Been a bit overcast soggy and damp the last week here but brightened up today..buddy and me racked up the bikes,drove about half hour,parked up and got ready for another fun day.Took the Giant ATX 900 this time,owned it over a decade,built up with Thompson/xtr/sids/crossmax/raceface mix.
Covered just over 30km in different woodland terrain..rocks and wet roots..planted my face good'n'proper today
..was in a tricky downhill rock section
but no harm done.
Some places you just need extreme machines... or a Giant ATX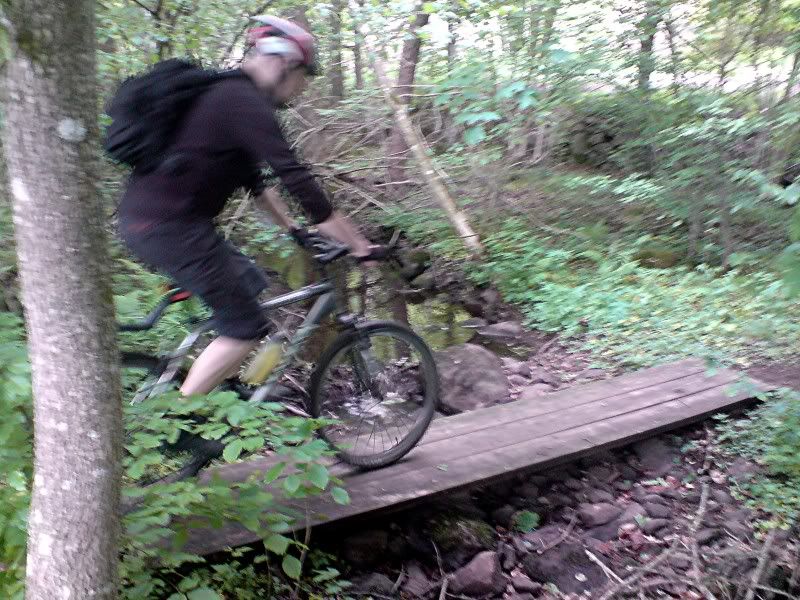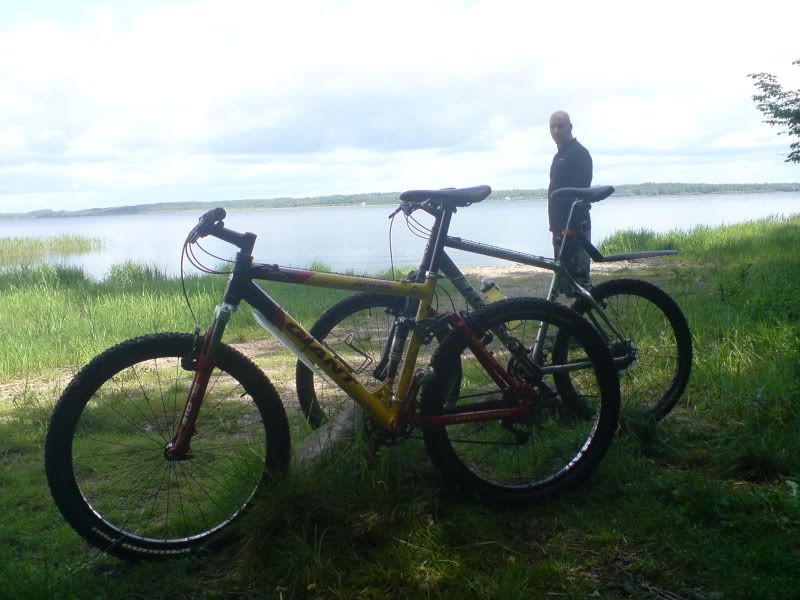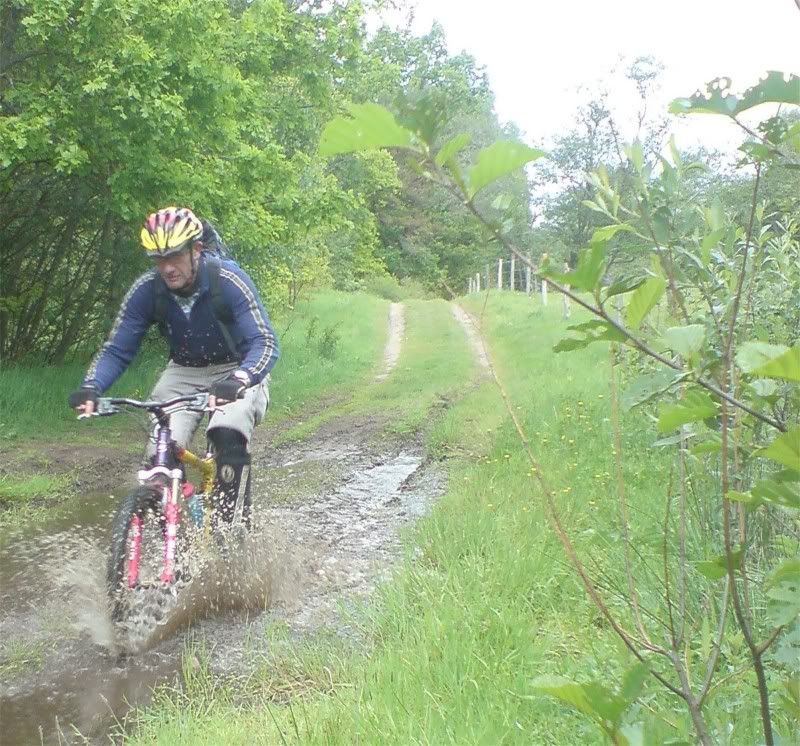 The Rock ShoX SIDS Hydra air still performing their duties well..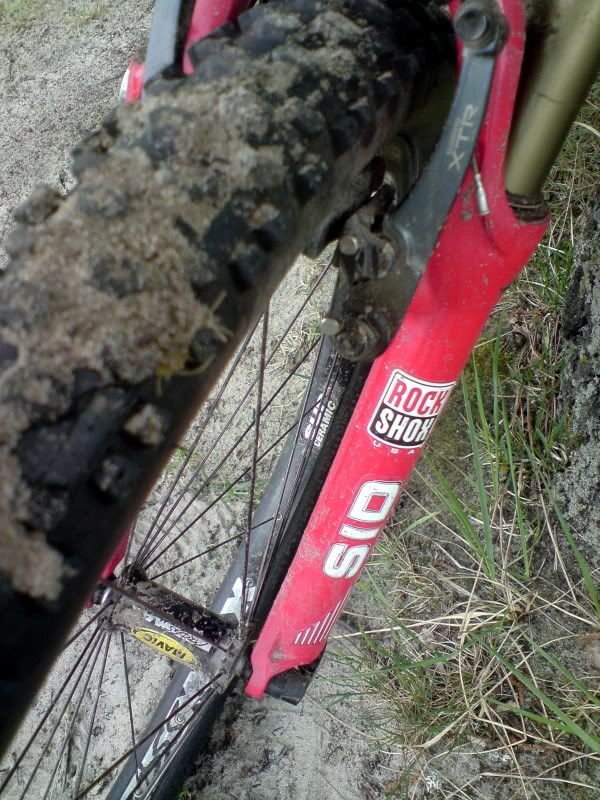 ...and so is the Fox Vanilla Float...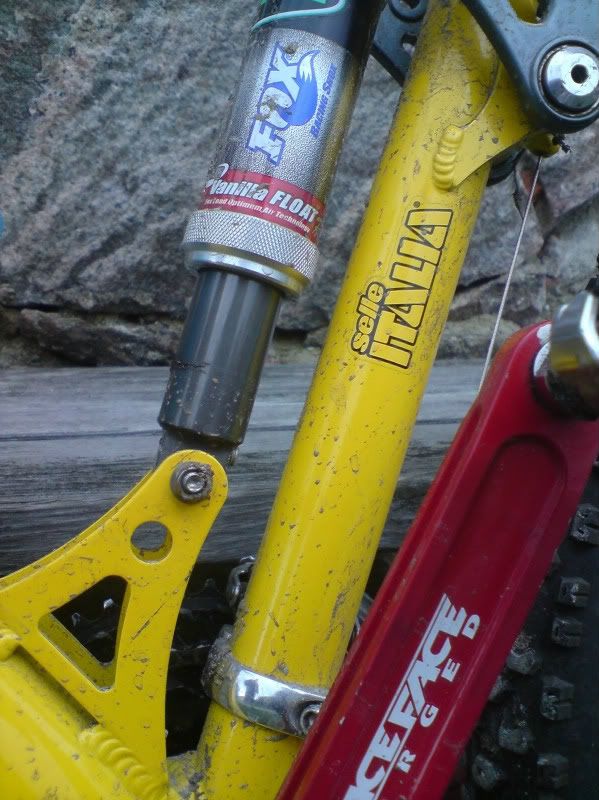 _________________
Current Rides:
Specialized Enduro Expert.
Giant ATX 900
Past Rides:
Cannondal Team Volvo CAAD3