Surely they don't flash fast enough for that??
Or is my understanding of the condition off kilter
Anyhoo.. (not THAT good) pics..
Switch back and front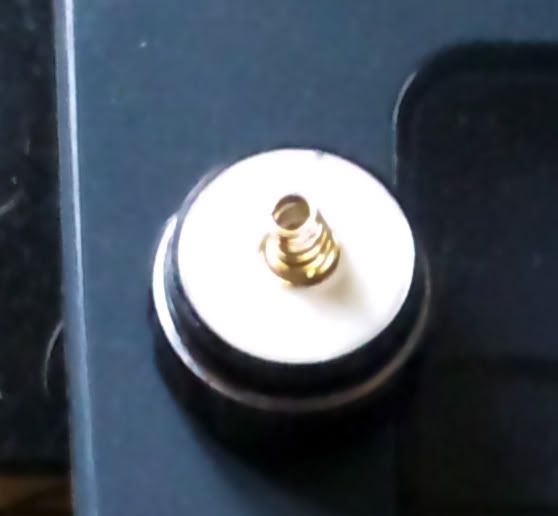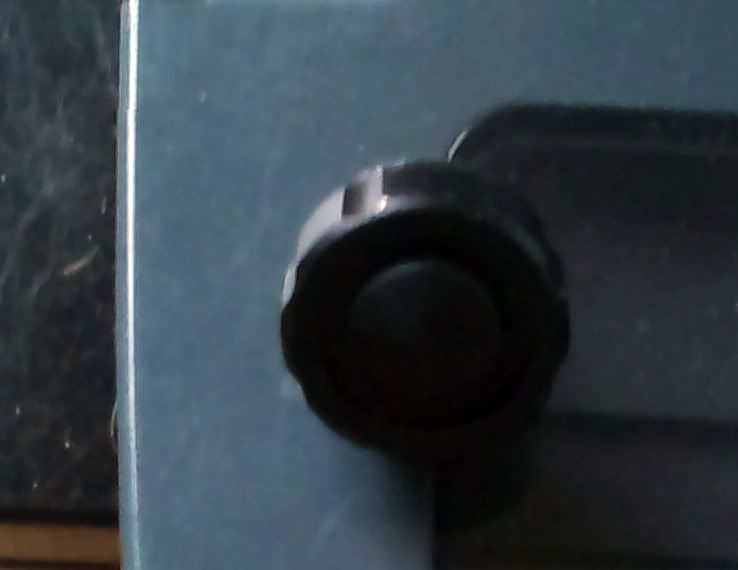 Which screws on to
Body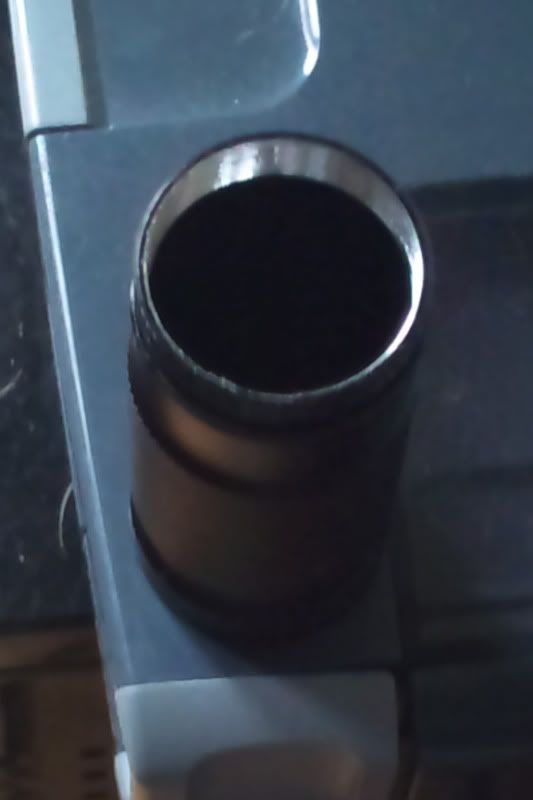 Which holds batteries (3 x AAA)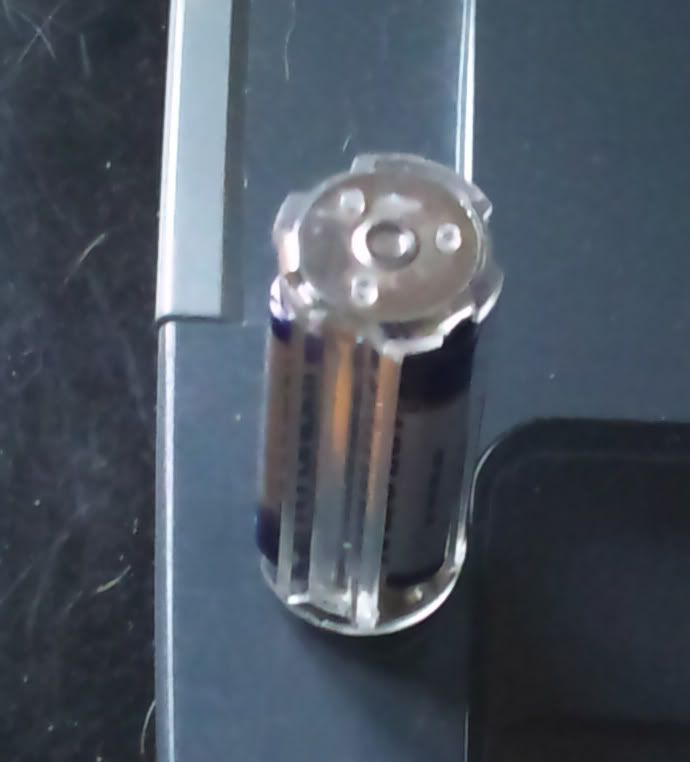 LED unit (screws into body)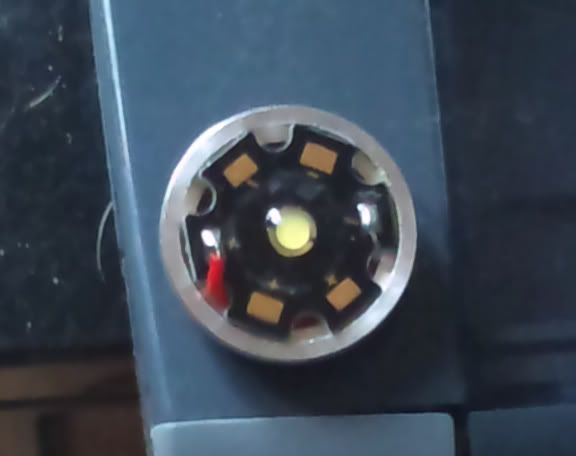 Reflector holder type thing screws on next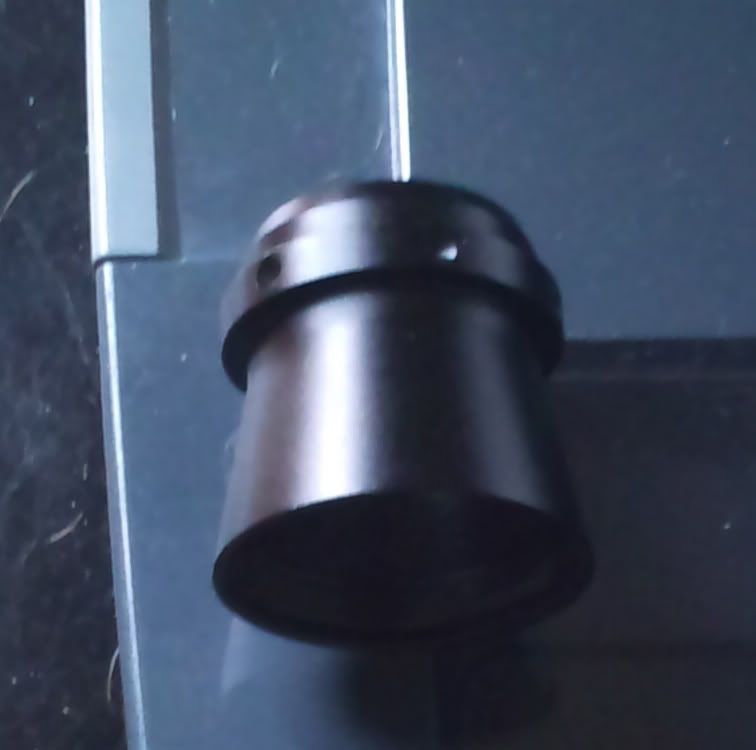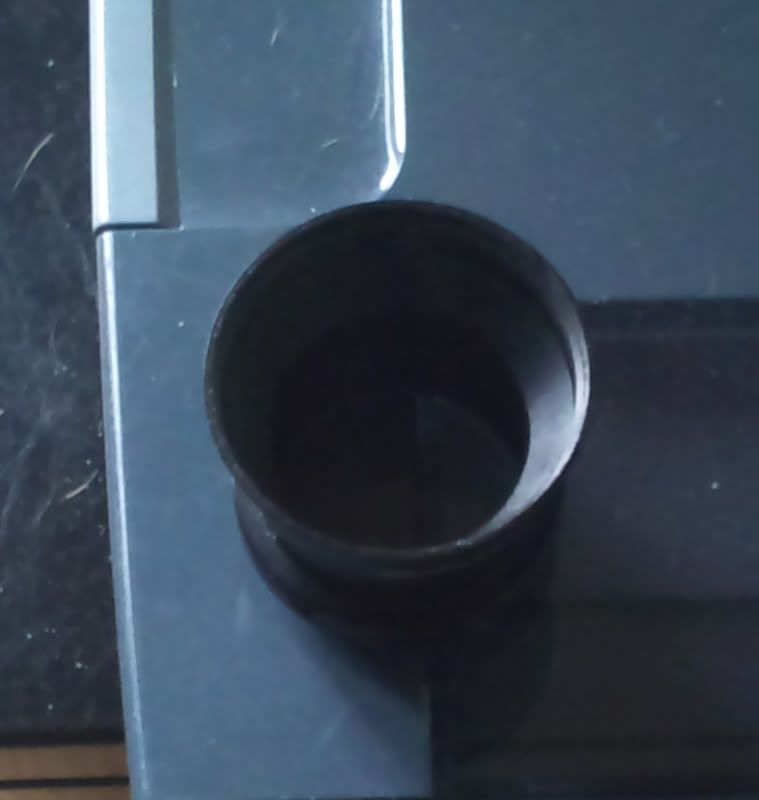 Then reflector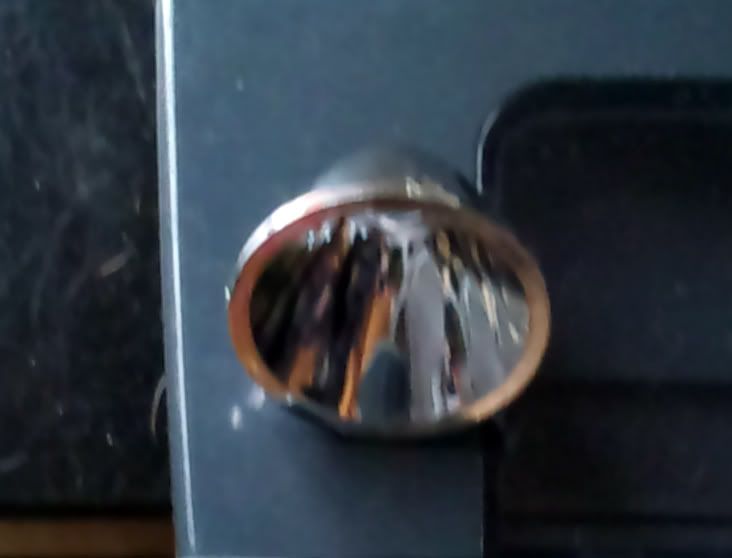 And the glass (plastic) with nice ano ring
Macro mode was faffing about on my phone so I had to take them from a foot away in mahoosive size and crop them afterwards..
I will see if I can route out the camera if you need better ones...