I got this front lefty wheel about a year ago and today was the first time I tried it - infact it was the first time I have ever ridden a 24 spoke/ 2 cross wheel! expected it to fold up, but instead it just worked like a dream
It did get new bearings/mudshield and end cap - and some of the spokes needed tweaking.
so can anyone identify which bike this would have been supplied on?
Also has anyone got a matching rear?
the disc mount is 6 bolt and the spokes are butted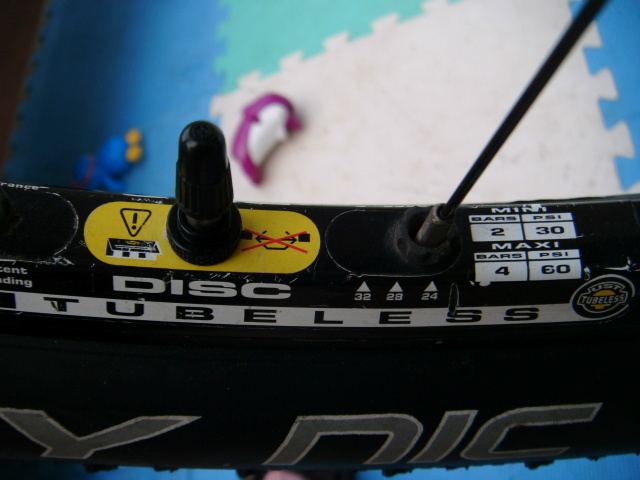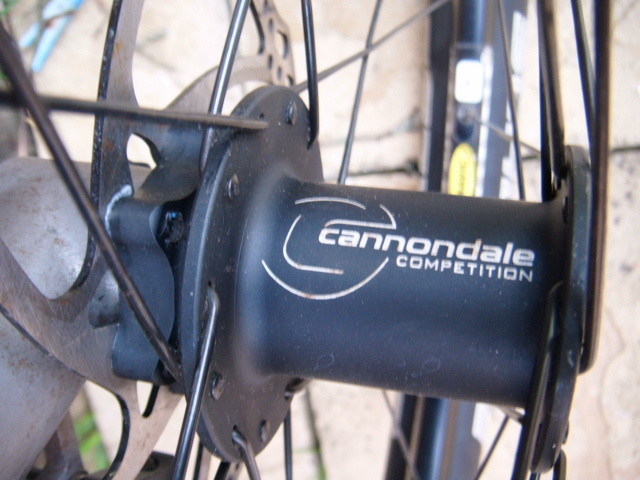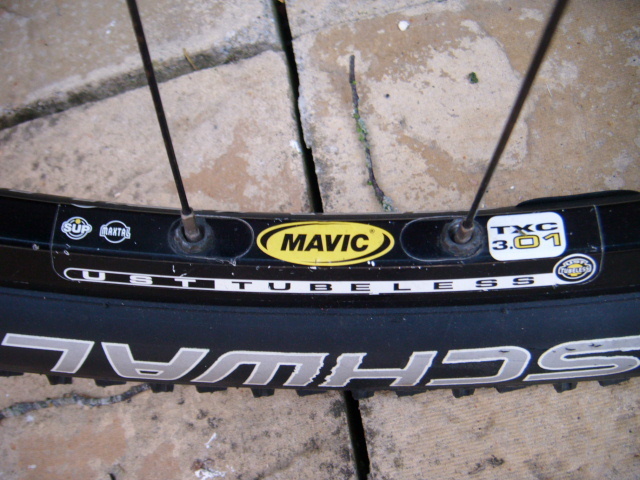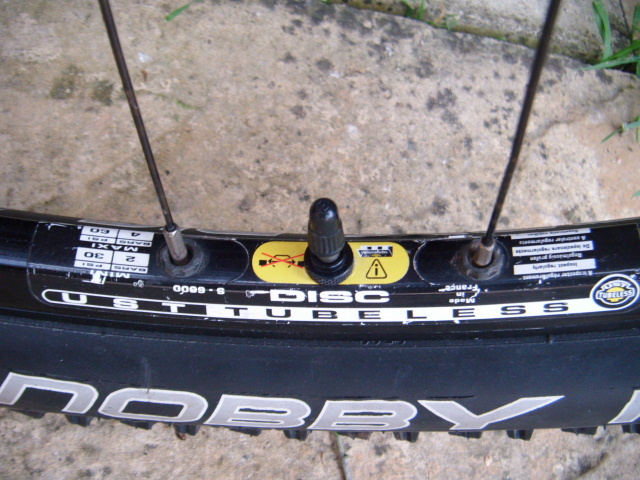 _________________
Super V - Delta V - Rush - Jekyll - 575 - Heckler - Hardrock - JW2