yep same here
on mine I have M960 XTR mech and cranks and XT 760 Dual contol
and I have ordered a dropper seat post for it with the lever under the saddle which should be fine - but eventually I will get a steath dropper as the seat post is open and routing will be a doddle.
This is what it looks like today - the cowhide nisene is staying - this is the only bike I have had it on that it seemed to match ok.
See how high the bars are - even though this is a 130 stem - it is quite comfy!- Climbing would be a nightmare though....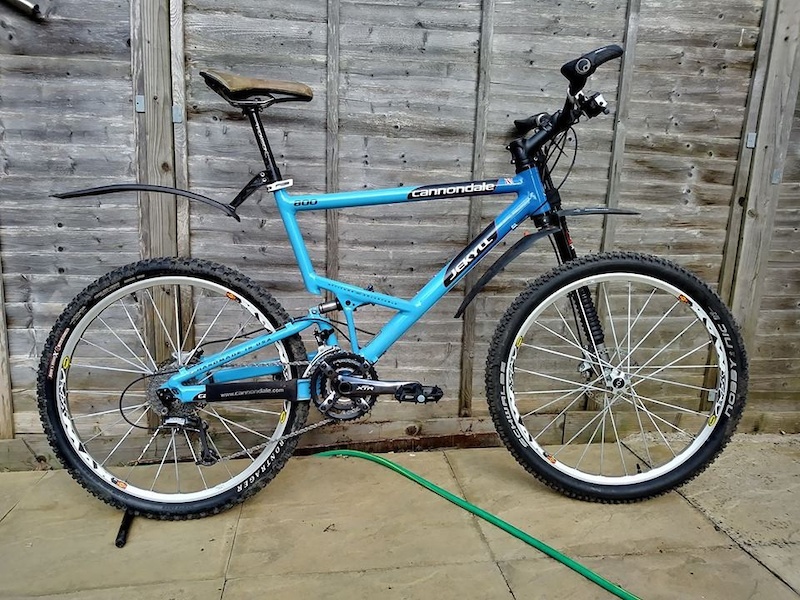 If I can get a matching M960 Dual Control set for it - that will be it!!!!!
_________________
Super V - Delta V - Rush - Jekyll - 575 - Heckler - Hardrock - JW2
http://www.retrobike.co.uk/forum/viewto ... 0#p2877871