I've been looking at buying some wheels on ebay, and now I see there are loads of different rear axle and hub widths - 135 / 142 / 152 etc. and the point being that the thicker axle helps with rear end stiffness, and the wider hub means the spokes can be spaced further out, creating a stiffer wheel.
So then I came across a 150mm Hope Pro II hub, with a huge gap between the spoke flange and disc mount; now, I'm no expert, but if you're making a hub 150mm wide to be able to space the spokes wider, surely this gap just defeats the point?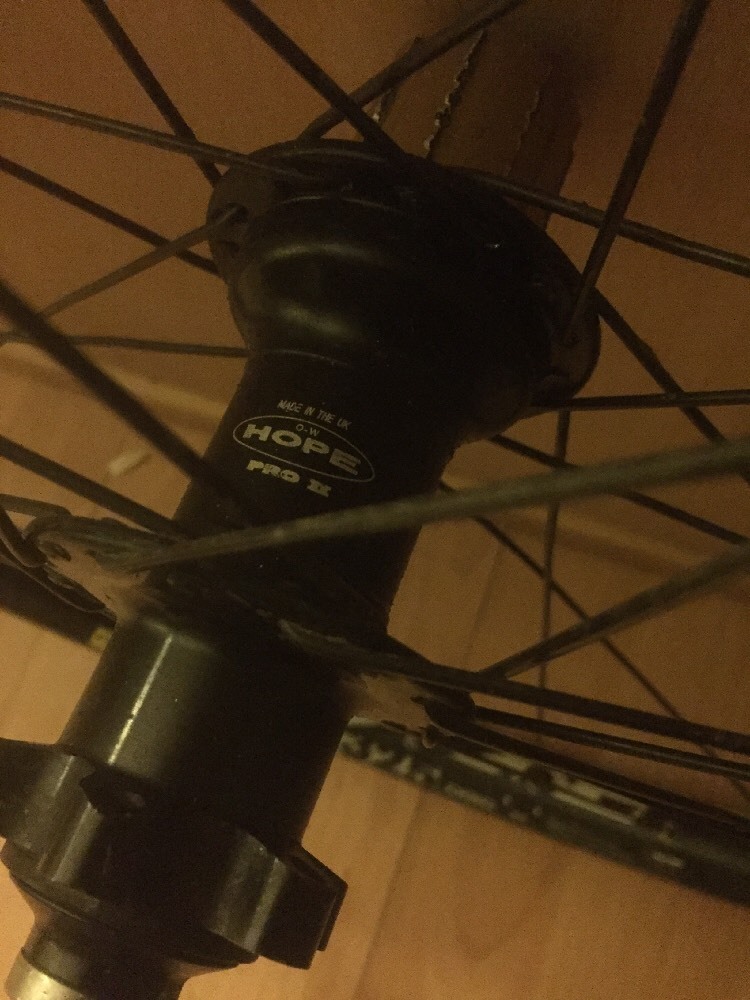 _________________
Spooky Metalhead - Commencal Absolut 4X - Brooklyn Machine Works Park Bike - DK General Lee 22"