Sure I have it!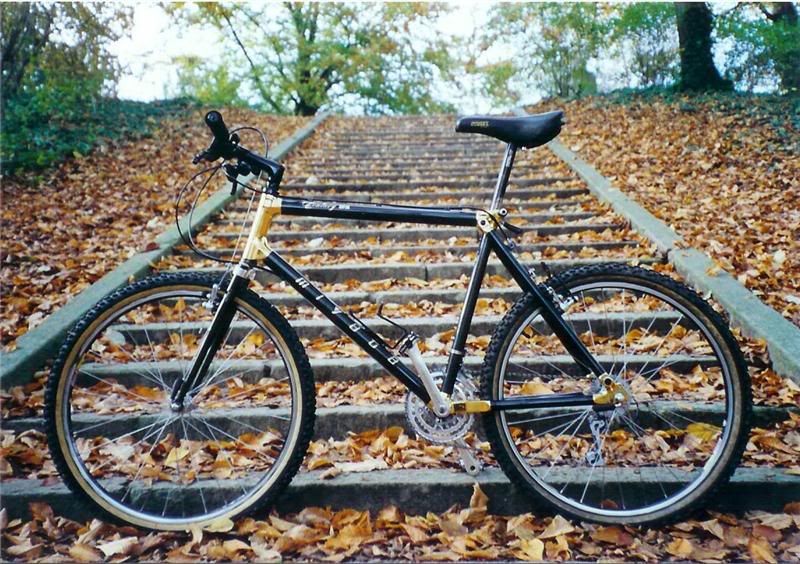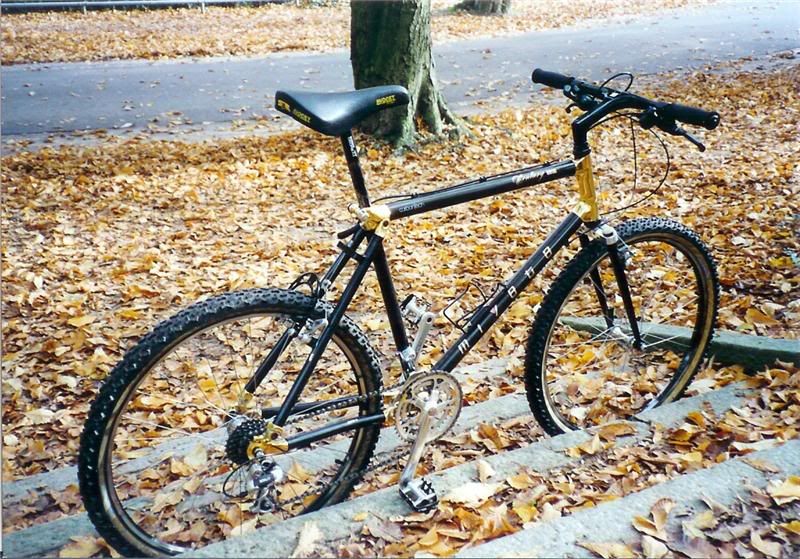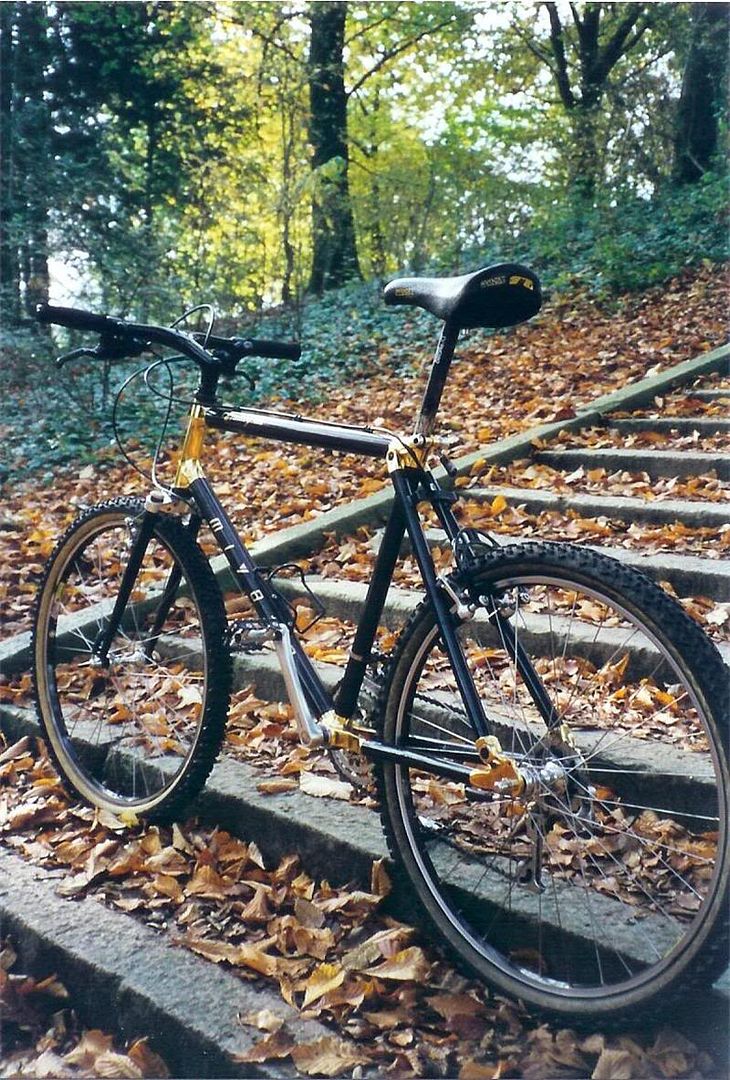 To my information it is 14k gold. The ad says it is anodized, but I am sure on that that isn't the case. There is really a layer on top the alu. Furthermore the Century is from 1990 and not '91.
The bike is isseued celebrating 100 years Miyata bikebuilding. Miyata originaly made slots for rivels and they were of the opinion it would be only a small step to biketubing than. This is how it all started in 1890. My Century is said to be a gift from Miyata boss to boss of another huge bikecompany that had frames made with Miyata. That's why my bike is in Holland.
The ebay one is offered with parts, so you could build a complete. Don't see what the seller made decide doing so, as by far most parts are not original and often not period correct. But okay, if you can have them with the frame, why not? Though for most it won't be the reason to buy this bike.
The reason to buy it is of course the really unique frame, that doesn't have its equivilent.
I am not the market. Happy with mine ...and it is located several thousand miles away. Frame only would make it easier!
- Melvin
_________________
official OW
2
0
1
0
Concours de Elegance jury member
Enter Elev12K's candy store
For Sale:
☆ Vitus FCK9
☆ Koga Miyata Survivor