Mavic X222 wheels - Gold spoke nipples + Panaracer tyres
https://www.ebay.co.uk/itm/183189990264 ... 1558.l2649
Front hub - Shimano Deore LX / Paralax 100
Rear hub - Shimano Silent Clutch / FHR080A VIA M
Panaracer Tyres - 26 x 2.10 - untested - they need inner tubes but loads of tread.
Shimano quick release skewers.
Mavic X222 logos are lifting slightly at one end (easy to stick down) but are intact.
Rims are a dark grey colour - with gold spoke nipples and look awesome.
Wear and tear marks from braking surface as expected from a used set, but overall the wheels are in great condition cosmetically and will polish up superbly.
Wheels have 'not' been cleaned for photographs as I've 26 wheels to list while the sun is out. Bit of masking tape where I've had them taped as a set.
£85.00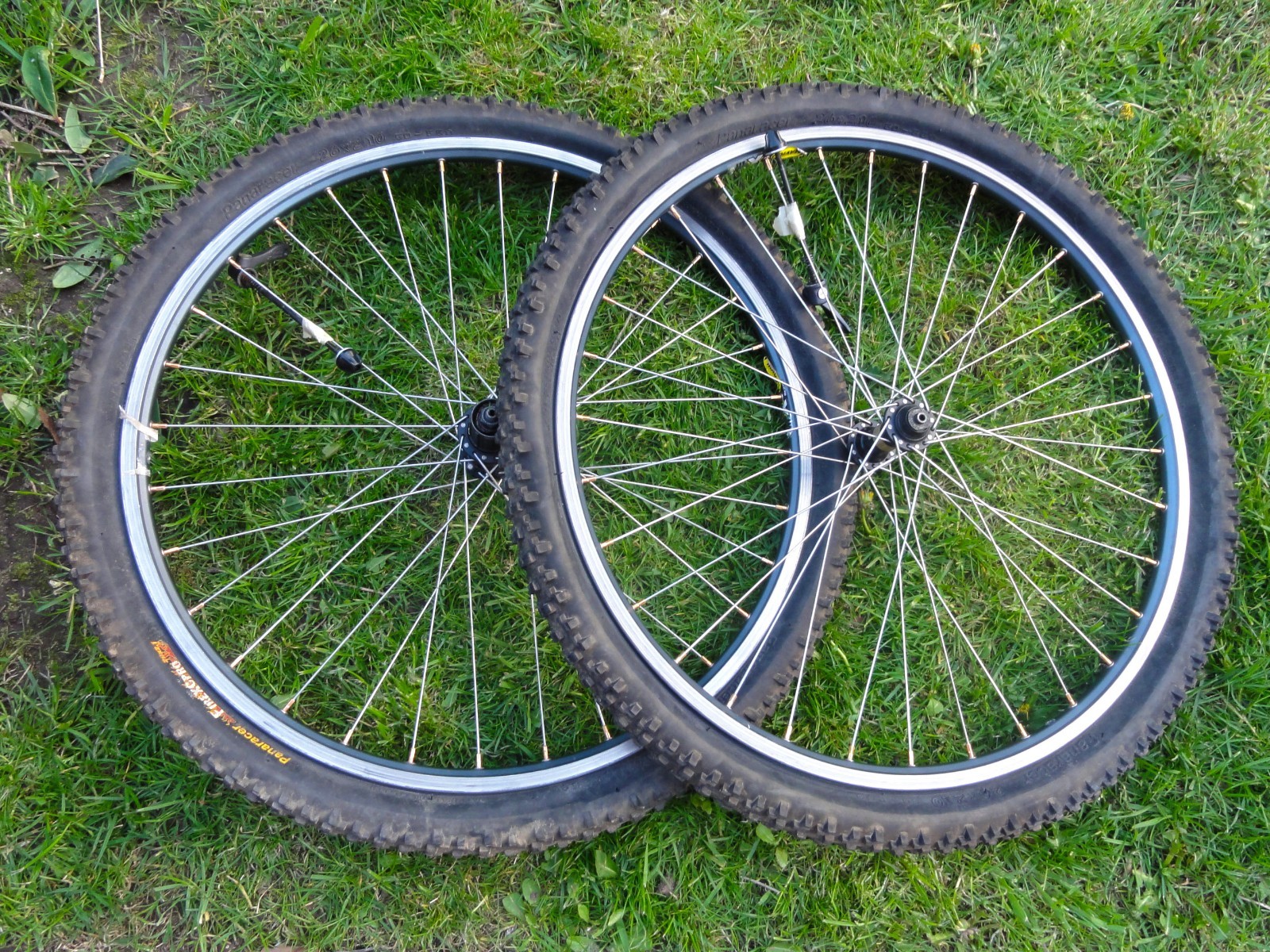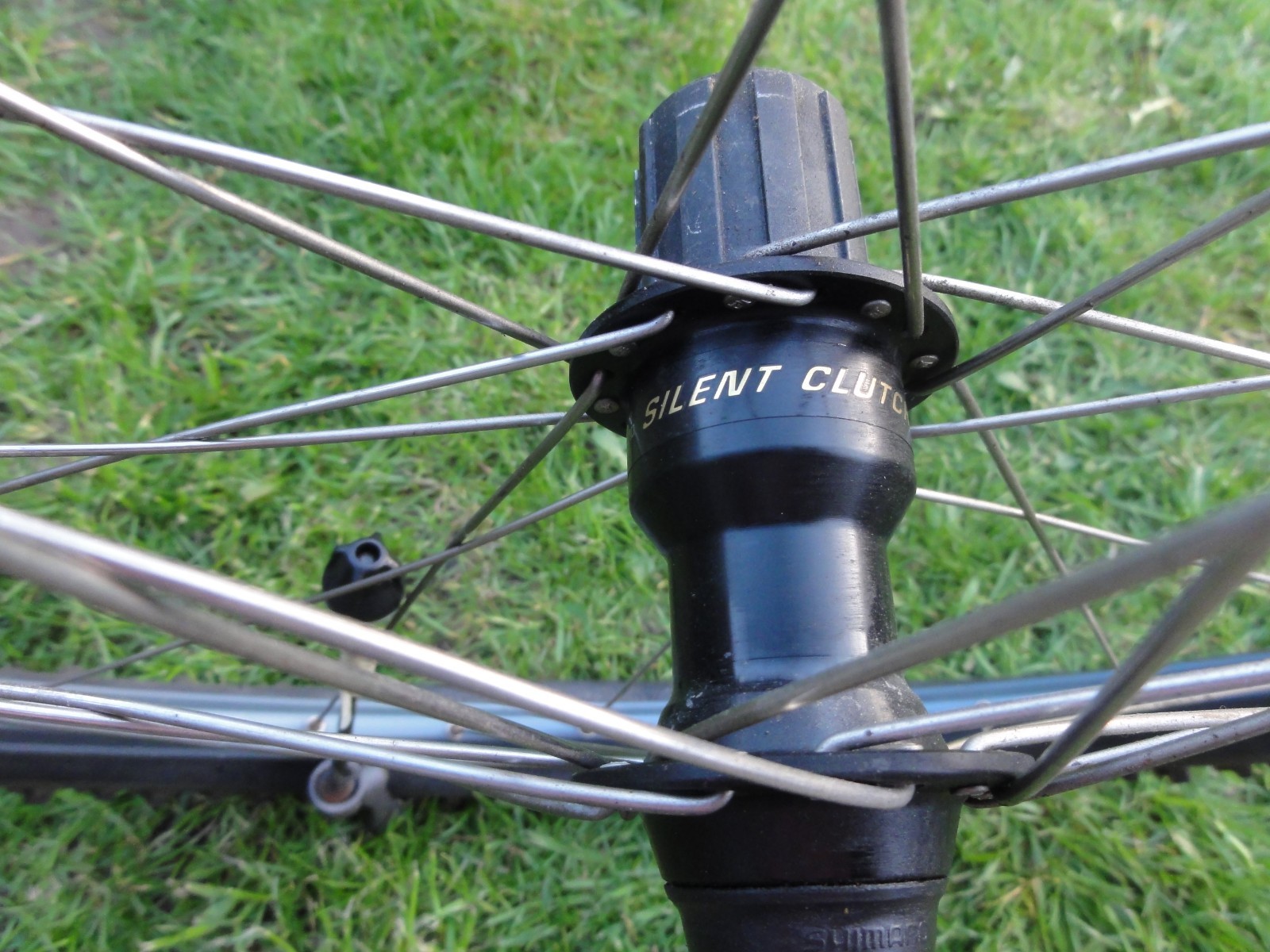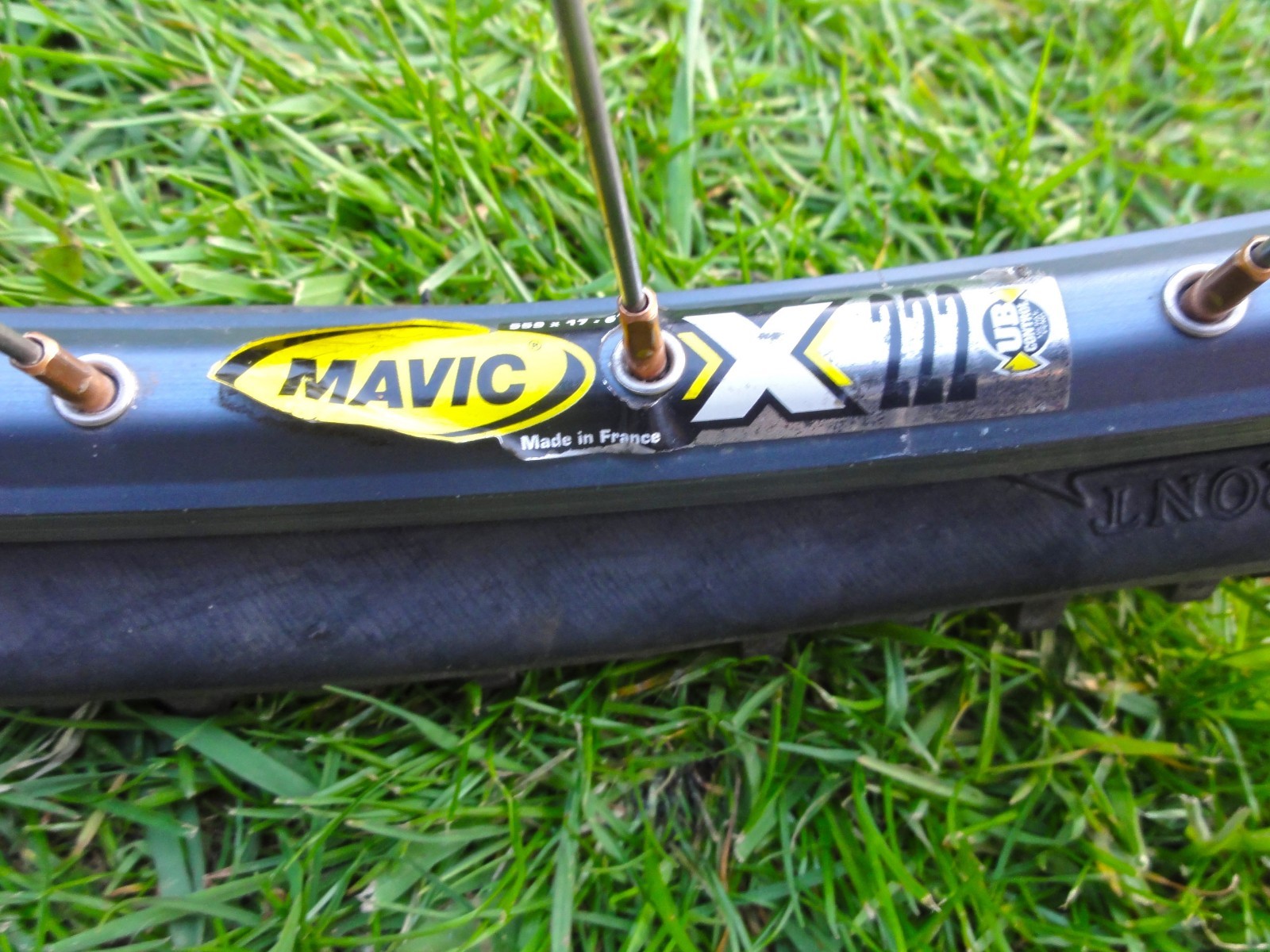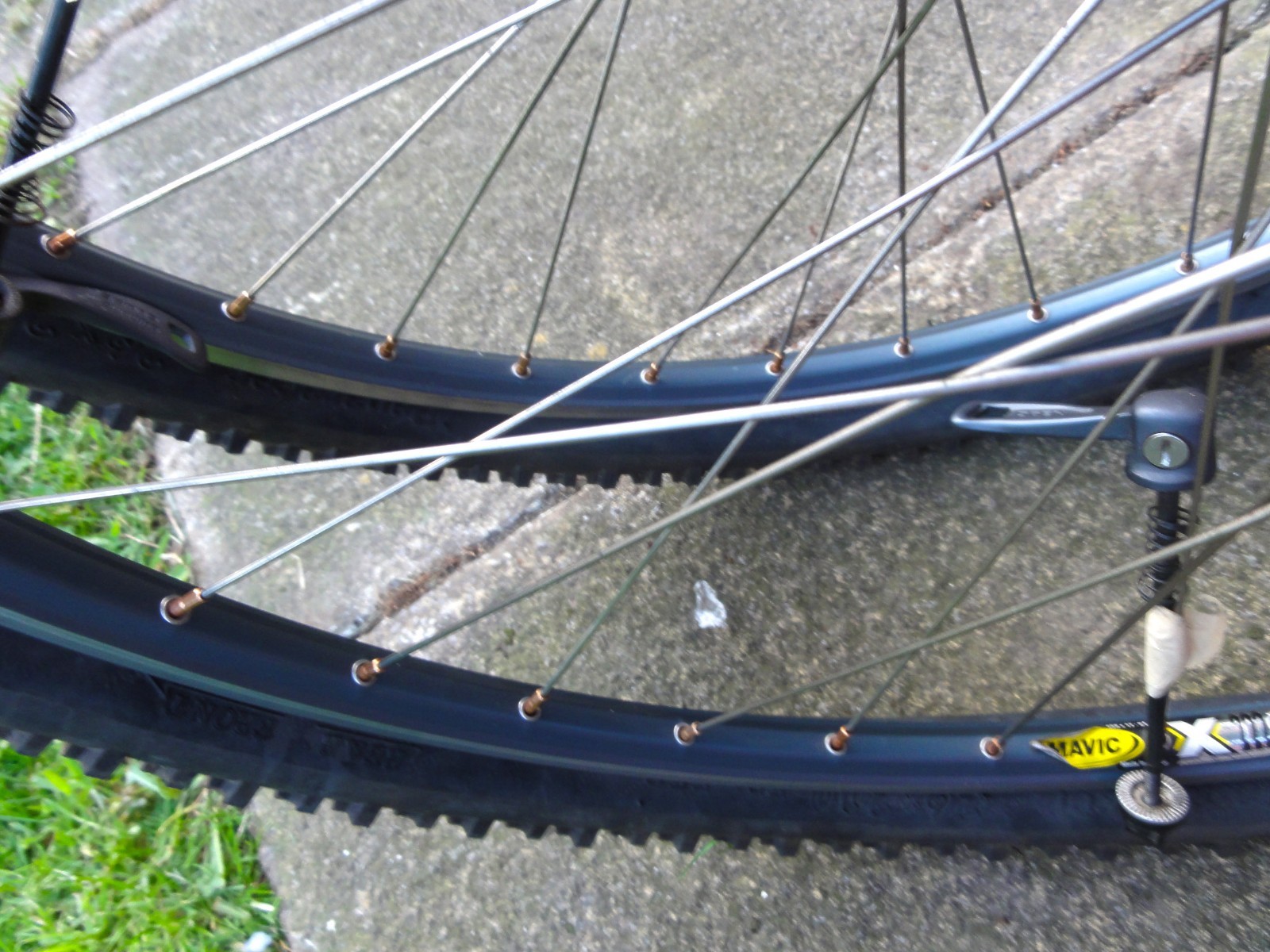 More images in listing.