Hi all,
The seller is already trying to sell it for about 1.5 year or so, but he still hasn't succeed.
Price: A mint frame only went for about $215 2 months ago. It got bids from everywhere around the globe, but it stayed in the US. This frame isn't as mint and I think the weird choice of worn parts (the crap has also to be paid for with shipping) doesn't make it look as appealing as the one of 2 months ago.
Size is 52cm or 20,5" center to top. Maybe it looks somewhat bigger as it really is. Most of my bikes (of the similar design) are that size too:
20.5"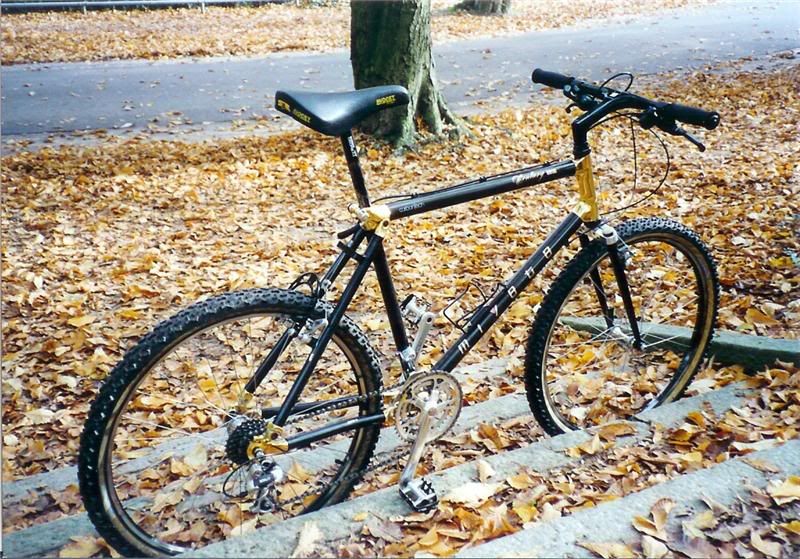 20.5"
..but my own Team is not:
18.5"
- Melvin