Team FAT pics (another, not the eBay one):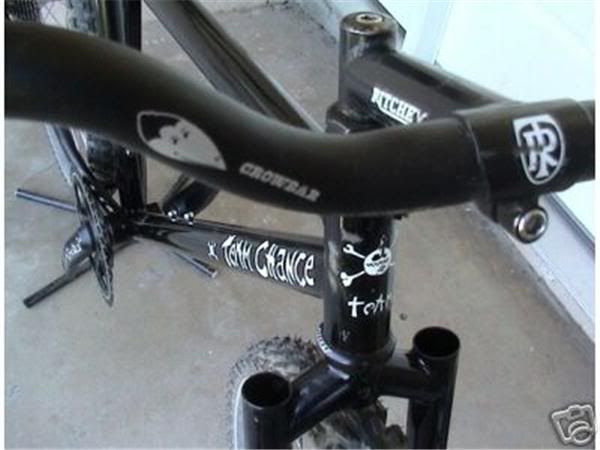 Tange Struts fork: Also the Buck could be ordered with Struts. Yo and BOI fork were closed at the top of the blades were Struts had plastic caps(removed on this bike). Struts have curved blades, Yo and BOI straight.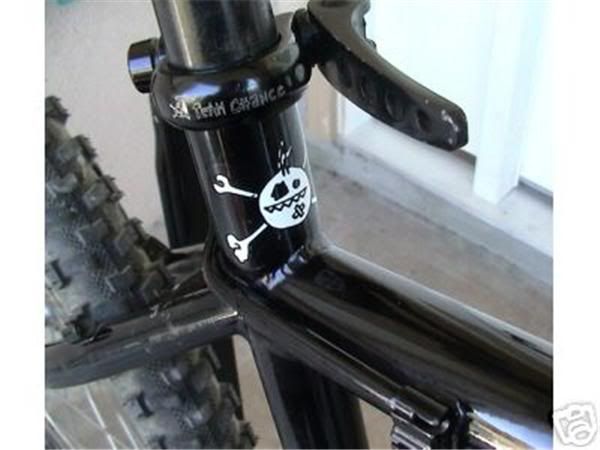 A seatube this long beyond TT is really un-FAT
No domed stays! Way smaller diameter stays at that point, but that could also be because they are tapered (can't see). Fat stays of course aren't tapered. Not as neat looking dropouts with 2 eyelets.
Not many made and of course by far most are in Canada
- Melvin