For sale is an Orange MR XC frame in 14"
I got this for the mrs but as per she has shown no interest so its looking for a new home.
The paint is in reasonable condition for a 20 year old frame, its bubbled abit near the bottom bracket.
it has one tidy ding the size of your little finger tip. this would be hidden with a new sticker kit on the downtube.
the frames stamped 3/12/99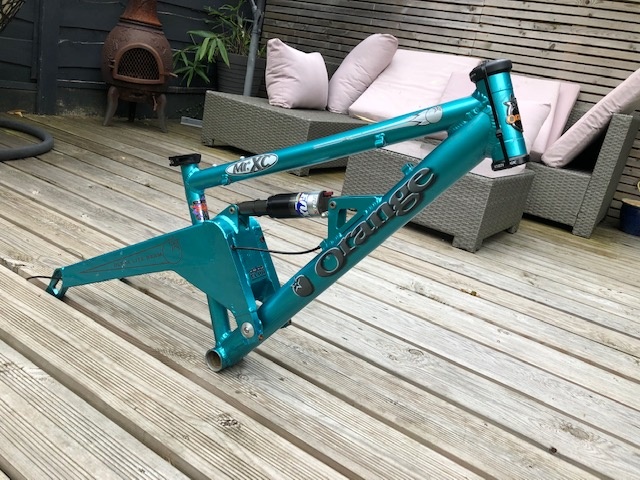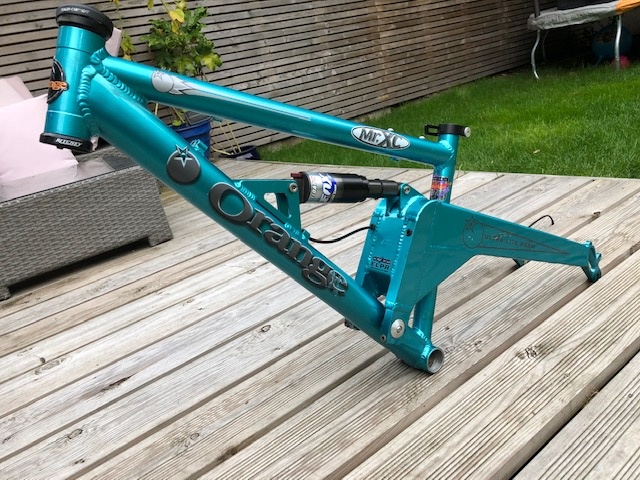 more images
https://www.pinkbike.com/u/lockwood/album/2019/
looking for £175ono+postage or collection for Manchester
Dave