Hi all,
Bought this for the brakes that were on it and as I'm not using the rest of the parts, they're up for sale.
Frame
19" 1999 Specialized Stumpjumper Comp M2
Shows signs of use, such as chainsuck, decals overall in good condition. Could do with a clean..
Includes BB, seat post clamp and headset (w/o crown race as that was on the forks that I already sold)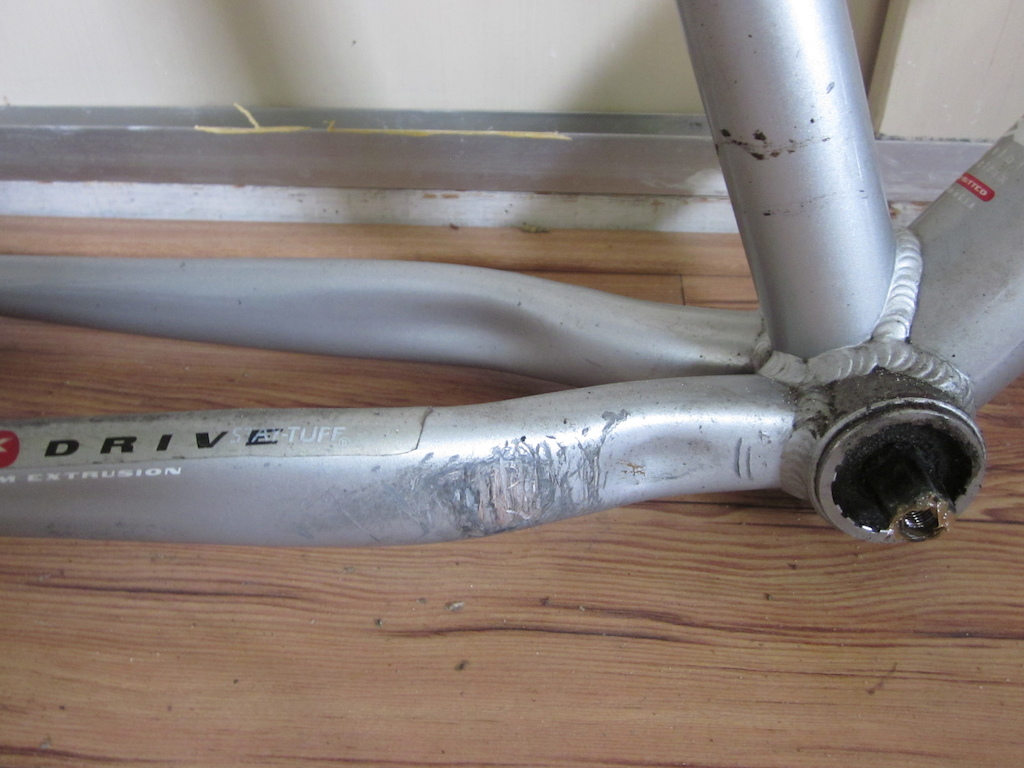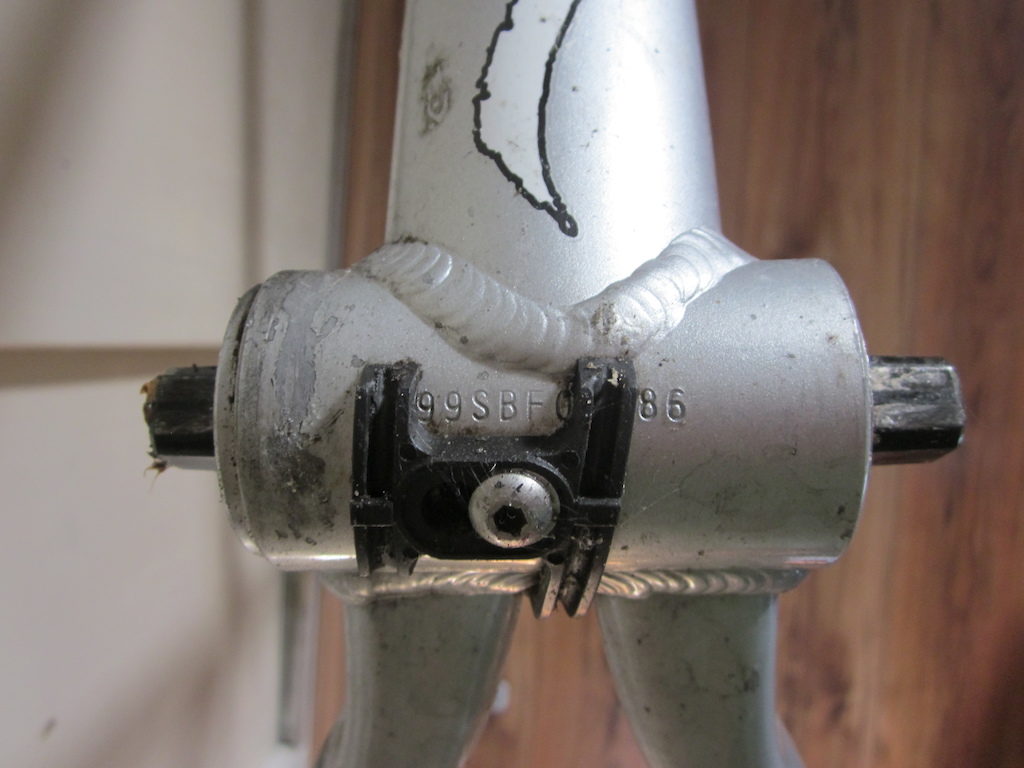 50 GBP + postage; more pictures available on request
Seat and seat post
Specialized ProLong saddle in great condition with black Ritchey seat post (decal worn)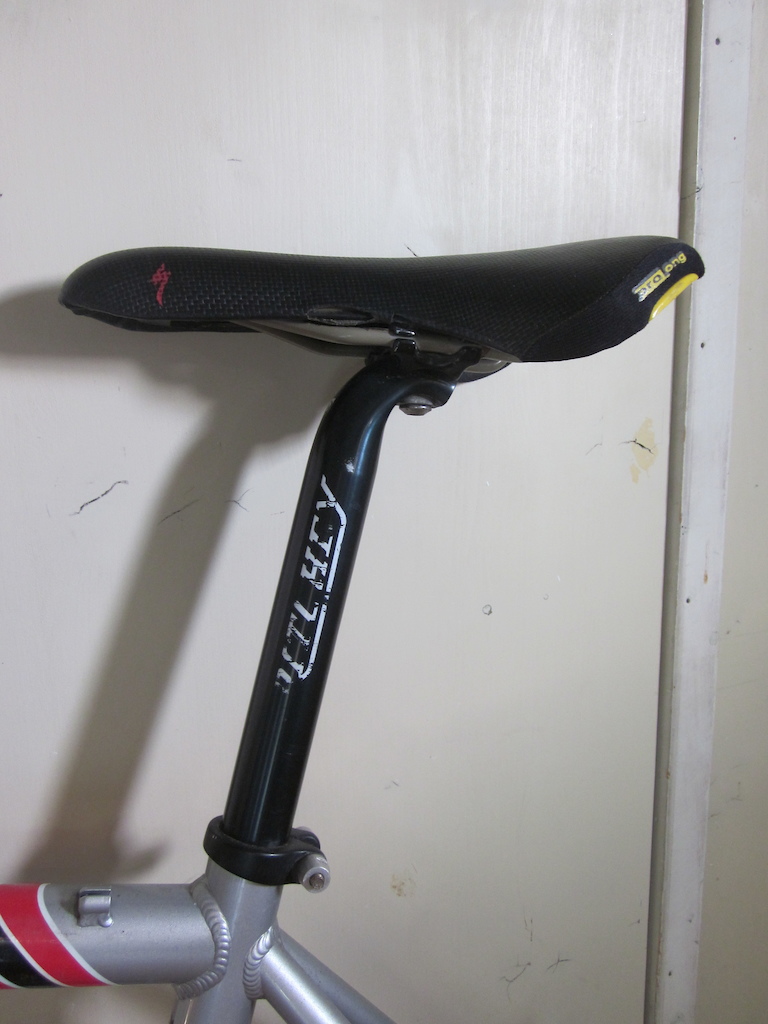 Seat 19 GBP + postage, seat post 15 GBP + postage, both for 30 GBP + postage, or both for 25 GBP with the frame
Can include a matching Specialized saddle bag..
Wheels
Black Specialized Stout hubs on black Mavic 221 rims with plenty of life left. Wheels run true and smoothly.
39 GBP + postage
**SOLD**
Let me know if you're also interested in the tyres and/or the cassette: we'll work something out.
Rear mech
XTR m952 rear mech, usual scuffs, but overall in good condition. Could do with a clean.
20 GBP + postage
**SOLD**
Also have a set of LX m570 shifter pods with indicator windows in lovely condition available, as well as a 4-arm forged Specialized crankset. Pictures of these will follow later.
Jersey
Specialized Factory Team jersey, size L (4)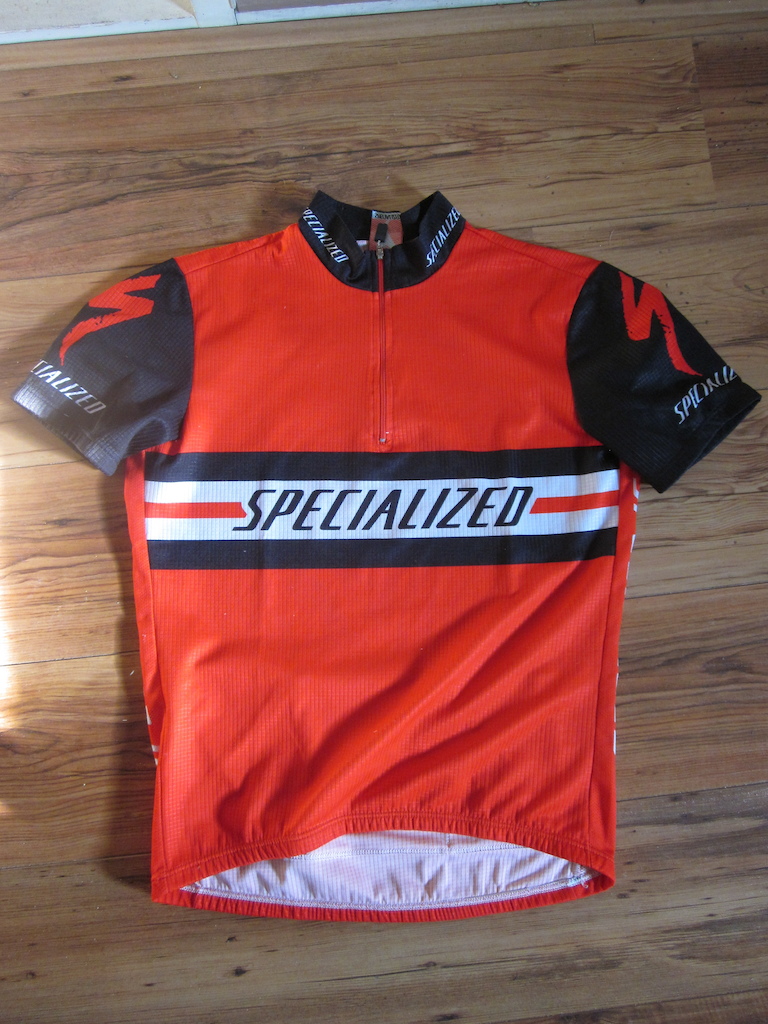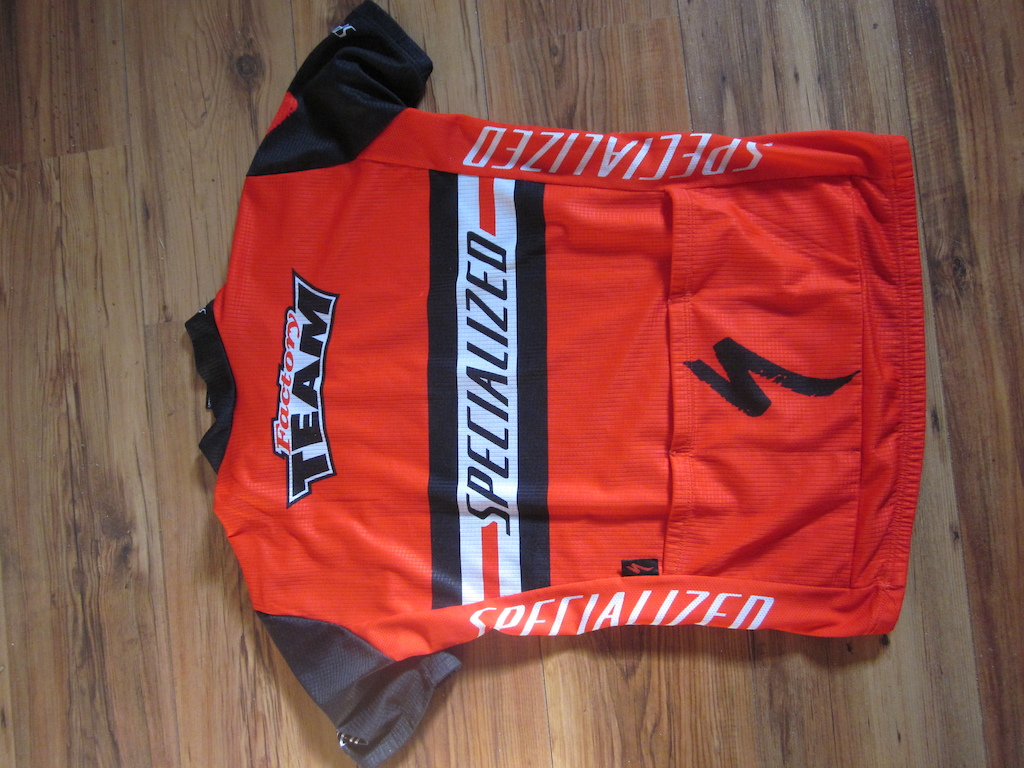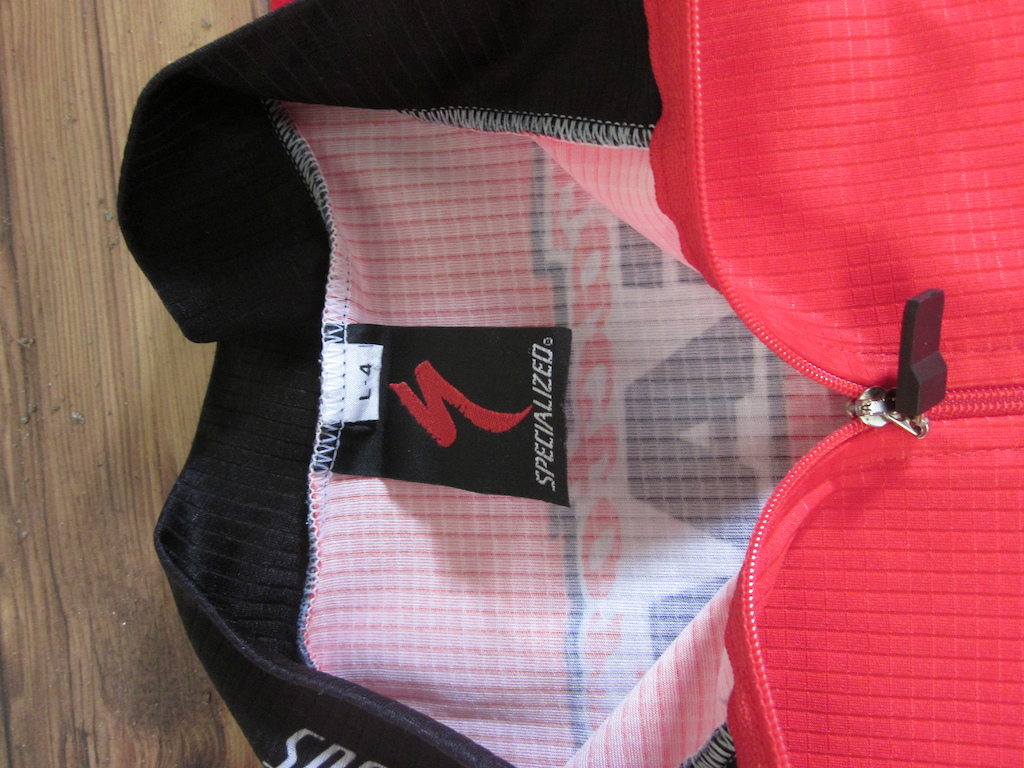 17 GBP + postage (in an envelope, so not that much extra).
Discount when buying multiple items!
Any questions: ask, thanks for watching