Hey guys!
I build up a pair of wheels. I bought the parts a few months ago, but decide to use something more lightweight on my build, so this pair is unused and have no mileage. It is for tubular tires only, I personally recommend TUFO XC2 plus, which is the best tire, I have ever ridden (mine got sub 400g inkl. Tufo gluing tape, so pretty lightweight as well). New price - need to go:
EUR 300,-
+ shipping.
If you have any questions on that item, just drop me a msg and I will reply as soon as possible.
The Wheelset is for QR, 9mm Axle, 100mm/135mm.
It is build from:
front hub - Novatec Superlight
rear hub - Soul Kozak Edge (Team version, 202g)
2x32 pcs. high quality black aerospokes (Sapim XC-Ray or DT Aerolites, same side always same brand)
black al-nipples (Sapim)
Tubolite rims
The front hub is used, the rear hub and the rims are new, but show very little, storage based, dents. I need to mention that, but it is absolutly small, please see the pictures. The wheelset was built with care and time, so they are very very true.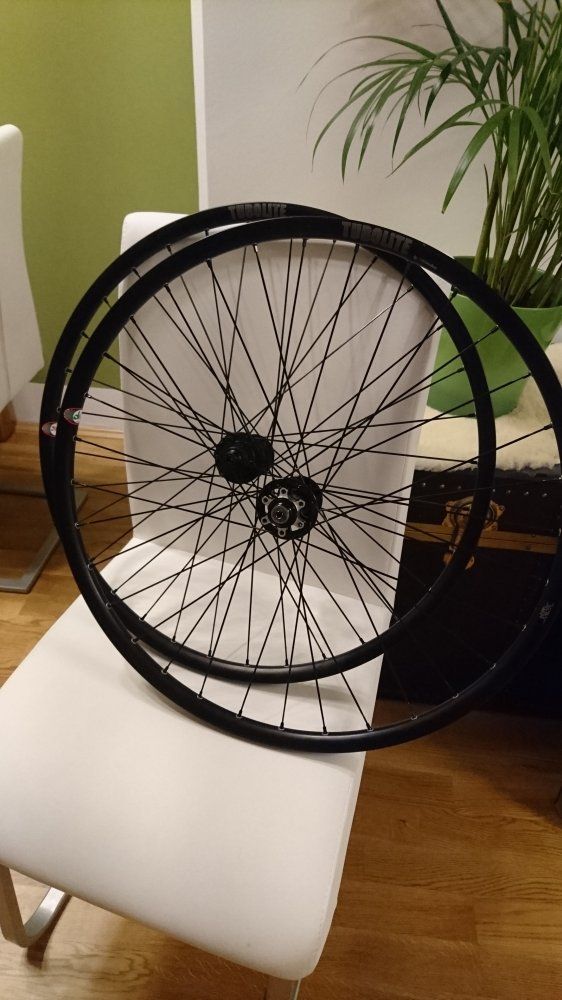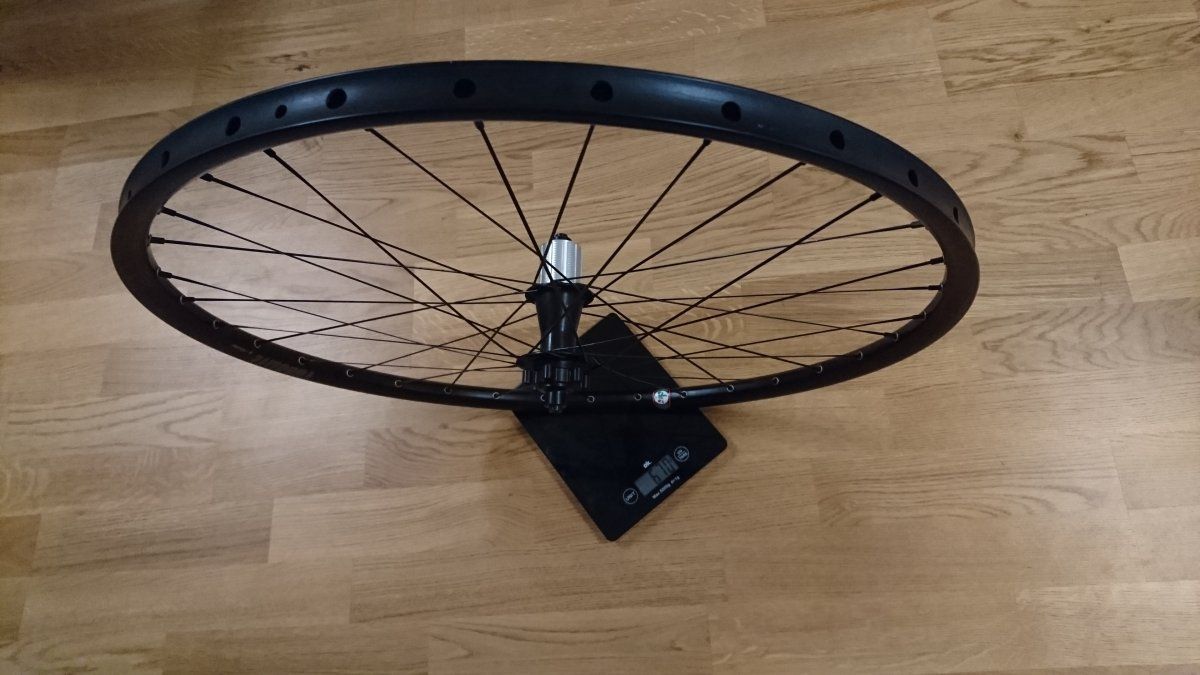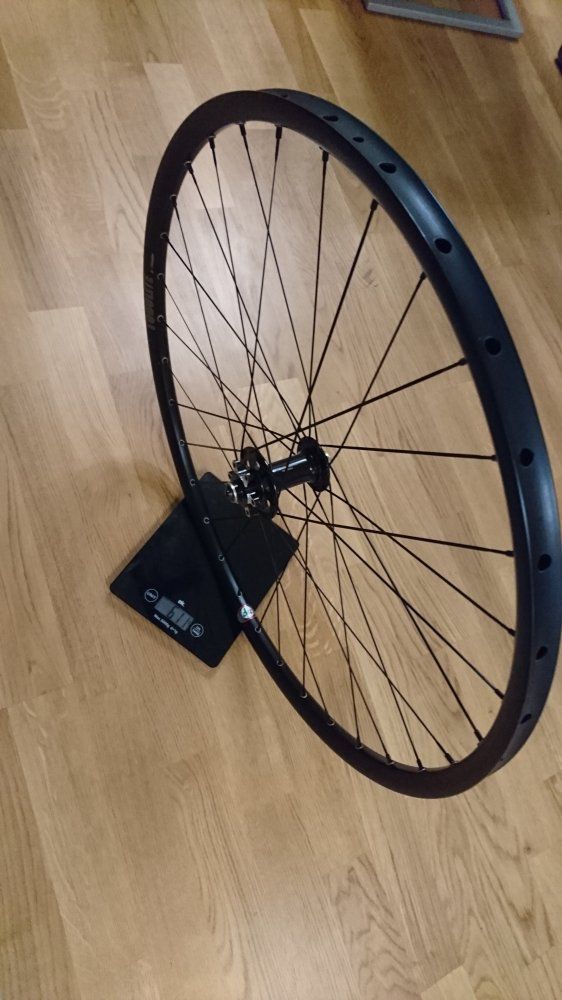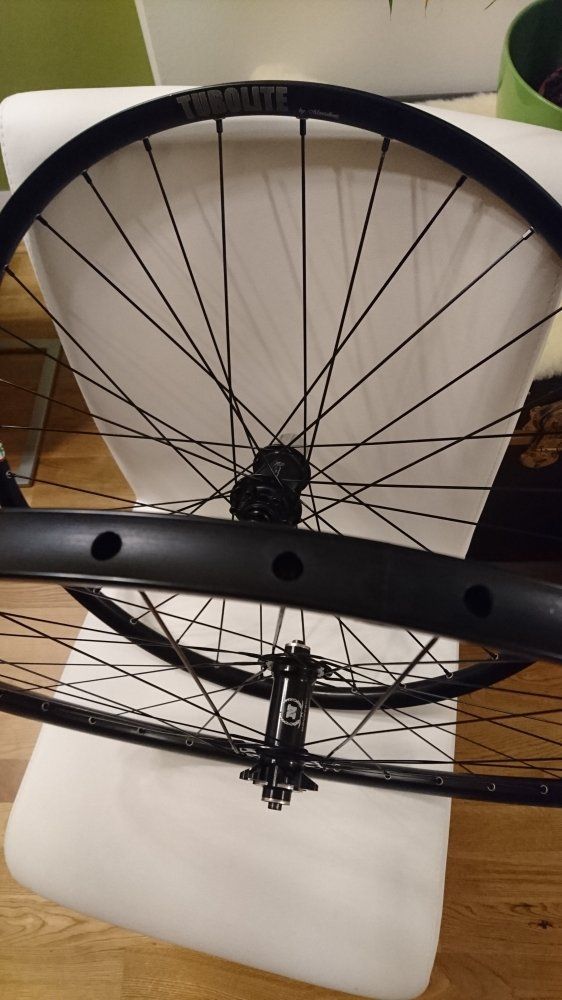 Pickup in Vienna/Austria, but I ship worldwide, paypal or bank transfer is fine for me.
Shipping to Austria EUR 6,-
Shipping to EU on cost (mostly EUR 15,-)
Shipping to UK should also be EUR 15,-
I you are reading this, I need to say thank you for reading the full posting.