having a bit of a clear out...(again)
on one inbred frame in white, 20 inch, disc mounts with v brake tabs (no lugs though) vertical drop outs, it has had a few chips touched up by its previous owner, nice frame though... winter hacker or work bike? will throw in cane creek headset, gear cable outers as they fit nicley and QR seat clamp £70 posted
fox RL 100 forks in silver/grey, QR mount, steerer is 1 and 1/8 and 200 mm long.
appear to be in good condition, couple of small signs of wear on the upper legs and a bit of corrosion on the back of the brace - would probably benefit from a service though as I don't know what this was last done £80
I don't actually know if they are air or sprung I'm afraid, they came off a second hand bike I bought and I don't need them as I'm riding it rigid (for work)
I'm unsure of what the top knobs on the crown do also, I was told by the previous owner that the damping and lock out works fine but I've turned the knobs round and it doesn't seem to do an awful lot - although he did show me them locked out when I bought the bike?
Selling them off cheap as I'm not sure if they need any work doing on them
Hope that helps!
Shimano XT disc brakes, different calipers front and rear and the front hose is grey, rear black - with avid rotors 180/160 and frame mount, good working condition, ready to fit and ride £70 posted - £60 posted without rotors
modern XT rear mech, good condition, jockey wheels replaced recently £25 posted
Mavic 819 rims on DT swiss hubs, 26 inch rims, good condition - few cosmetic chips to the hubs and spokes though, tubelss rims but can be run with tubes, both spin well and true. disc only, £100 posted
Easton EA70 stem (90 mm I think) 25.4 clamp area £13 posted
Easton monkey lite carbon riser bars 25.4 £30 posted
Lx front mech, 28.6 good condition, £10 posted
charge red lock on grips, used for a couple of rides - £6 posted
could possibly build a whole bike with the spec listed if that takes anyones fancy, I'm sure I have enough bits and bobs!...
pictures...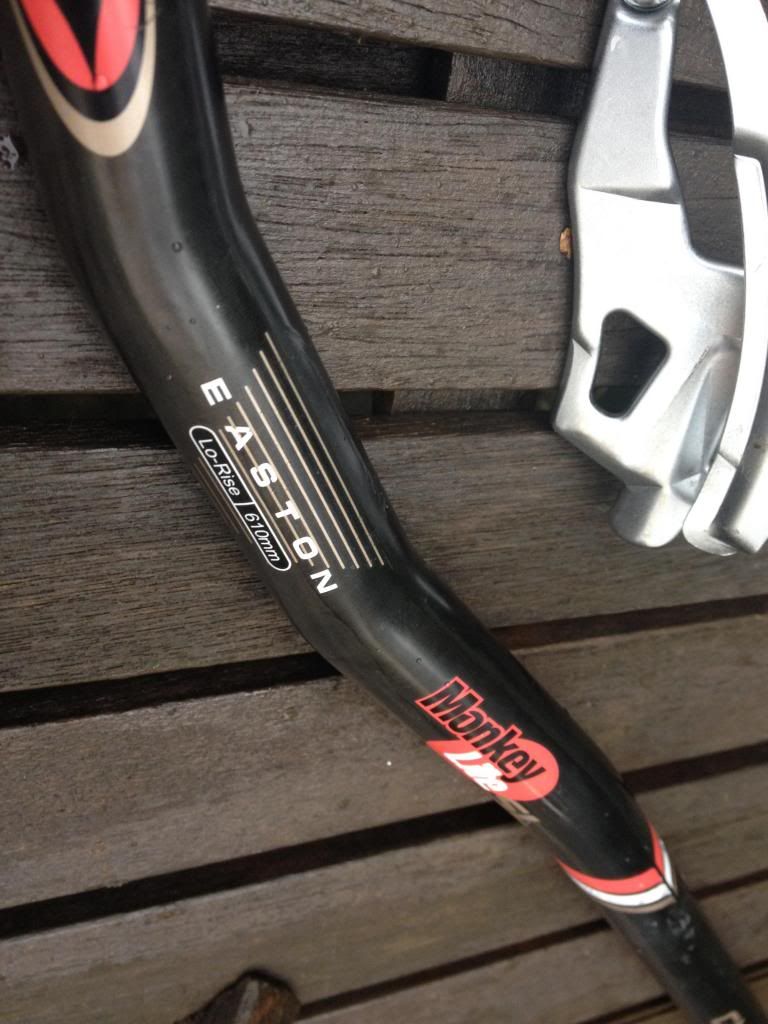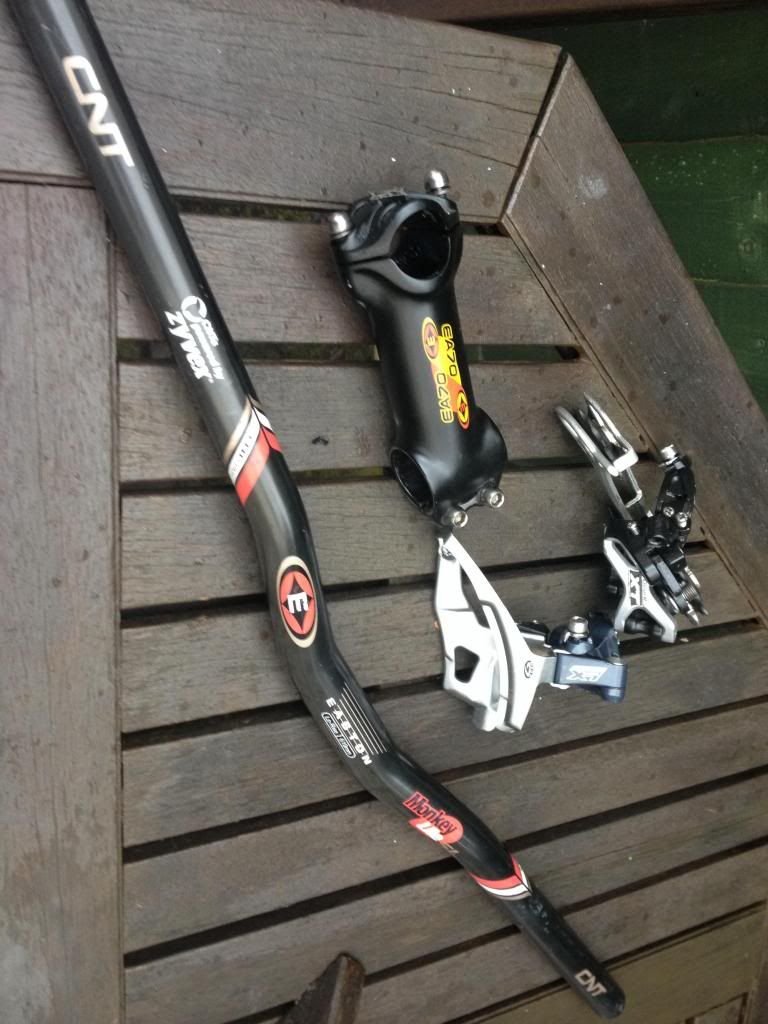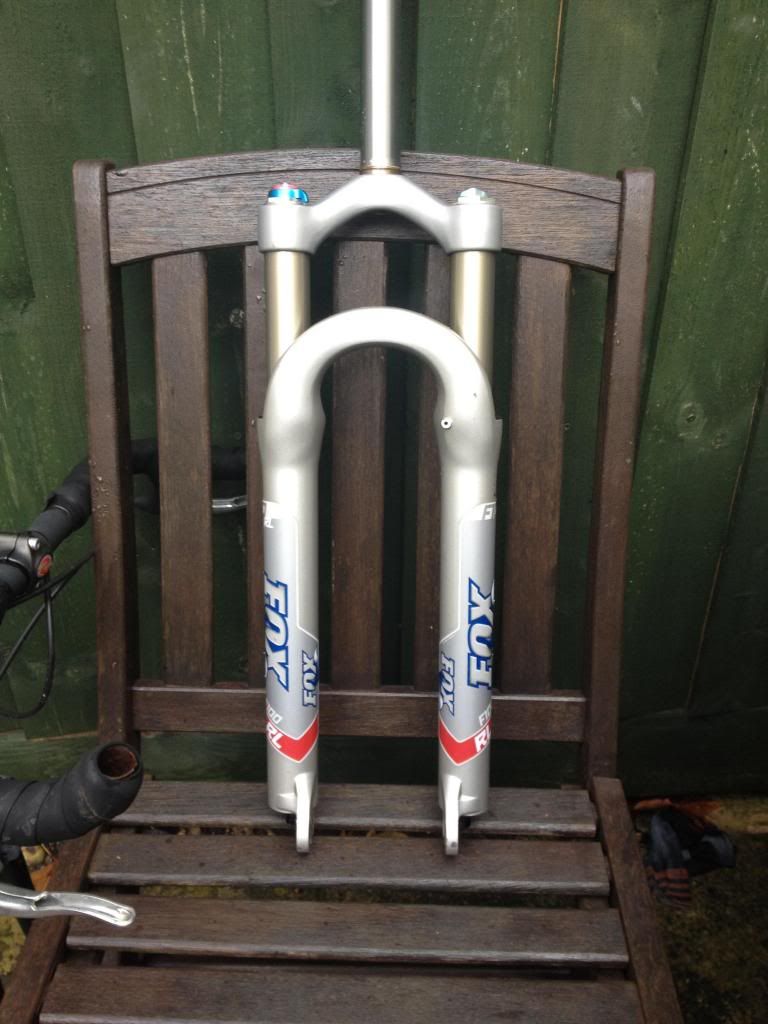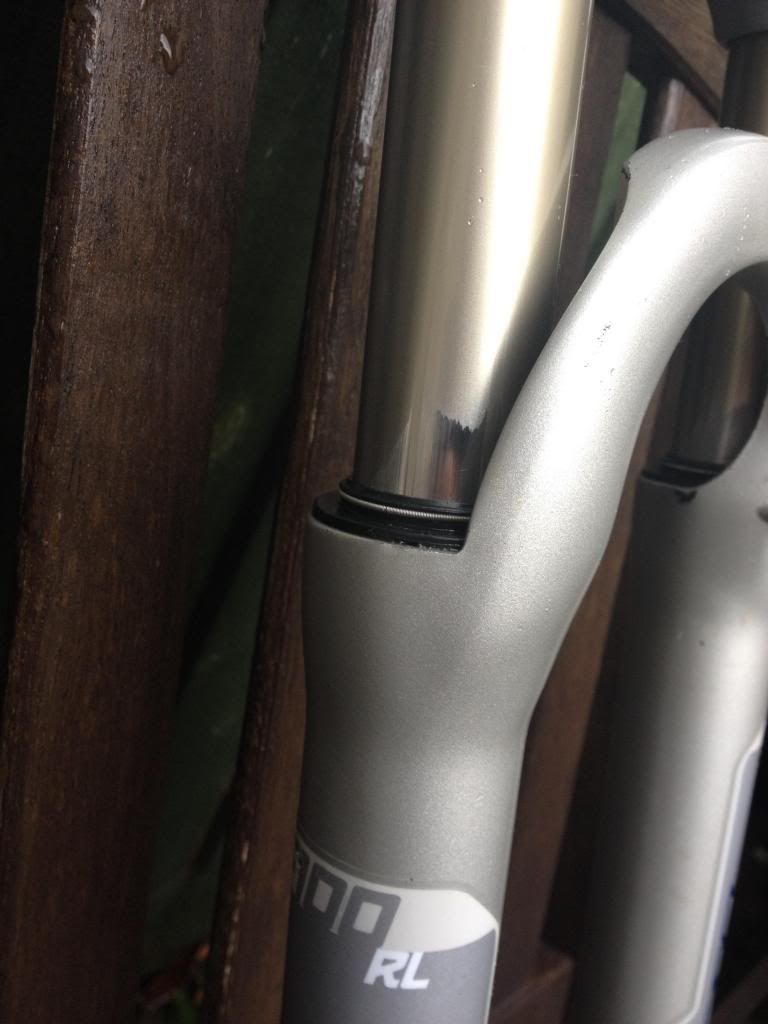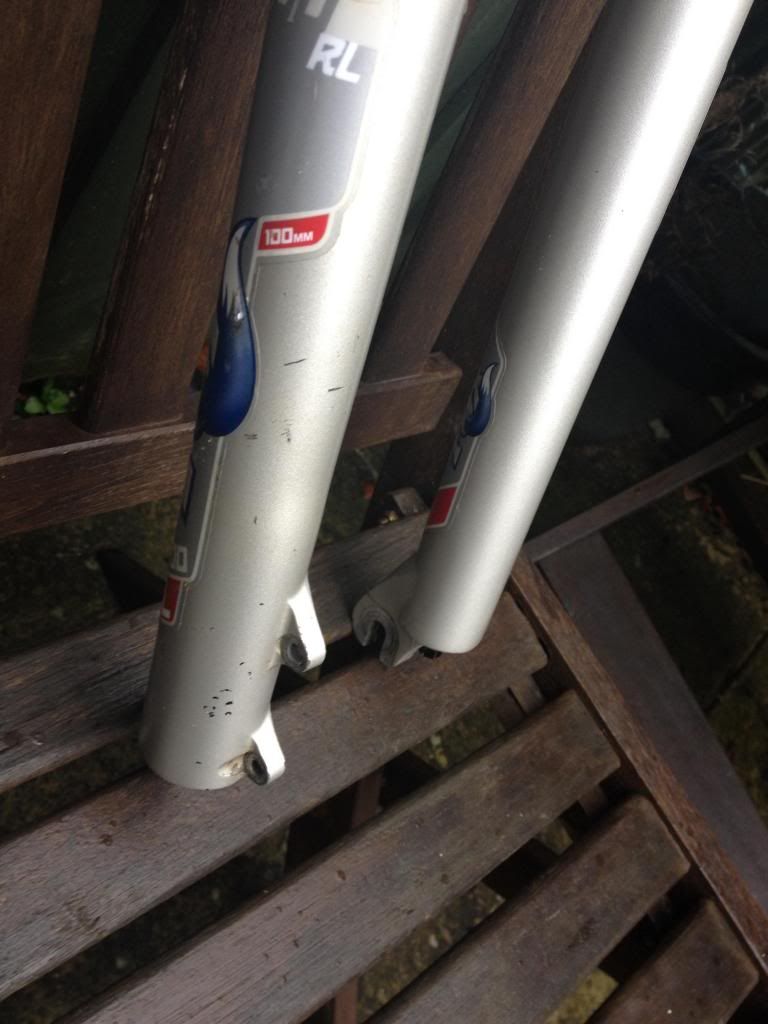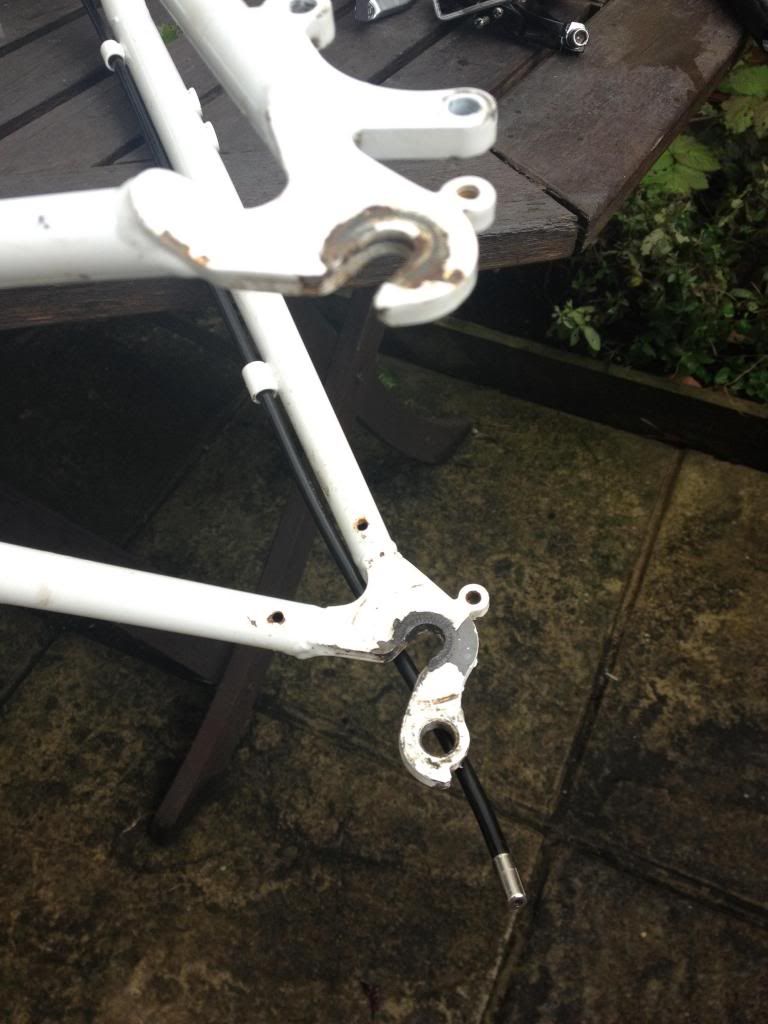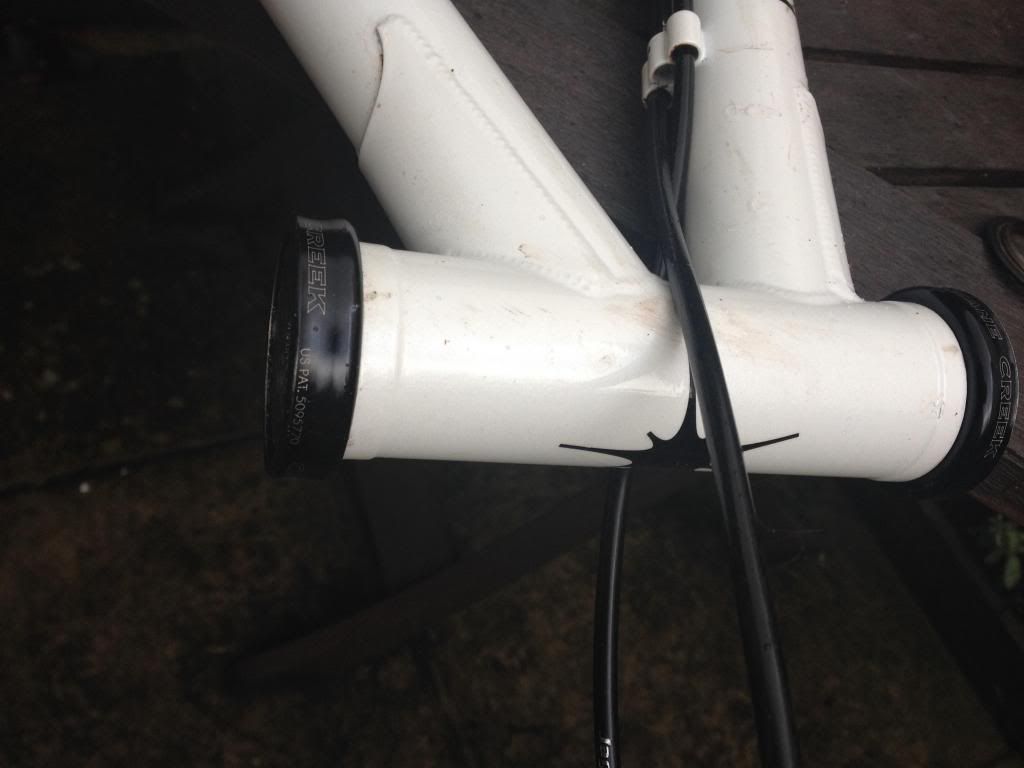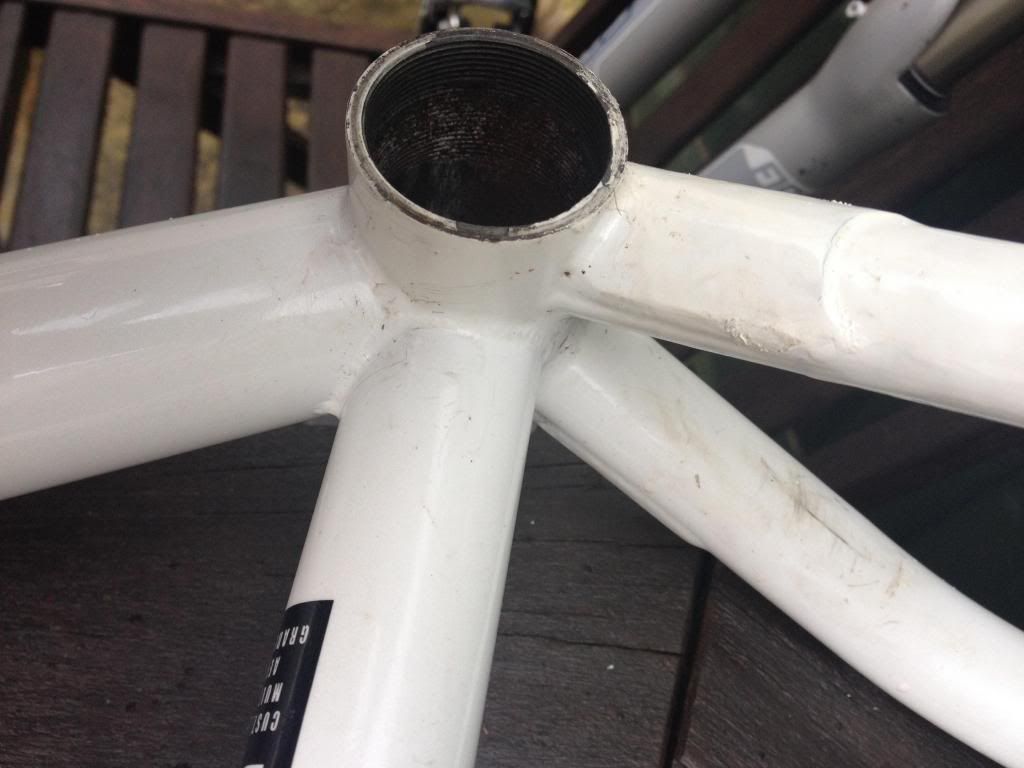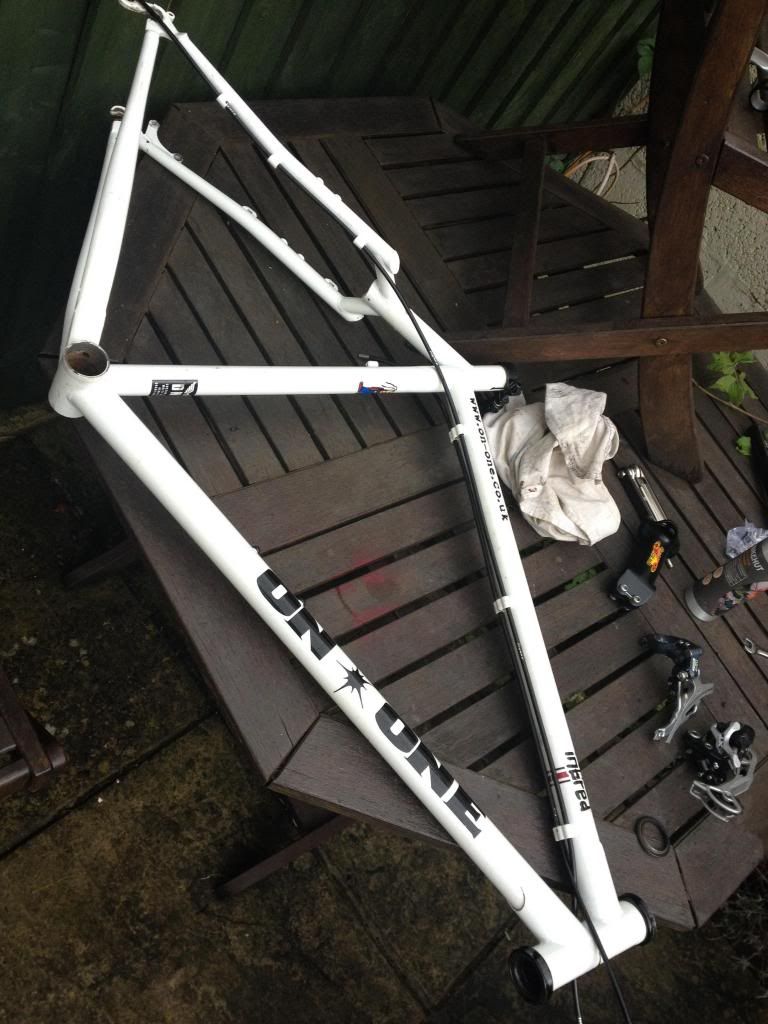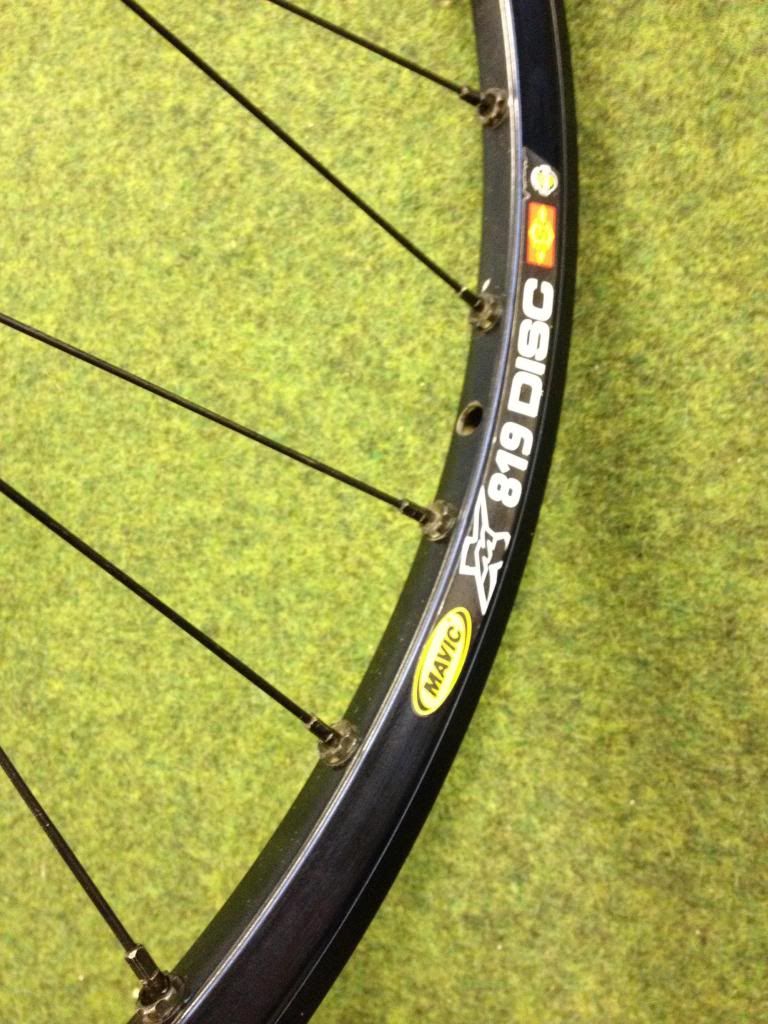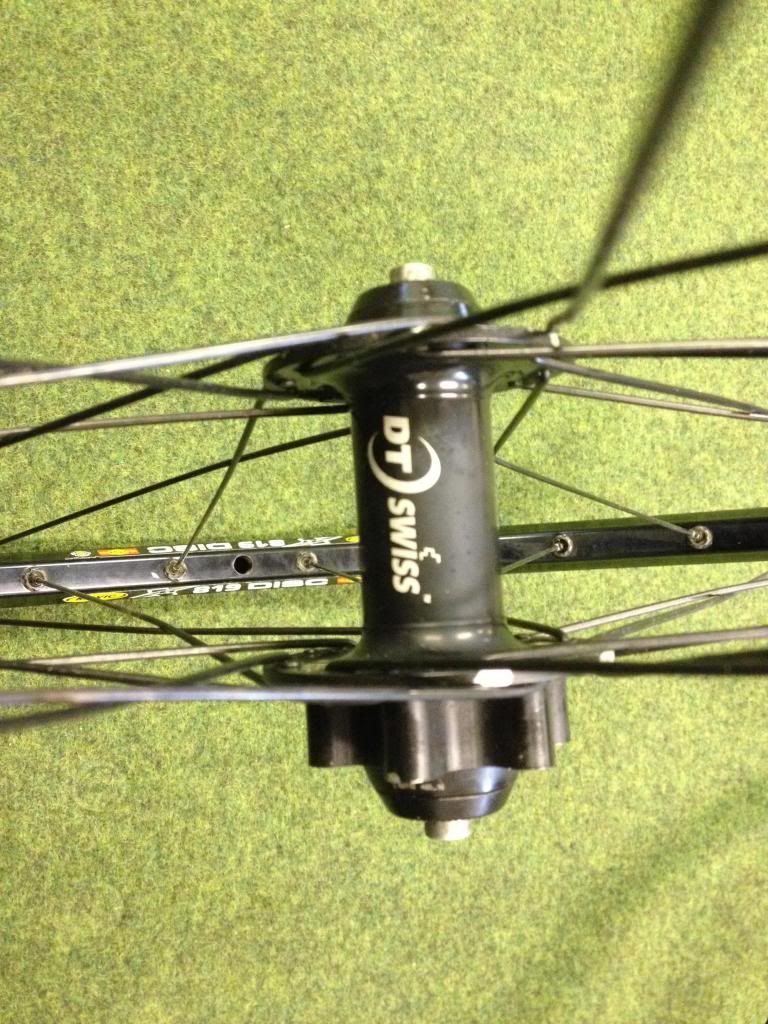 I will post small items with royal mail and larger items with myhermes as its cheaper - happy do deals on mulitple items also
Cheers for now
FRAME, REAR MECH, DISC BRAKES AND WHEELS ARE SOLD!
ALL ITEMS ARE NOW SOLD AND POSTED