Going to be splitting my Tomac Magnum 204 and listing on eBay tomorrow to fund my new car purchase but thought i give the option on here first to see if any interest. Pics will be up tomorrow. Open to offers/ deals on multiple items.
2003 medium frame in black, no dents or dings but general light scratching and heavy chainslap but only to the paint. bearings/pivots all good. The bike, shock and forks all were serviced a good few years back and it hasn't really been used since.
Includes:
Fox Vannila Rc - Tf tuned and Pushed. Super smooth and all adjusters working as they should
The edco 165mm hub in good order laced to an atomlab rim, Will also include a matching front rim on a 20mm hope bulb,
100mm BB is also included, think its a Race face isis but won't know for definite till i get the cranks off.
Goldtec chain device and Raceface XY seatpost.
Looking for £350 delivered for this lot.
Not quite split yet but you get the idea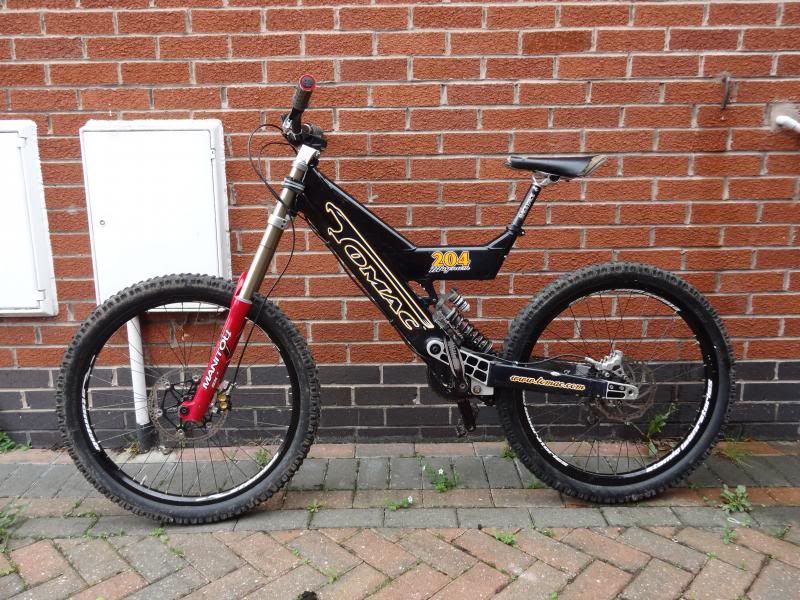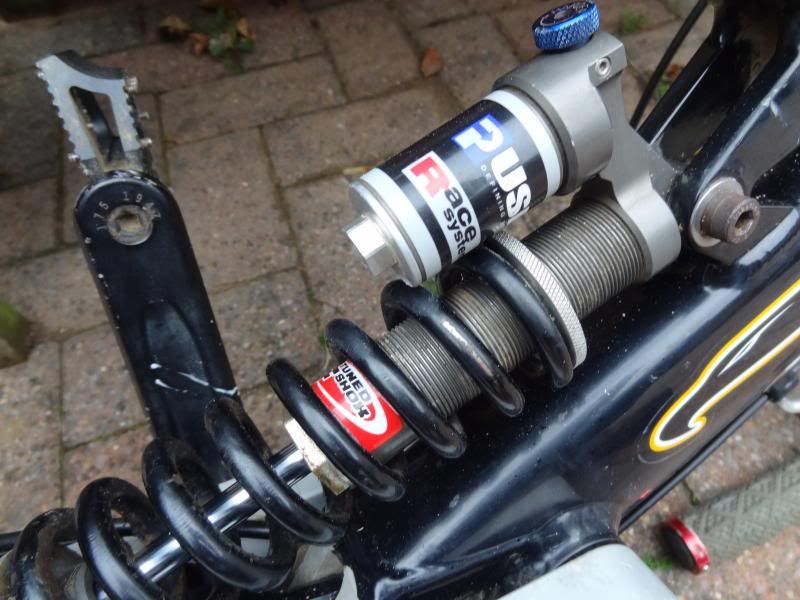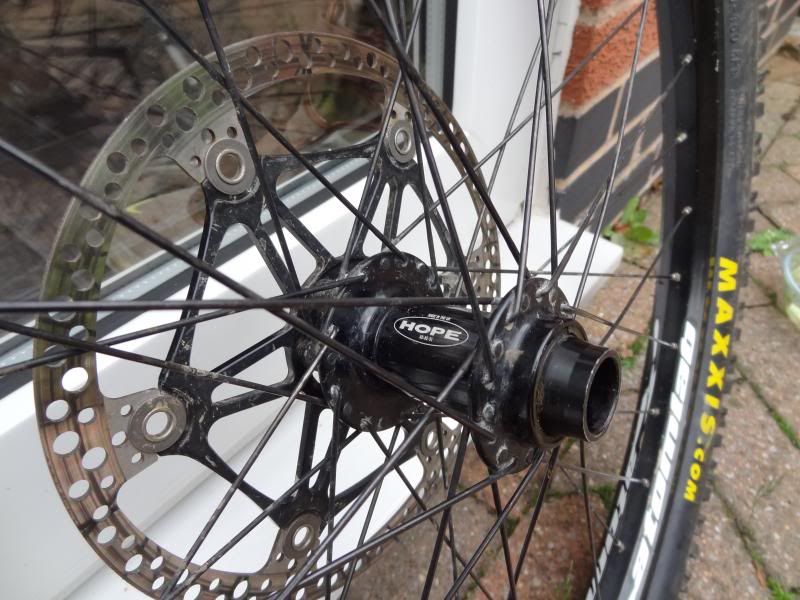 Boxxer cherrys - no decals, Good but not great lower condition. stanchions pretty much unmarked. Tf tuned serviced with new seals etc. £120
Still have remains of Manitou decals I haven't had chance to remove yet, Think the previous owner put them on as the bike came spec'd with Manitou forks. 210 steerer with starnut. Some marking to one stanchion halfway up, lowers in better condition than i first thought, one of the axle pinch bolt threads is on it's way out, all the rest good.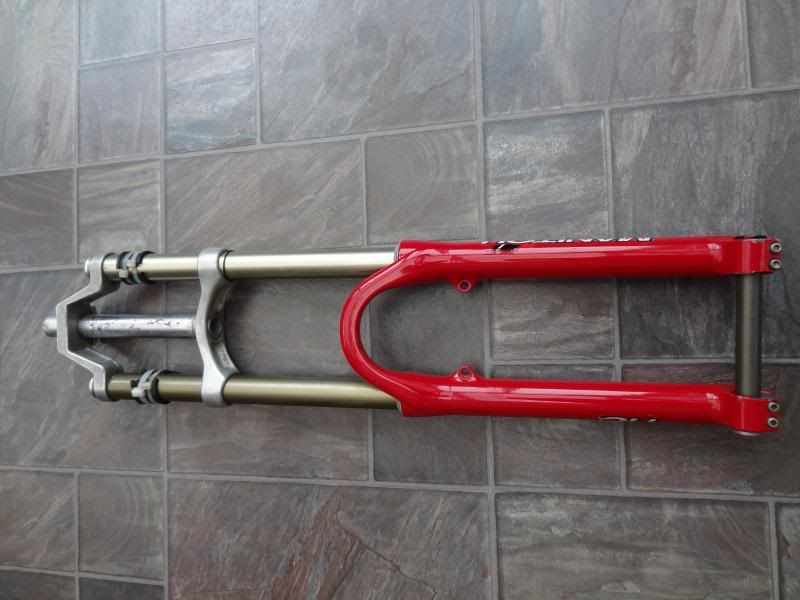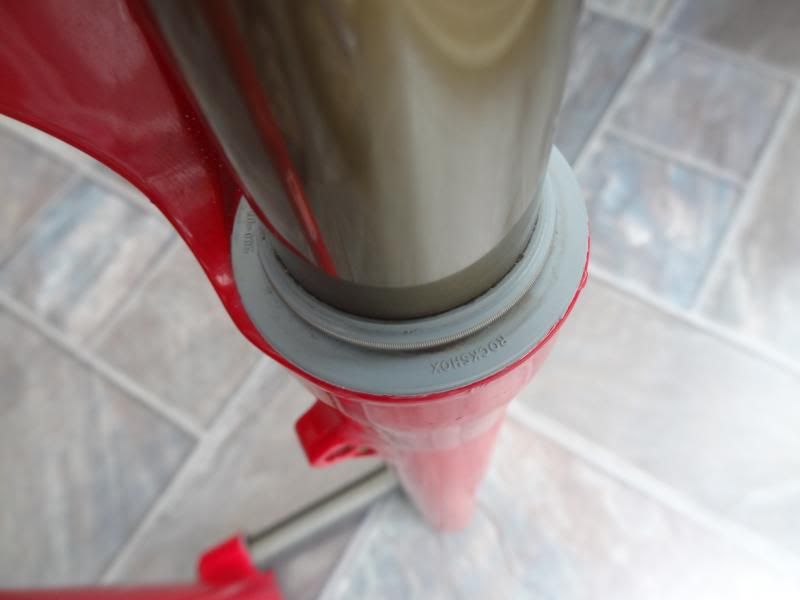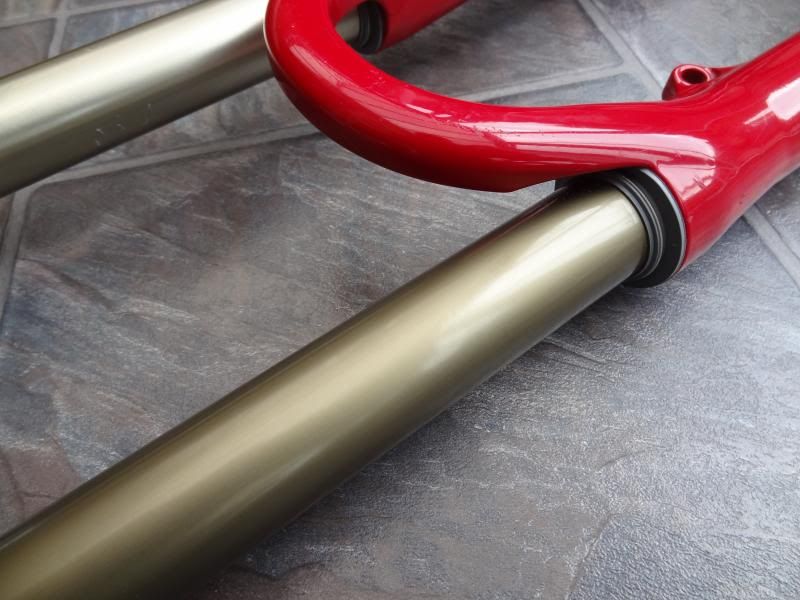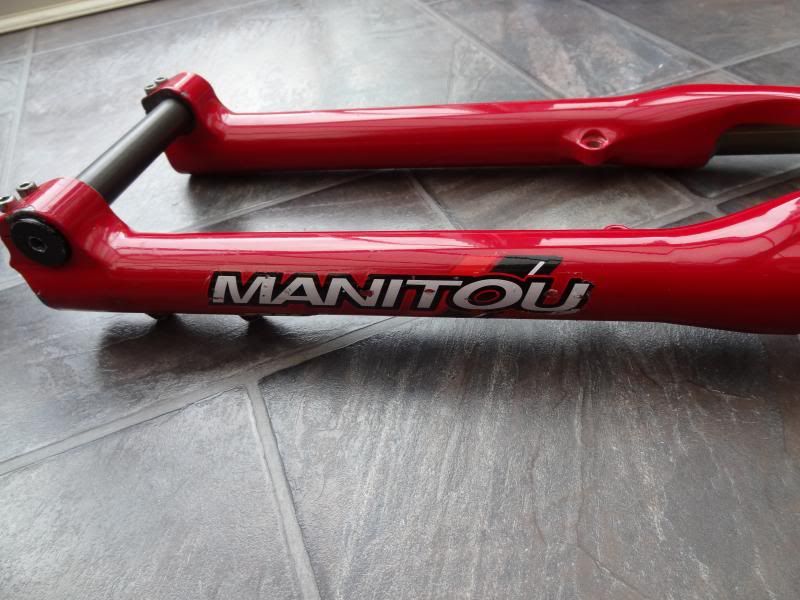 Have the Raceface DH chainset, hope M4 brakes and other bits to list also.
Also got:
2000 ish Fox float r shock 165mm good condition. £45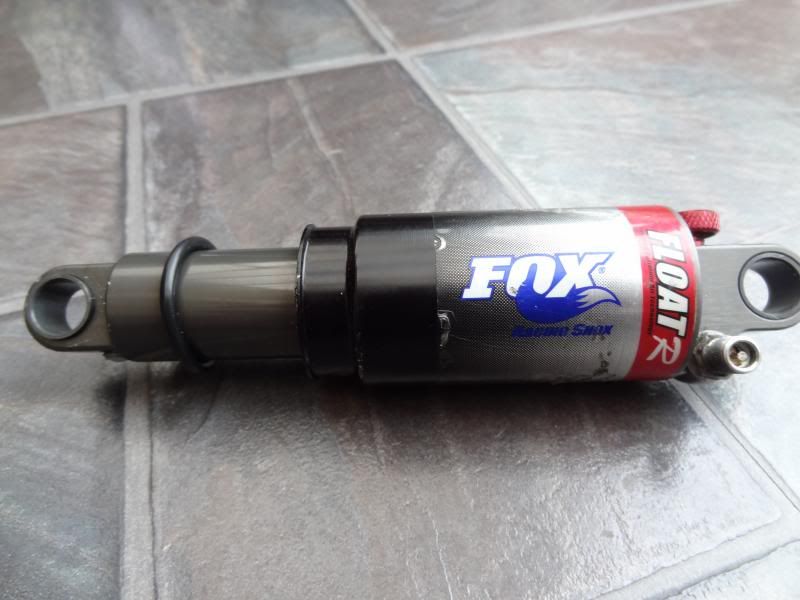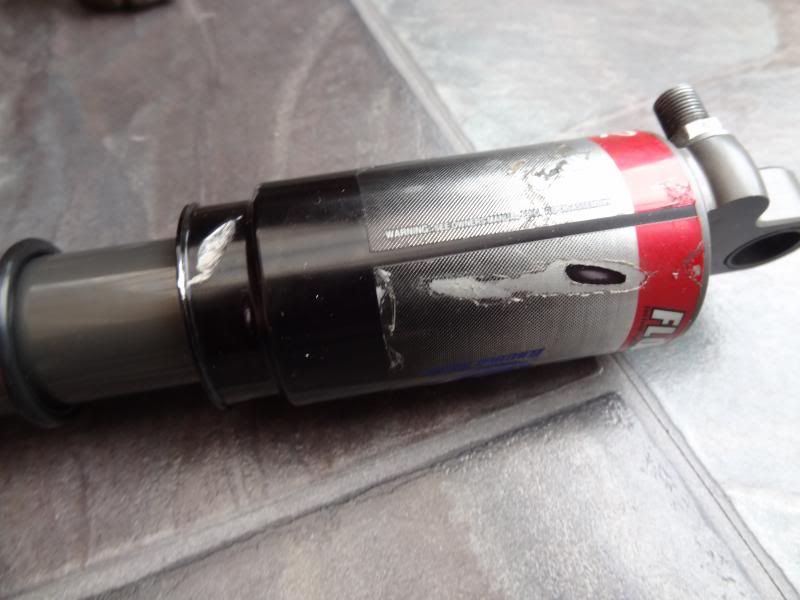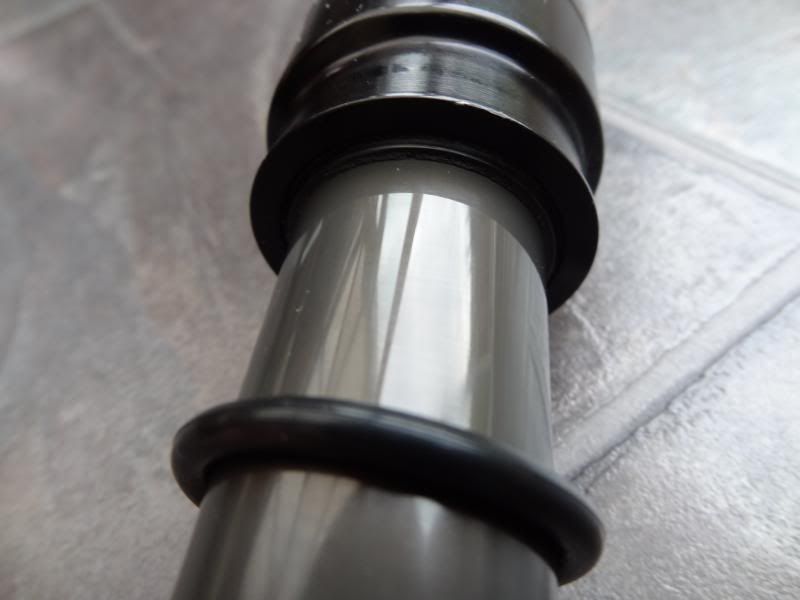 Shimano XT M751 shifters, pair 9 speed good condition £35
SOLD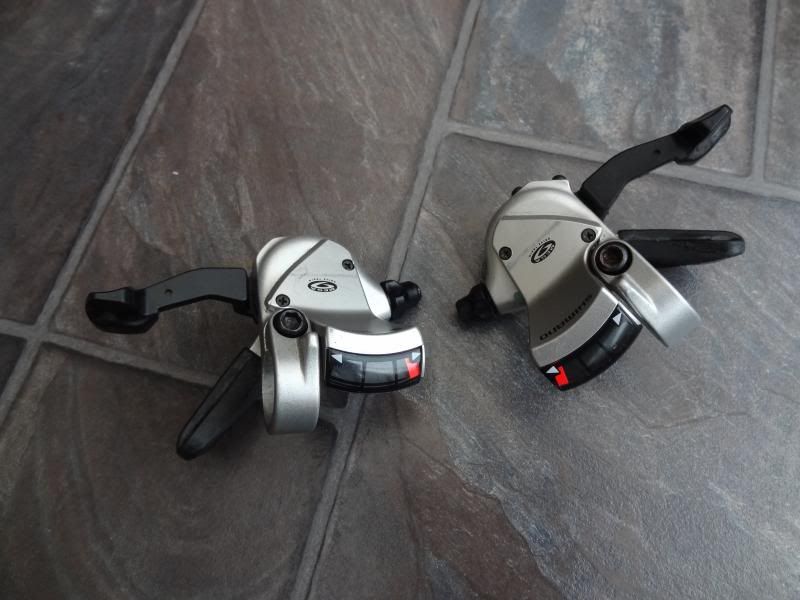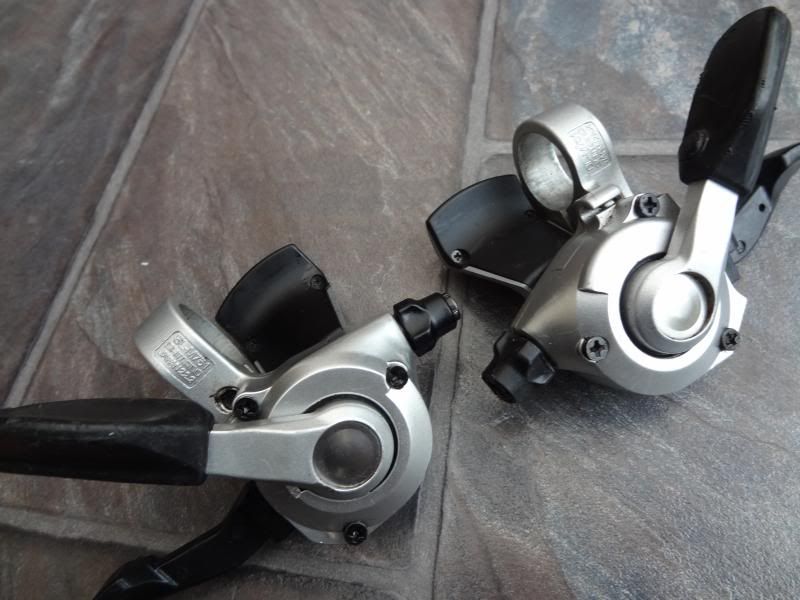 Rh 9spd Xt shifter Think M750 will confirm £15
XTR M950 rear mech £30
Will update with pics and exact specs
Ta