2011 Large Carbon flash. 80mm DLR Headshok forks LX/SLX/XTR mix, Thomson Seat post, SLR saddle, Mavic Crossride wheels, Hope Mono Mini's, USE Atom carbon bar. Lovely bike. Few scratches from normal use nothing major.
£500 posted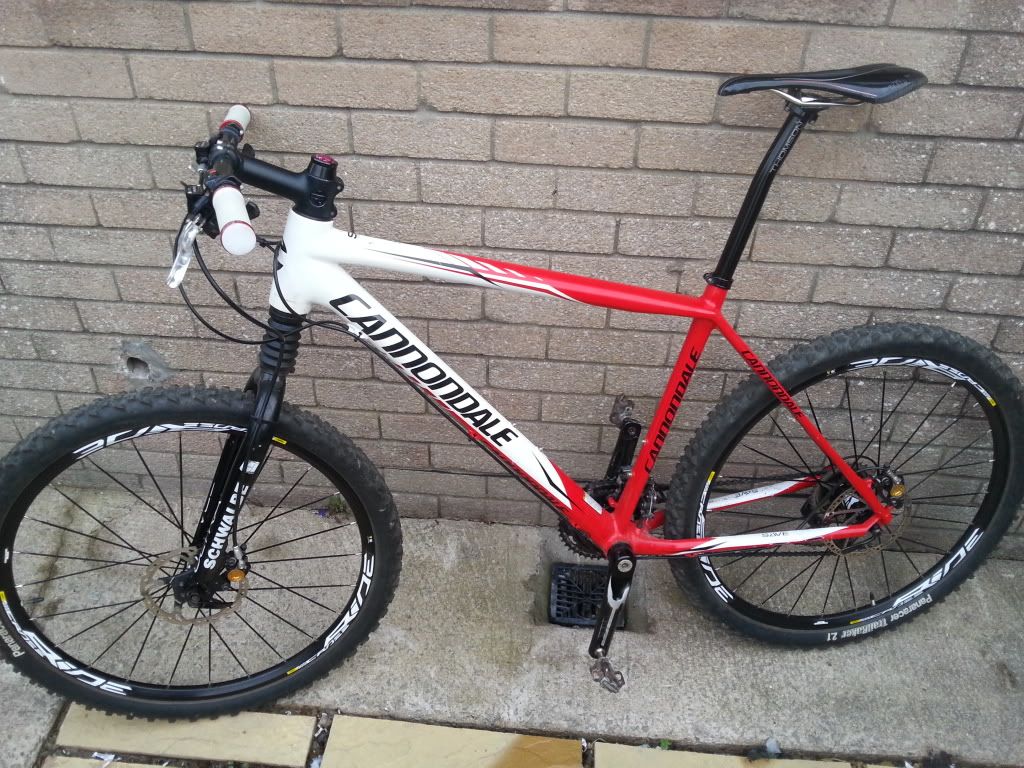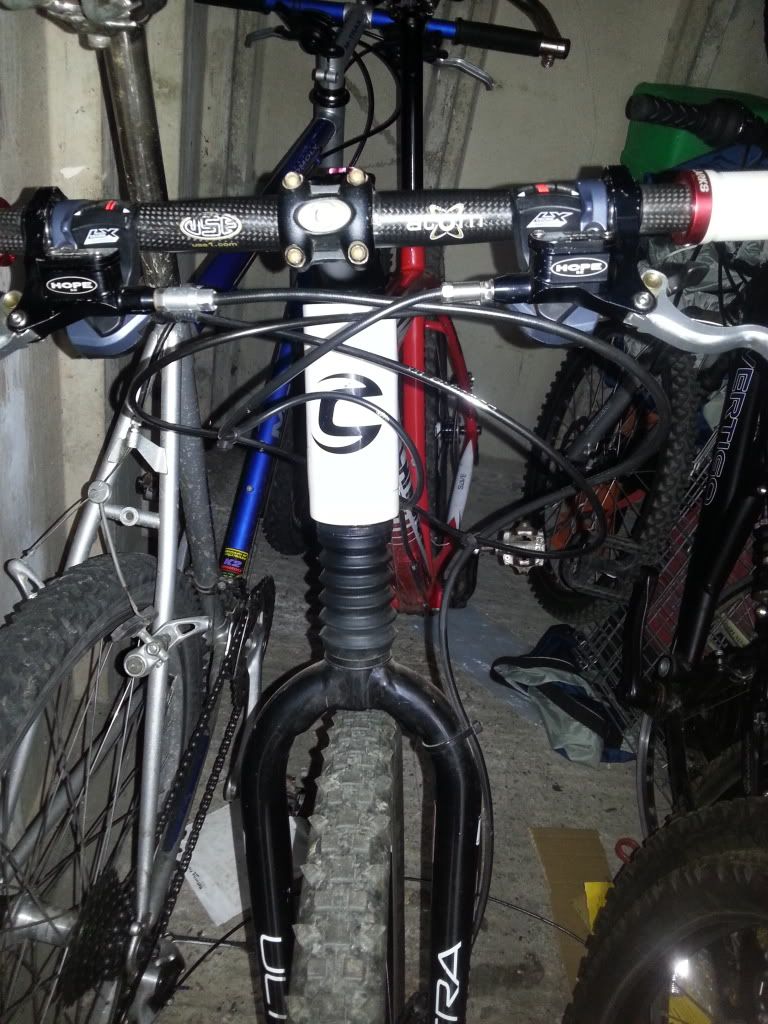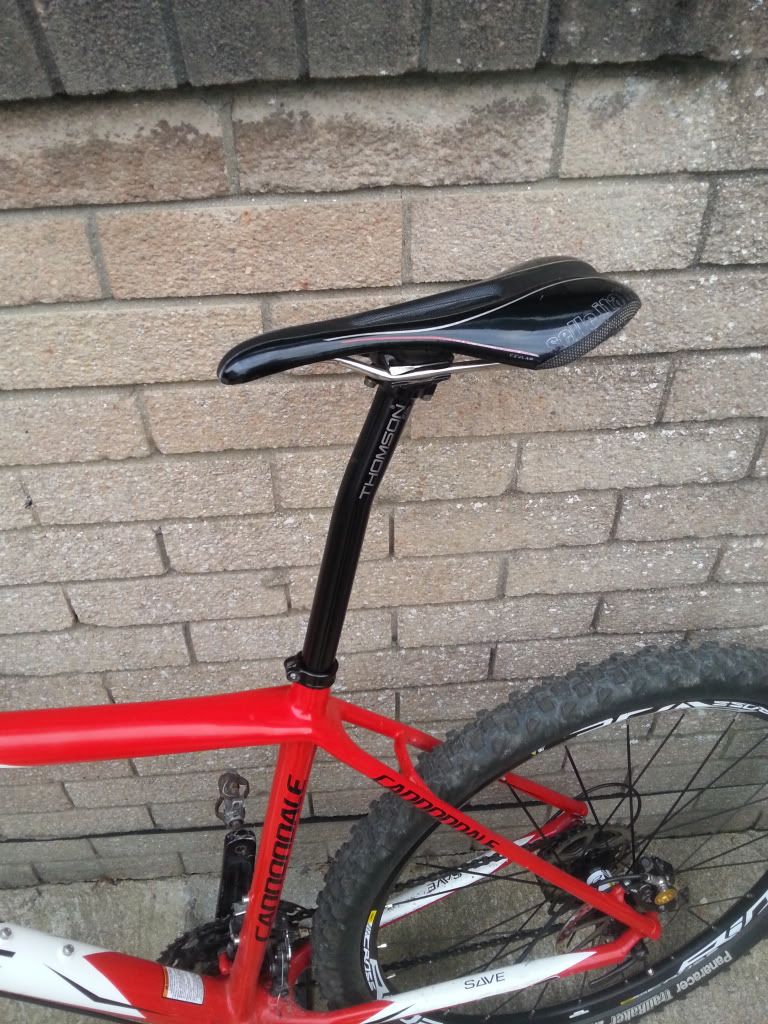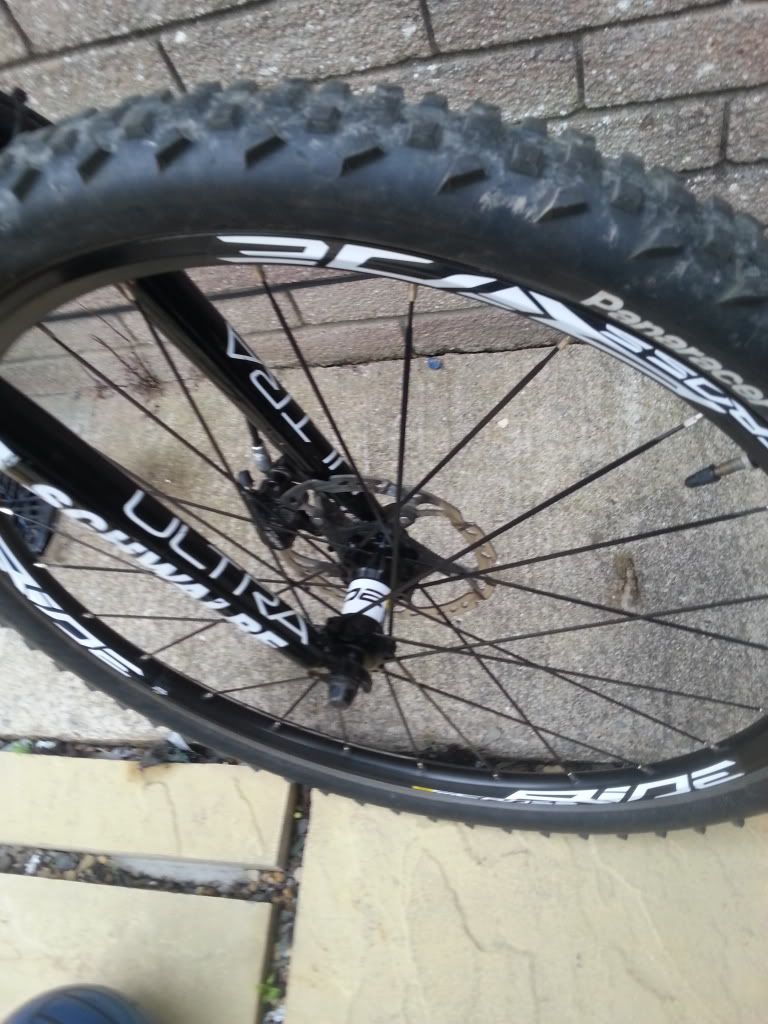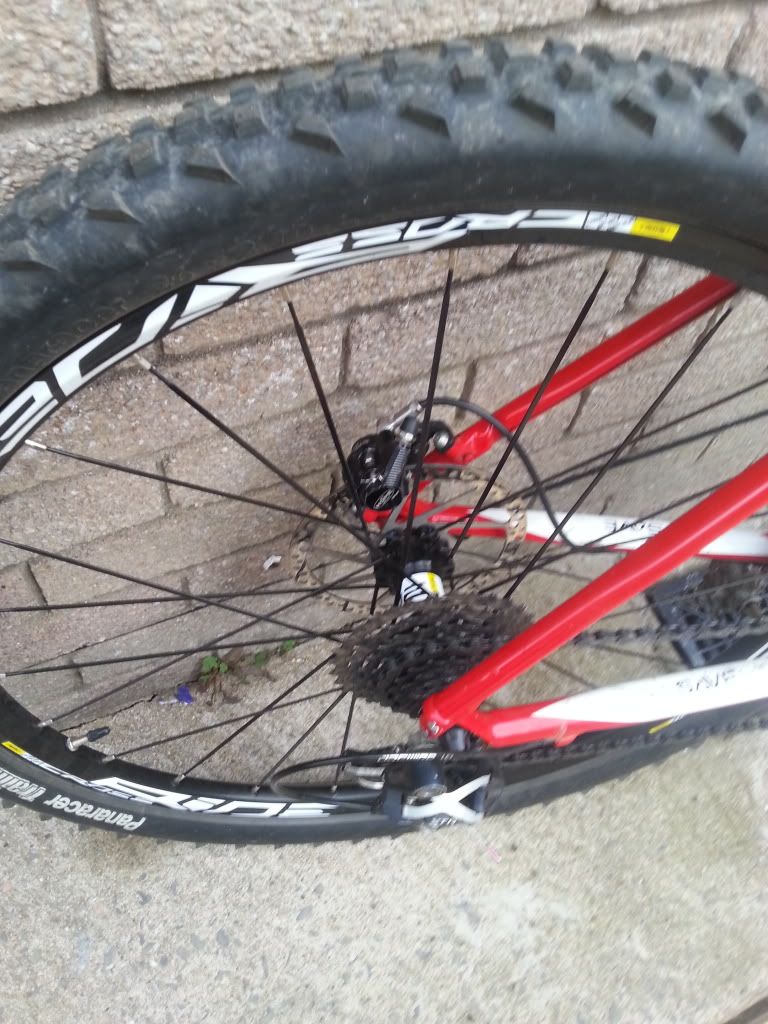 _________________
My name is Ben. And I am a retroholic. I am also a bikeaholic. The condition is ireversable I have to live with the wallet degenerative disease for the rest of my life.
Crowdfunding
seems to work for others so I'll give it ago.