I'm fully embracing the spirt of retro'ness so eventually all the modern stuff is going.
Wondered if anyone is up for a modern/retro trade/swap on the following parts to save me messing around with ebay.
All parts are in full working order and I have tried to described them as best I can, should you want any more photographs or information, get in touch.
Eastern SL CNT Monkeylight 24" 610mm bars , uncut 31.8 oversized dia, boxed with receipt, not brand new but pretty close , only showing minor control fitting marks .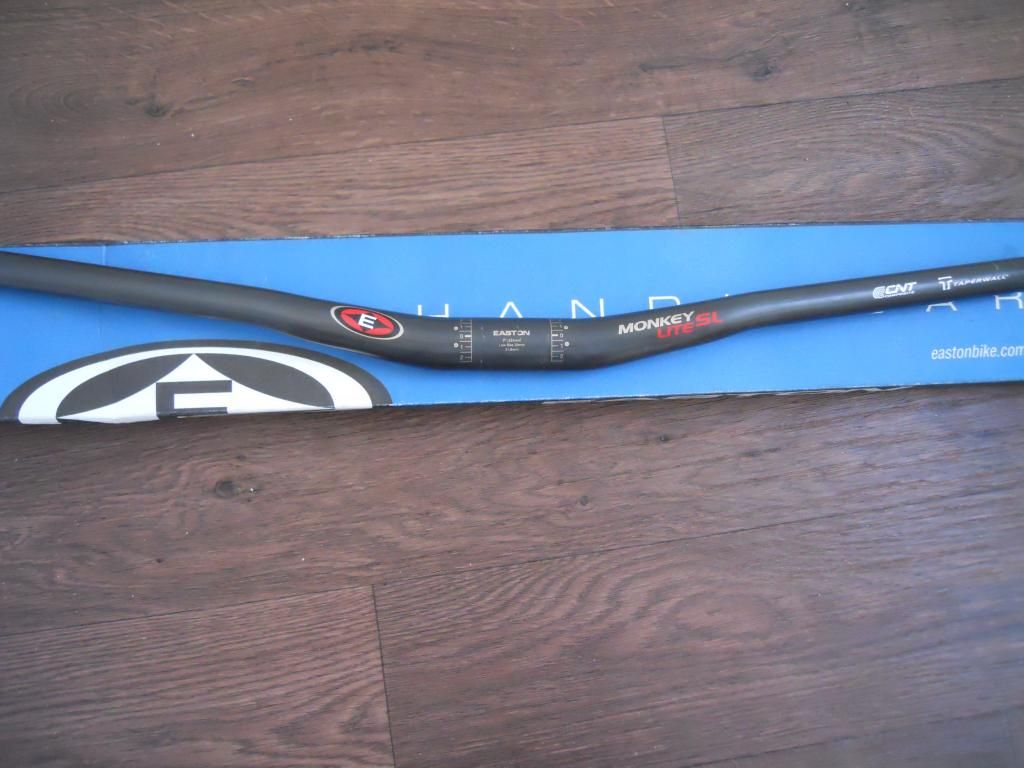 Eastern Ea70 Stem 31.8 oversized ,90mm and 6 degree rise, again shows signs of fitting but in near new conditon.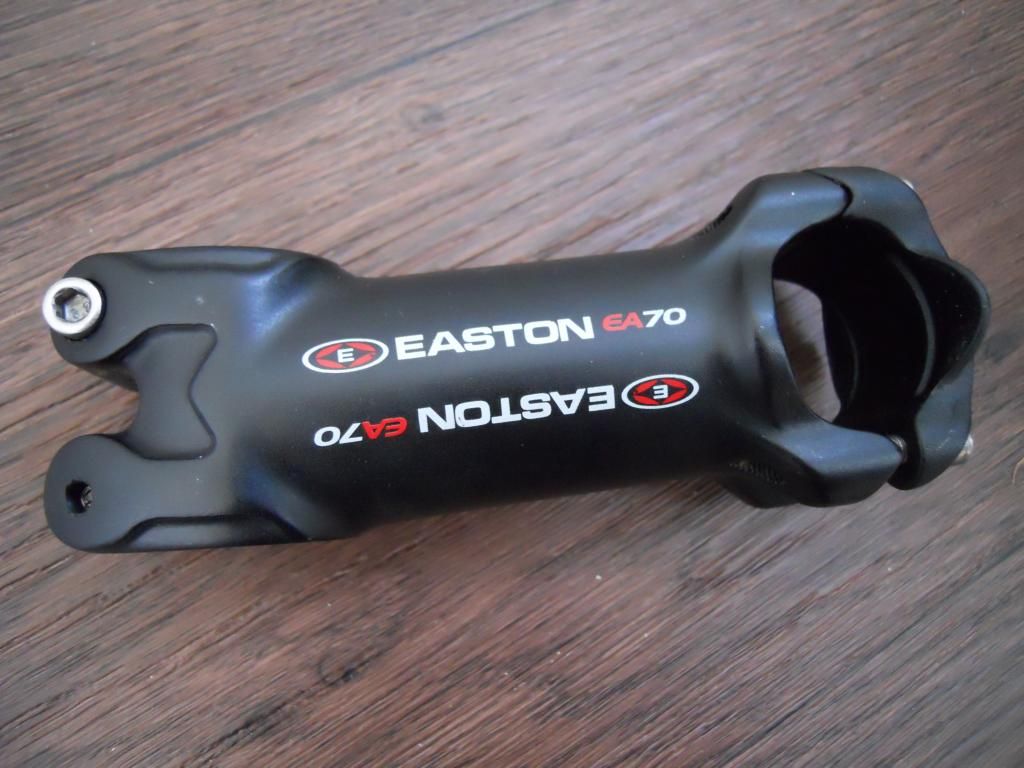 Shimano Xt M771 x 170mm chainset ,and bb used for approximately 30 miles from new.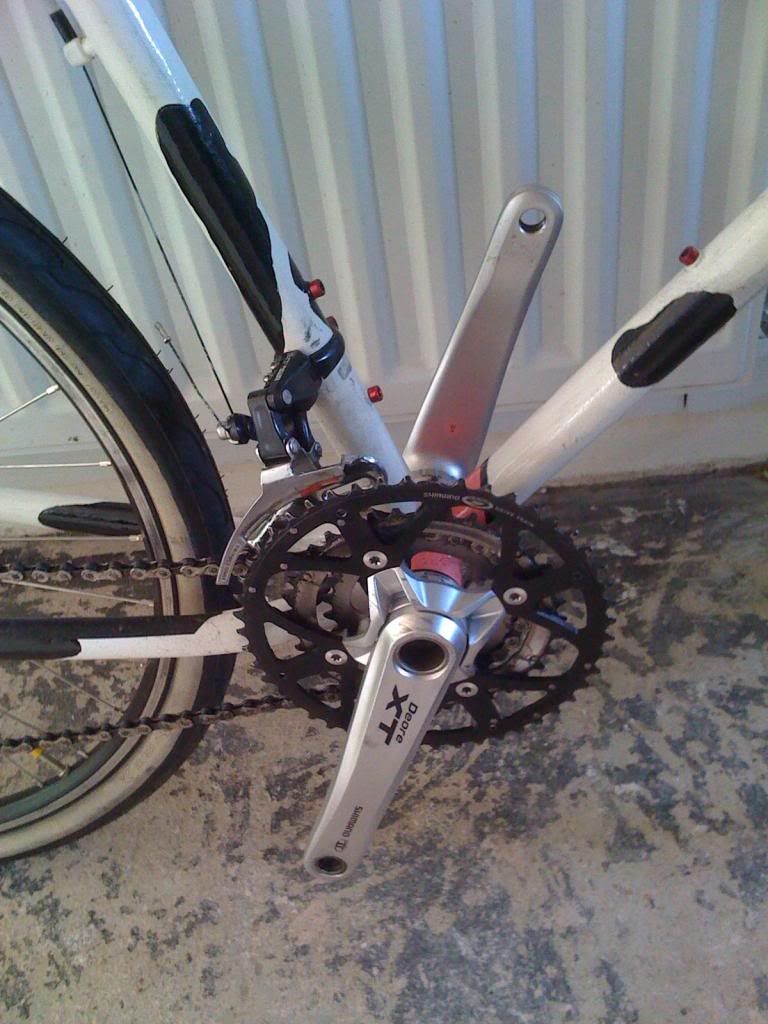 Fox F100x terralogic forks, 1 1/8th steerer and is approximately 195 long (will double check later) , superb lightweigh xc forks , disc brake and rim brake compatible, only work via bumps from terrain not from the rider
,used 3 times since servicing, so work very nicely, some sticker peal and some cosmetic imperfections but work brilliantly.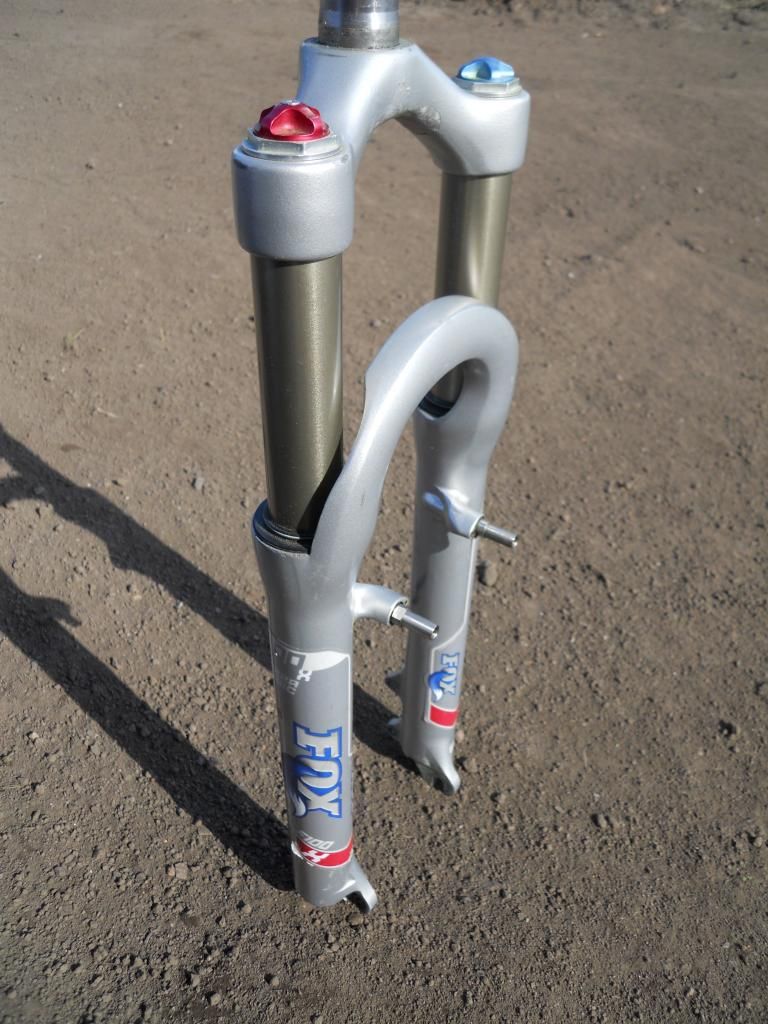 I'm looking for the following parts if you fancy some sort of deal.
Shimano Xtr M900 rear mech
Shimano Xt M735 rear mech
Shimano Xt M732/735 thumbshifters
Shimano Xt M732/5 BP front mech 28.6 / or Shimano Xtr M900 in the same size.
Retro chainset
Retro wheelsets
Shimano HG90 chain
Chris king 1" threaded headset (silver / black)
26.6 Titanium seatpost
Nice cantilevers and levers in black (non Shimano please)
Send me a message or leave a message here and I'll come back to you.