Any of these take your fancy? I'll be at FoD for the National if you're out to play...
Very tasty and light
Selle San Marco Rever Profil
with bum-cooling vents
I'd like this a lot if only it had a gentleman's groove in the nose...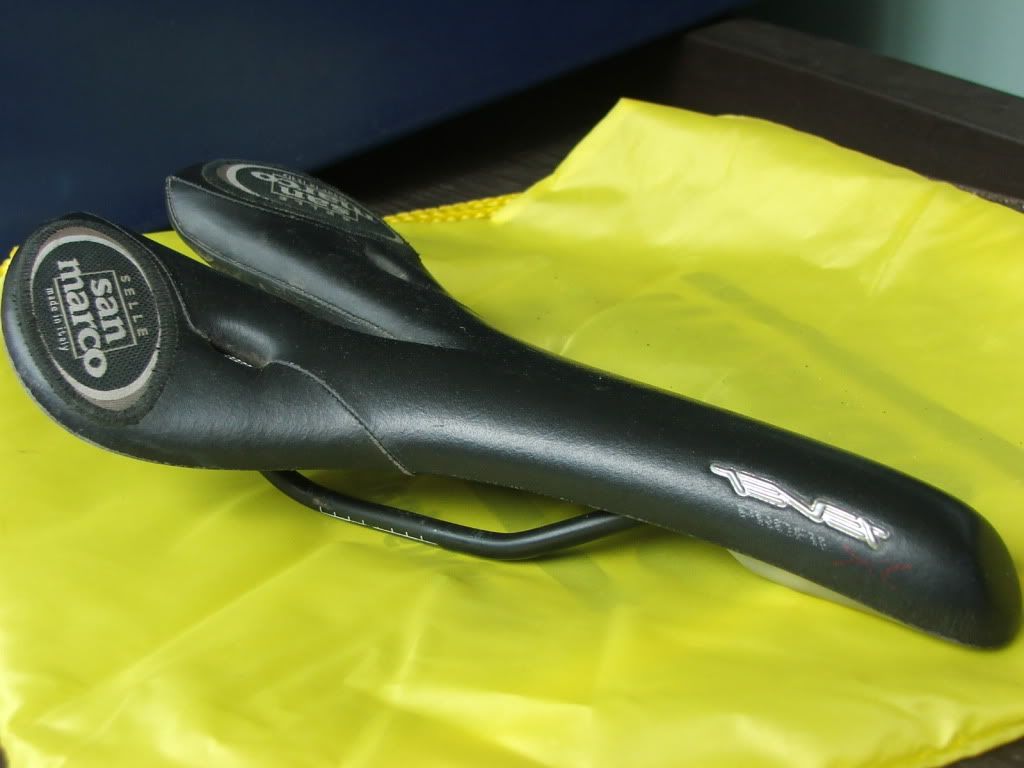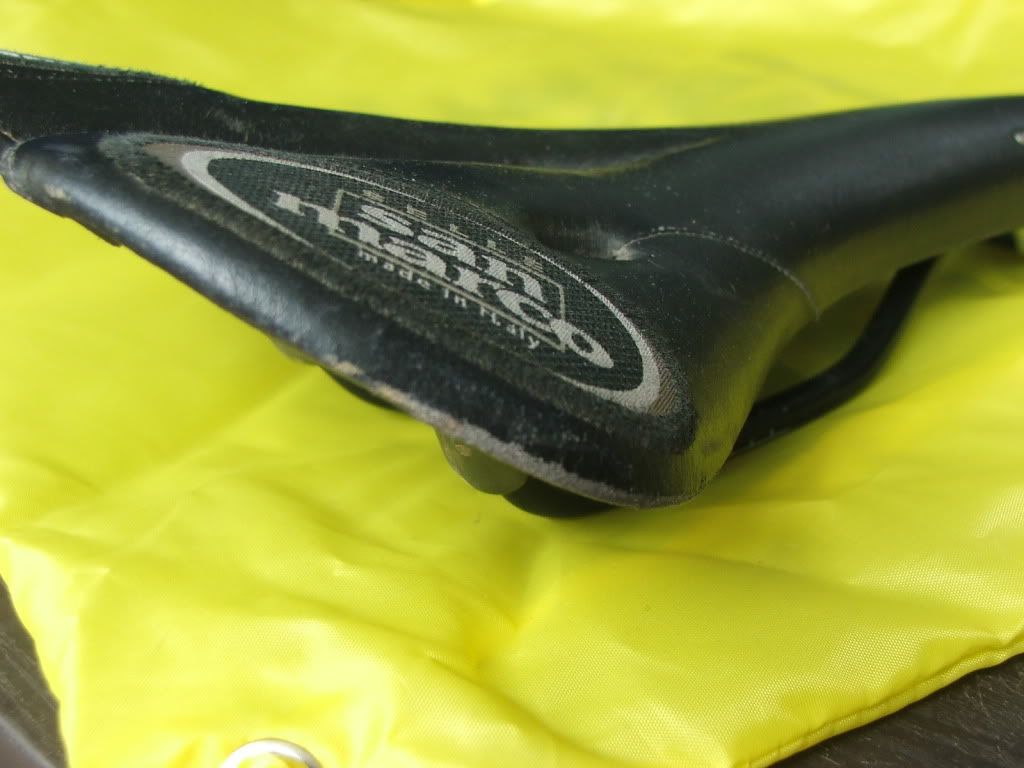 Another resonably lightweight
Selle San Marco; an SKN
with the flexy tail section(s), kinda liked this one but going WTB across the fleet...
Just noticed a little tear in the back corner, not major but annoying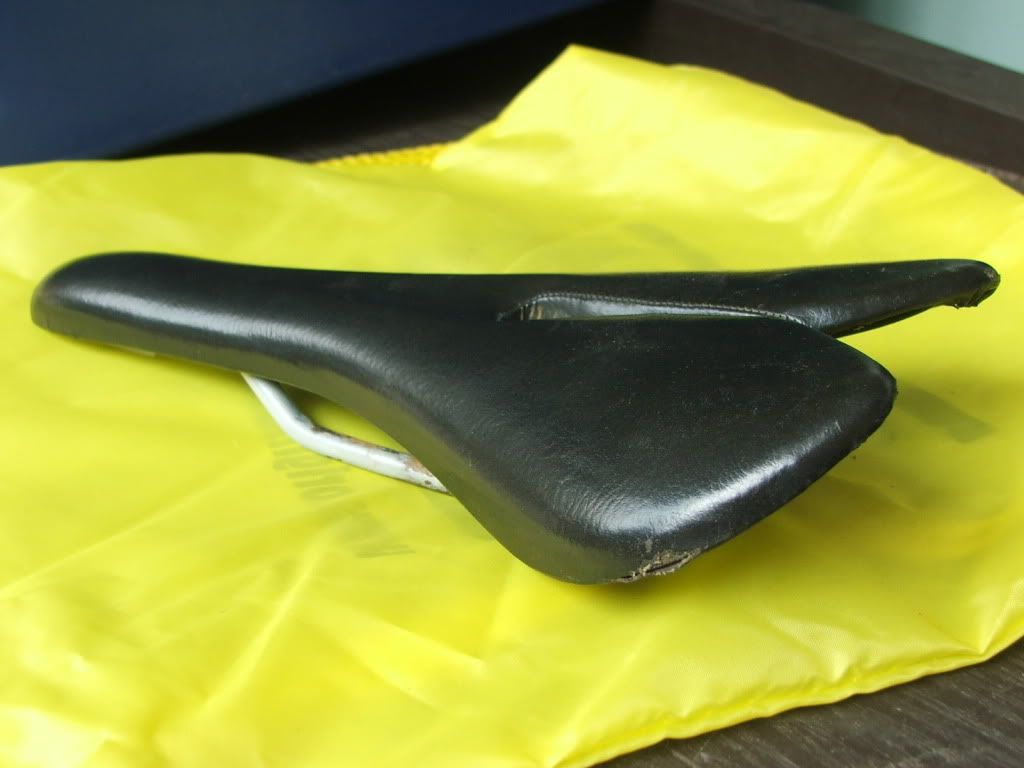 Finally something a bit special!
A lovely brown Pirelli branded Selle San Marco Sospensioni Attive
from '95. I remember these as being a silly-money special edition, but can't get any confirmation
One small piece of damage to the rear plastic (I only spotted it taking the pics) and a cut at the nose
Pics should show all anyway!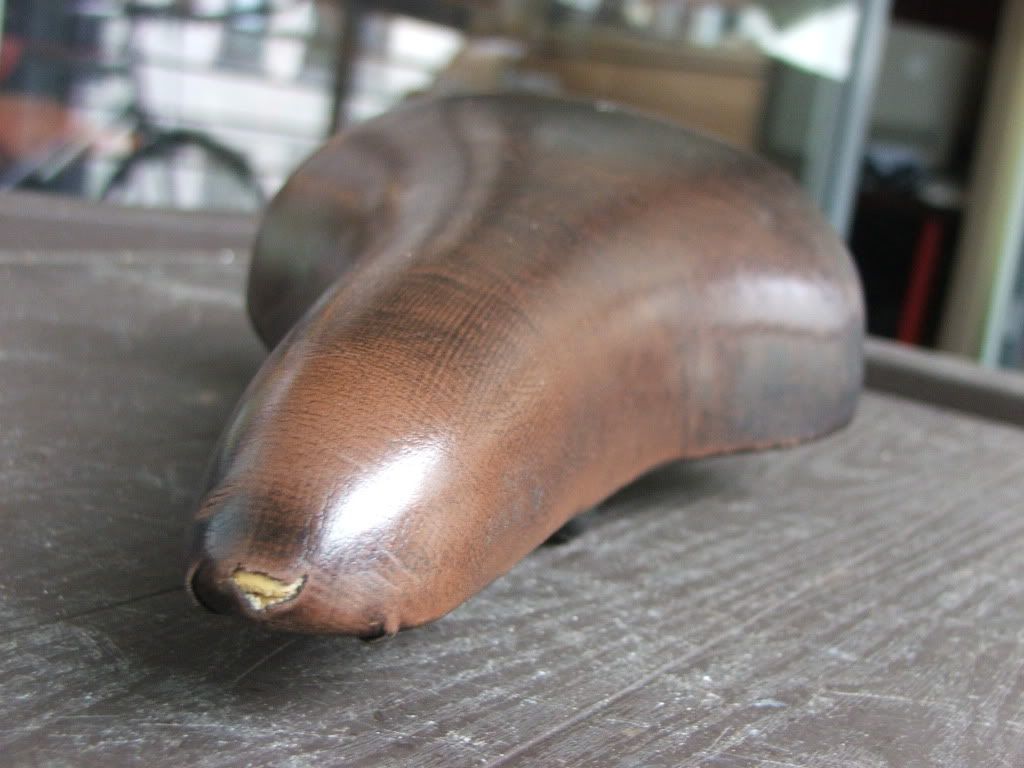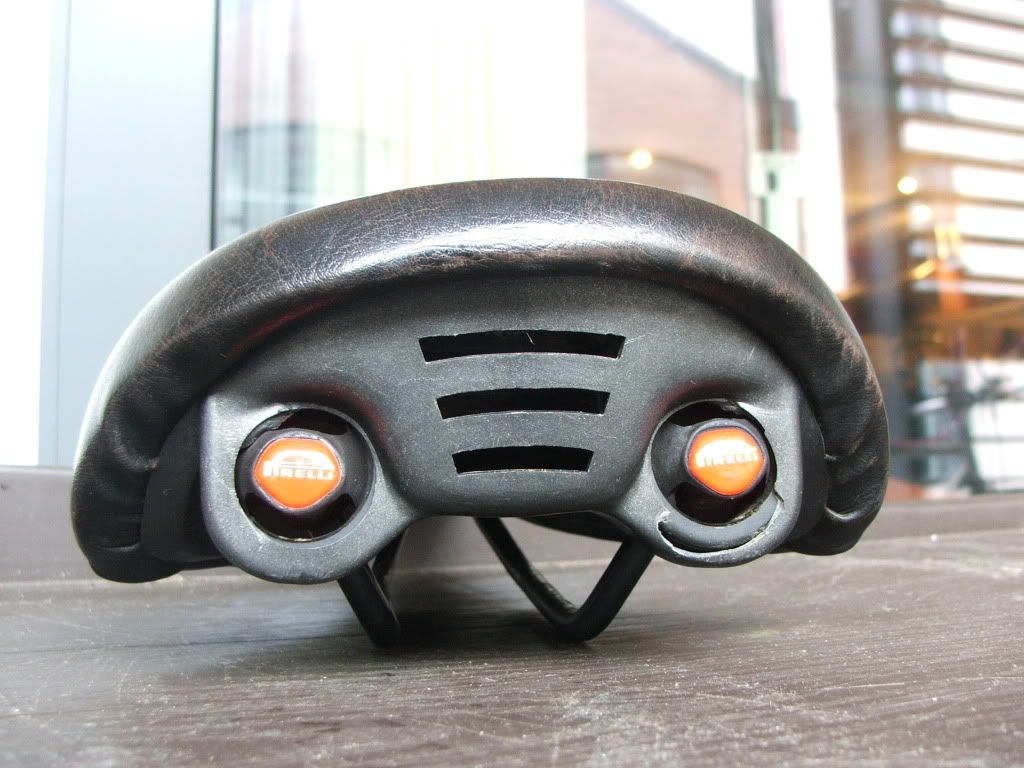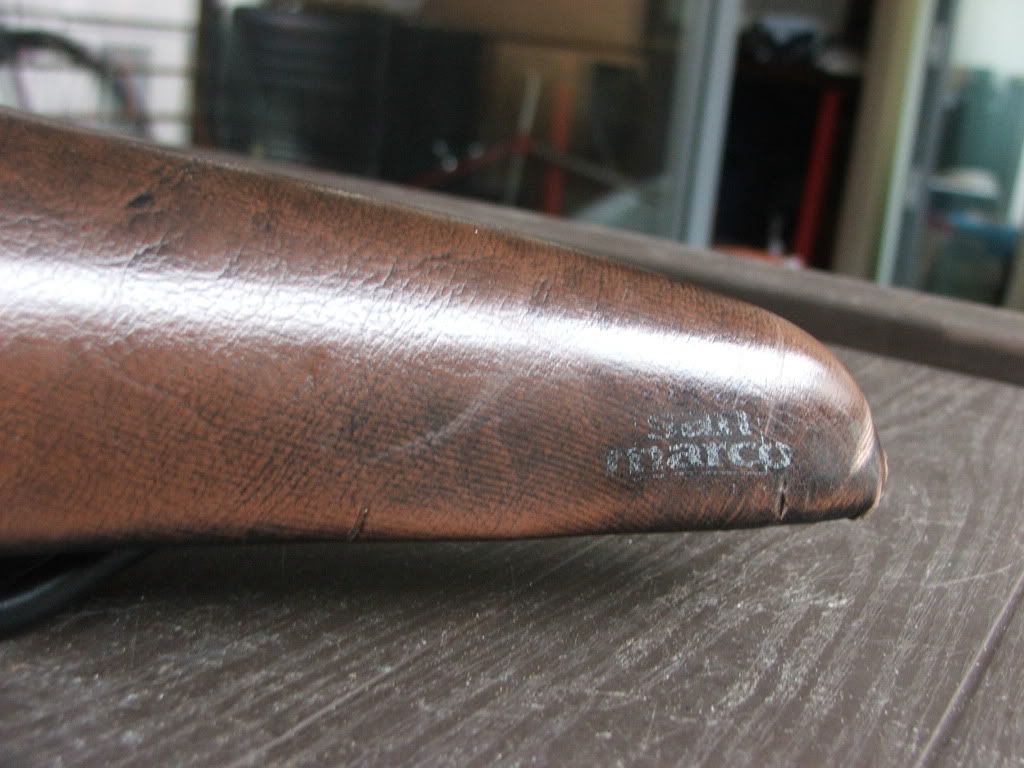 Also have a black 517, currently laced to a red Hope Mono Suspension, 32hole, but the rim's had a fairly hard life with scrapes and dints to show for it. Never bothered me but depends on what you want it for!