Onza Spyrogyra Trials bike, SS in VERY Good condition, rides as good as new, needs nothing doing to it.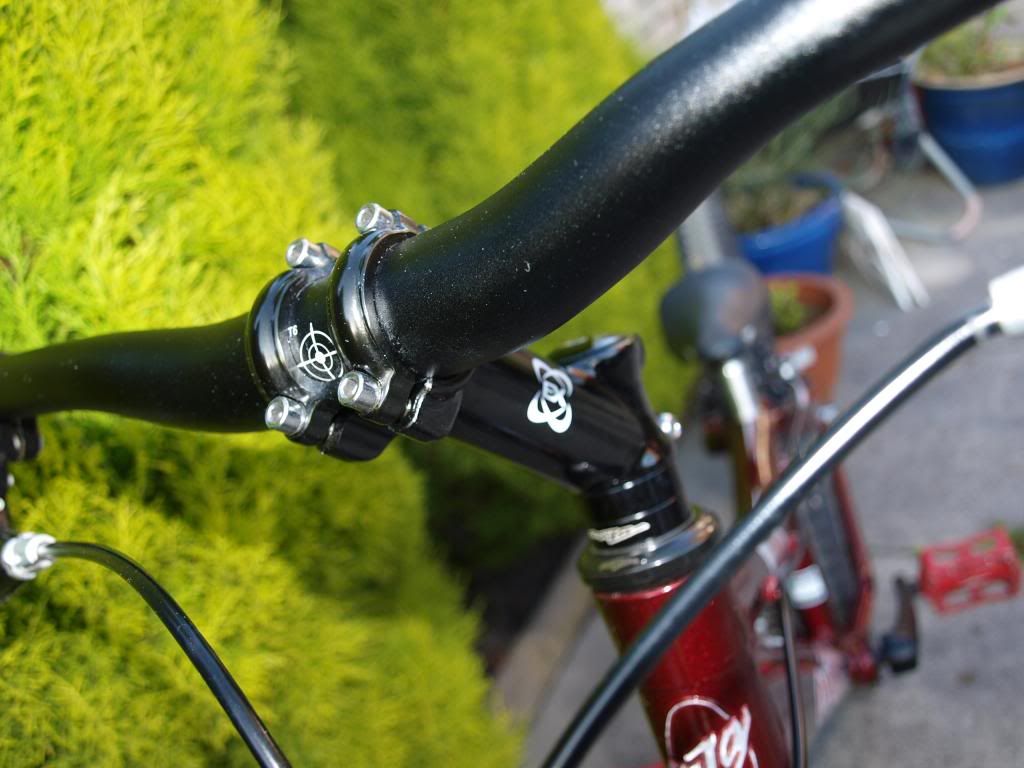 Upgraded rear brake to Deore XT parallel V brake, and brand new T6 oversized BikeHut bars and brand new System Ex OS stem.
A brilliant introduction to Trials riding, perfect Christmas gift too for the youth in our life or your own youth of course!
Running out of space and funds so stop me and buy one!!
Looking for a fair £150 no faff from RB folks.