Well, I will probably regret this but I am giving singlespeeding a break and riding my Scapin* instead.
Up for sale I have this (available as frame only at the time) 725 Reynolds small/medium 17.5" Silver Genesis frame. Removable V brake tabs or disc.
This really is a super ride...I have had quite a few top end steel frames and this rides very very well indeed.
27.2 seat post
68mm BB shell
1&1/8th head tube 4.25"
effective top tube about 22.5"
No dings or dents, some minor scratches and pin head sized chips
Fab frame £150 UK mainland posted gift paypal or non gift plus you cover the charges
Sorry, no offers
*unless I win something on Ebay, then that is for sale too!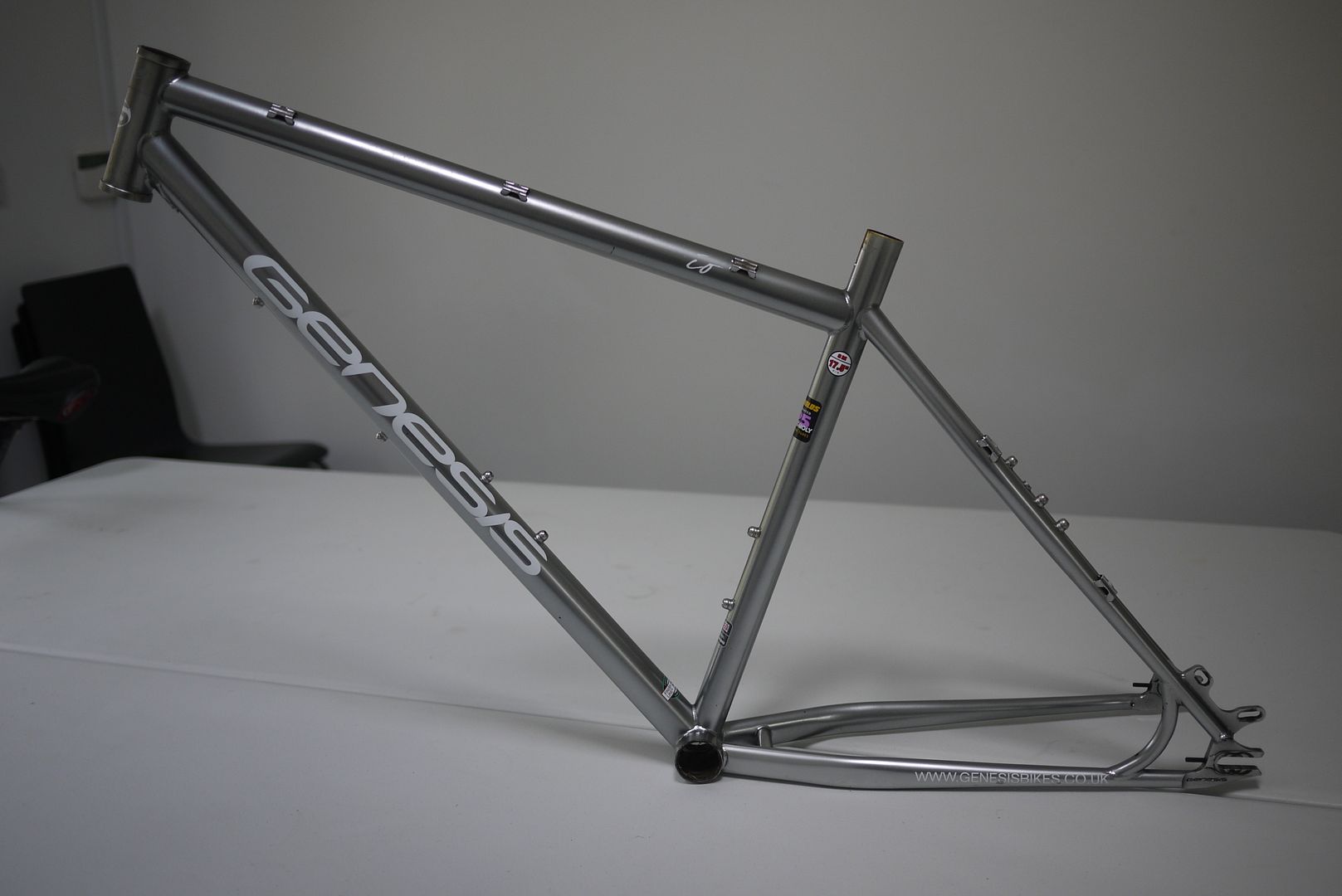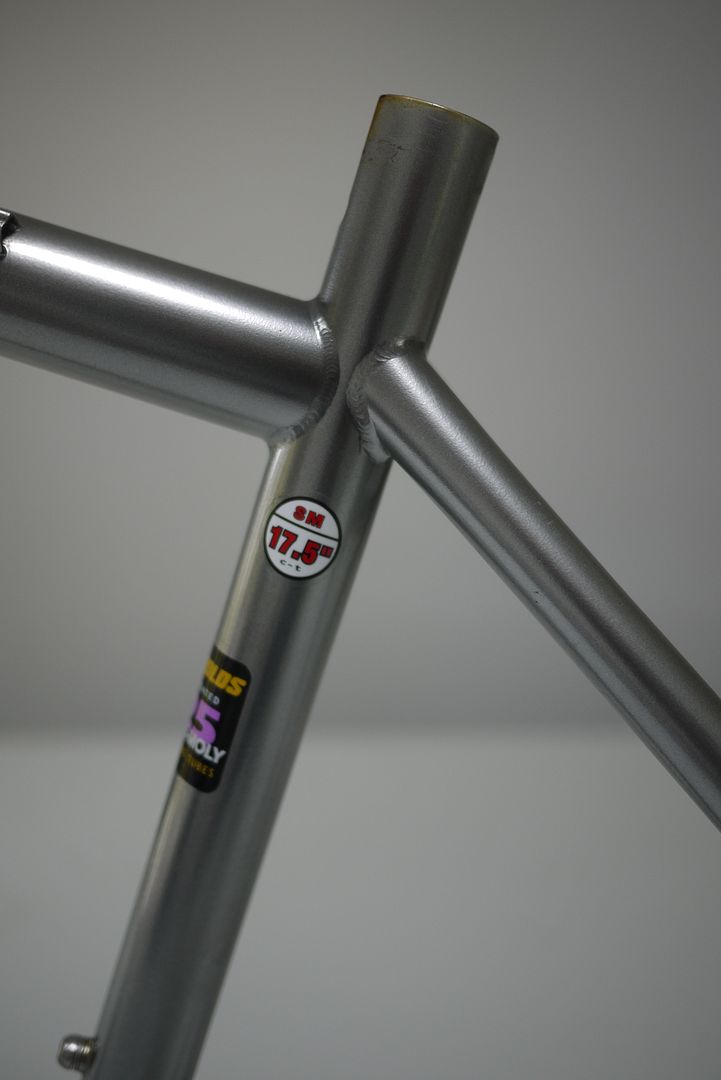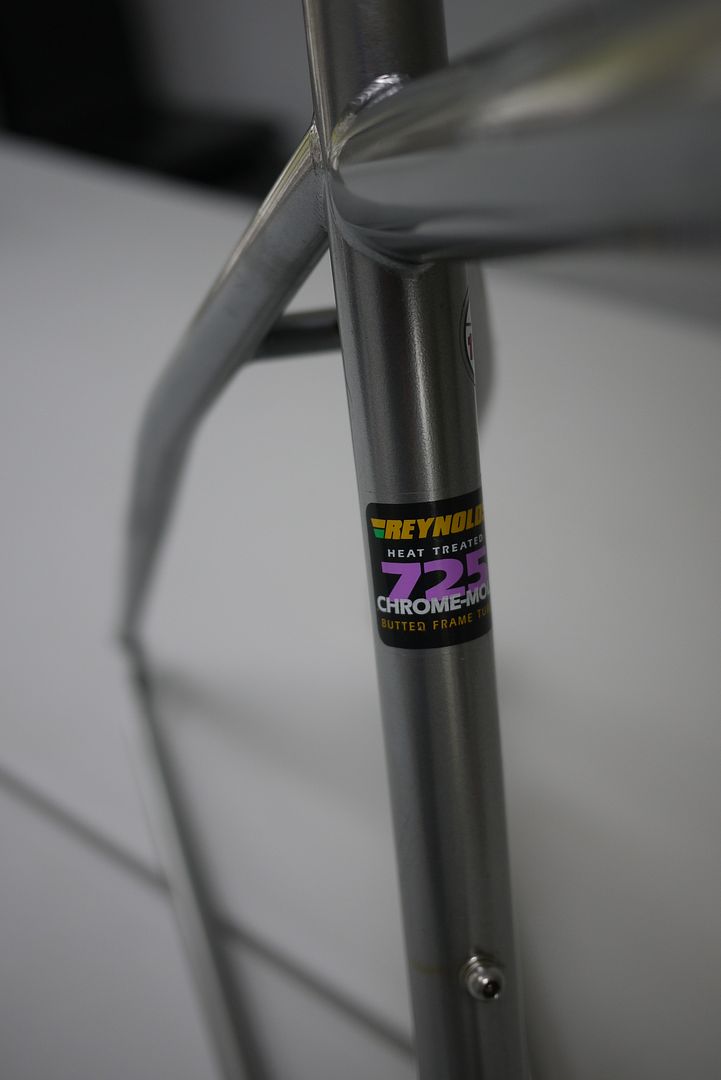 _________________
For ever changing my mind and my cars