Save me from Ebay hassle,
Now £55
until i list later then they will be removed.
Surely someone wants to make a pub bike nickable!
Just bought a bike I shouldn't have so these are reduced to £60 for the next few hours only and then will be placed on ebay later tonight.
Up for sale or possible trade is a set of Fox Talas 32 RL forks.
1/18 200mm steerer, IS and V brake mounts, standard QR dropouts.
Right, these are by no means perfect but are rideable for what is a cheap price for any Fox forks.
I think the talas cartridge needs servicing or replacing as the adjustment only seems to move about 20mm from 110mm to 130mm and under compression makes a clunk at the very top of the travel. After that it's smooth and would be under the sag threshold anyway. On the plus side they hold air fine and the rebound adjustment works. Slight marks to one stanchion and the lockout doesn't seem to work. Also includes a set of red hope hose guide.
£75 delivered by gift or you cover the fees. Trade or offers welcomed. Don't need anything particular so just offer WHY up to the value.
Also see
viewtopic.php?f=2&t=270069
for some very random upside down forks.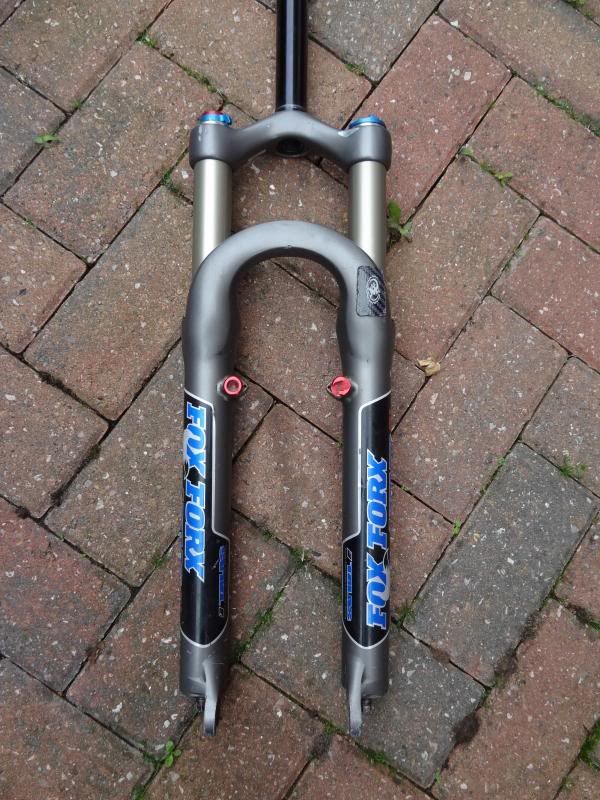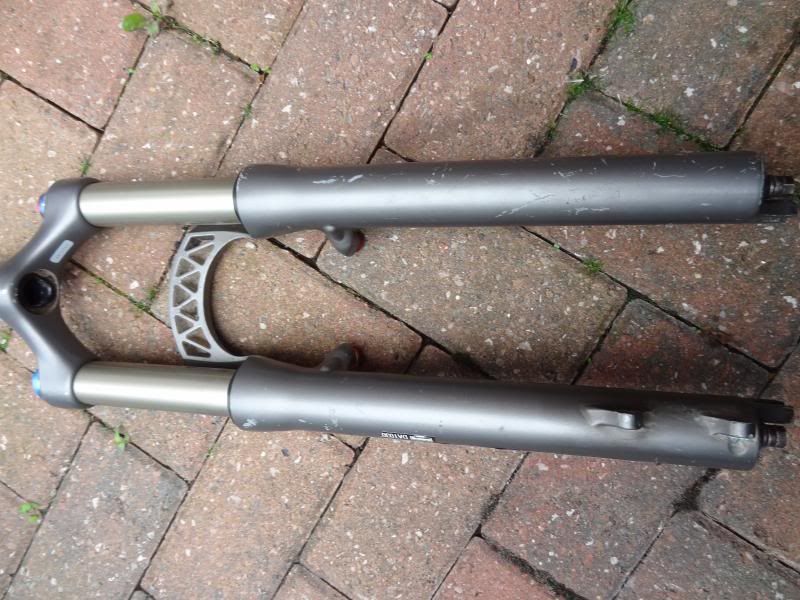 Ta.