I bought these a few months back from My_Teenage_Self to fit to a Heckler frame I also bought on here.
Unfortunately the frame never turned up
so the forks have been sat in the box they came in unused.
I've realised I'm not going to use them so looking to get back what I paid for them - £110 posted.
Great forks, and they look to be in good condition. Some signs of use, but nothing major.
These are the pics I was sent when I bought them. As stated above I've not fitted them since receiving them, so they are exactly as in the pics below....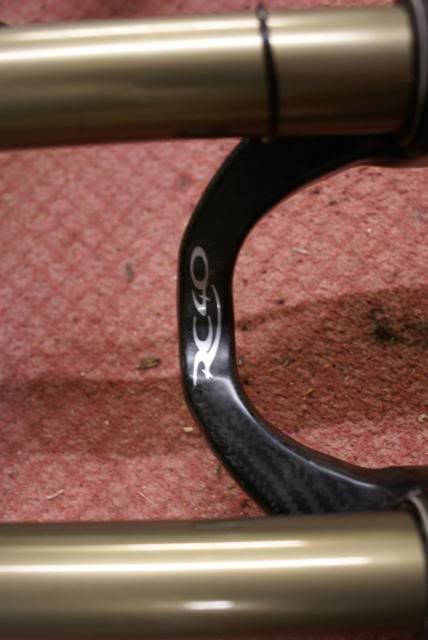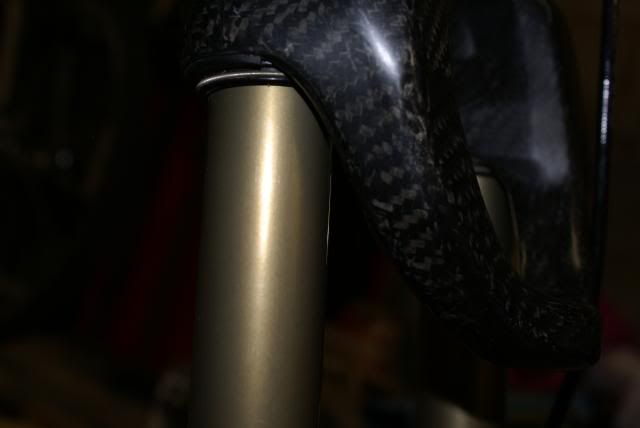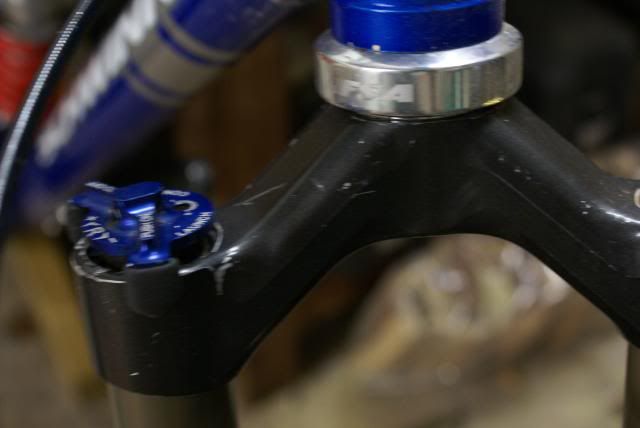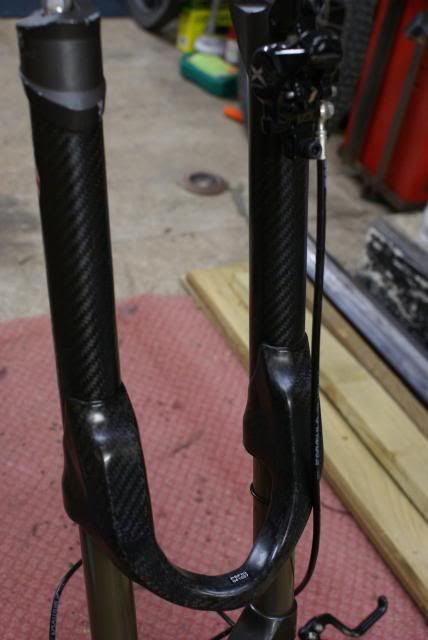 _________________
Too many bikes, not enough time!