I have few things that i dont need anymore and could do with shifting on.
As there a few bike geeks on here thought these things may be of more use to someone else?!
2011 Specialized P24 Cruiser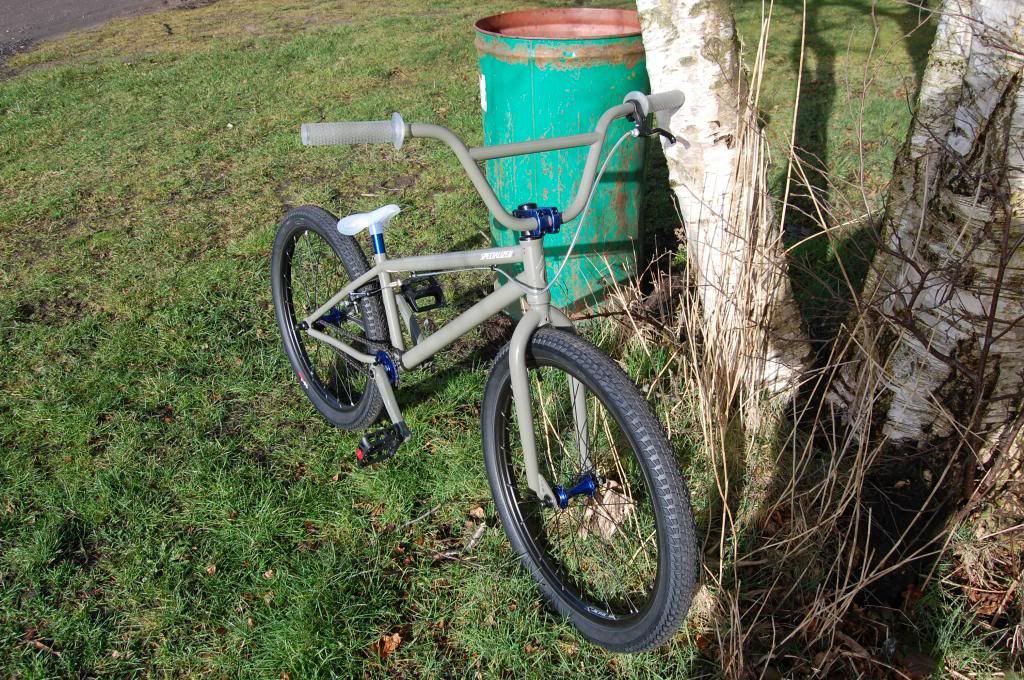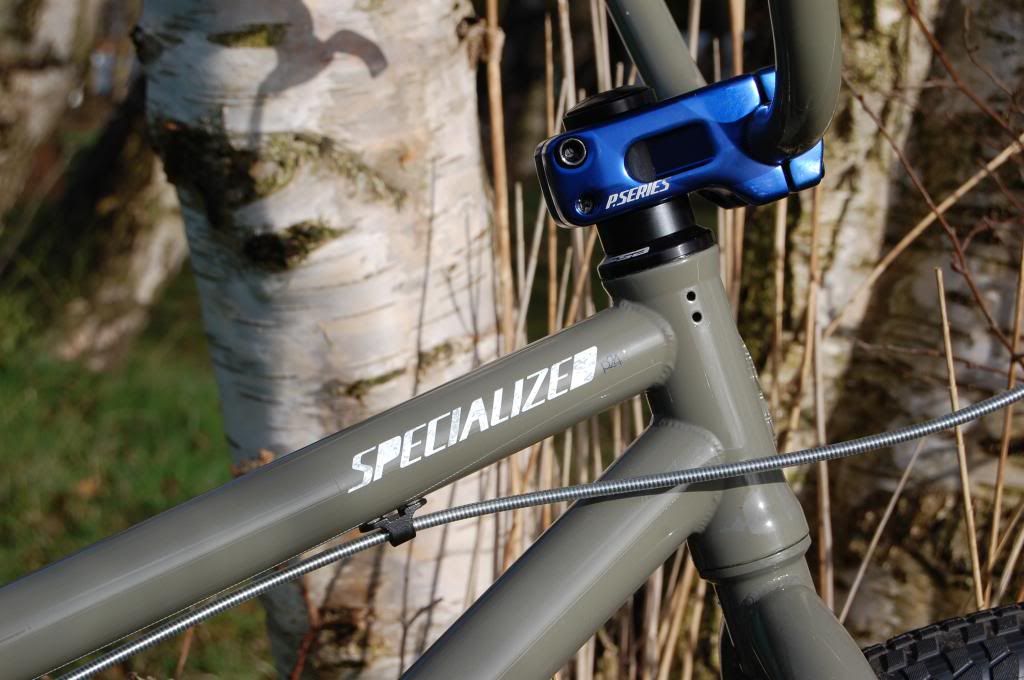 As you can see it has hardly been used.
I used it twice to go the pub on and lent it to my mate who used it once and has slightly scratched the crank arms.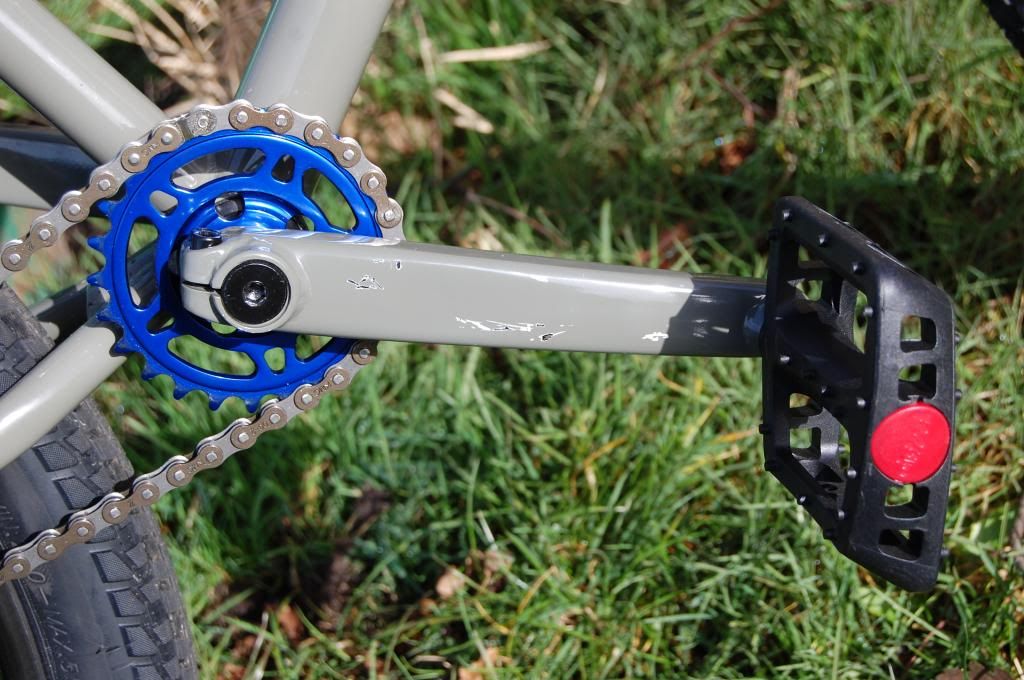 Other than that and the tyres are a bit dirty its in pretty much as new condition.
These are £450 new and the full spec is here:
http://www.specialized.com/us/en/bikes/ ... s/pserp.24
Ive got it up elsewhere for £300 but ill do it for £250 with free postage to anyone on here.
2009 Cannondale Prophet Frame Size Medium, with Rockshox Pike 426 Dual Air fork.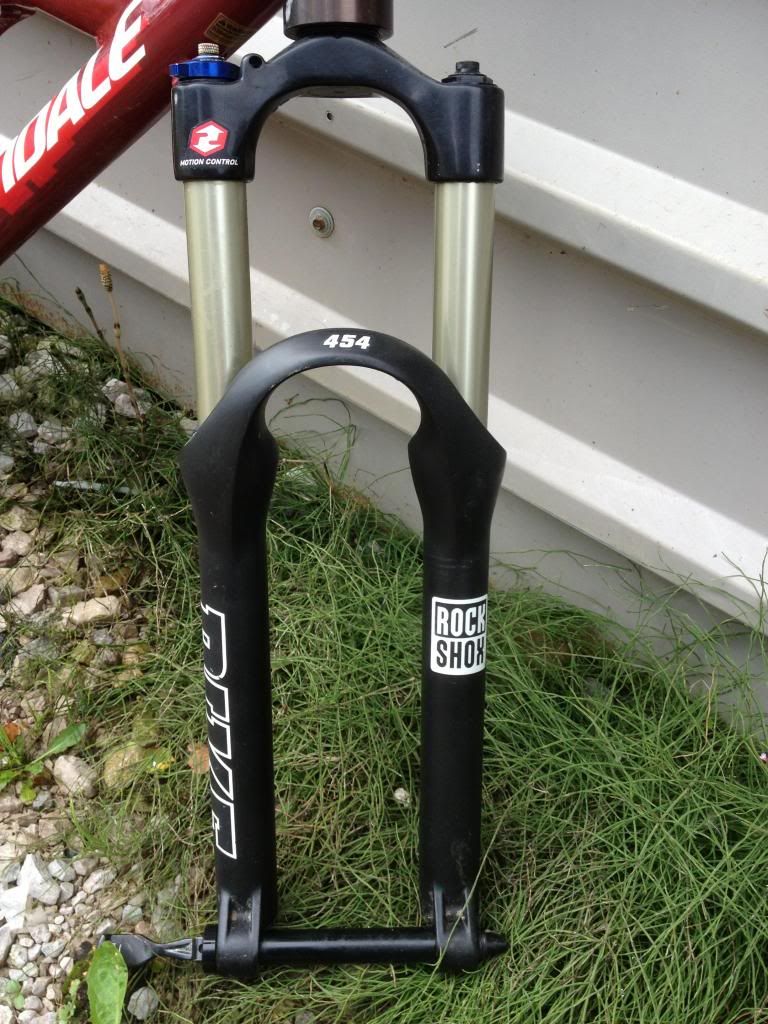 This has been my Mountain bike for a good few years now, the fork and rear shock (Fox RP2) have both recentley had seal services done to them.
The frame has a couple of small dents and a few scratches but nothing really bad.
The frame is 135mm QR fitment and the fork is a 20mm bolt through.
Im after £500 for the Frame and fork combo, it comes with a headset and seat post also.
I will split them if there is definate interest in both parts. £300 for the frame and £200 for the fork.
Rockshox Reba Dual Air 29er Fork 80mm Travel
Recentley serviced with new seals and oil. I had these forks on my bike for about 3 years and never had a problem with them.
Very slight mark on the back of the right hand stanction but doesnt affect the use of the fork.
Good reliable short travel (80mm) 29er fork with a 183mm length steerer tube. I resprayed the lower legs of the forks matt black a couple of years ago to tidy them up a bit.
£100 posted for these.
x2 sets of Race Face Atlas All Mountain low riser bars.
Not much to say, used handlebars one is 690mm length and the other is 705mm in length.
There is about 20mm of rise on these bars.
They retail at £65!!
Im after £15 posted for these.
Hope Headset to suit an 1"1/8th frame
Sealed cartridge bearing headset from Hope, obviously used, probably a good few years life left in this these are £65 new.
I want £20 posted.
Formula Oro Hydraulic disc brakes
Had these brakes on my bike for about 3 years. Has upgraded goodrich hoses, pads are about half worn.
Comes with as seen in picture with all the mounts and rotors I used on my bike.
£100 posted for these.
I have more things, ill add the rest soon.