Hi guys.
Truck needs new tyres, these have got to go!
Good:
BB is smooooth. Rings are brilliant, and took a new 9 speed chain a few miles ago without any problems. Comes with the correct shimano tools which cost £30 by themselves! (no BB tool, but they're about £5 from ebay)
Bad
A bit of rub on the arms, a few knocks on the end of the arms. Nothing Major.
£100 posted (offers welcome)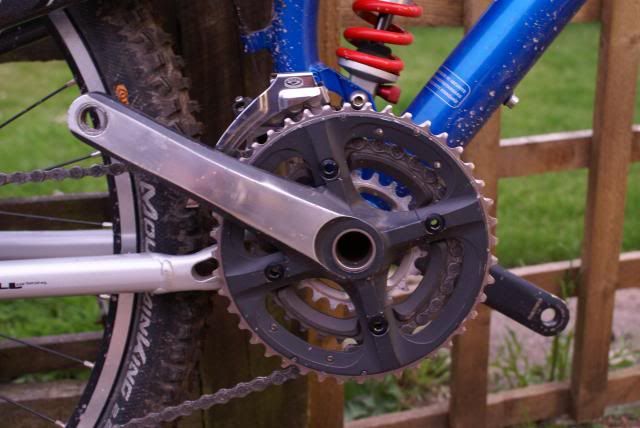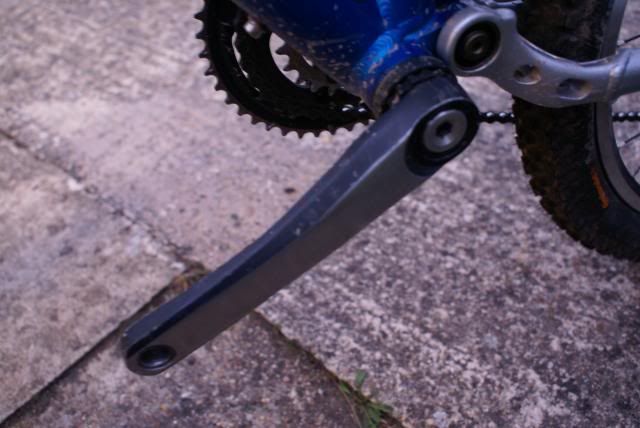 These are off the bike, waiting in the garage, if anyone wants more pics, just shout!