Mmm...not sure where I am going with this but my daily 12.5 mile each way commute is getting a little tedious with one ratio, so I think I would like a few more.
So this is what I have got and may be you have something we could trade with. Not sure if I want to sell complete, especially with the forks attached but lets see what is about.
The frame is Genesis' 725 I0 which was a frame only option. The ride is excellent and as you may know I have had all types of high end steel frames. This is nearly as good as the best. As shown ex pedals this stands me in at around £750
So...what can you tempt me with?
Frame: Small/medium 17.5 725 Genesis IO rim brake or disc singlespeed specific
Forks: Dekerf Tuning
Headest: Chris King Classic
Handlebars: Easton Havoc Carbon
Wheels: Gold Hope Pro2 on 819 tubeless rims. Front has rim brake surface rear does not (rear was re-built with new rim not so long ago)
Tyres: Maxxis Larsen
Brakes: Magura Marta FR
Stem: Thomson X4
Seatpost: Thomson Masterpiece
Collar: Salsa Lip-lock
Saddle: SDG Bel Air
Cranks: XT with Renthal chainring (Surly cog)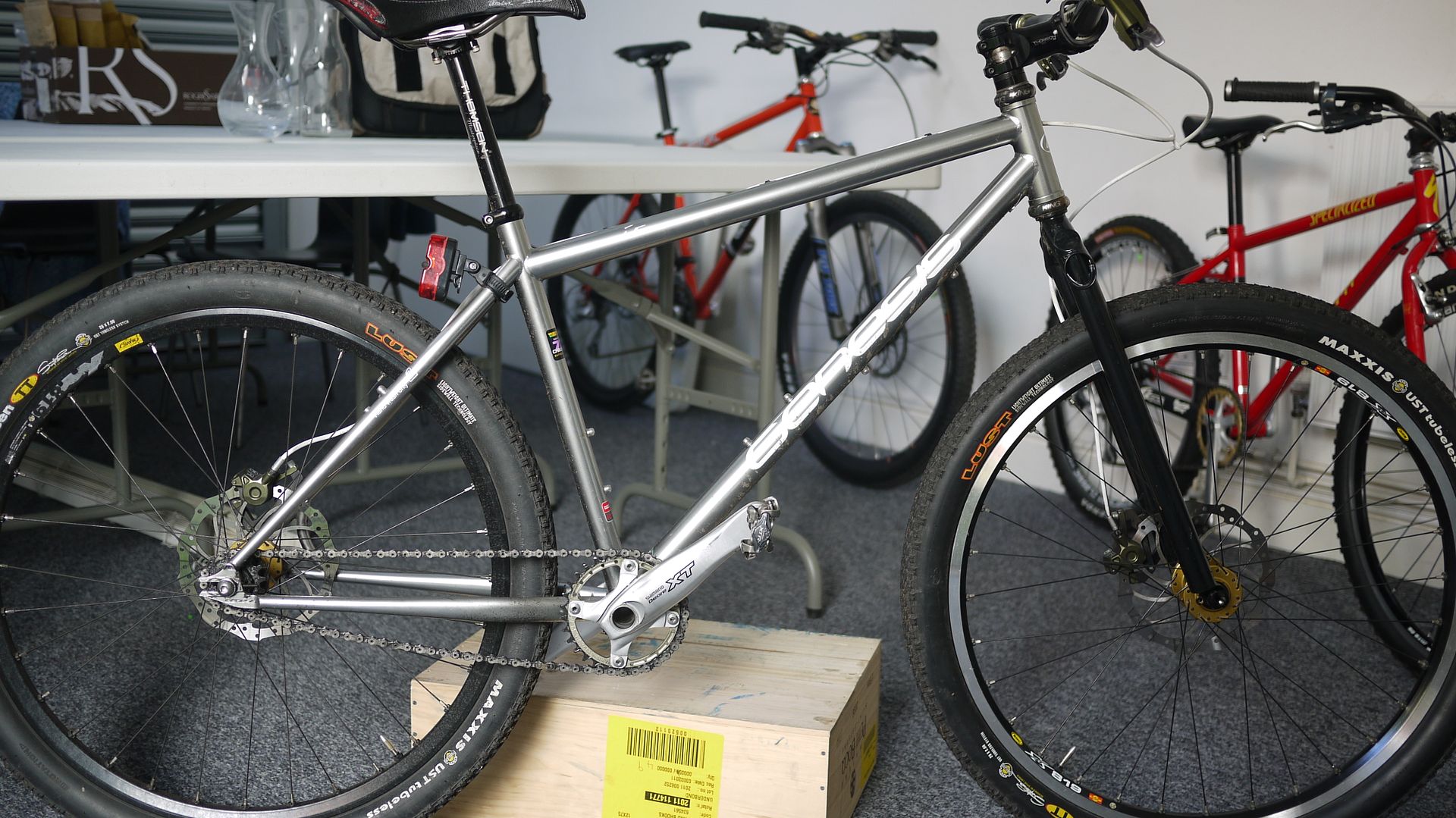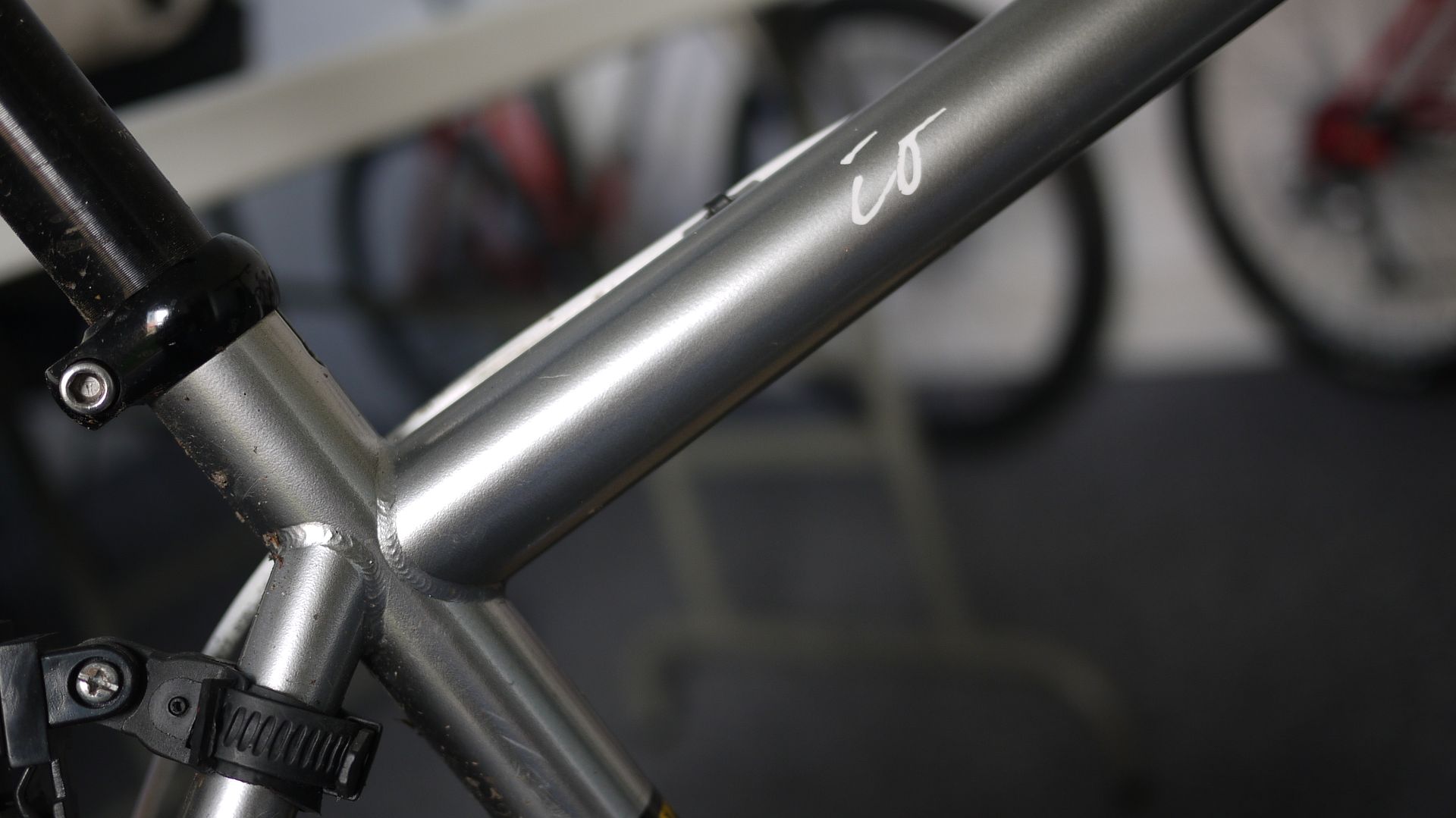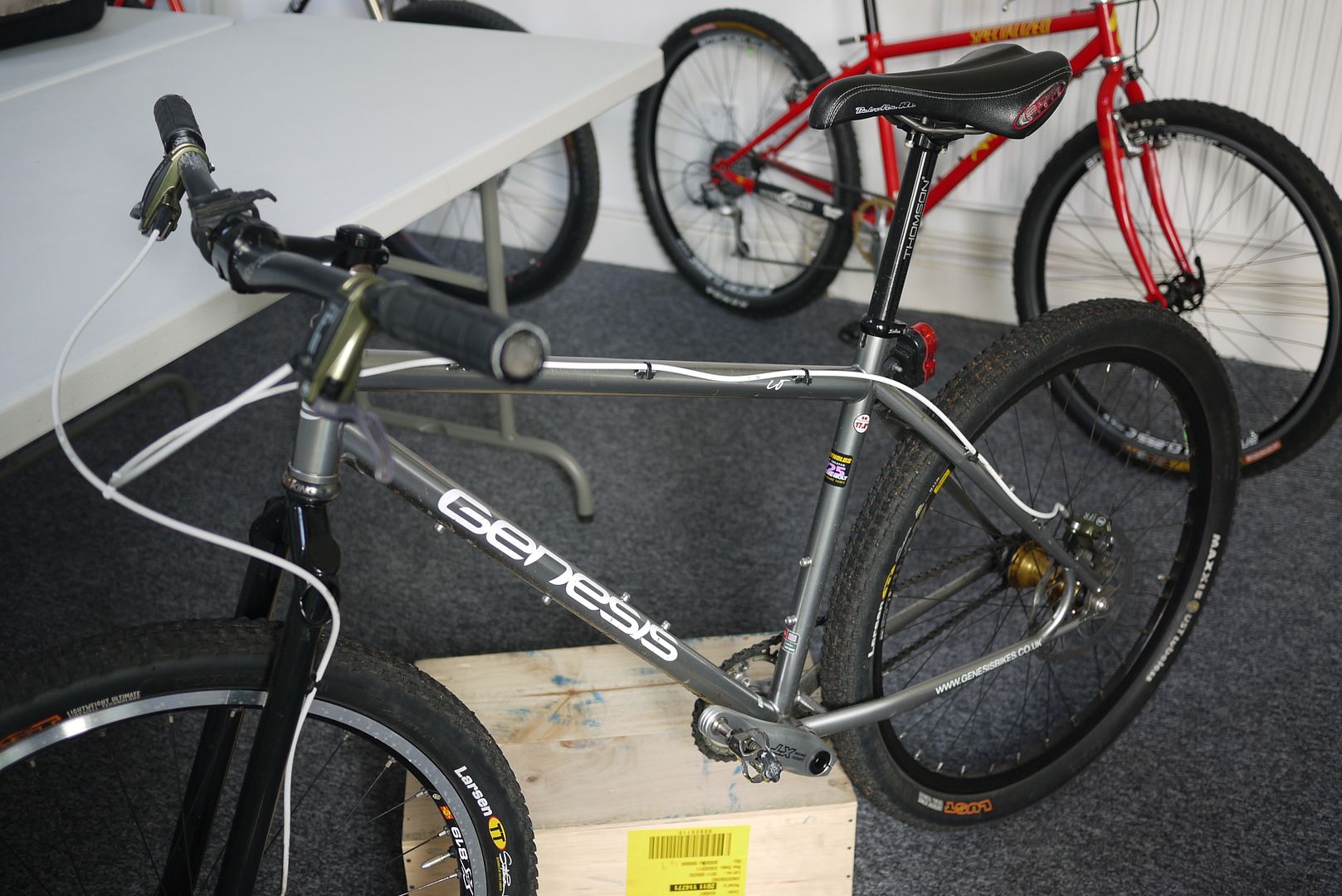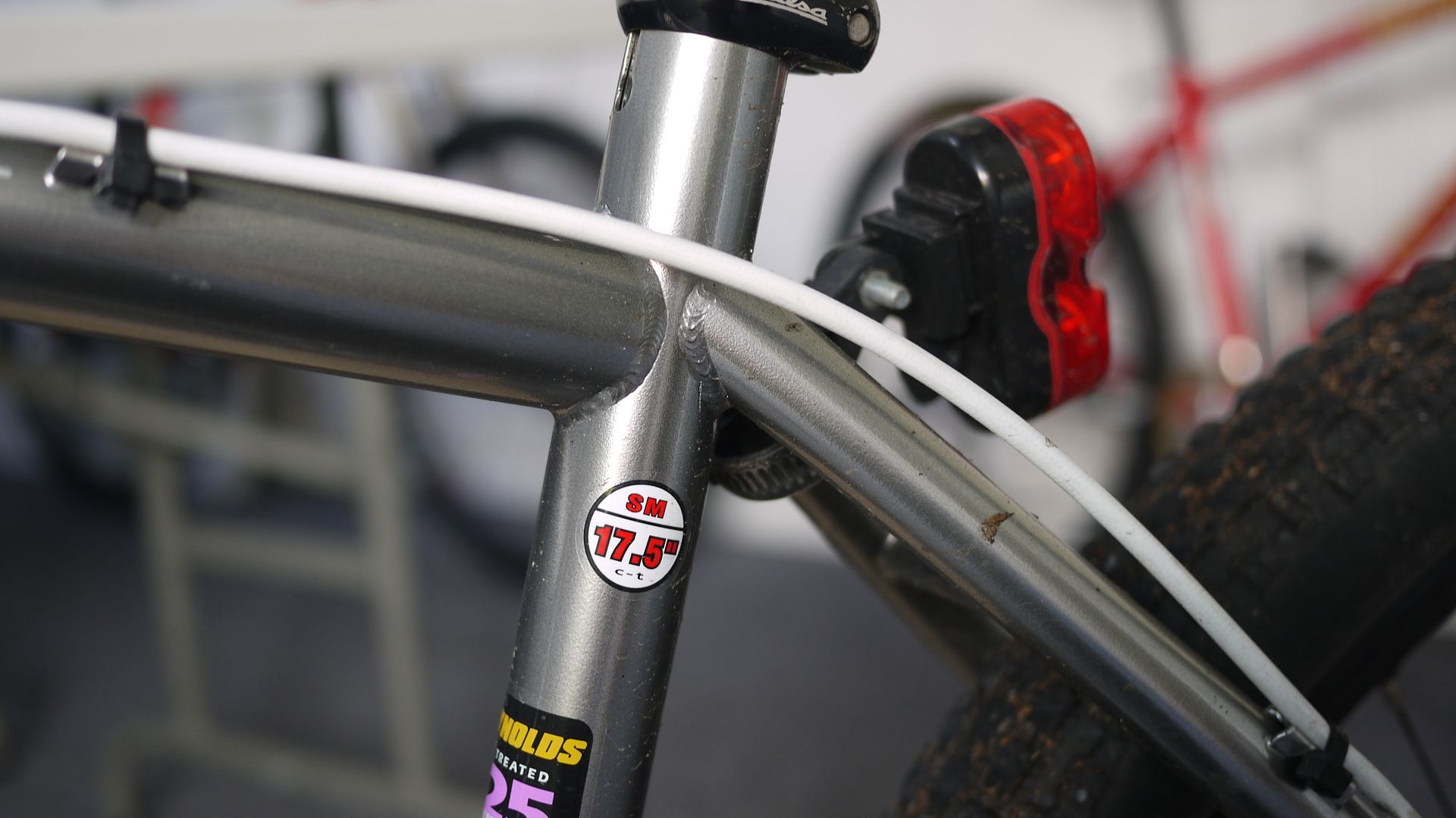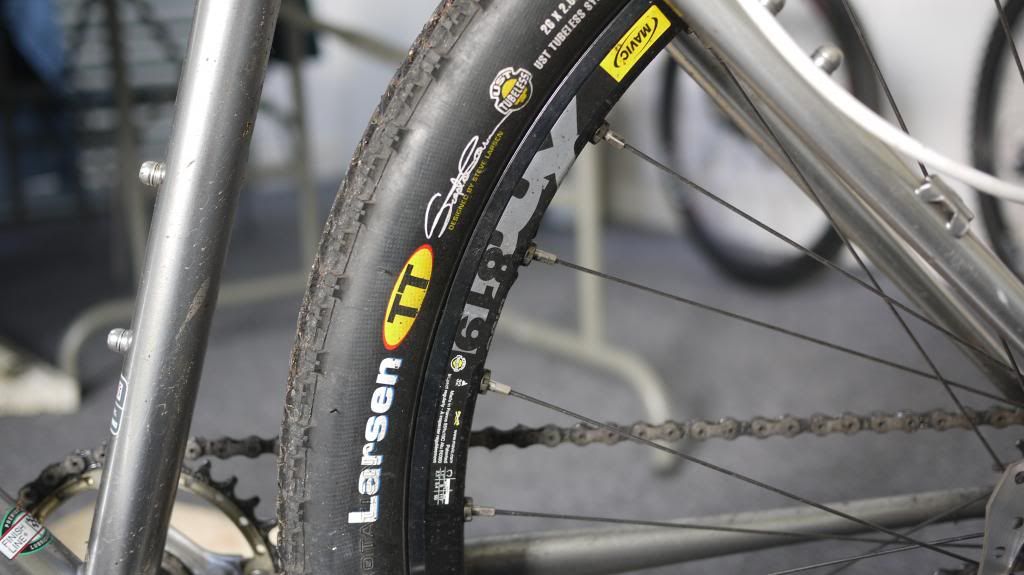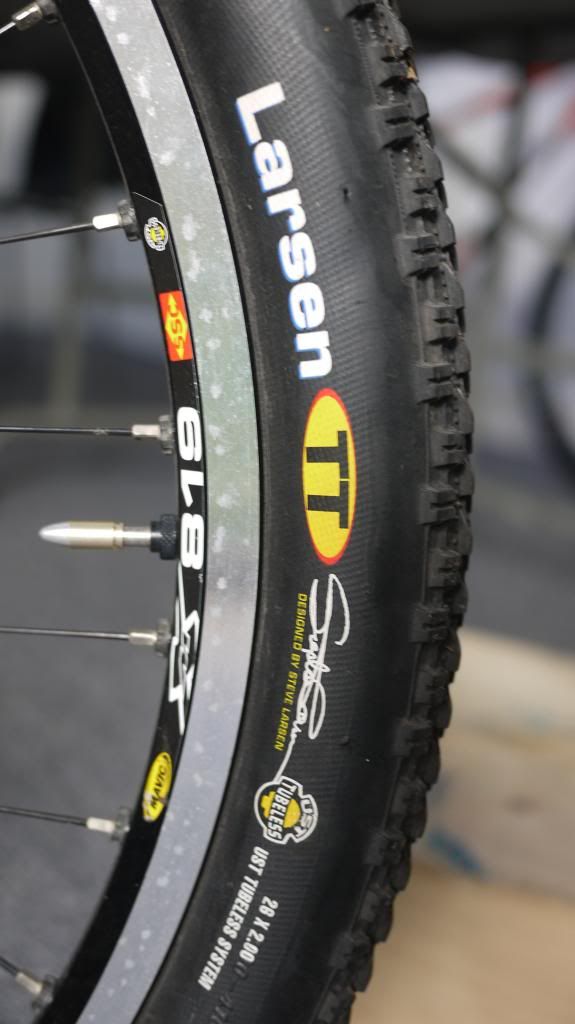 _________________
For ever changing my mind and my cars