Hi
this is my 1998 Intense M1. Tried and failed to make it an XC almost succeeded but each time I hit a bump the chainstay forced the chain off the chainring
The wife got sick of me tinkering on and bought me an early birthday present of a Norco Aurum 3 so this has to go. This is almost ready to go, brakes, gears all work, shocks are fine. Got me round Glentress red route apart from the chain issue. Needs to be built back up as a true downhiller.Comes with:-
Maverick SC32 forks, Magura MT2 brakes, 9 speed set up, Fox rear shock, red risers and a gold seat post. It measures as a 19'' frame but the frame has multi set up options.Also comes with the two rims, the Mavic fits the front forks and the rear was bought for the build.I think that's about it....any questions fire away.
Usual dings but nothing major, stickers can be removed, only there cos I hate polishing frames....and they look nice to me.Very small amount of filing done behind where crankset sits where I had clearance issues for a granny ring.
Looking for £220 posted in the UK. The top picture is a build picture only.
Cheers
Drew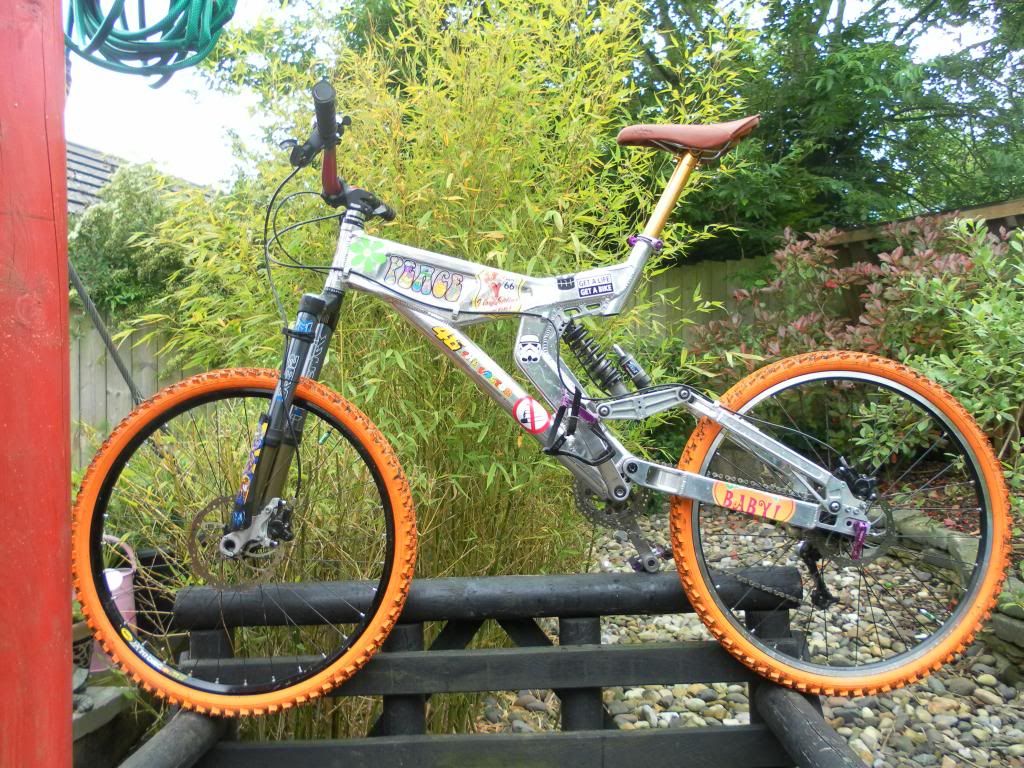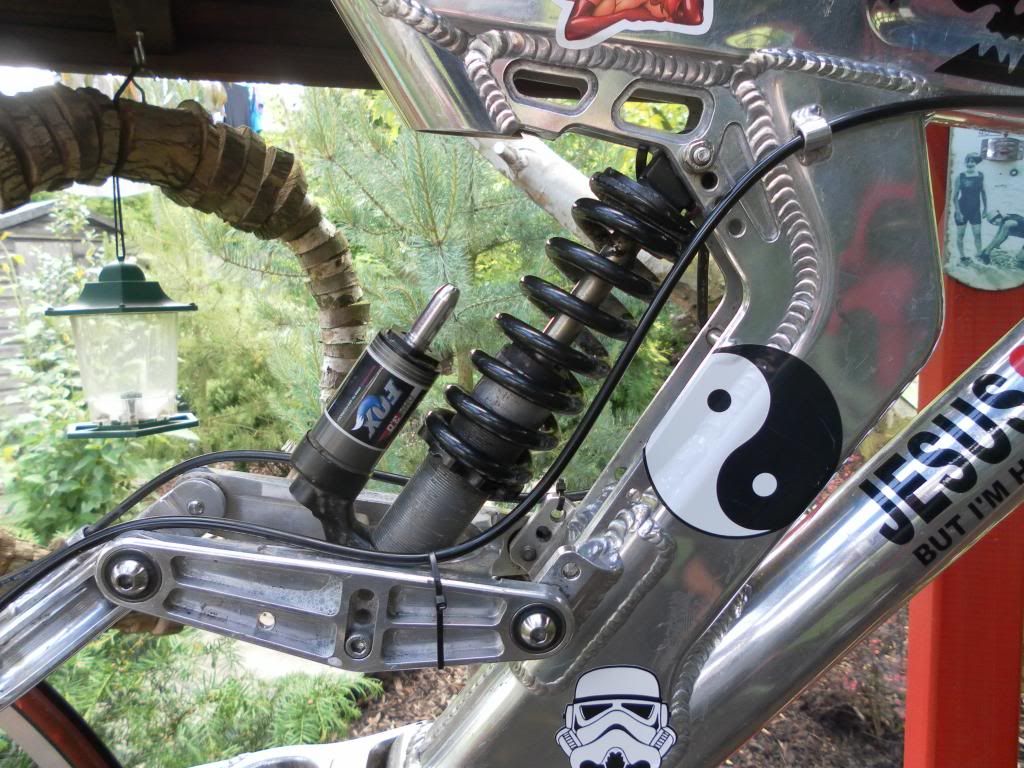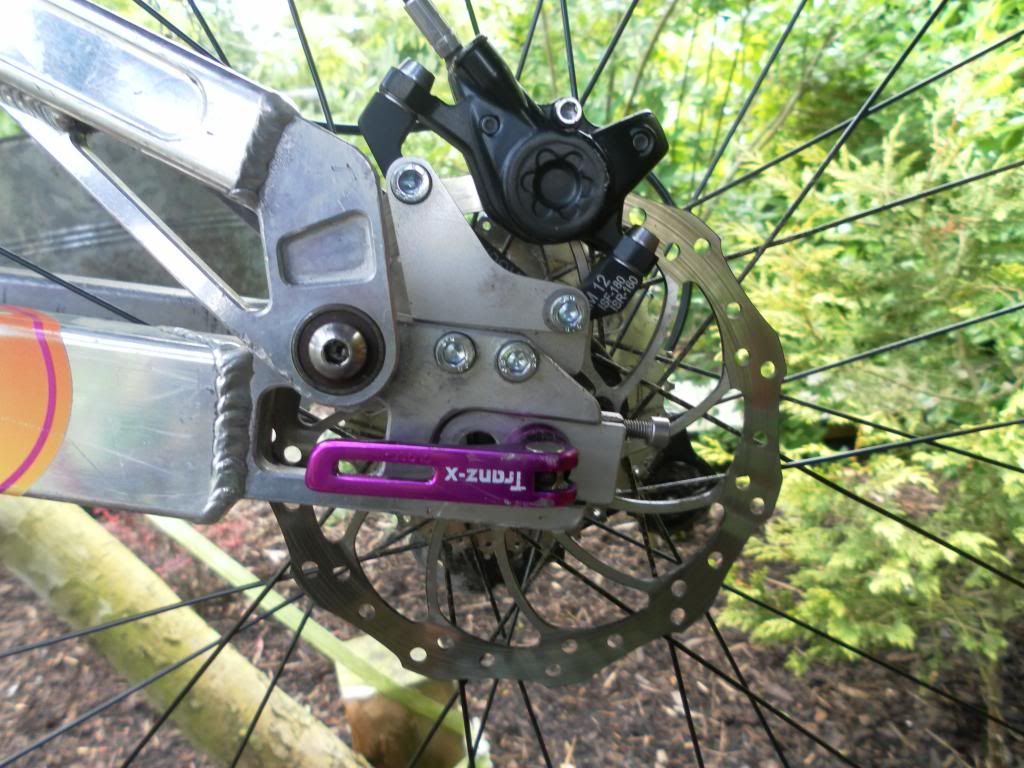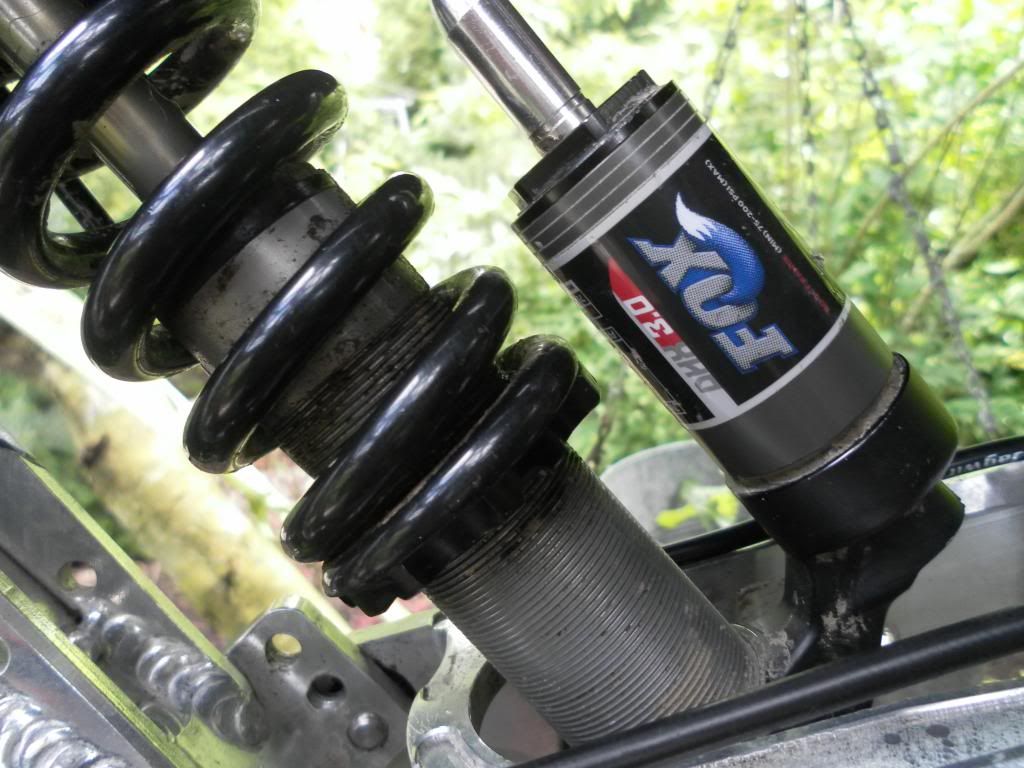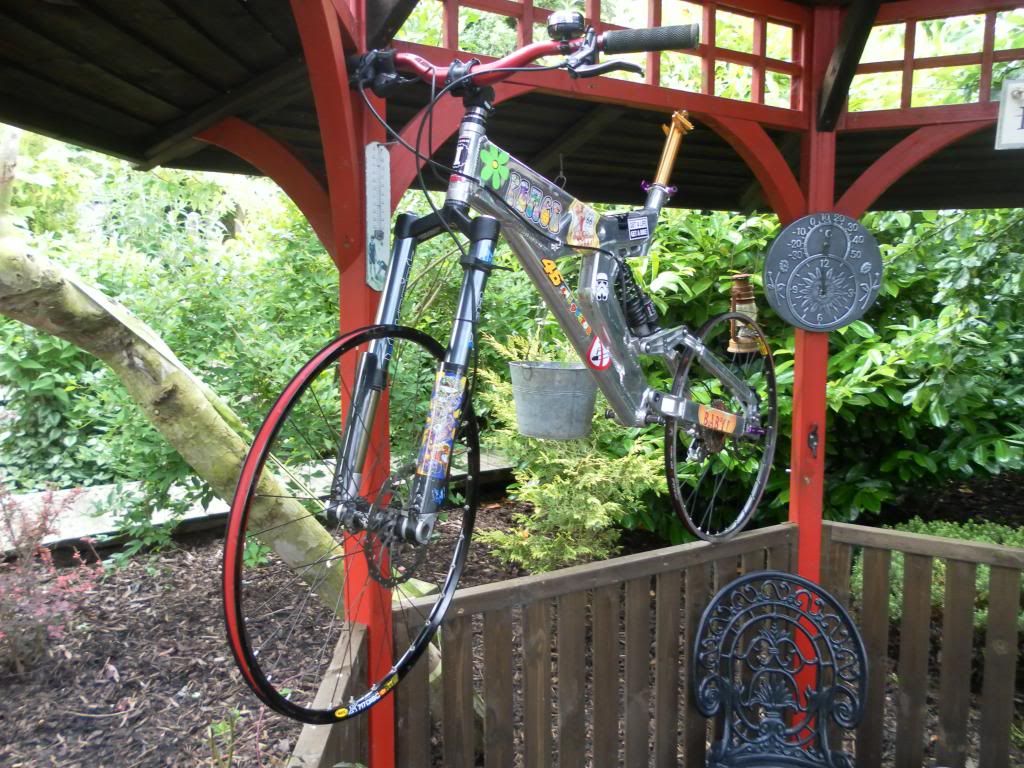 _________________
2012 SURLY NECROMANCER
1995 MARIN INDIAN FIRE TRAIL CLUNKER THINGY