I have this rear wheel, used but great condition. Totally true, excellent spoke tension.
Bontrager asymmetrical disc only rim. Deore LX Centrelock hub. 32 black spokes.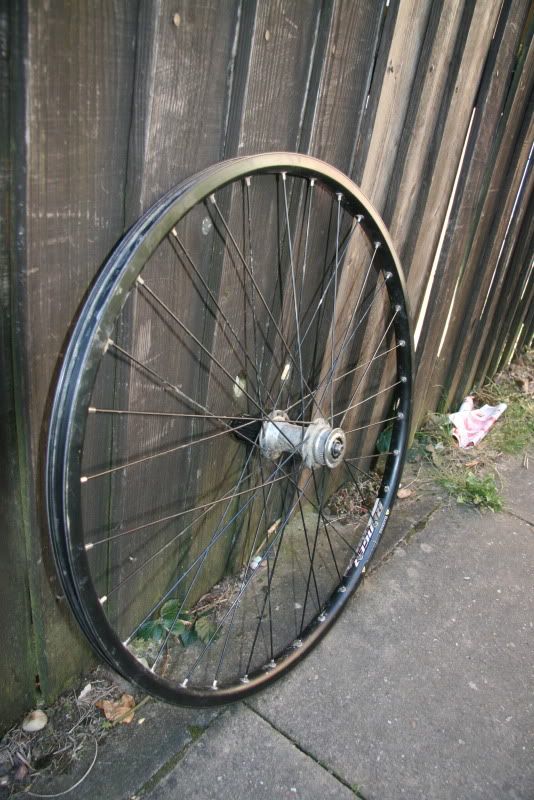 After a decent rear wheel for use with rim brake.
Can throw in a bonus old school wheel. Wolber Rim.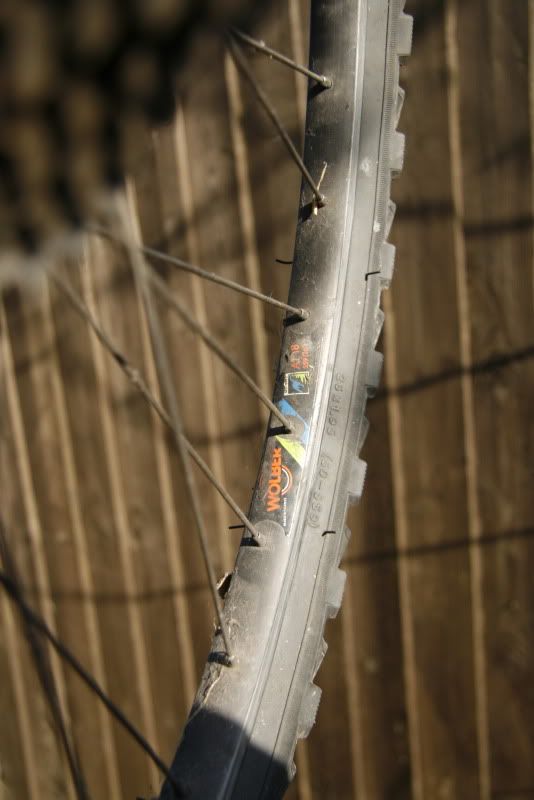 Located in Birmingham. Or can meet you at one of this seasons bike jumbles.