cyclus tools bottom bracket facing tool.
With italian and english thread guides. As pictured.
Used only a few times and sat in shed. These cost a pretty penny too.
£85 posted paypal gift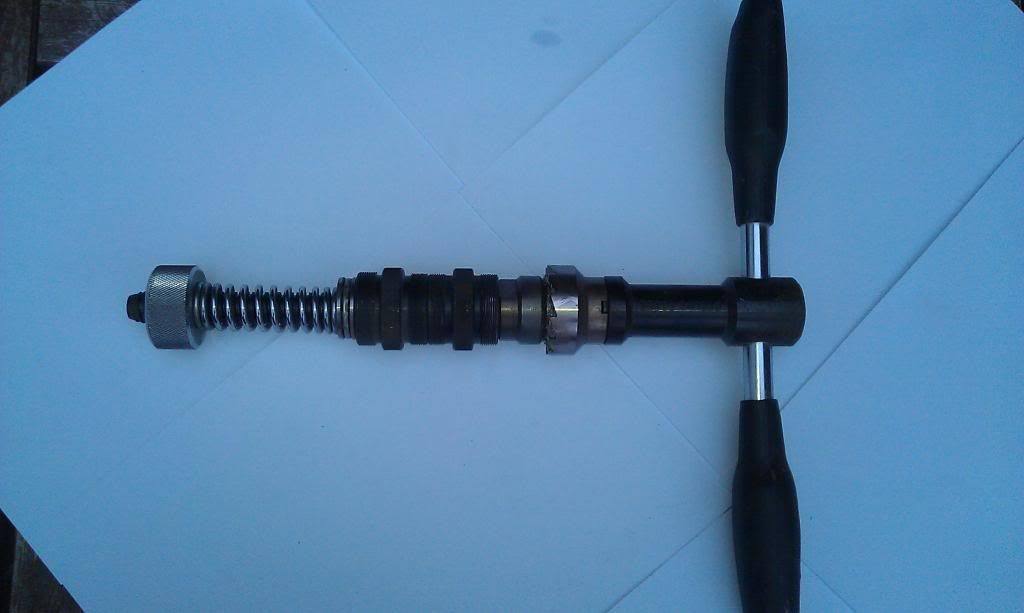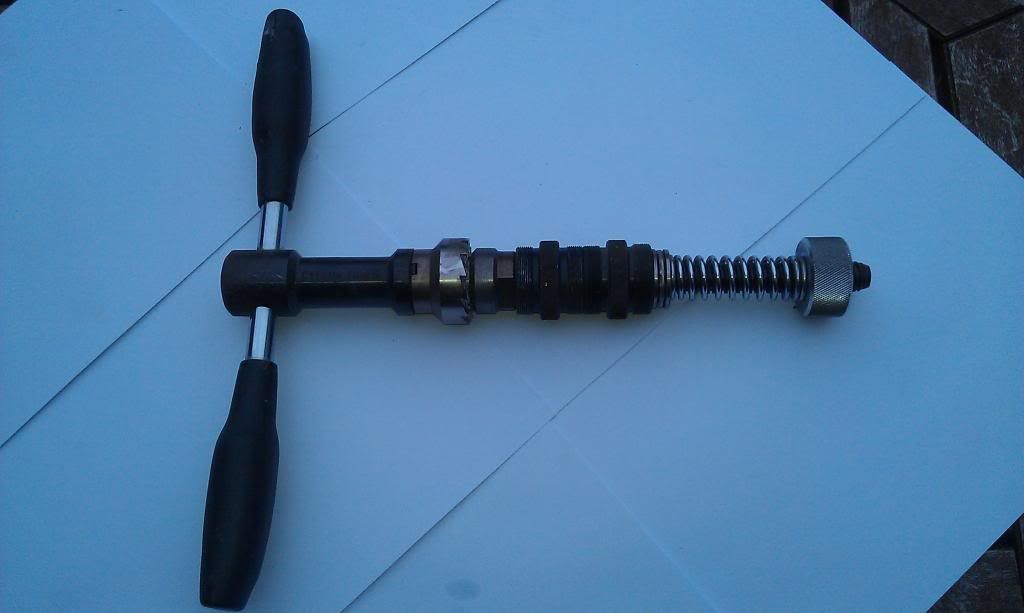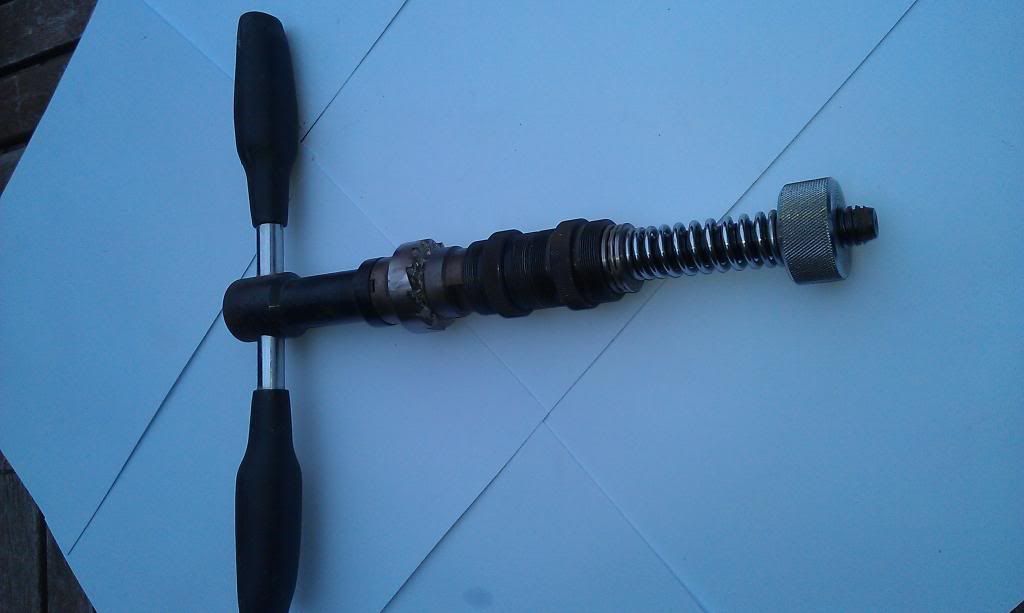 _________________
Work like you don't need the money, love like you've never been hurt and dance like no one is watching.