Hello,
I have just purchased a new bike so am selling my old school bike; Everything is up for sale apart from the Rock Shox Psylo Race forks. Not relay sure what the parts are worth so happy to listen to offers for anything. I assume the frame and Hope brake will be the main points of interest.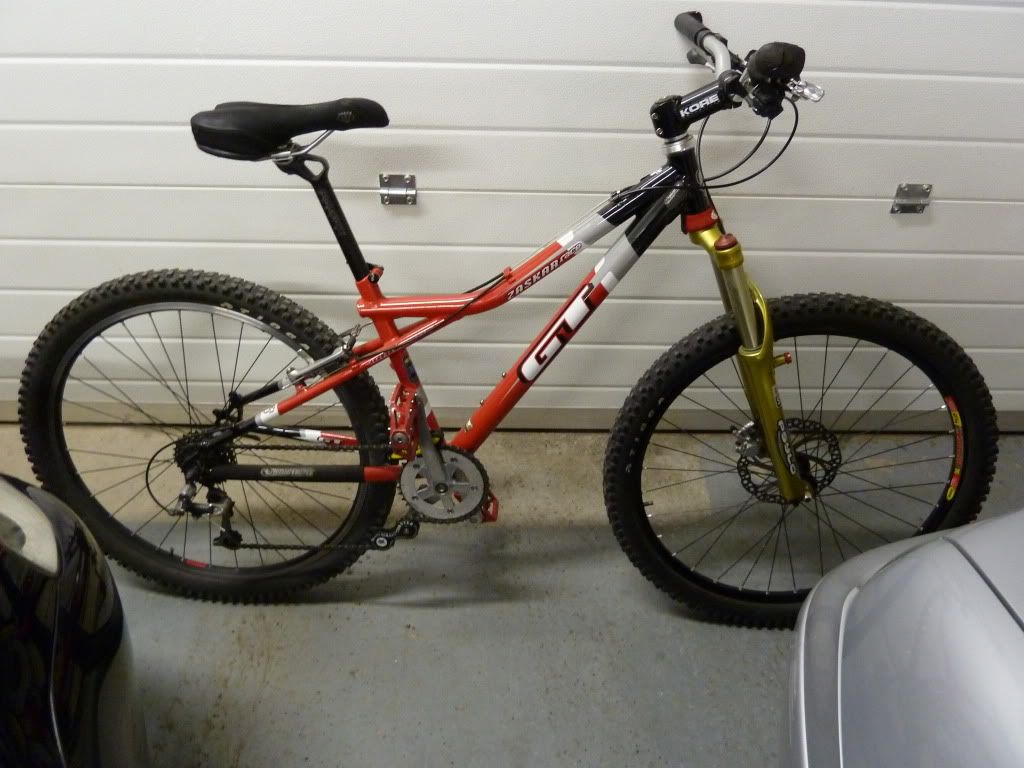 Prices may be way off so open to offers,
I just don't know what they are worth!!
Price drop to £65 posted for the frame,
£40 posted for the Hope brake, (still on original pads, brake only ever had light use)
£40 posted for the mavic 317 wheels inc hope hub
£15 posted for race face prodigy seat post
Or I will sell everything bar the Forks for £150 posted
Open to offers on everything.