Hello and good day to all the Retro bike forumers.
Im selling my lovely 16" Orange Ms Isle along with a pair of Marzocchi SC Shivers
Id like £130 for the frame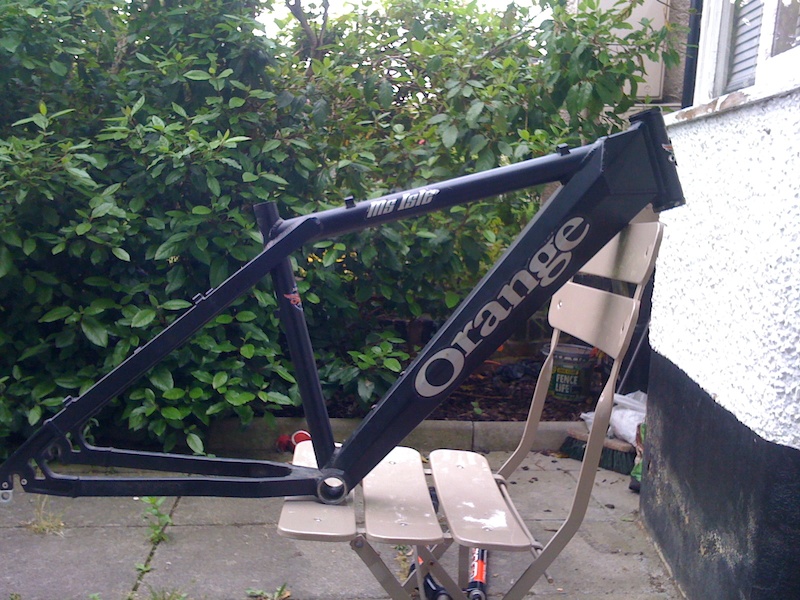 £100 for the forks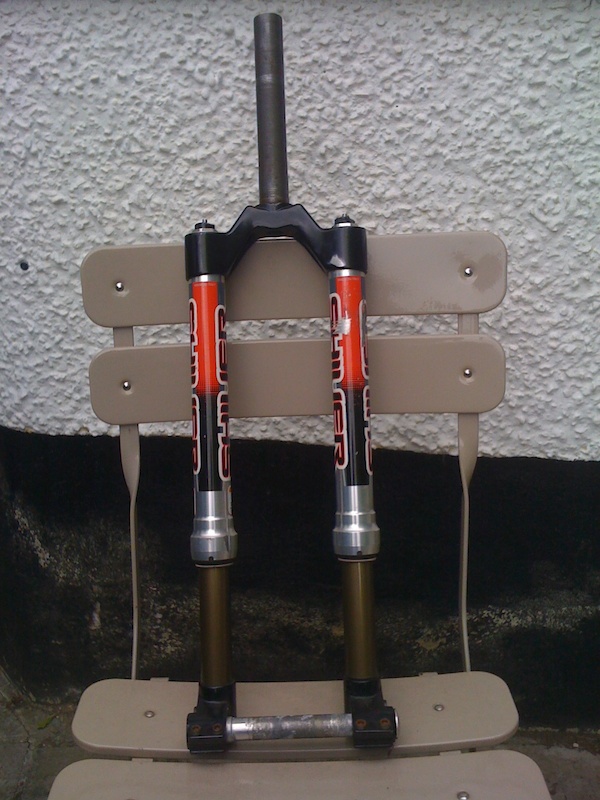 http://www.pinkbike.com/u/lancaster81/
I also have them for sale on Pink Bike.
Please send me a PM for further info.