Back up for sale. Marks here and there as is obviously used but still works as it should etc. Sliding dropouts (geared or ss). Clamp and post included but not saddle. Packed and ready to go. Will most likely be 48hr courier.
£75 posted uk but will consider all offers.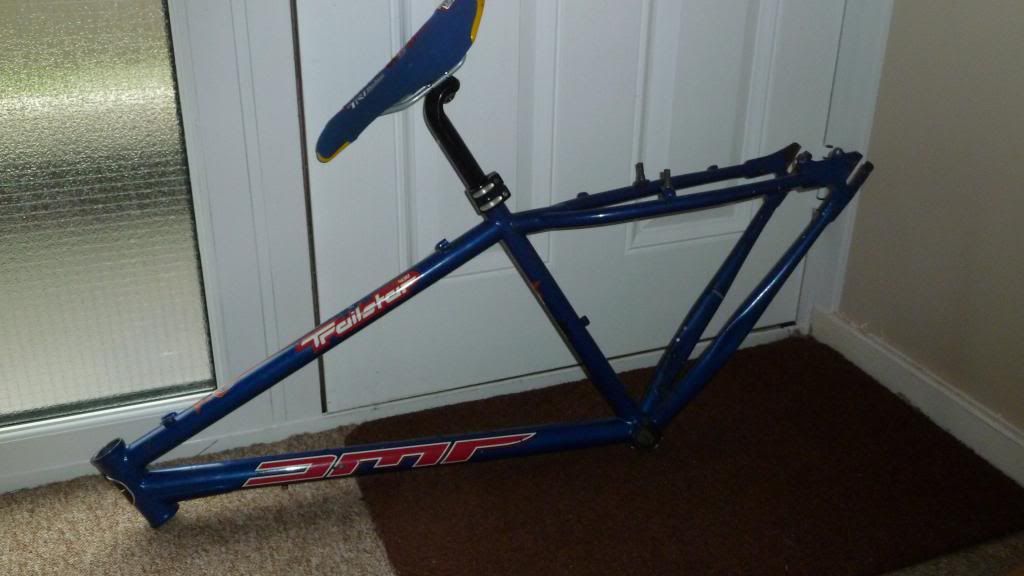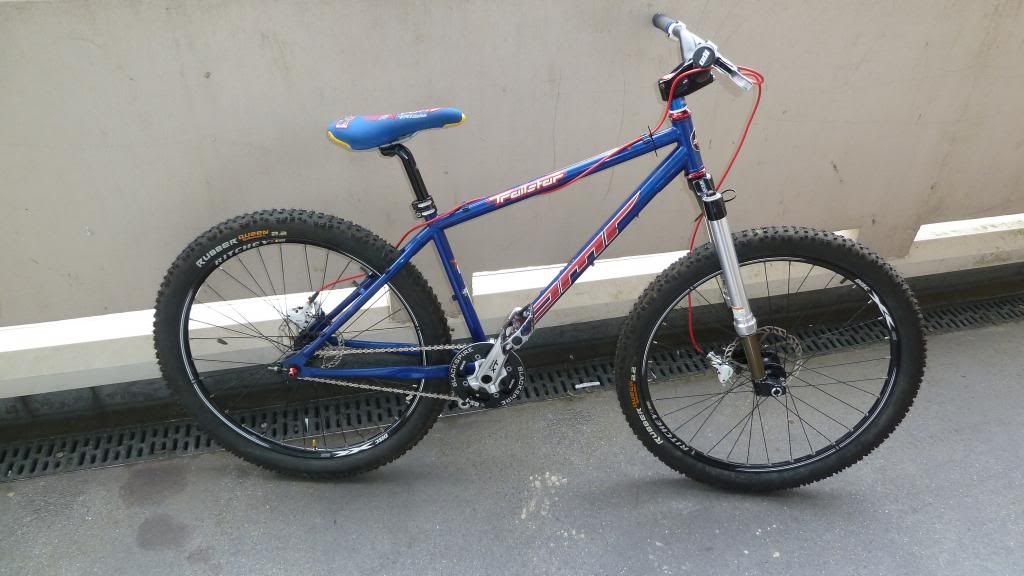 Cranks and brakes also for sale.