For sale i have my 3year old Recon Race fork,
Motion Control lockout Damper, Solo Air cartridge
Travel is set at 100mm (can be internally adjusted 80-120mm with parts).
They've been a great set of forks. They've has fresh oil/lubes change end of summer. They've barely been used since tbh, there on my second bike.
Im looking £120 delivered.
They have a paint chip or 2 on the lower left leg from storage. Stanchions are in great condition. There pretty much new condition, well looked after.
These are pretty much entry level Reba forks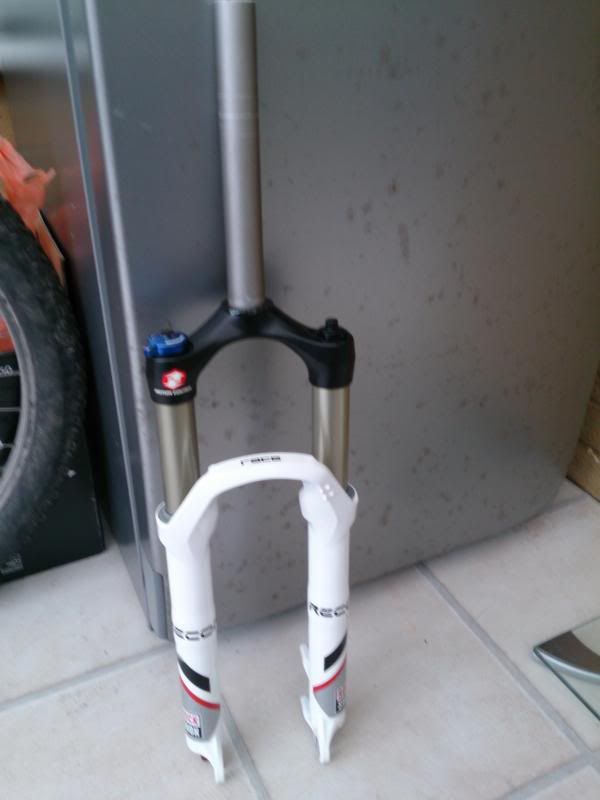 Any questions just ask.