Marzocchi shiver. Believe its 2004 and 100mm. Also, probable firm springs in there as I can barely get them to move. Steerer is approx. 200mm. Great condition all round.
£130 posted uk. No longer available.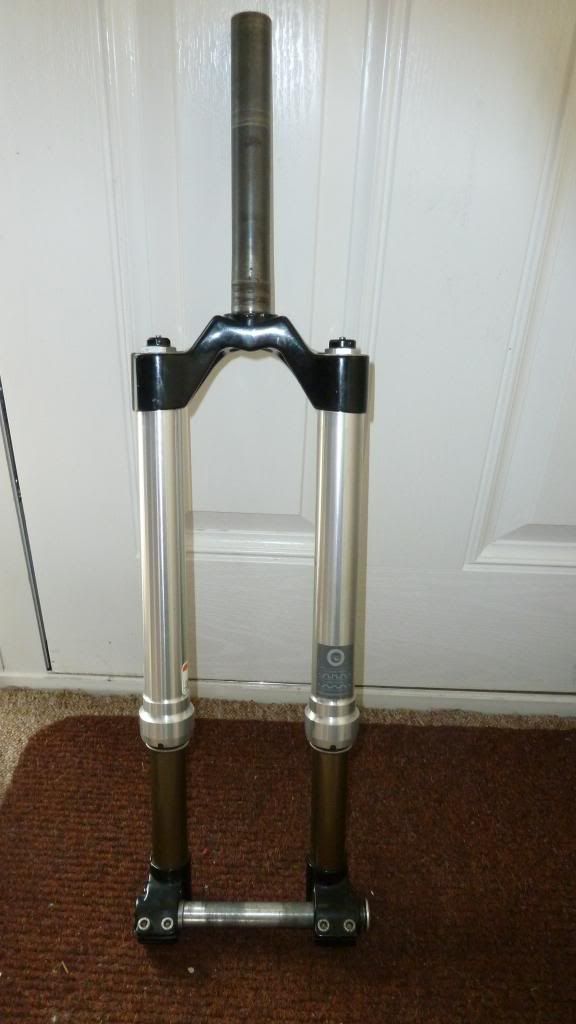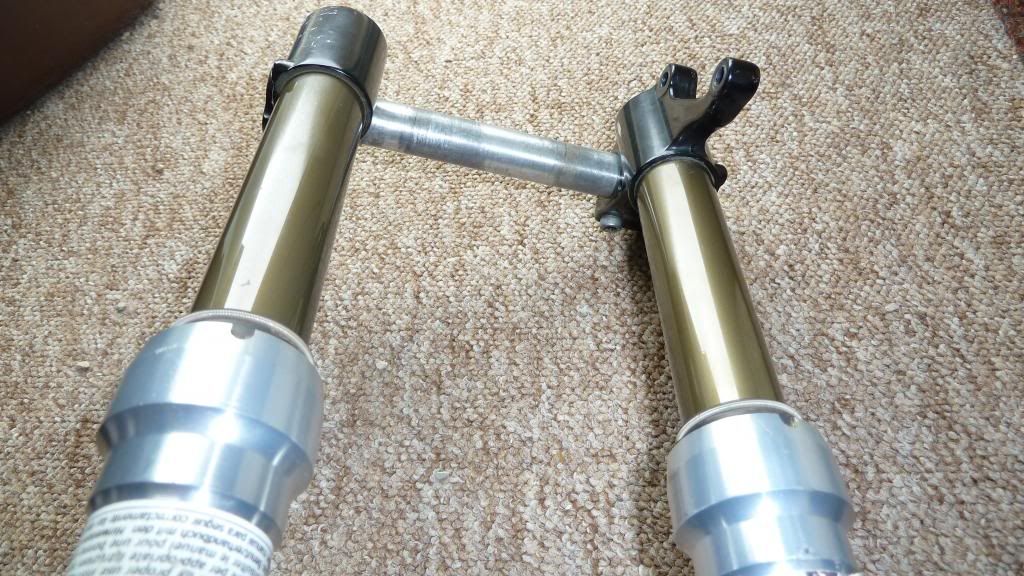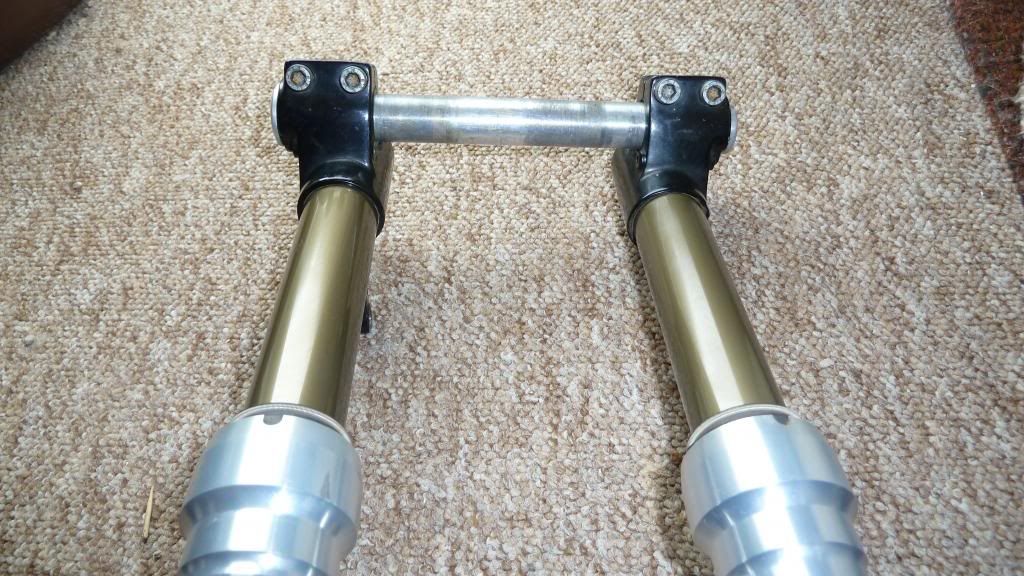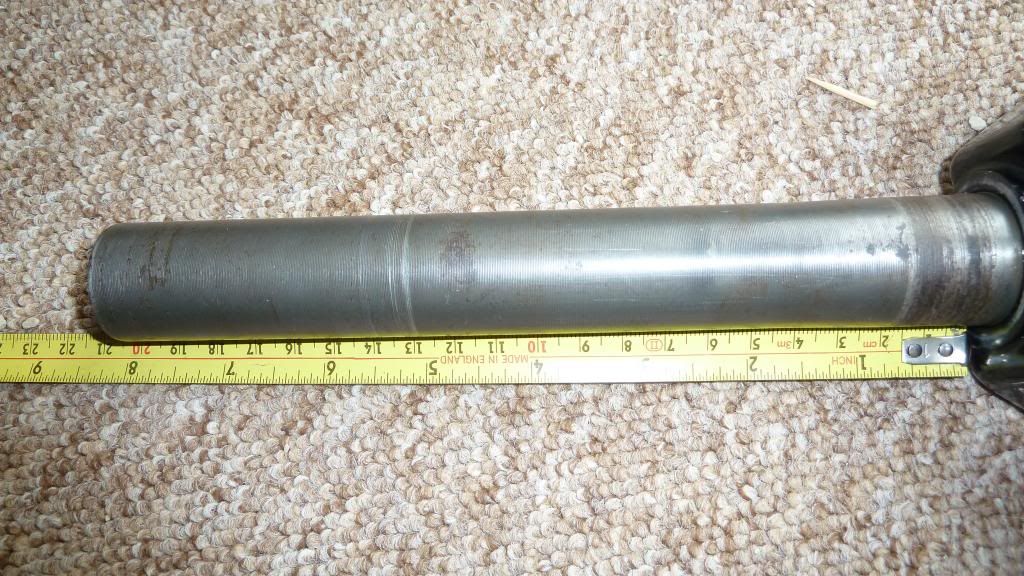 Avid elixir 5's with jagwire hyflow hose kits. Good all round condition again and good life in pads (think I have a spare set somewhere too).
£65 posted uk.
E thirteen lg1 upto 40t. Marks are more rub than scratches. Think its iscg 05 but can double check if needed. One bolt missing but rns fine without/easy to source.
£42 posted uk. NO longer available.