Shimano H2 crank arms. 175mm
£45.00 ono posted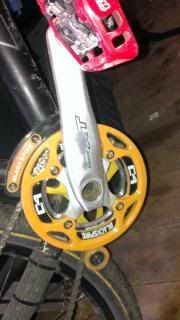 Shimano shadow XT long cage rear mech
£25.00 ono posted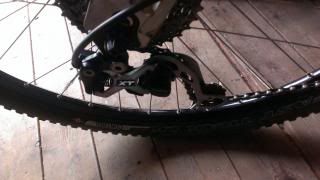 Bengal Fr and Rear disc brakes, come stock on some Cannondale's, Blue hoses, Blue cylinder and calipers, post mount, come with spare pads.
£35.00 ono posted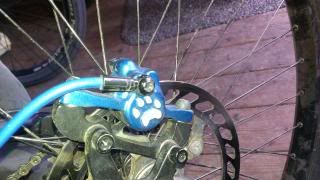 Hope Sport hubs (spilned disc fitting) black with 140mm and 160 discs black sapim spokes on black D521 rims. Classic wheels with fresh bearings. 20mm front 9mm rear.
£80.00 ono posted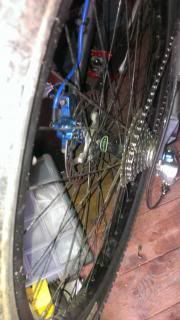 Morewood Shova ST frame 17" beige colour with Fox pro pedal. will include headset, XTR front mech and Reverse components 400mm seatpost. Brilliant ride. All bushings are smooth. approx. 5.5" of travel.
£195 ono posted
I'll post pics later.
sutty