After putting this off for the last 6 months - and now due to me buying a Yeti Big Top - I have to sell the my GT STS Lobo to fund this, plus I wasnt using it.
Am a little unsure of the price, if we say £425 posted. (SOLD £400)
Overall condition is good with no dents (apart from a very small hairline crack on the BB area (see picture). New Stickers fitted, (done via Gil_M). The aluminium is in very condition, and the carbon has not cracks, but is a little worn along the down tube and top, but without looking close you cant see really.
Rear Shox and bearing are fine and have lots on riding/life left in them.
Sizing the centre BB to top tube if I remember is 19.5 inches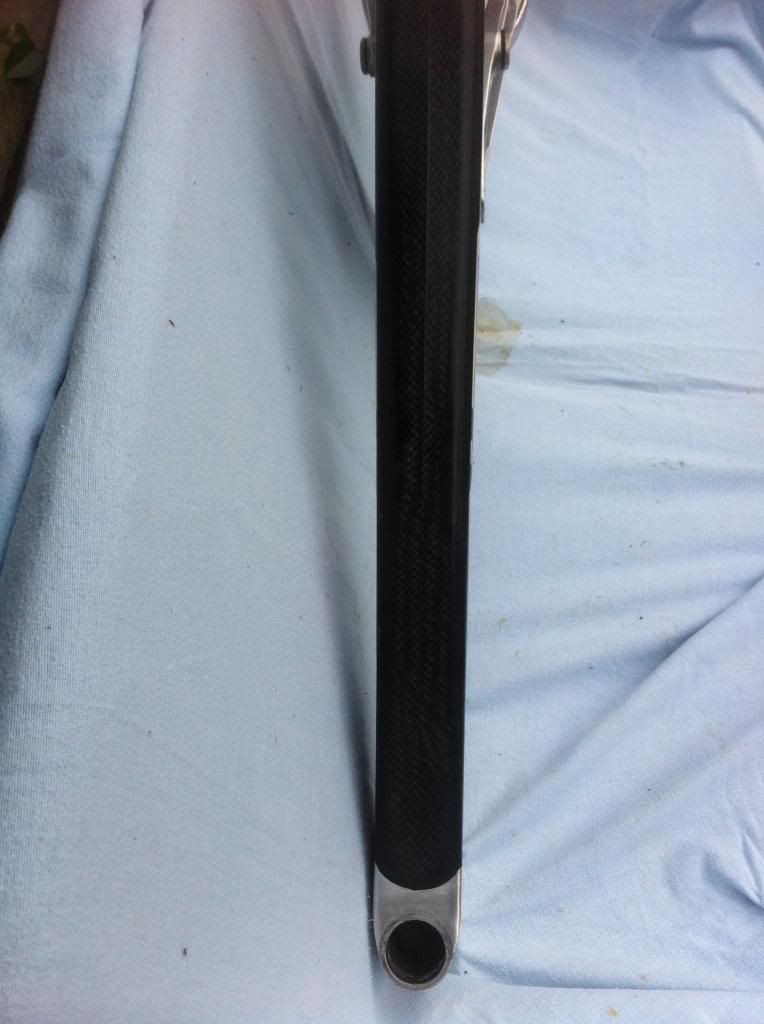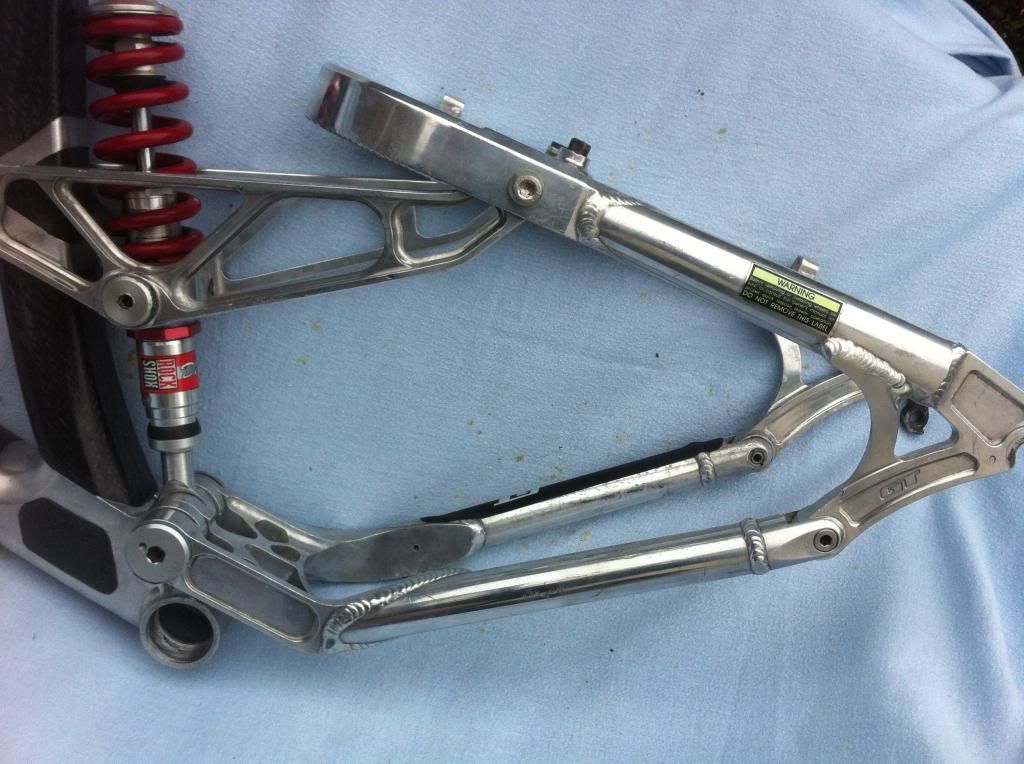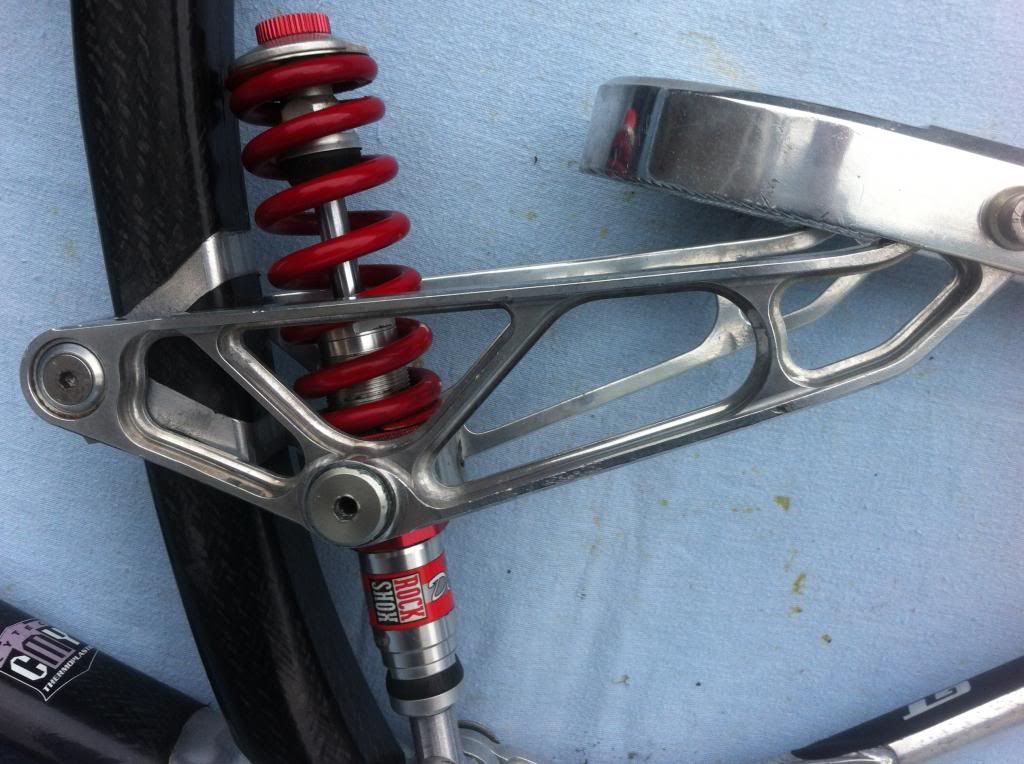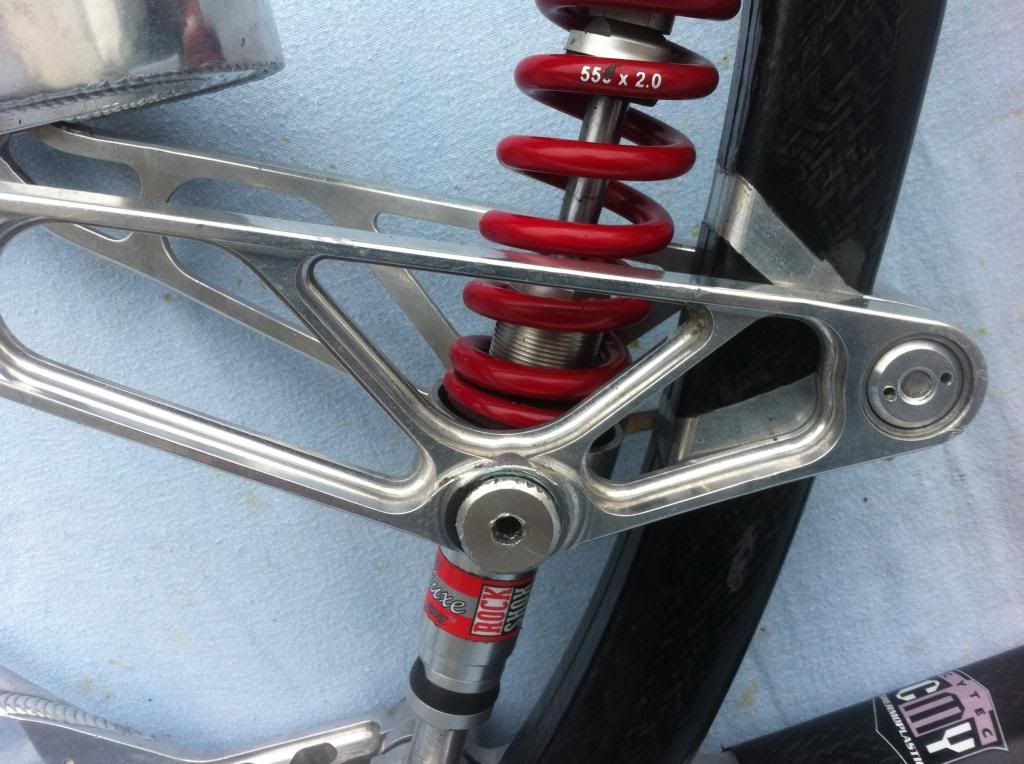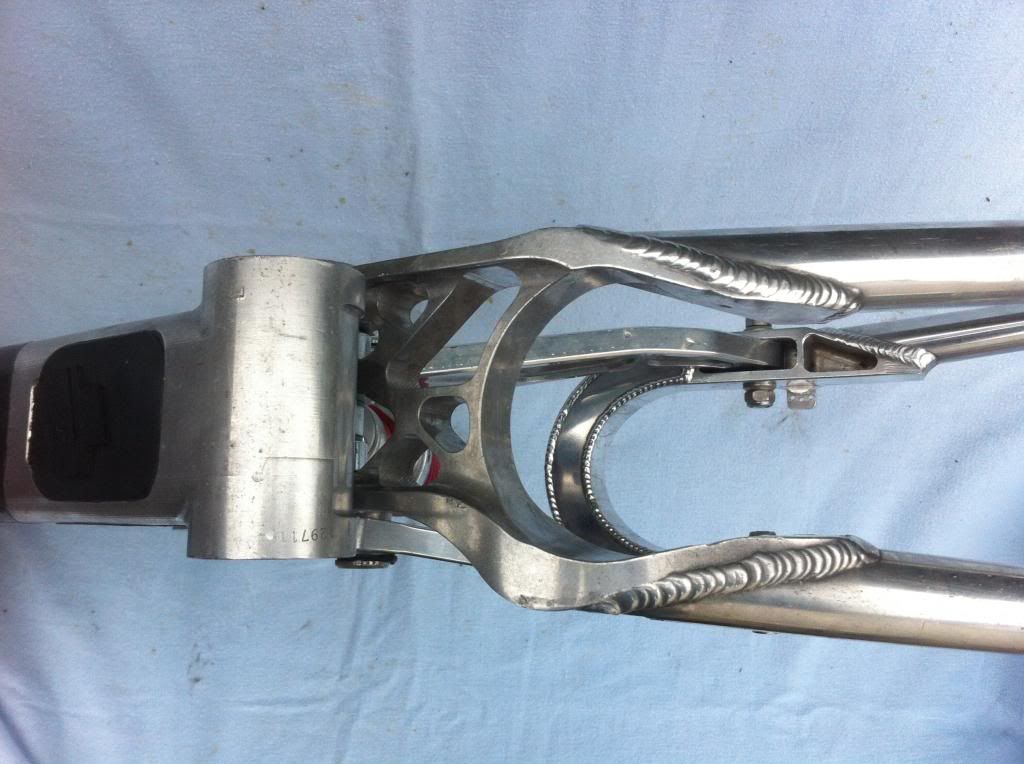 _________________
GT Zaskar 97
GT Xizang 97
Yeti BigTop 12
Condor Leggero 12