Hi Guys
I have a front Deore mech, FD-M951, 9 speed triple. This was new and mounted to my tourer but never used as it was a bit tight, touching on the middle ring when shifting to the large ring. Probably due to the stronglight chainset and or the gearing. Changed to a Sora and works no problem. As mentioned was mounted and chain fitted but obviously not used as didnt suite.
Can be used as top or bottom pull.
£14 posted first class recorded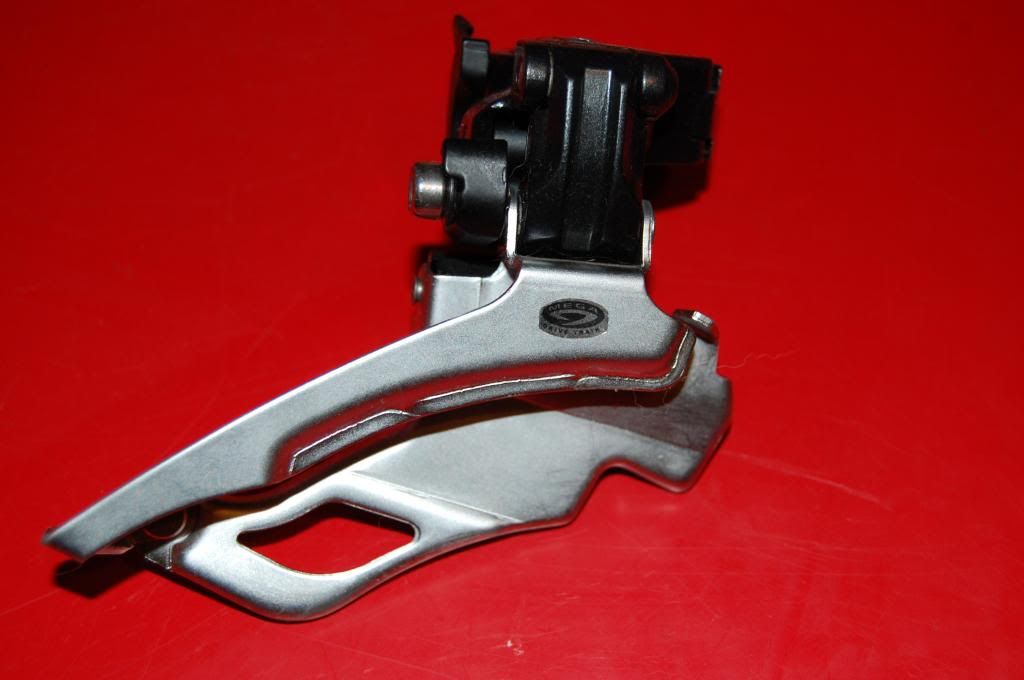 Rear XT M750 medium cage mech, used, abit dirty with the odd scrape but generally pretty good.
£12.50 posted first class recorded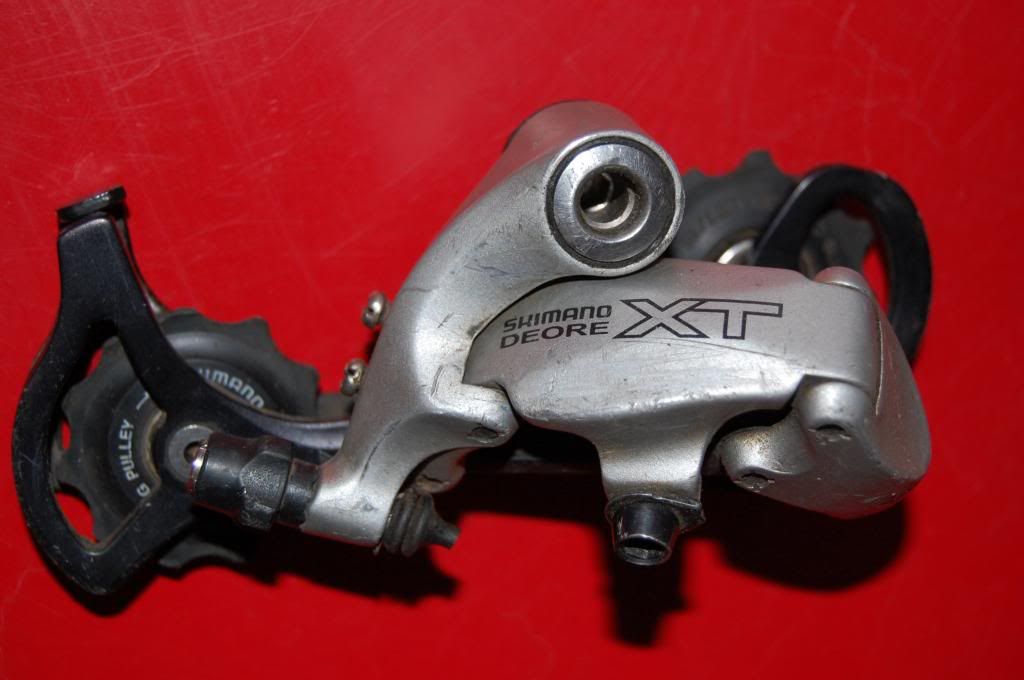 Price includes first class recorded delivery within the Uk, elsewhere at cost.
Payment by paypal, cheque, cash on collection etc
Any more info needed just drop me a line.
Cheers
Jamie

_________________
Carlsberg don't build Singlespeeds but if they did.......they would probably look just like mine.

I've spent half my life on bikes.........the other half I wasted