ALL SOLD
[youtube][/youtube]I have a newish set all in black 2012 model i think with the nice aluminium poplock (not the plastic one)
Very very good condition, all in black with gold upper legs and sag ring still in place, 1/18 steerer and 191mm long, post mount for disc and disc hose guide on the bridge, 9mm quick release dropouts
Dual air version
These are a top set of light weight forks and cost £479 about a year ago, haven't seen much use to be honest, 9.5 out of 10 for condition...
according to my £6 scales off ebay they weigh only 1464 grams!
£220 posted ovno!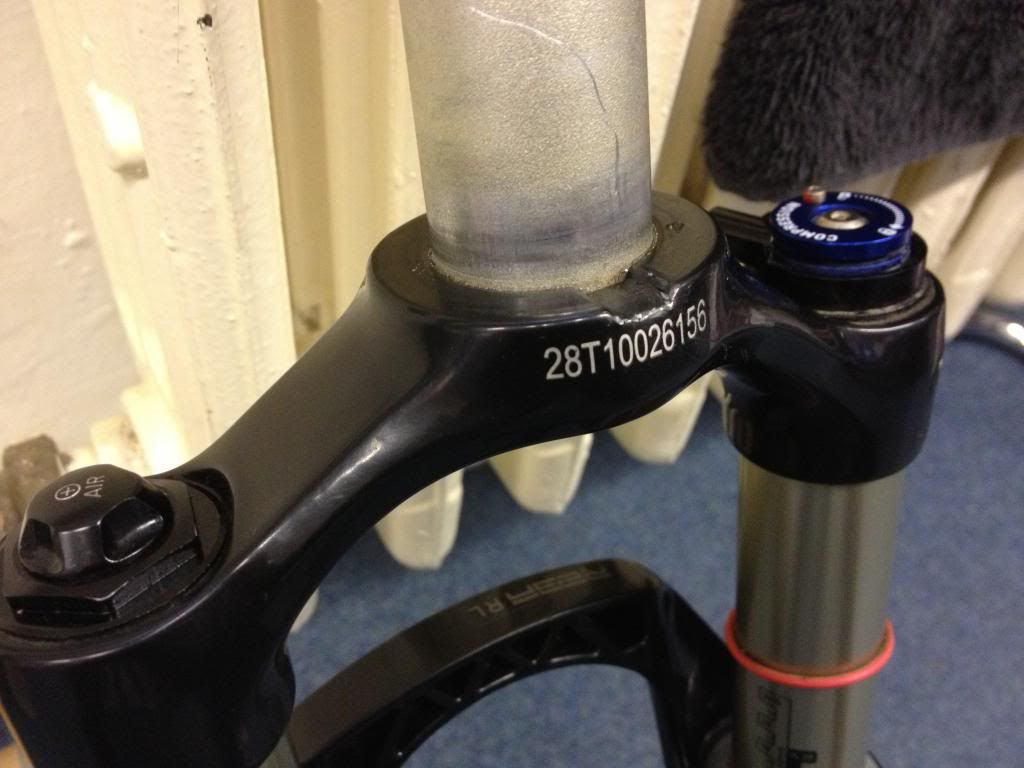 Next up is a very nice On-one 456 Evo frame :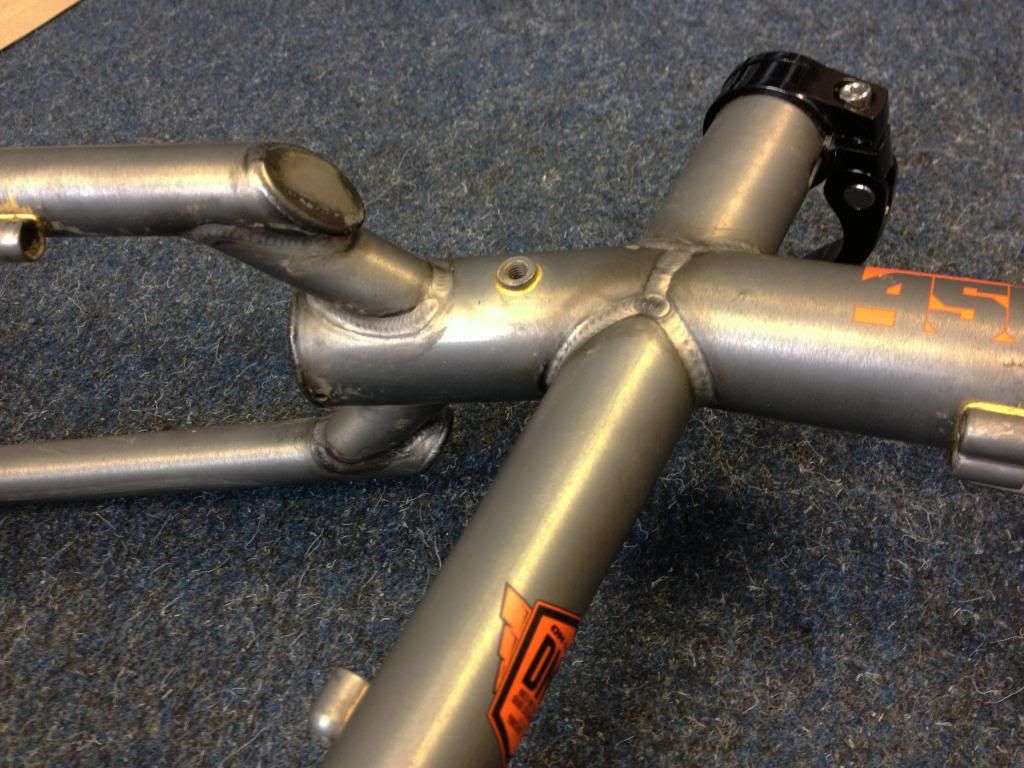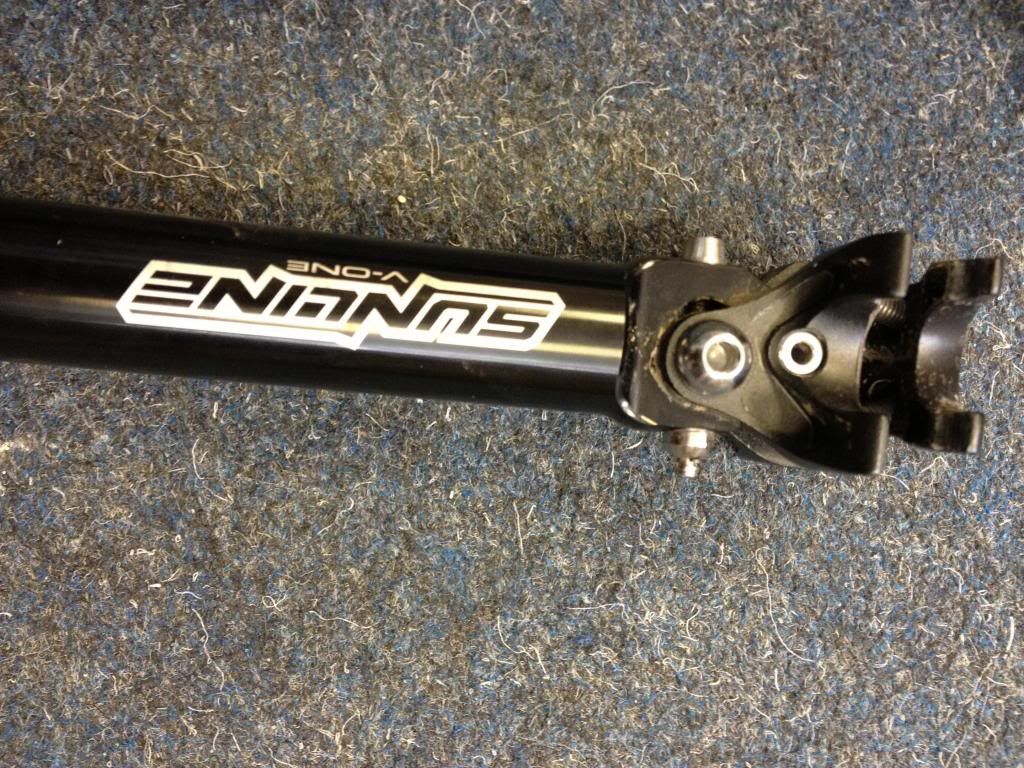 On one 456 Evo frame bought recently but no longer needed due to it being a bit small for what I want it for Very good condition, 9.5 out of 10! comes with FSA PIG DH headset with sealed bearings, on-one seat clamp and a sunline V1 seatpost
please take into consideration that the frame alone would reatail at £200, the headset would be around £50, seat clamp £10 and seat post £40 so this is £300 worth of nice kit in very good condition I am asking £185 for the lot, posted to your door, £170 for the lot if you wish to collect it.
SOLD PP
I am based in Salisbury, Wilts I will split if there in enough interest but would rather sell it as a package as it all fits together nicely!