I'm selling a few bits.
XTR M950 V brakes and M952 rapidfire 9 speed shifters. Both are boxed and in excellent condition. There are some marks on the shifter gear display corners but other than that no other marks and they come with cables. V brakes are in fantastic condition with noodles, original pads with little wear and have never squealed.
XTR M950 V brakes £65 posted SOLD
XTR M952 rapidfire shifters £65 posted SOLD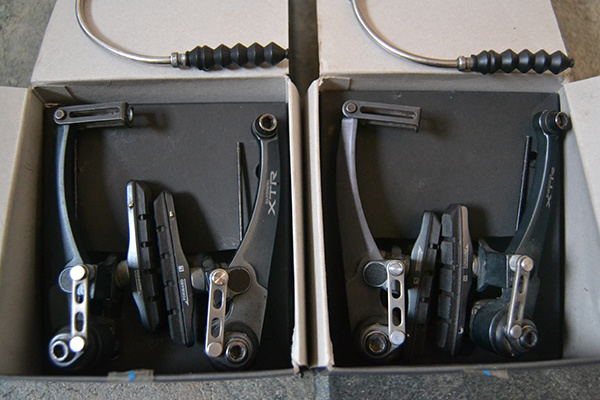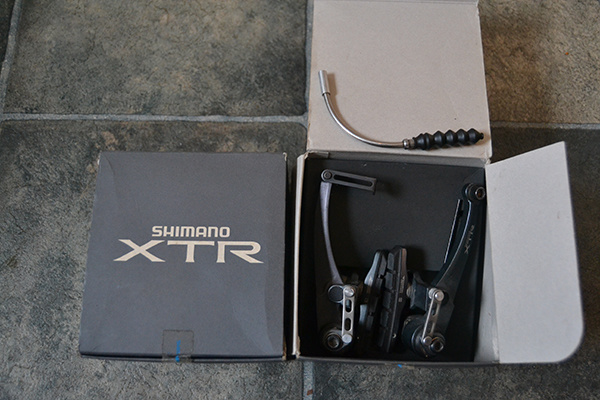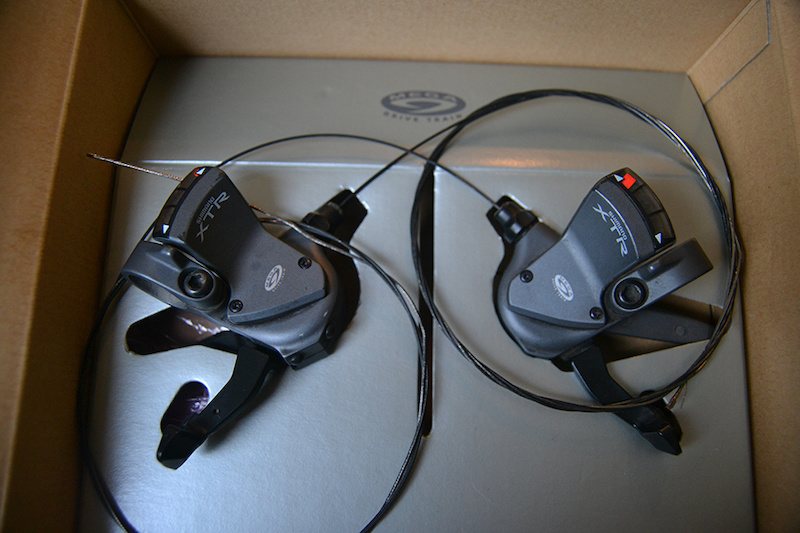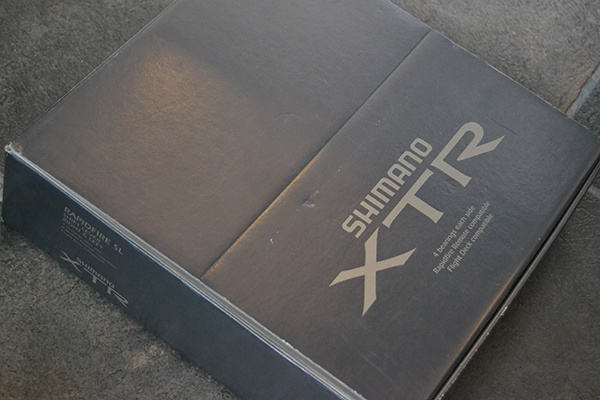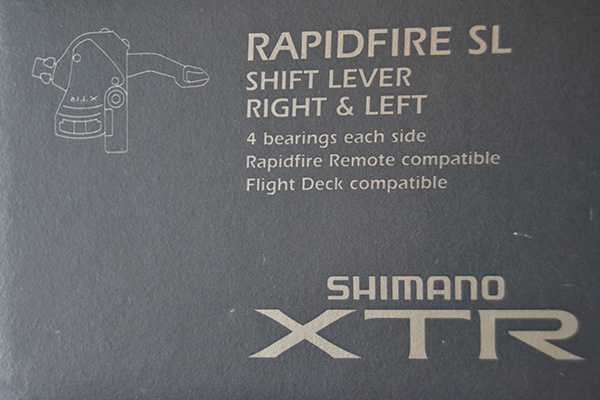 Syncros cattlehead hinged stems. One is 100mm long with metal cap and the other is 130mm long with plastic cap.
Each stem is £20 posted.
100mm SOLD
130mm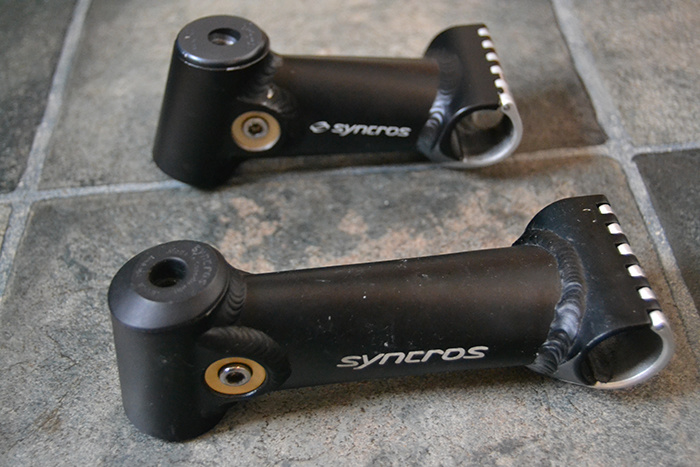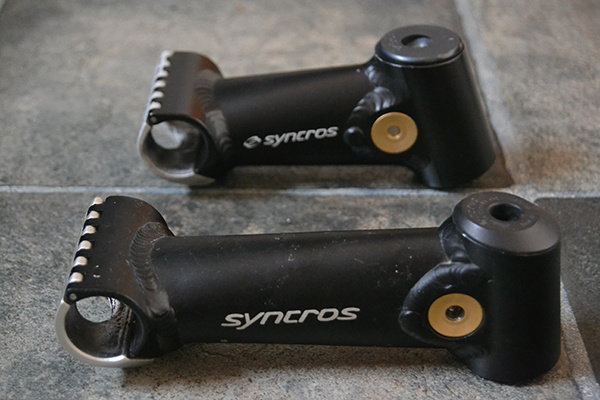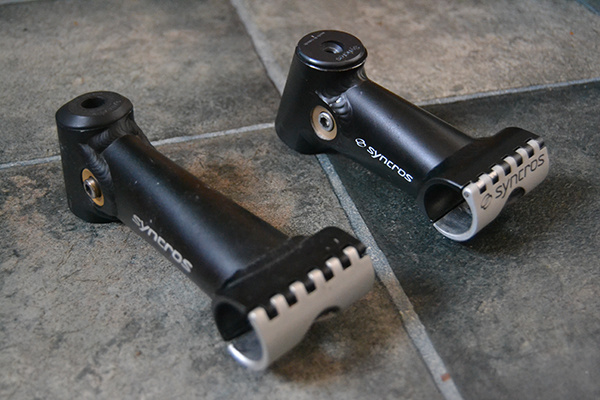 I also have a Thomson seatpost. It's a 31.6mm x 410mm post in excellent condition and I will either sell it for £45 posted or swap for a 30.9mm Thomson seatpost in black preferably the layback style and in excellent condition.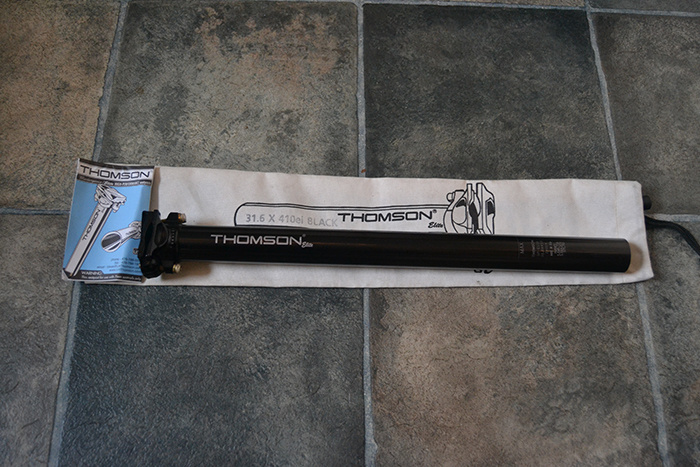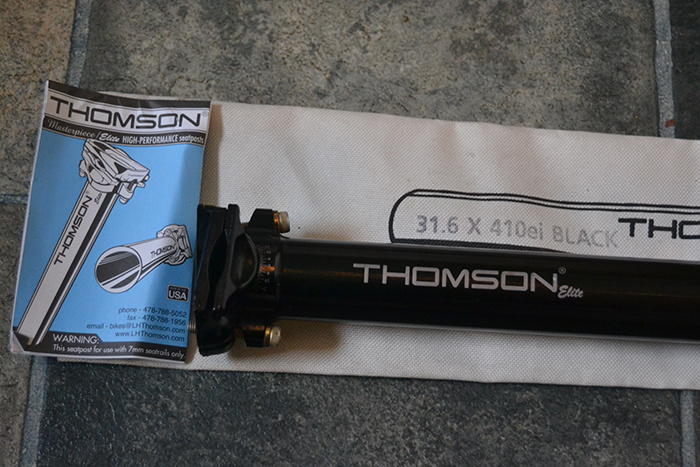 I've owned all from new.
Dibs on thread and then PM please if that's the etiquette.