Right,
I recently bought a bike for its wheelset and other spares for my wifes and other builds. So i have some left over bits for sale. Payment by Paypal please.

1) Hope C2 Brakes - Front and rear with braded hoses. Not sure if they work or not so i will sell as spares or repair. £55 posted SOLD
2) Planet X QR Skewers - In black, nice and light couple of light marks £12 Posted Now £10 SOLD
3)FSA RPM Crank - 170mm arms, square taper compatible. some light heel rub and a few scratches nice looking light crank £20 Posted NOw £17 SOLD
3)FSA PIg headset. Standard 1 1/8 fitment. Not sure if its all there but looks to be to me so I will sell as spares. £7.50 posted SOLD
4) GT Flat pedals, Black, loads of wear need greasing £12 posted Now £8 SOLD
5) Alloy Bash Guard (same colour as RPM Crank above) £10 Posted Now £7 SOLD
6) Shimano/SRAM 8 speed Cassette, 8 speed Shimano shifter - Cassette and shifter look to be very good condition £20 Posted Now £12 inc matching chain SOLD
7) On-One riser Bars in white. Used for 3 rides too much rise for me couple of marks from claps but other than that mint, never crashed. Look super sexy and very cheap think they are 5deg up 8 deg back sweep 40mm rise 685 wide (dont quote me) Oversize stem clamp 31.8 £10 Now £8 SOLD
8 )On One Flat Bars in white 600mm wide. No real Marks fitted but not used Again oversized clamp 31.8 £10 Now £8 SOLD
Bontrager Earl 50mm Stem, In off white 31.8 clamp and 1 1/8 steerer In great condition, bought for my wifes bike but stack hight to high for her steerer cant remember what i paid for it so lets say £12 posted? SOLD
Lapierre Rear Shock, came off my 2012 X-Control 165x38mm ? Done probably 6 rides in total no marks whatsoever bushes installed ready to go. I upgraded and its sat in the box for a while. Again hard to value £55 posted? Be xcellent upgrade over some older XC coil units.
NOW £49
pics: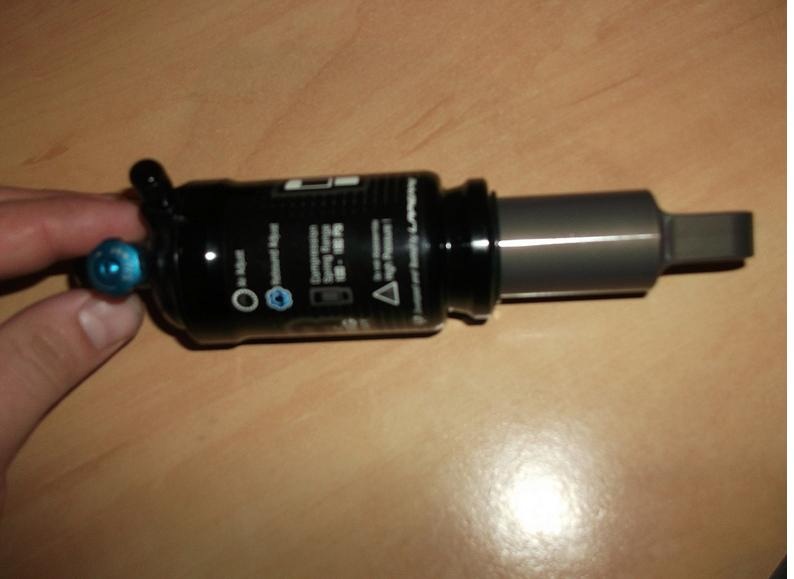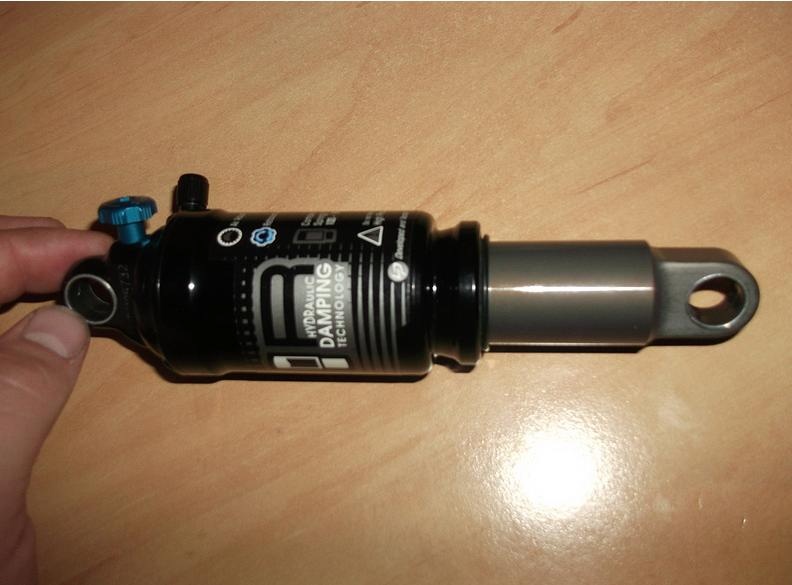 Set of Syncros DPS32h Rims finished in white. They were laced on to hope XC hubs previously, i have now had these hubs built onto some new ZTR Olympic light weight rims so if anyone wants these to build up they are welcome Postage will be more than i am asking for them so would prefer buyer to collect (Gloucestershire but travel to Bristol and Birmingham with work). They got a great review on Bikeradar
http://www.bikeradar.com/gear/category/ ... -rim-10692
They are used but spun true and have plenty of scratches and some decals chiped, i have tried to photograph them as best possible. £20 collected for both you can even have the old stainless spokes and nipple if you want them
NOW £15
Loads More pics available
34.9 Seat Post Clamp in silver/alloy. Couple of marks on it, but looks nice. Cheap as chips £5
160mm Rotor used but straight and cheap unsure of brand, been sitting in my spares box for AGES. £7.50 posted
Now £6
2xGranny rings standard 4 hole fitment (think 140 but can check) one black one silver both had hardly any use £5 each
Now £3.50
Fulcrum Red Metal 10 Wheels:
fitted with Stans Notubes tape and tubeless valves (can be run with standard innertubes) They have only done about 5 or 6 rides from new. I have not used them for a while and am having a clear out as i need some space whilst i have a new shed built. So they are up for grabs. The only mark i can see is a slight scuff of the graphics, but its only on the clear cover of the sticker so you cant really see anything. As mentioned before they have had a stans tubeless conversion and therefore you just need to add sealant to your tyres or you can remove the valves and run with inner tubes. They also come with a set of Fulcrum skewers so they are ready to rock! Looking for £80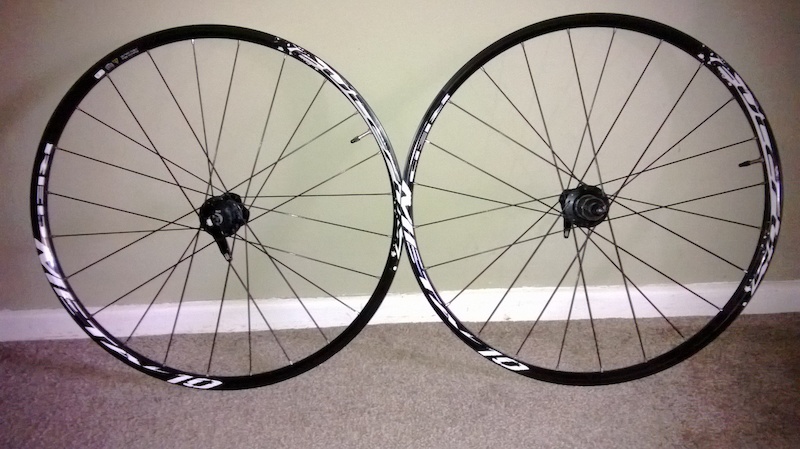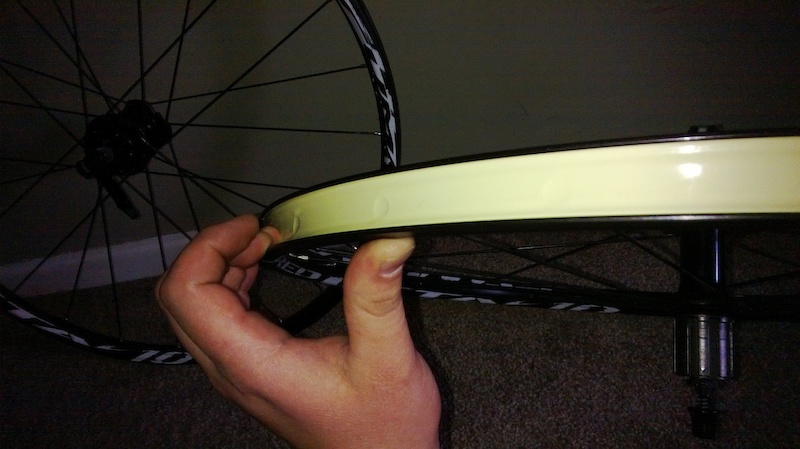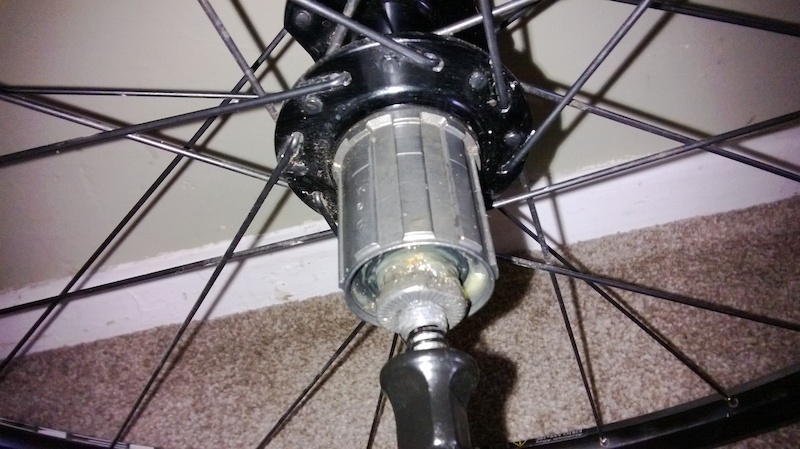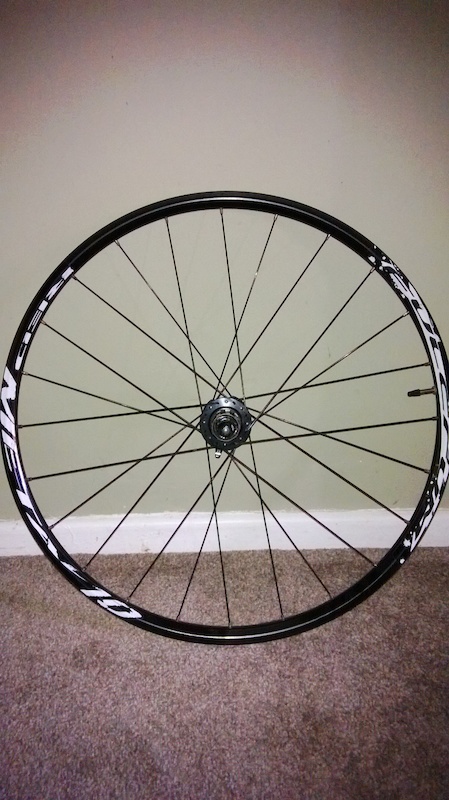 Will look at a deal if more than one item bought