Im Currently re organising the garage and having a big clear out in all areas, not just bikes
I have a few items i defiantly don't need any longer, the wheels id love to keep for my scandal build but cant justify after fixing me Hopes 3 months ago.
I have a Black/Red DMR Trailstar Frame, Truth be told i bought this end of summer to build up as a second bike for trail riding, got her built up and done 1 ride of 10miles to find her too small for me, Clearly not as young as what i thought i still was in the words of flexibility
.
it measures 16" on frame size. It has the usual marks from cable rub and chain slap on the seat stays, All threads are clean and Clear. The Head tube is of the Anti flare Era circa 2007.
This is Advertised elsewhere so i have the right to remove at any time
I have replaced it with a Scandal, so no swaps are needed
£60 delivered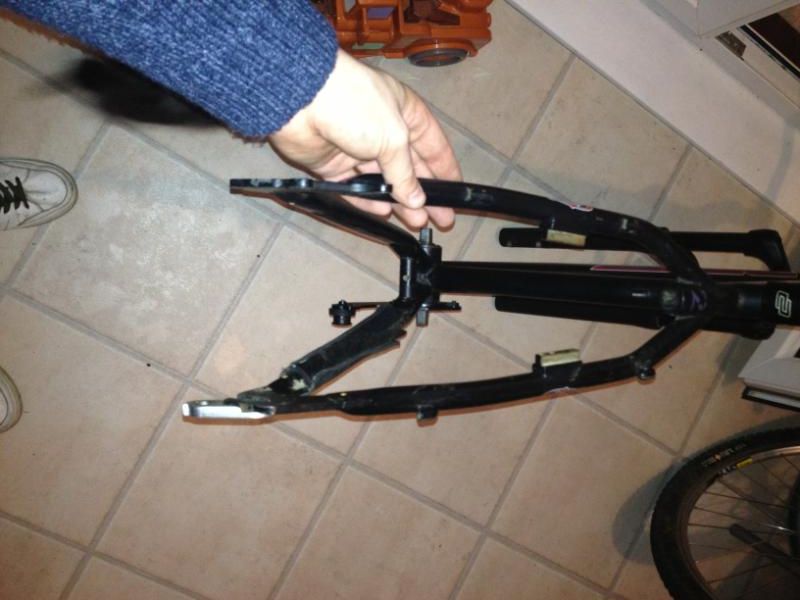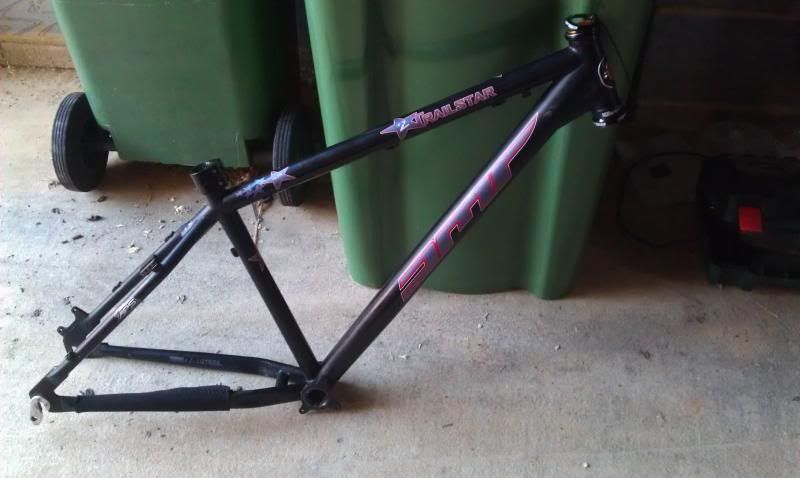 I Have a Full Set of Tomac Red HS33 Rim Brakes with long Cables, Both are in mint condition, and fully working order. They have brand new Sticky Pads front and Back by Planet x in them. and even the box,
£60 delivered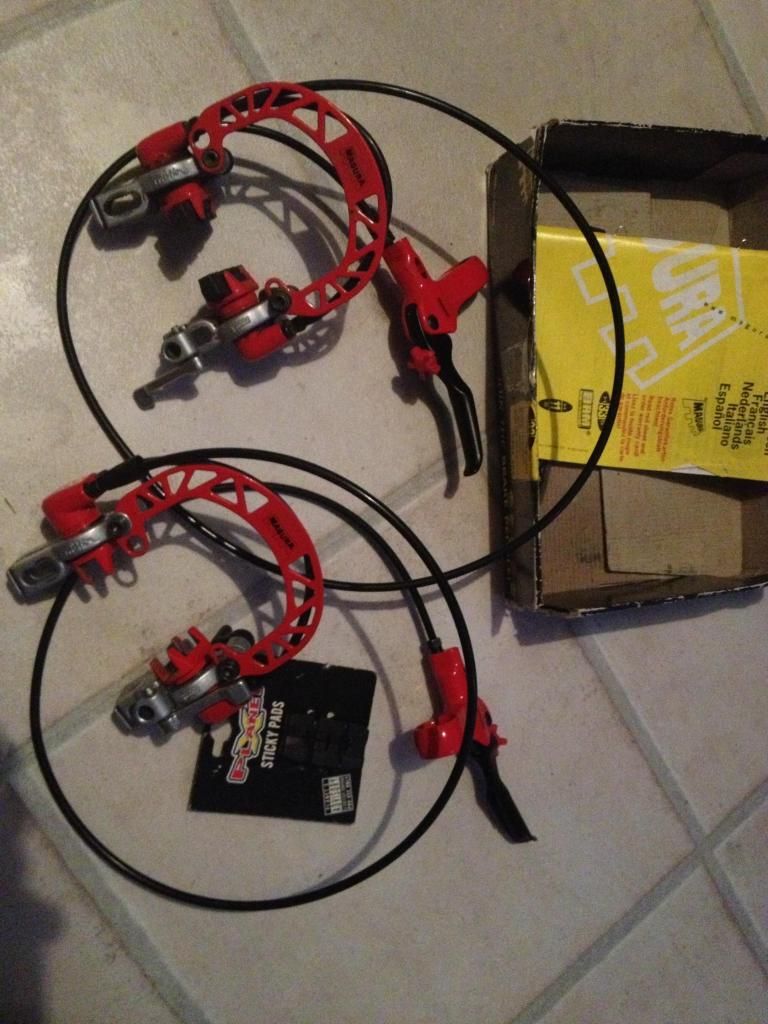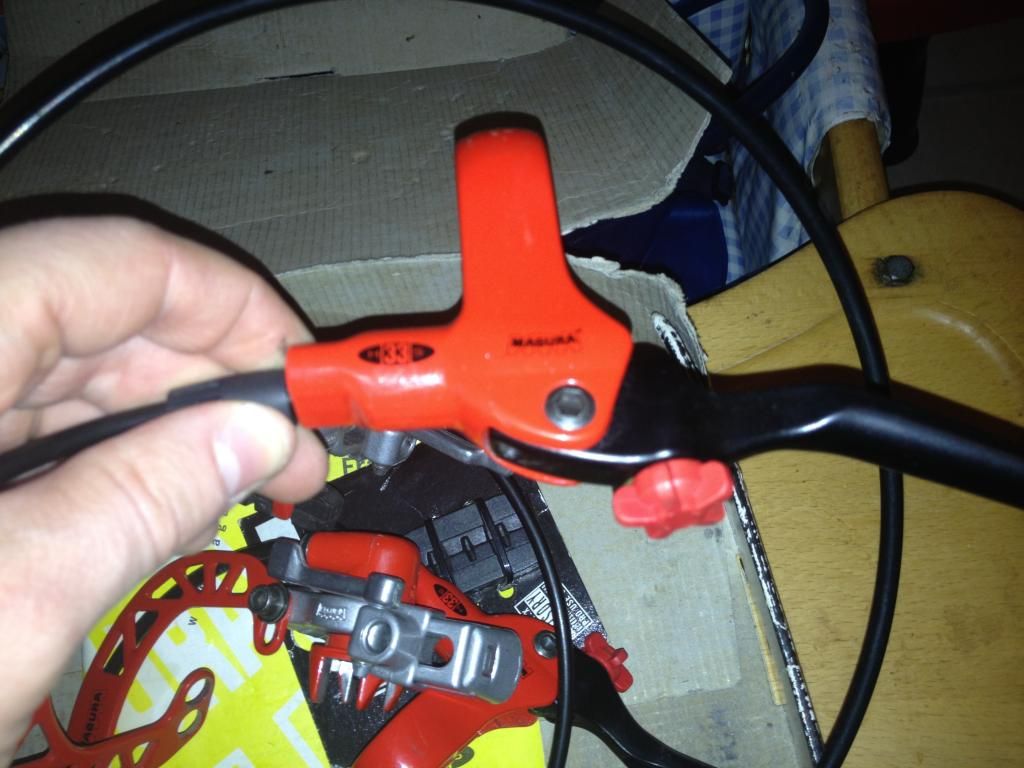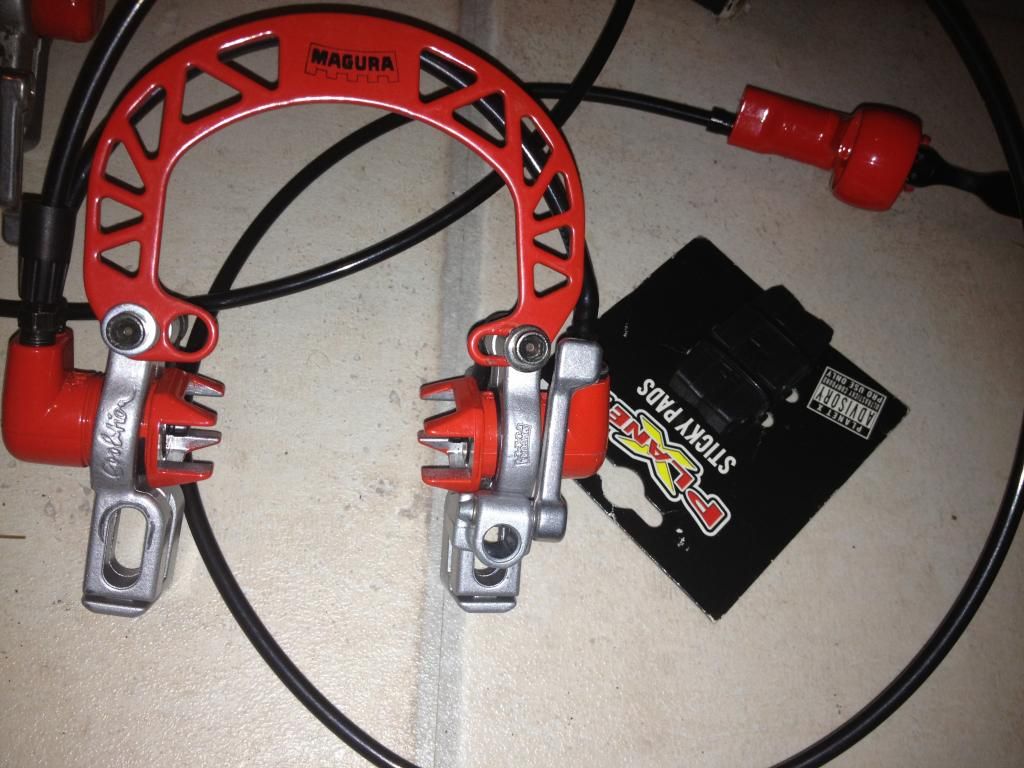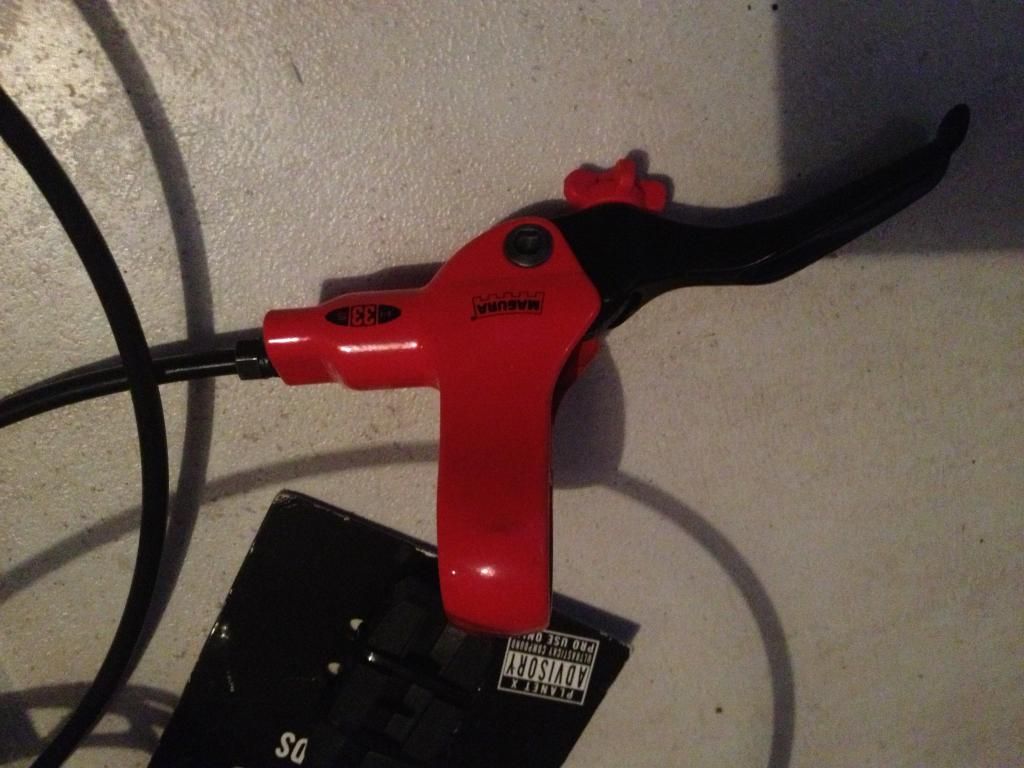 I have a set of custom Chris king 32 hole wheels,
The front is a Disco Universal front hub, with disc adaptor.
The Rear is a early ISO. Both in mint working order.
The wheels were built last year in to Mavic XM317 rims with Stainless DB DT swiss spokes.
Both are running true, rims are for v brake as well as disc, the rear has been used with the HS33 above, but has cleaned up well, The freehub will take all speeds bar 11.
£200 inc Recorded delivery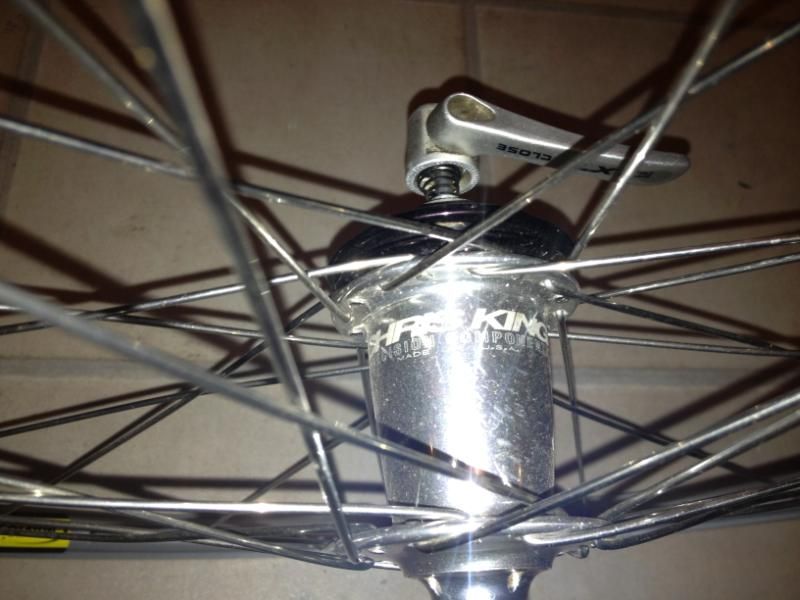 Thanks For looking
Kind regards
Dean,