I bought these kind of on a whim along with some bolt through forks, quite simply, I don't like them, have already ditched the fork so these are for sale now.
A Pair of D521's on Hope hubs and front/right hand lever C2 caliper, front hub with 5 bolt rotor, and the bolt through axle type, Big'un? Rear is QR and will take the splined disc if required, front rim has never seen a rim brake and the rear has only had a few miles use with one, just enough to spoil the rim so it's not minty like the front
Both wheels are in very condition though, hubs are silky smooth, freehub is all good making the lovely Hope clicky noise/horrible Hope clicky noise (delete as required)
The brake is in good condition with all bits moving as they should be however I do think it needs bleeding.
I'm looking for £110
SOLD
inc postage within UK for the lot.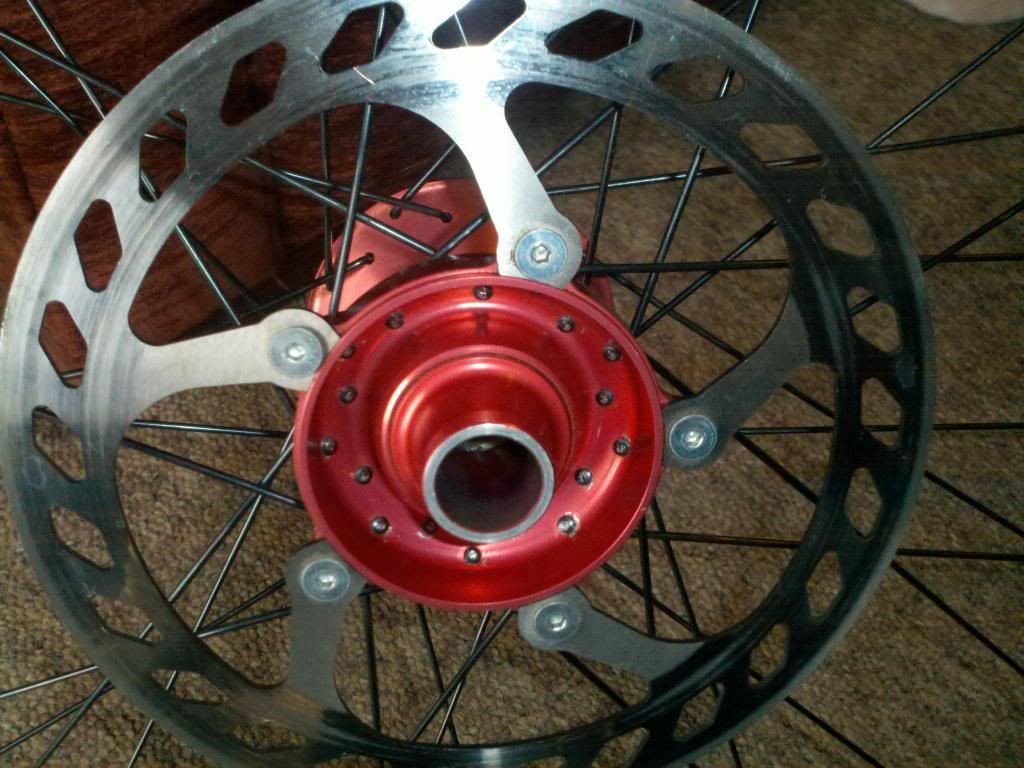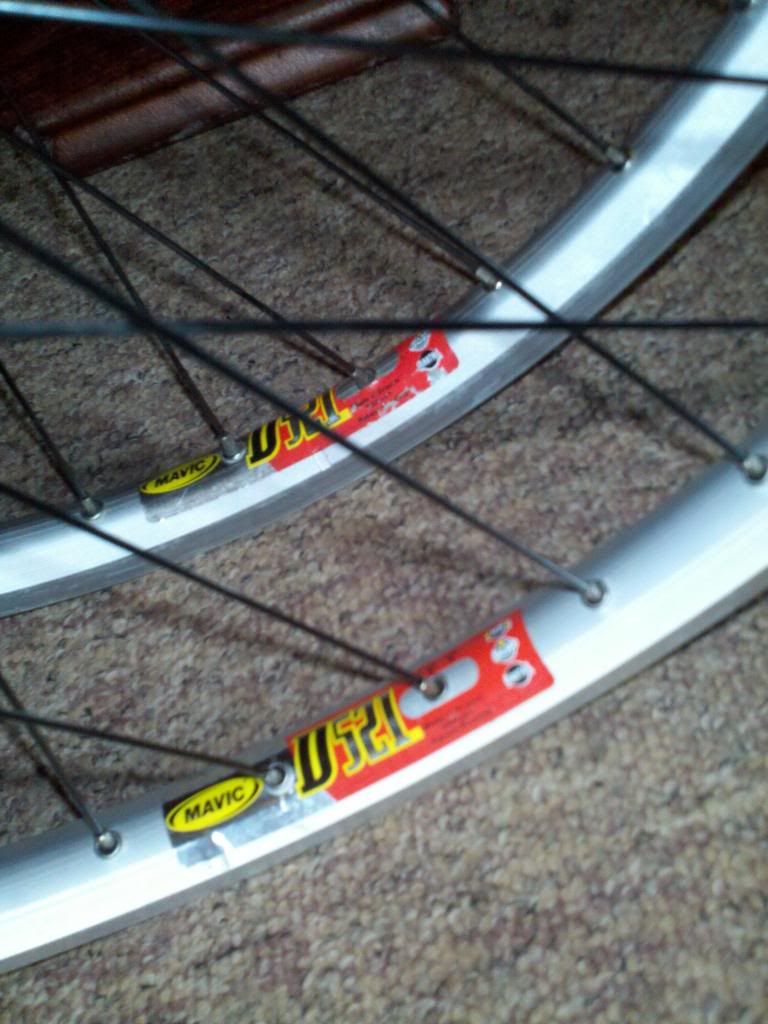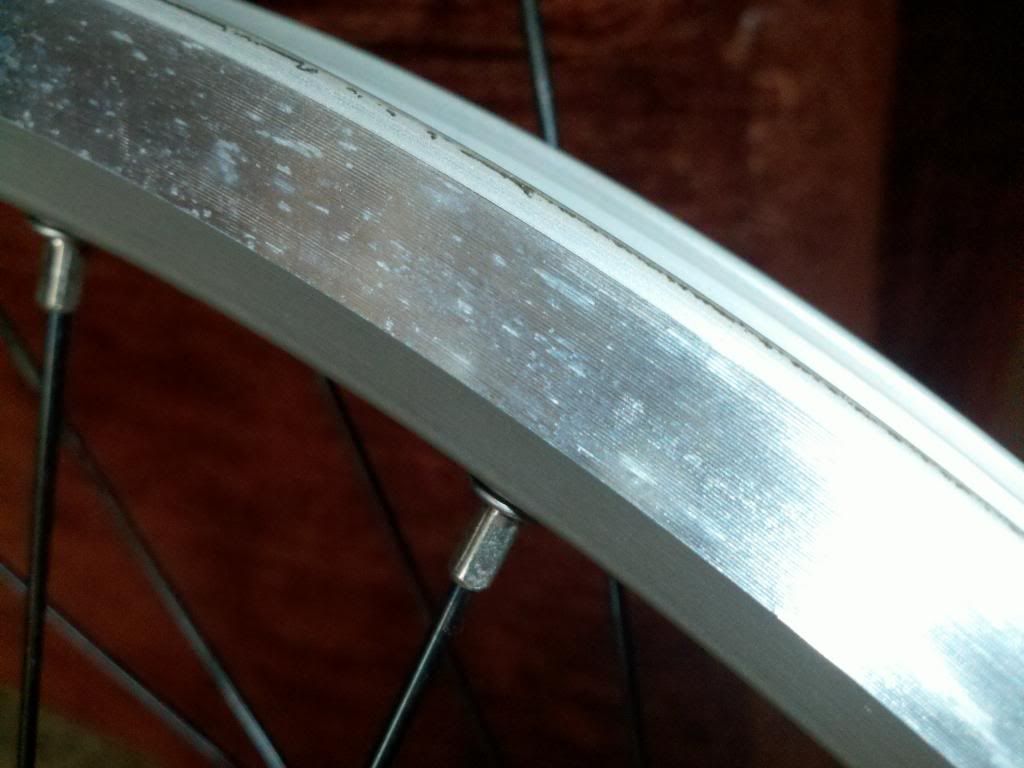 Thanks for looking.