Some bits not being used, prices inc postage within UK.
SOLD
£20 LX M570 chain set, life in the old rings yet.
SOLD
£10 LX M570 rear mech, few scrapes but good working order.
SOLD
£15 Deore M510 27sp shifters/brake levers, bought off here recently but now have no use for them, cover missing from LH shifter pod, nasty scratch on RH lever but all in good working order.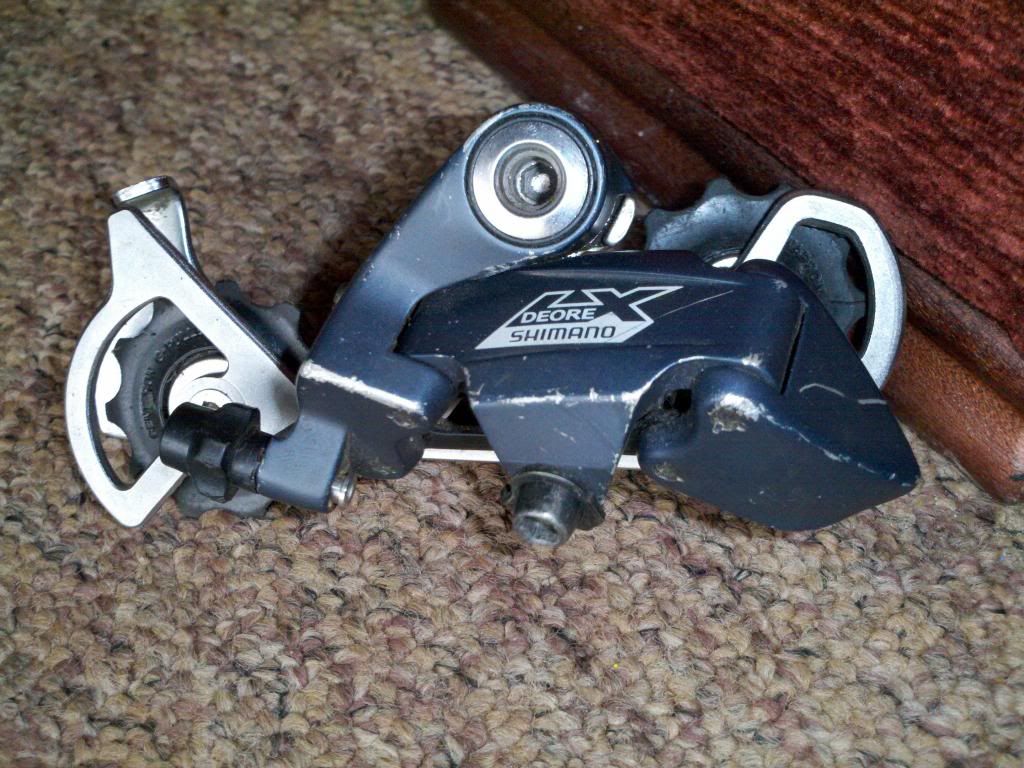 Thanks for looking.
Happy to do a deal on 2 or all items together.