First off I have a Thomson Elite seatpost for sale, its a 27.2 fitment and in good condition, the top 6" of the seatpost are free from fitting scratches, and the lettering is unmarked. Below this there are very light marks from being fitted in the seat tube, these are not bad at all and you really wouldn't see them without looking.
Cost £90 new. I'm after £40...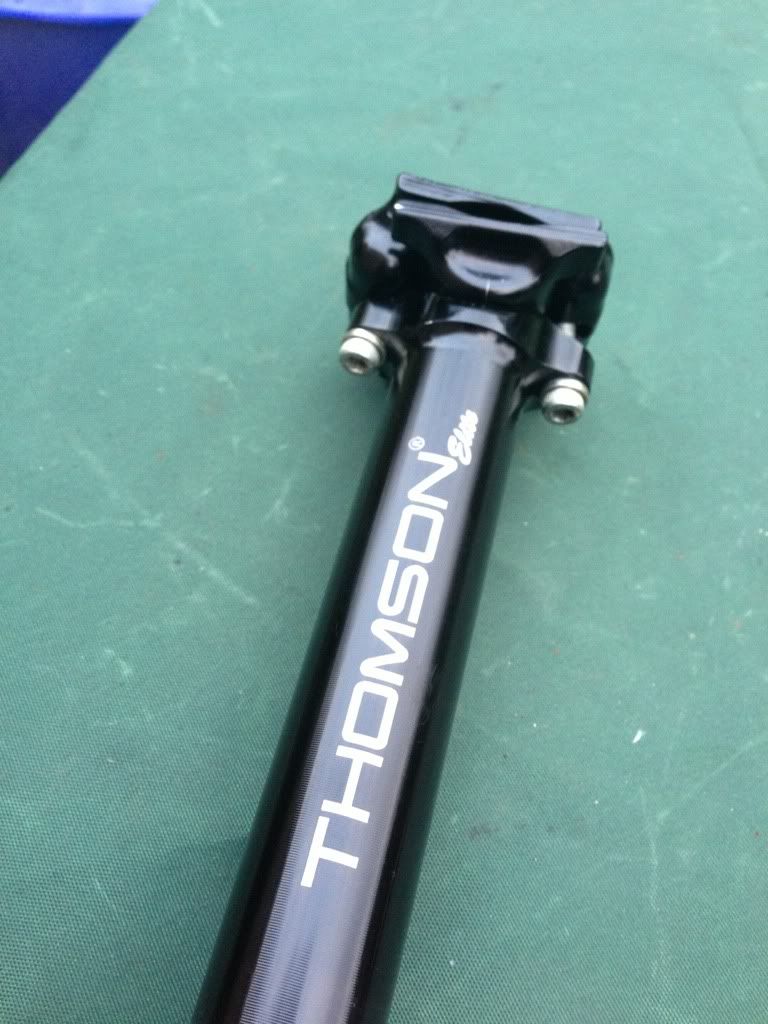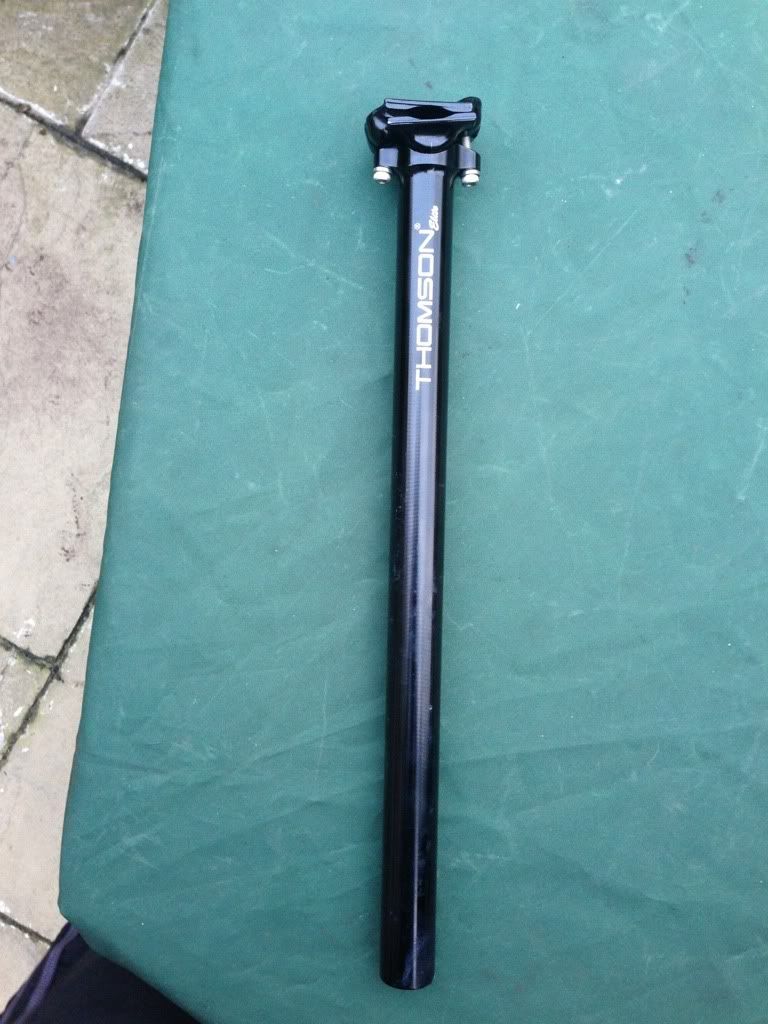 I also have a 2011 Fox Van RC shox, this is 190 x 50mm and has had very little use, I think I've had it a year and its only been used a handful of times.
A very nice shock with adjustable compression and rebound.
Fits orange patriot/five/blood plus others... Has got mounting hardware fitted.
Cost £280 new, so im asking £130.