Due to a new incoming build I am being forced to sell my gorgeous Kona Lava Dome frame and forks.
It's a 19" centre to top (16" centre to centre) 2001 frame in a two tone livery, a homage to Fat Chance's Team Violet and their Aquamarine blue. The decals were done by the maestro that is Gil_M and the painting was done by Colourtech in Dartford. As you would expect there are a couple of chips to the paint through wear and tear and strapping to a rear bike rack as you can see in the photographs below.
The fork is from 2000 and has a mix 'n match set of internals, originally a Judy XL fork, I've had it done sorted with older Judy SL decals, this will of course not go down well with the purists out there, neither will the older style Kona decals on the frame but hey-ho you can't please everyone! The fork has been serviced by TF Tuned and new seals have been fitted, it works fine.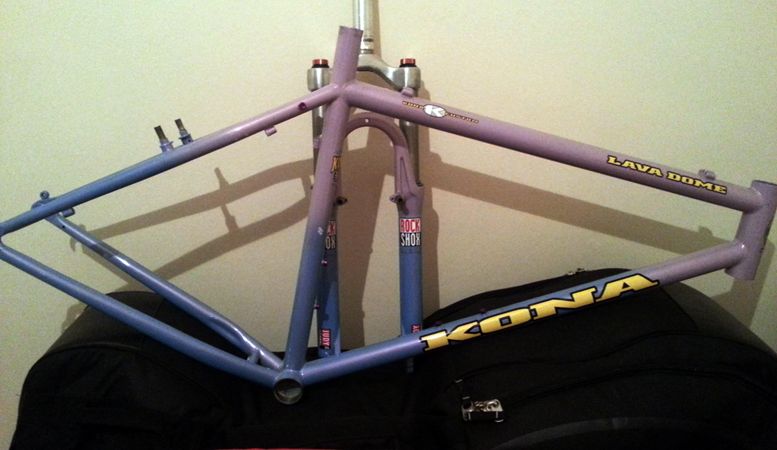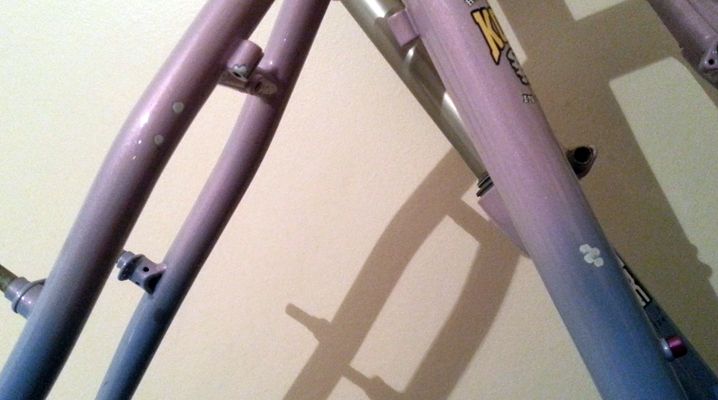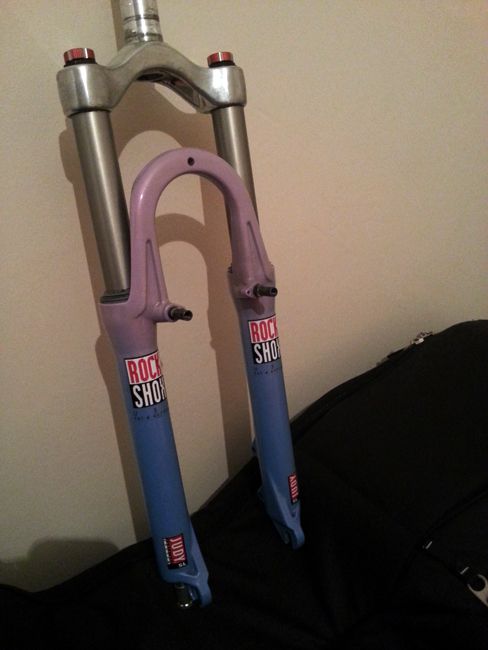 I am looking for £170 all in and this includes post and packing in the UK.
All the best,
Lee.
_________________
Website: http://www.developmentbikes.com
Facebook: http//www.facebook.com/TheDevelopmentRacingTeam