For sale, 9 and 10 speed setups.
10 speed, x9 mech - used but in great condition. PG1050 cassette, 105 chain, x7 front mech and x7 shifter - all new. Edit- Now x9 front mech, used but good condition or take the x7.
£70 posted SOLD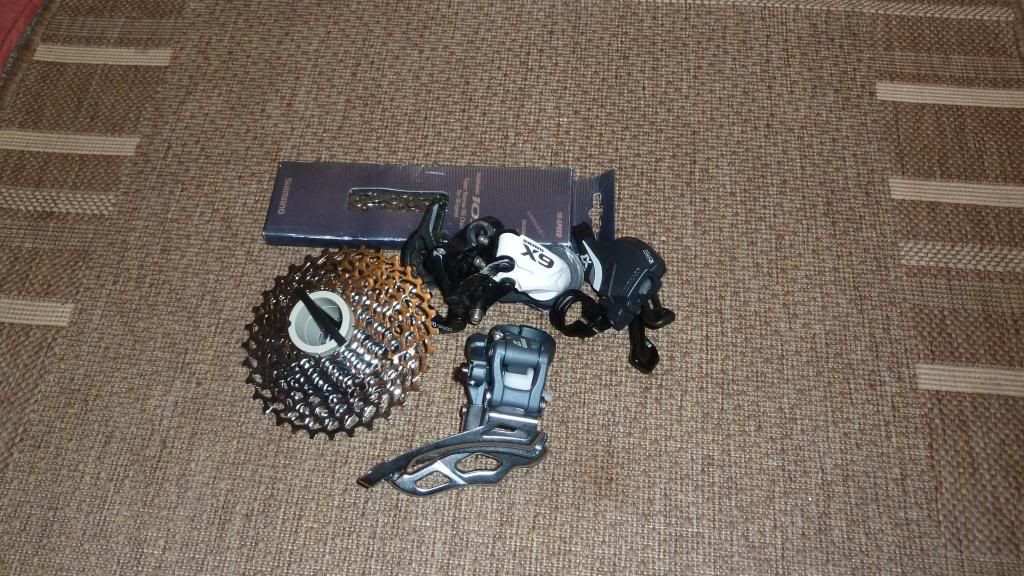 Shimano deore mechs and shifters. Pg951 chain and pg970 cassette. All new.
£80 posted SOLD
Open to offers and comments on pricing.