I know I'll regret selling this but its just not getting the use for me to justify holding on to it... I purchased this frame last April from a chap in Germany and it was in nos and never-been-built condition. Since then I have probably put a maximum of 300 miles on it. I would love to keep it as I know I will probably never see another in this condition but it was only getting used for occasional road work and Sunday bimbles with the missus. It was a bit of a waste and I'm now getting the urge for a new bike; I have a one in one out policy so it makes sense that this is the one that makes way...
So about the frame... Well it's a 16.5" and it owes me £650 and that was in brand new condition only 10 months ago. Since then it has lived a pampered life and it shows; There's not a single mark on it. I have also replaced every bolt with gold anodised titanium ones and I will include the originals, the owners manual, factory supplied crud catcher (unused), and Pace carbon armour patches (unopened).
As part of a package I can also include a recently fitted brand new Hope head set, Pace RC31 C-Type forks 440mm a-c and in 8.5 condition and/or Pace RC39 80mm forks. The RC39's have had about 400 miles of use since the last service at Fork English and are in mint condition with all stickers intact and no wear to the stanchions. I had Tim to remove the lockout cable and replace it with a compression adjuster but I also have a brand new lockout lever and cable to be fitted if the next owner decides to fit it...
So the options are as follows -
Frame only - £500 SOLD posted, PP gift or buyer covers the fees.
Frame, Hope headset, RC31 - £650 SOLD
Frame, Hope headset, RC39 - £700 SOLD
Frame, Hope headset, both forks - £800 SOLD
The buyer of the frame will have first refusal on the forks and headset. If its just the forks you are interested in then please post interest below (no pm's) and I'll be in touch if the frame sells first.
Cheers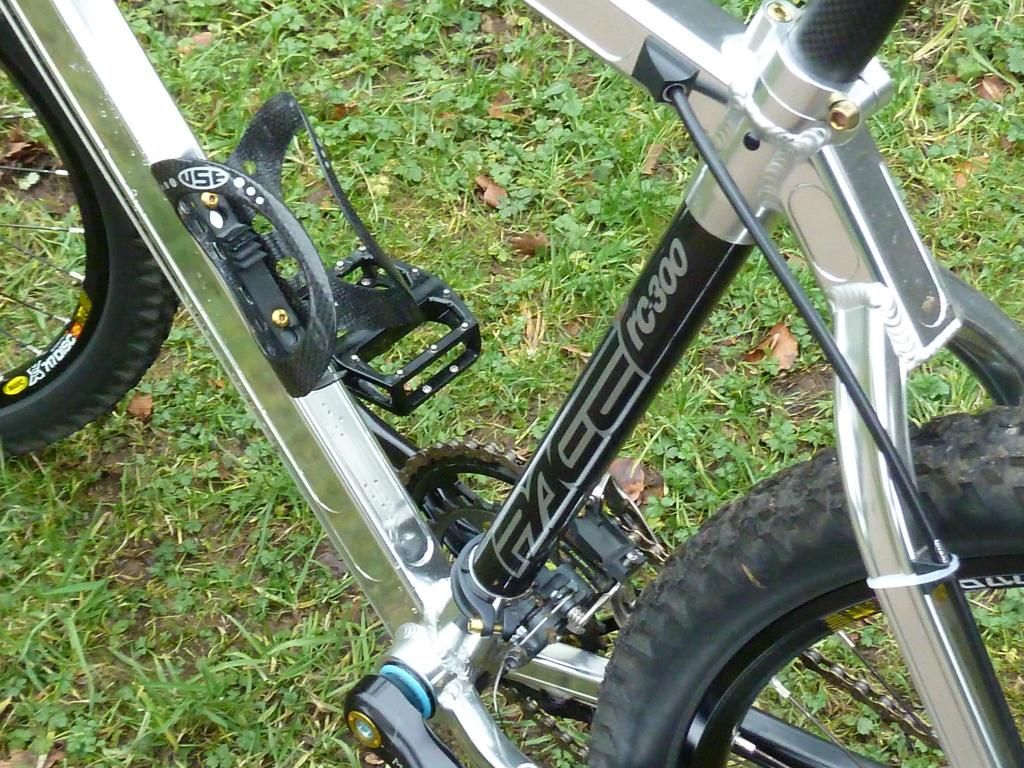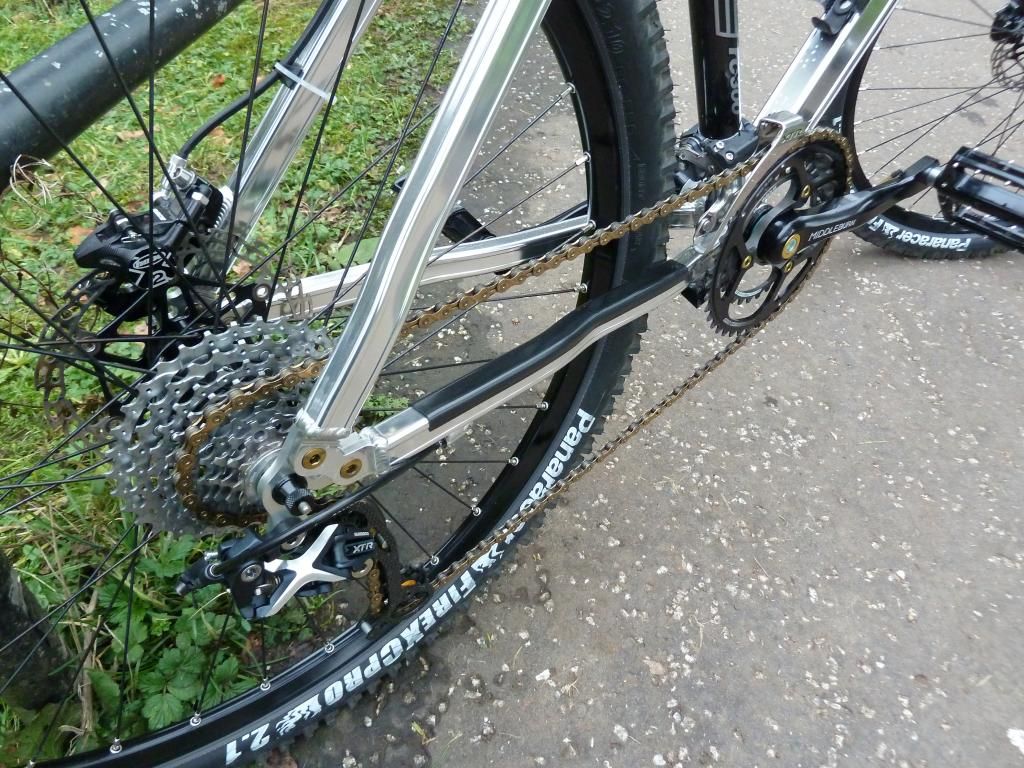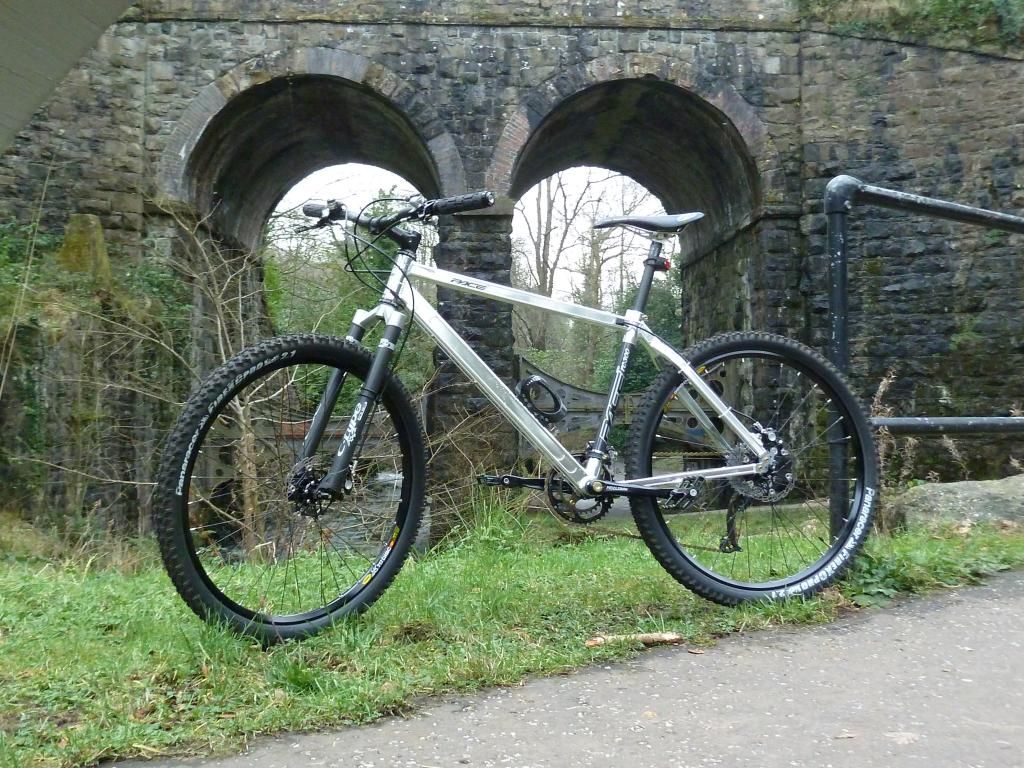 And fitted with the RC39's -
More pics to follow...