Got a few rotors and other parts just hanging around and got my eye on something so they have to go...
All Prices Posted
Cat Eye Tomo XC cycle computer, wired. Works perfectly. Nice retro addition £7.50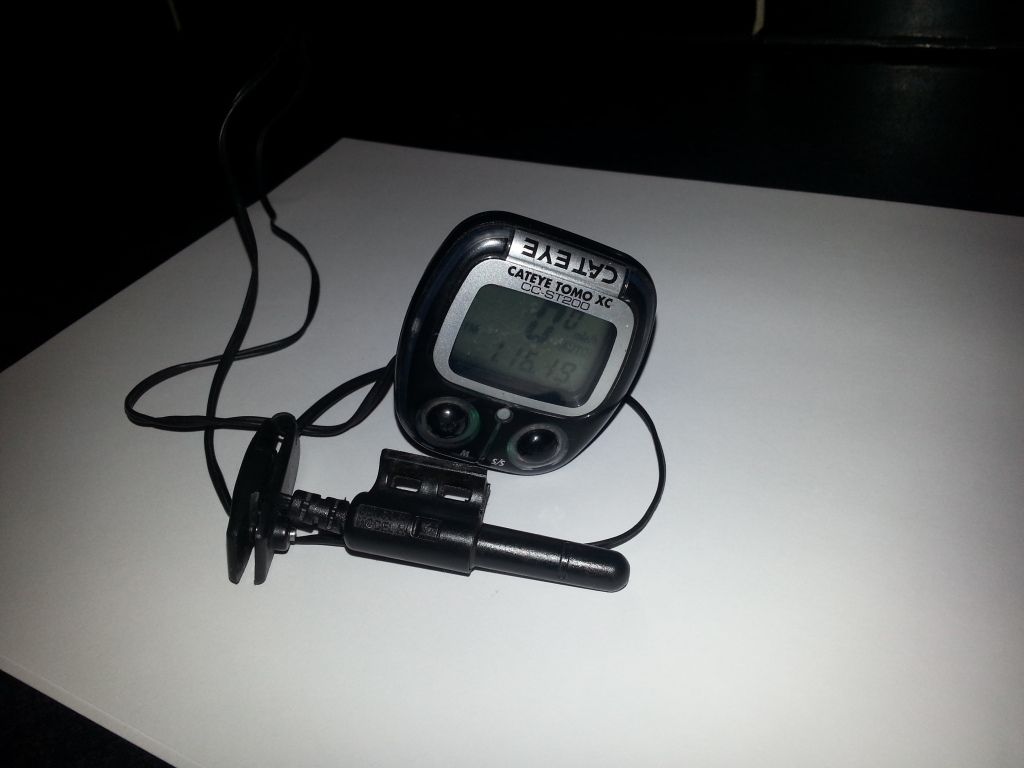 Shimano DX M647 Pedals, few scuffs on outside edge, great condition, perfect axles. £22.50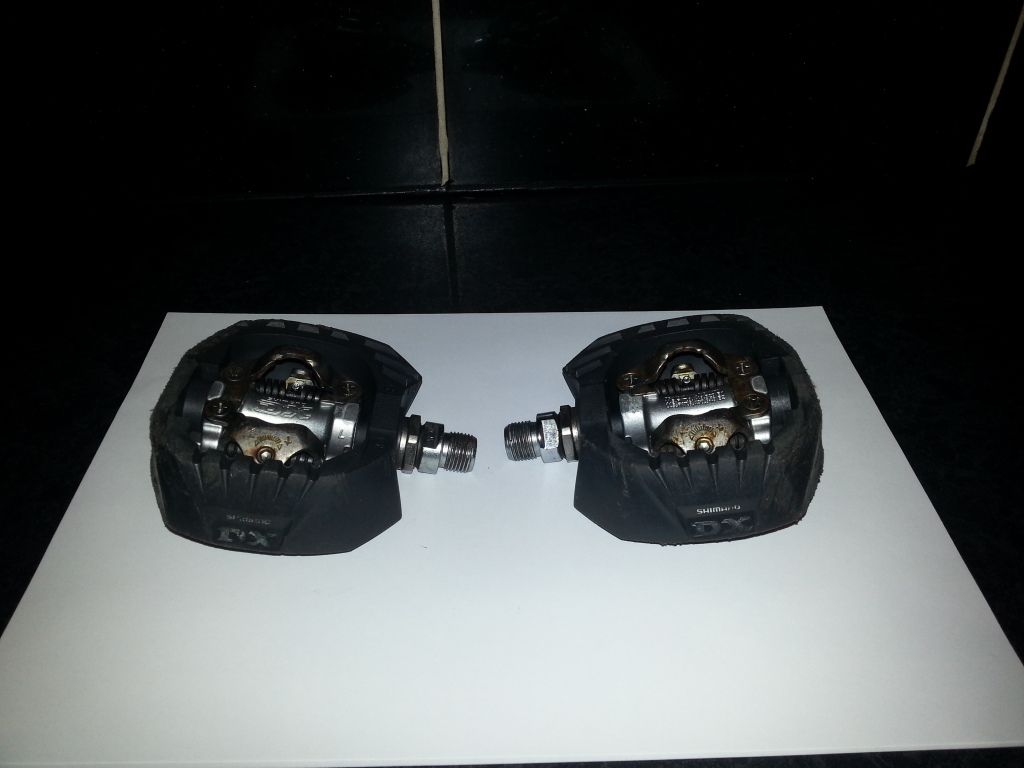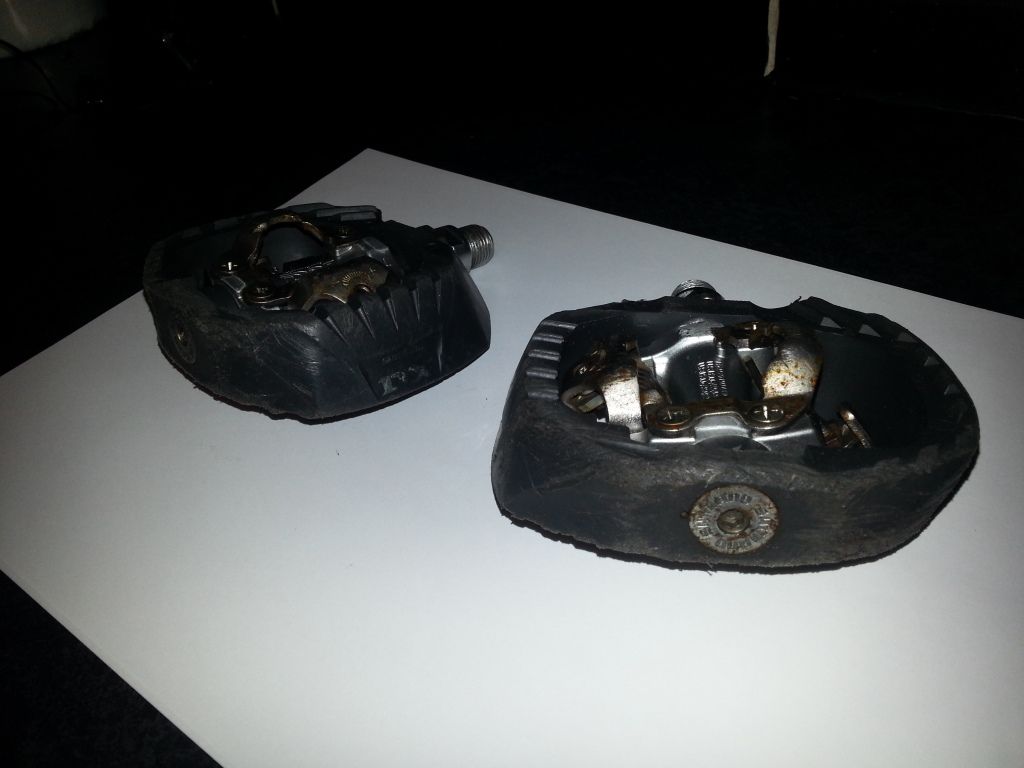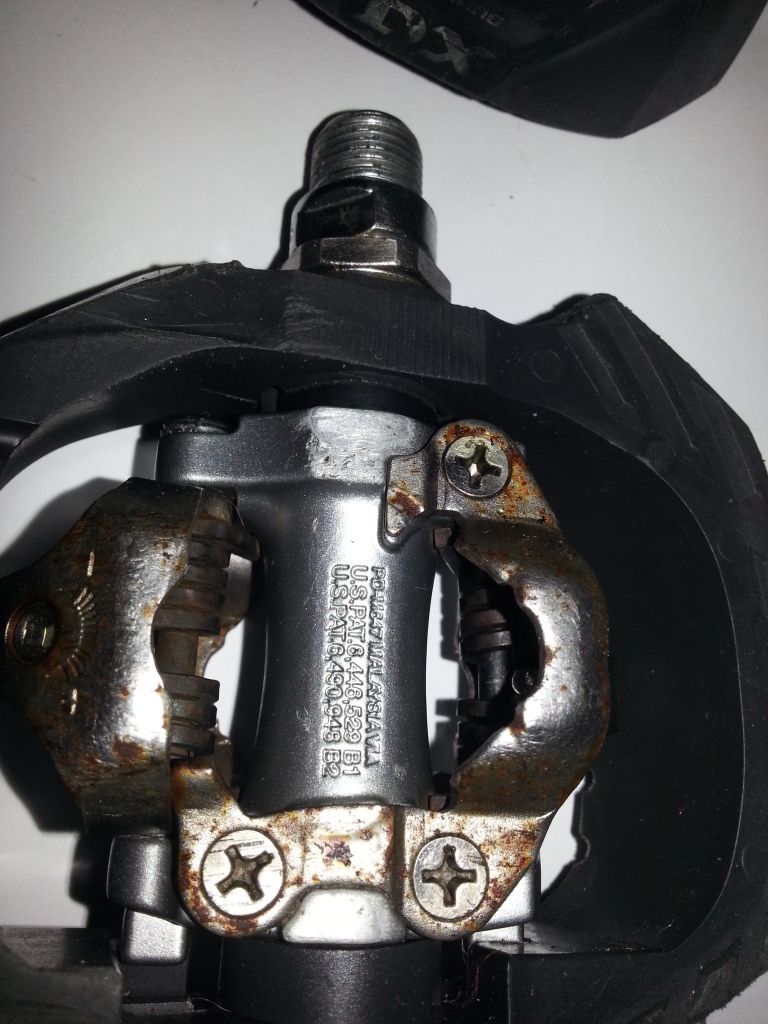 Blackspire Stinger Chain tensioner Device £14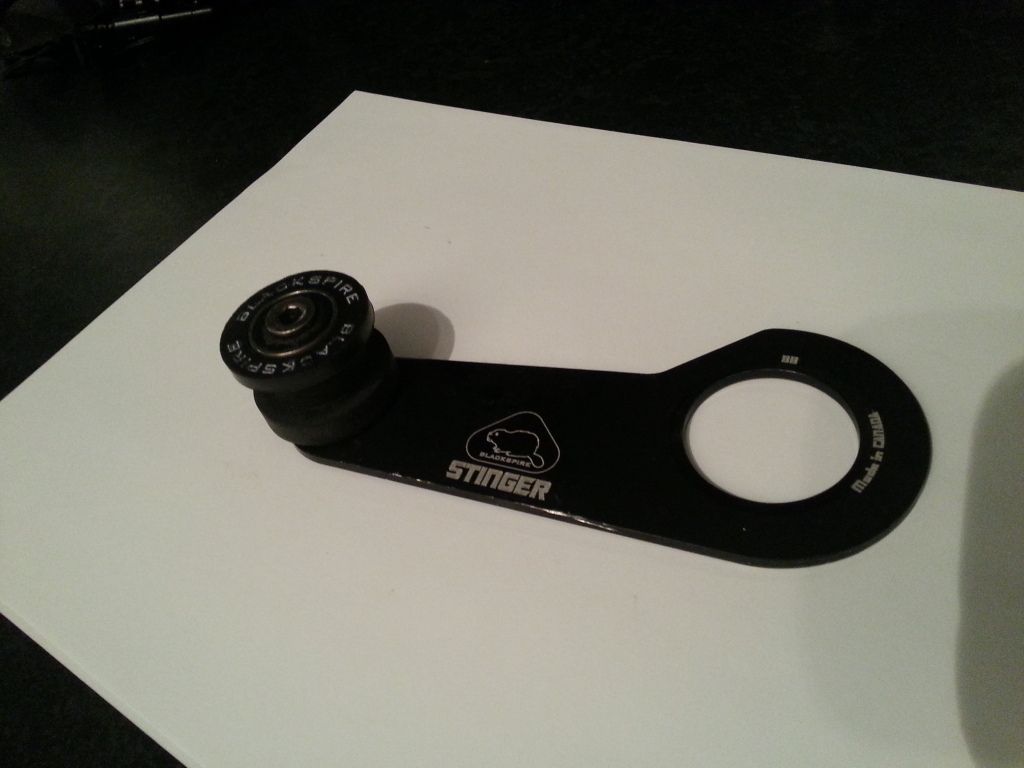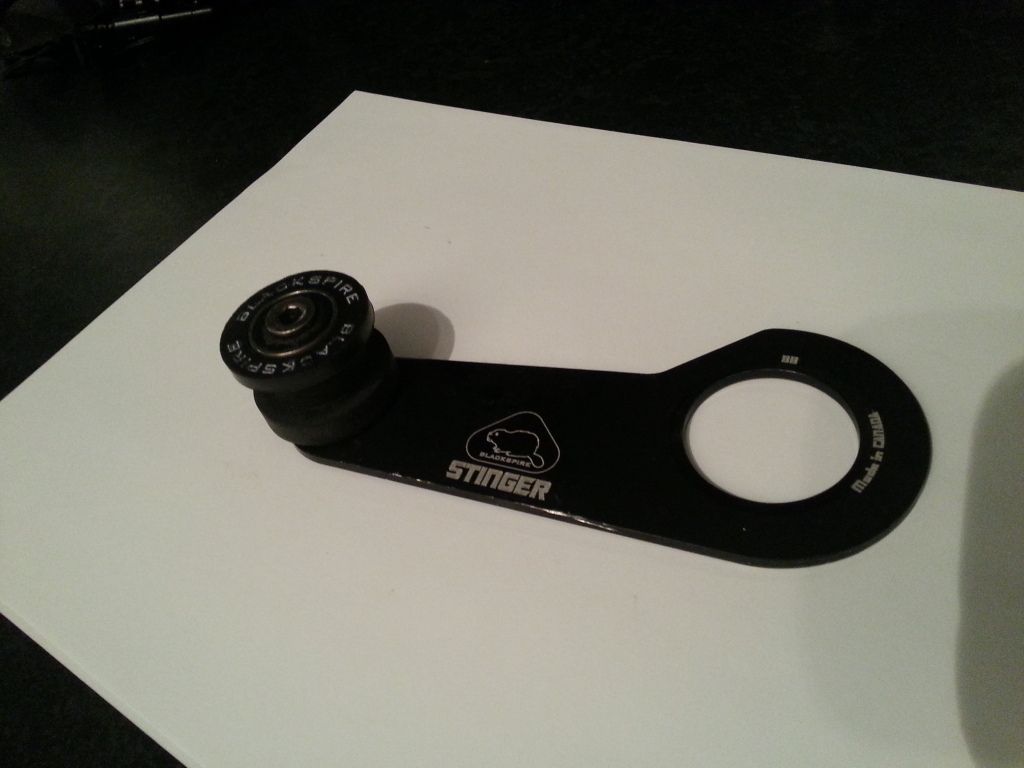 Shimano XT RT75 Rotor 180mm Good condition - £10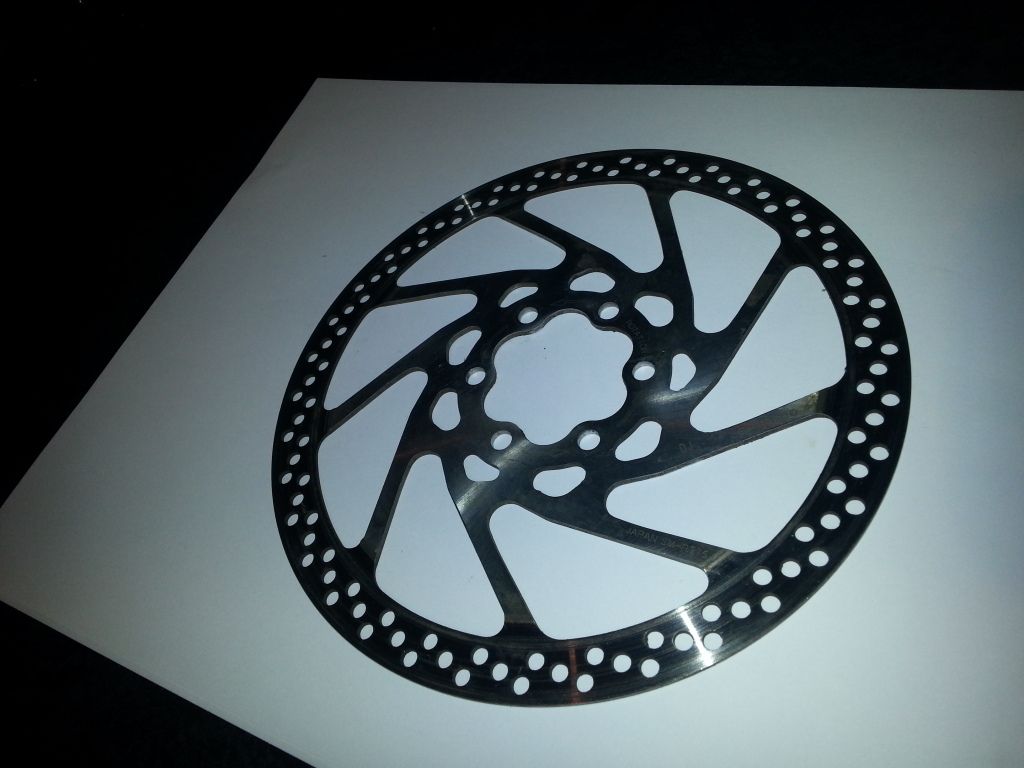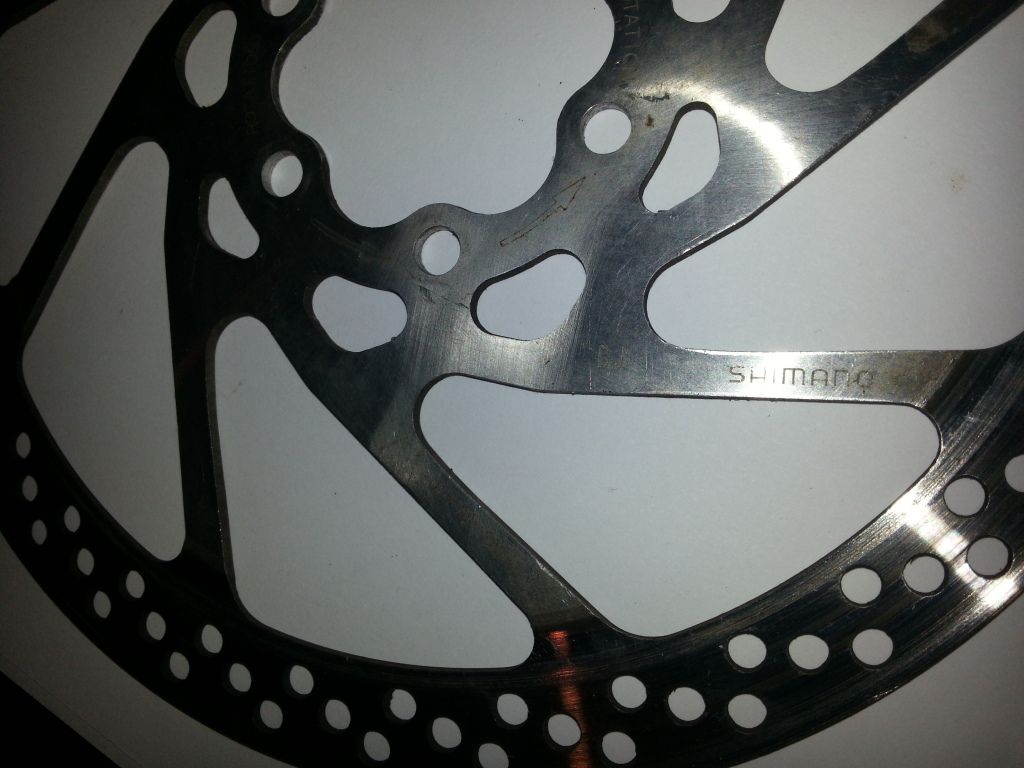 Shimano XT RT75 DH Rotor 203mm EXCELLENT condition - £17.50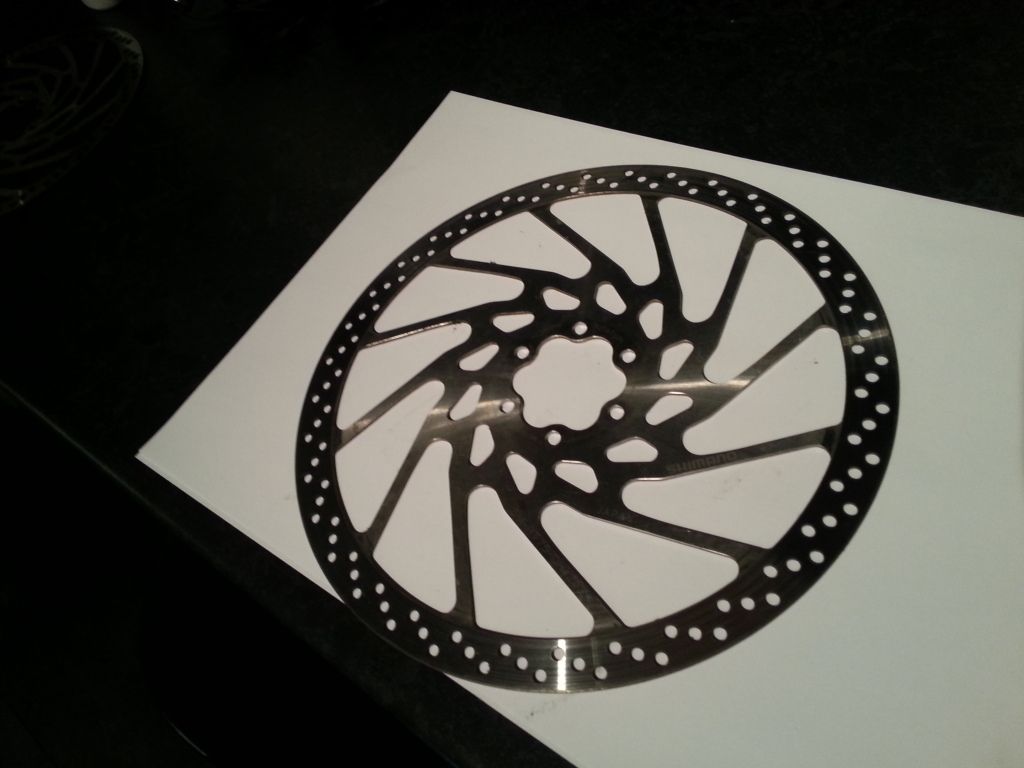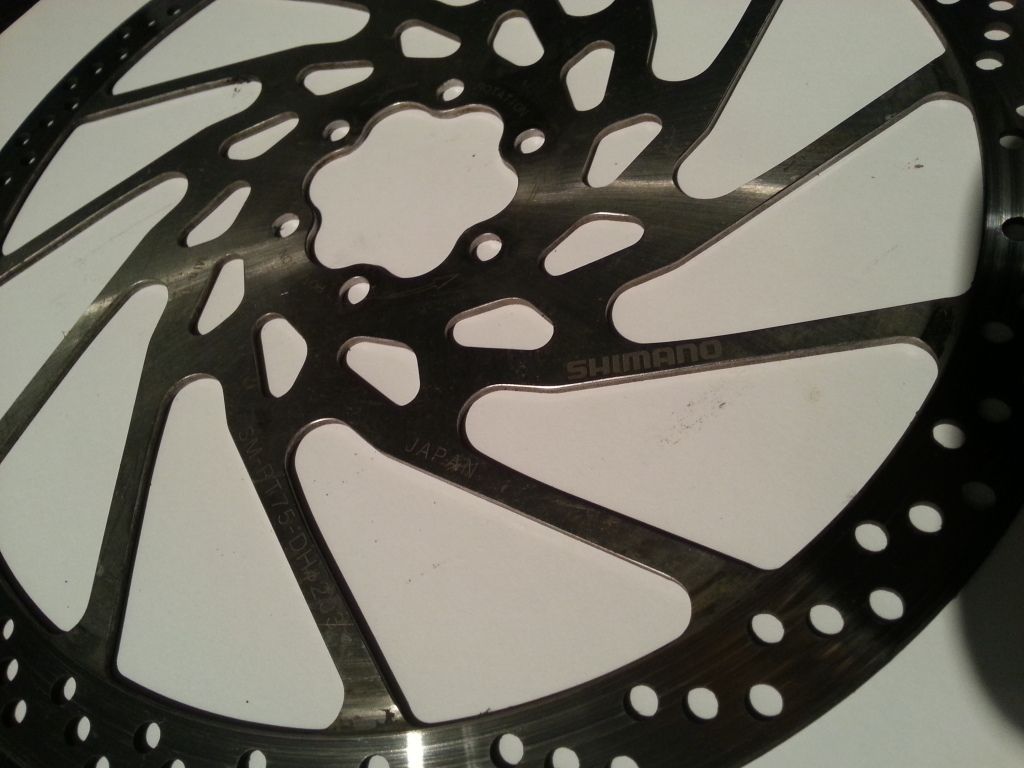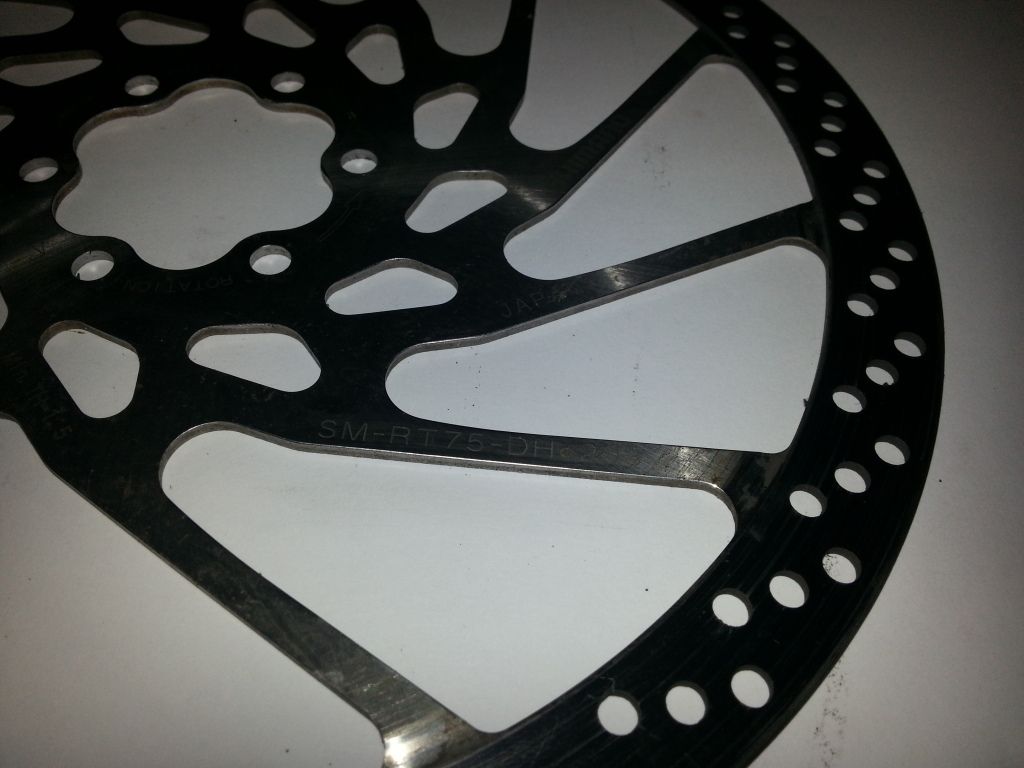 Hope Mono M4 18mm Rotor - EXCELLENT condition - £14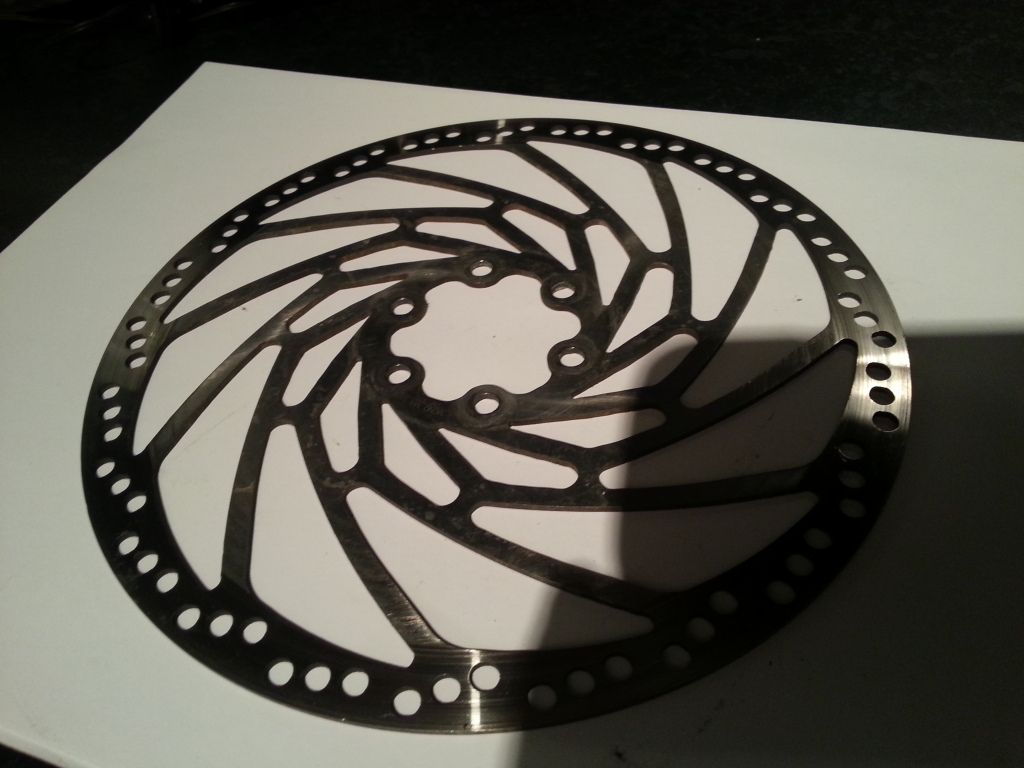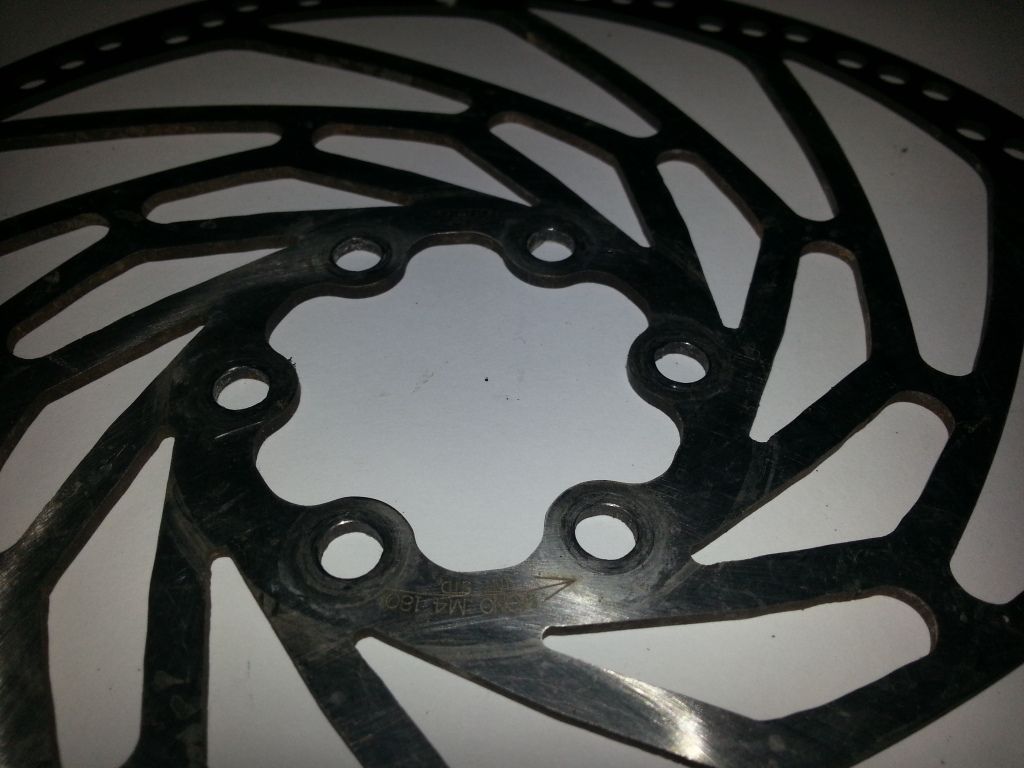 Hope Mono M4 160mm Rotor - EXCELLENT CONDITION - £14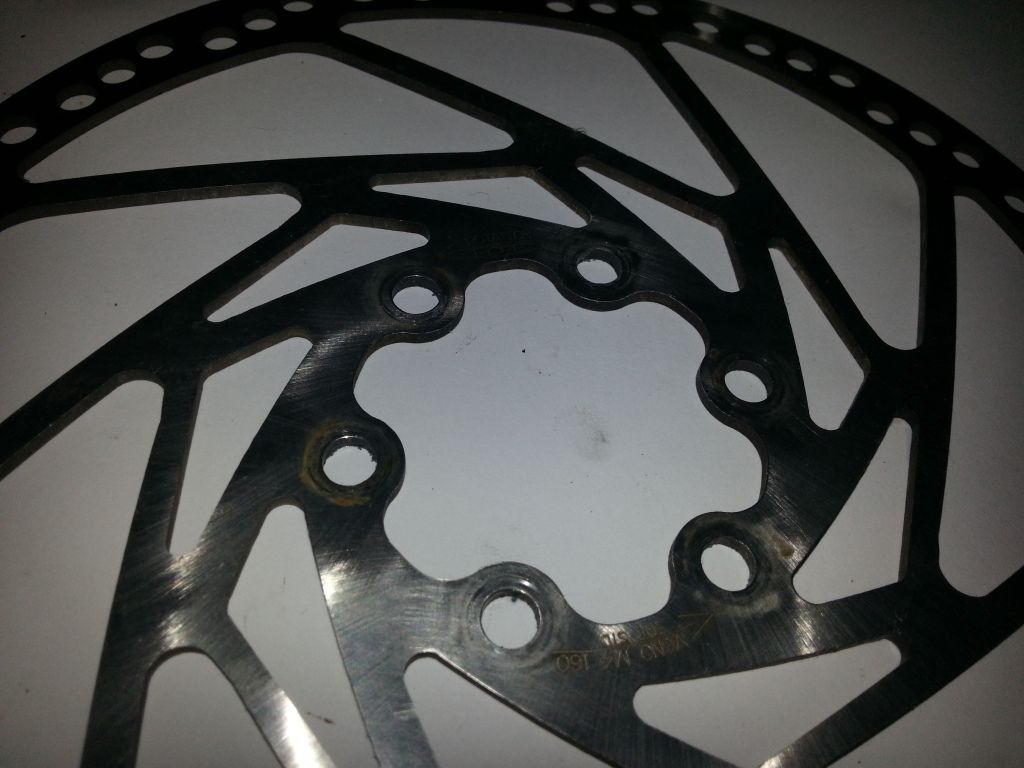 FIRST COME FIRST SERVED.....
Thanks