For sale is my spare Rock Springs Frame.
Was going to build this up but the way things are at work at the moment, I think I might be needing the cash soon
I want £185 posted for the frame. You pay paypal fees too.
2007 Marin Rock Springs frame, (same as Wolf Ridge & Attack Trail, just different colour).
Size Medium
Upgraded rear shock to Fox RP2 as it originally came with a FOX R.
FSA PIG Headset (needs bottom bearings)
Great bike & very light for a full suss frame.
QR Rear dropouts.
General scratches & chainslap from use but will clean up really nice.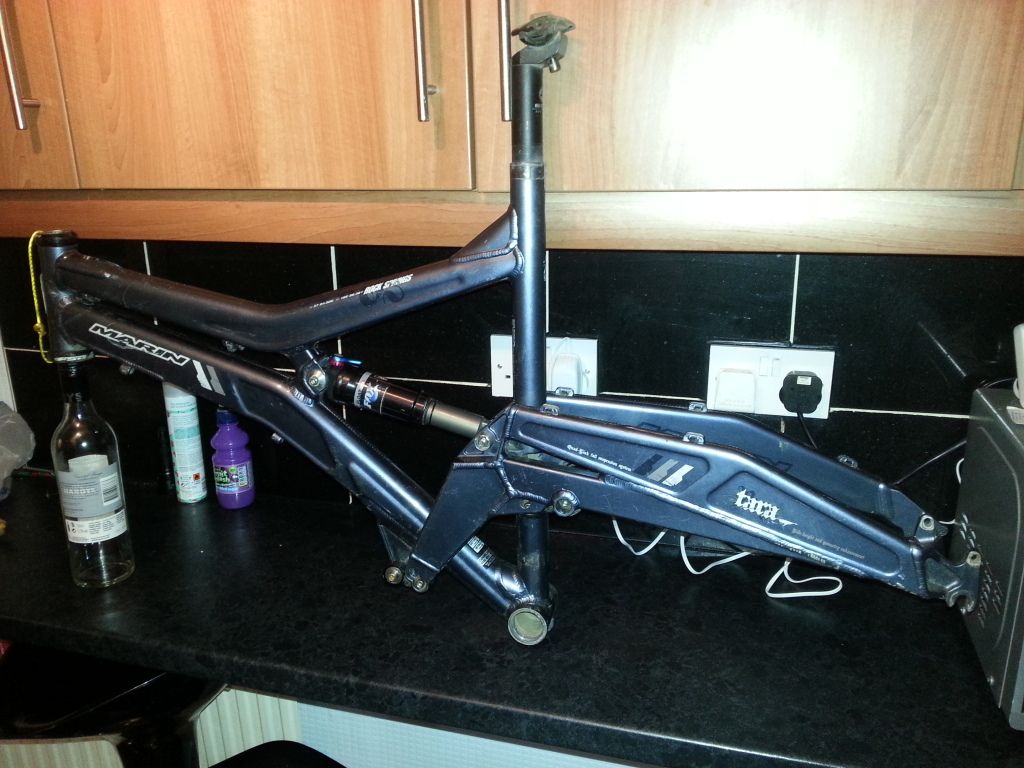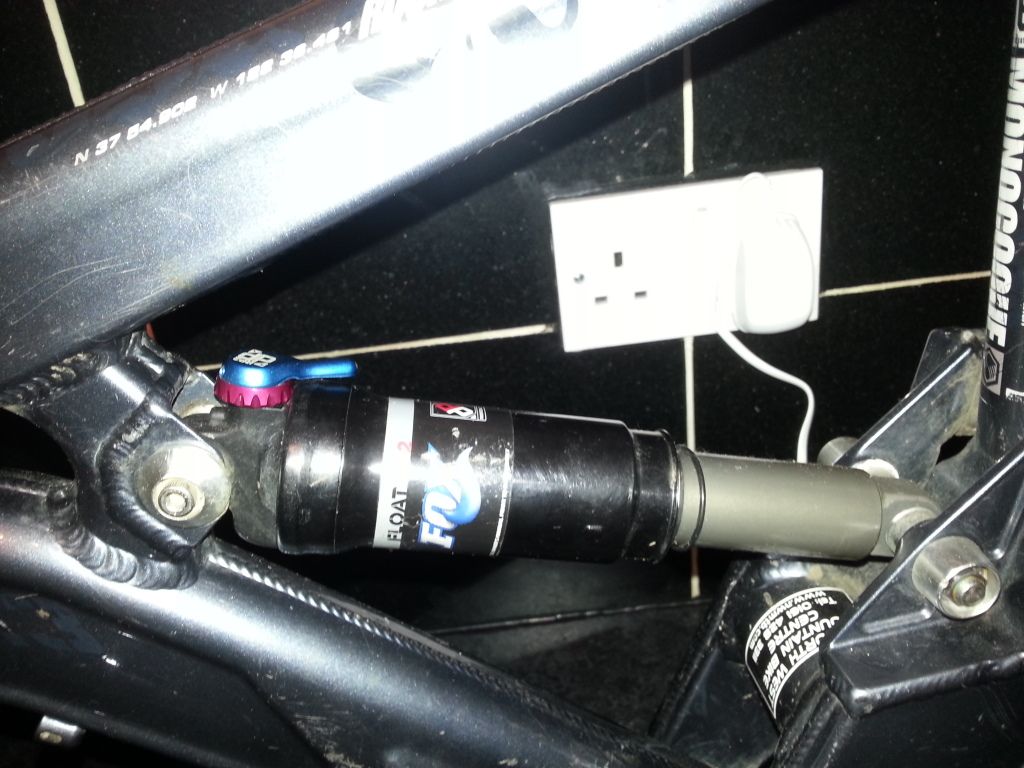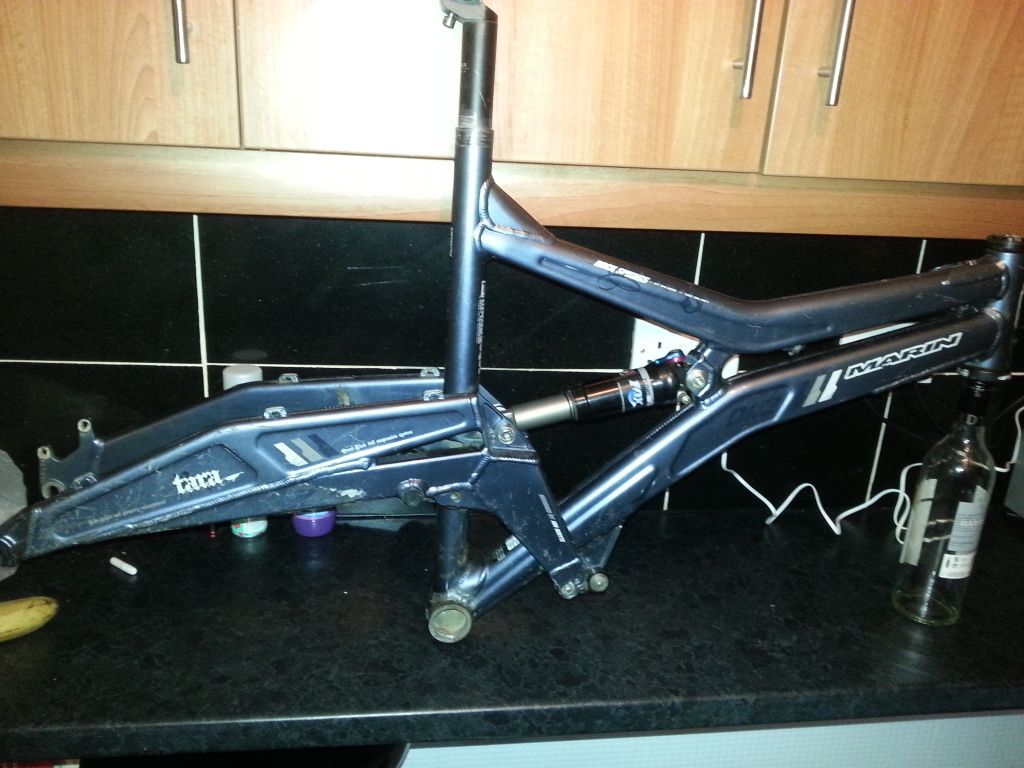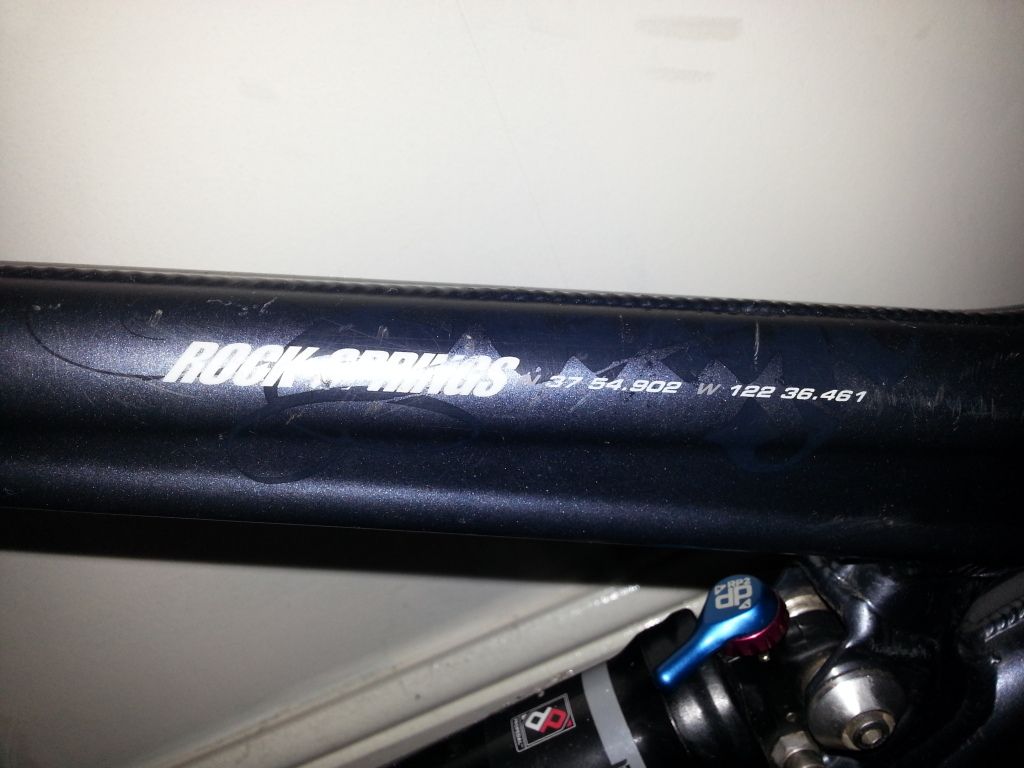 WTB Speed Disc front wheel. 26" and takes a 20mm axle
Formula Hub
Good condition, straight & very true
£25 Delivered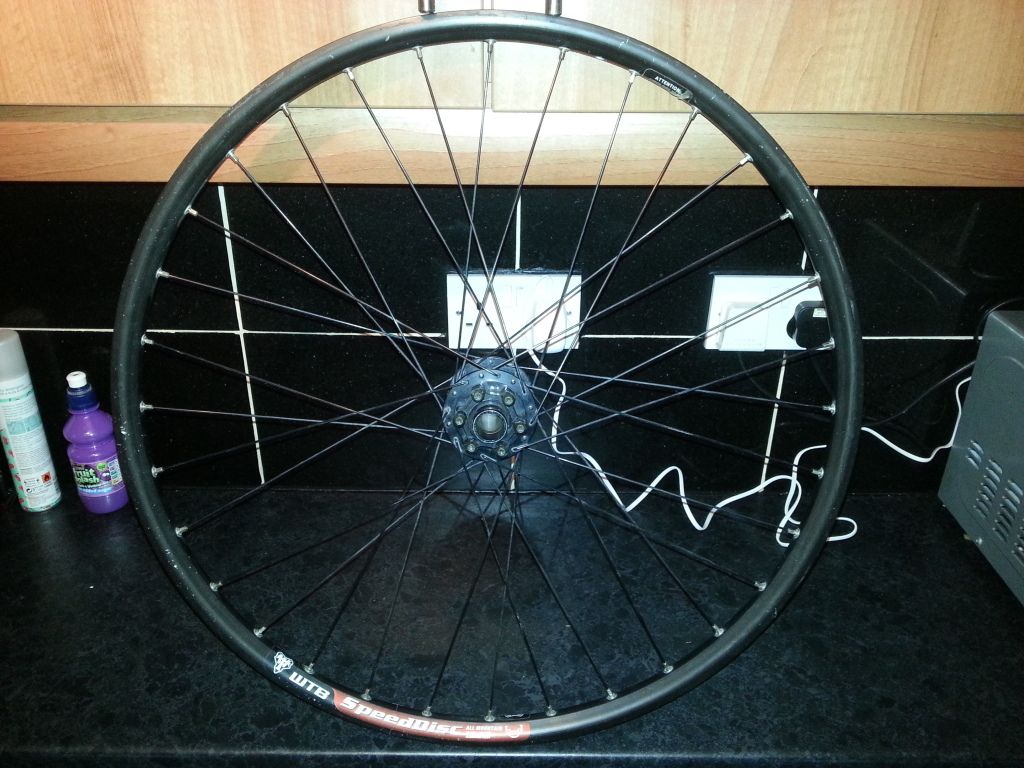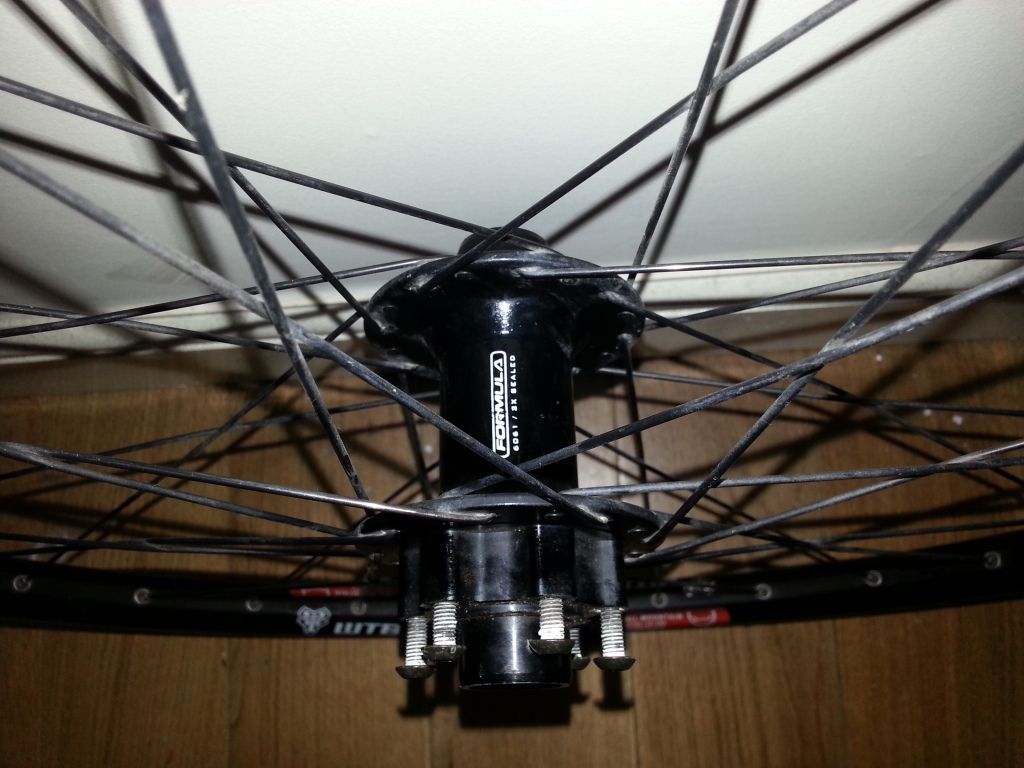 Have got matching rear I can do for £10 delivered but the axle is missing as it got damaged, tried fitting a spare superstar components one in it but diameter isnt big enough.
Shimano SLX 34.9 Front mech. Dual pull M660. EXCELLENT condition.
[img]http://www.discountcyclesdirect.co.uk/images/M660%20SLX%20Front%20Mech.jpg
[/img]
£15 Delivered