1x mondraker 70mmx6 degree for 31.8 bars. easily as nic as a thomson. ti bolts and very light. mint condition bar 1 tiny scratch to the face plate.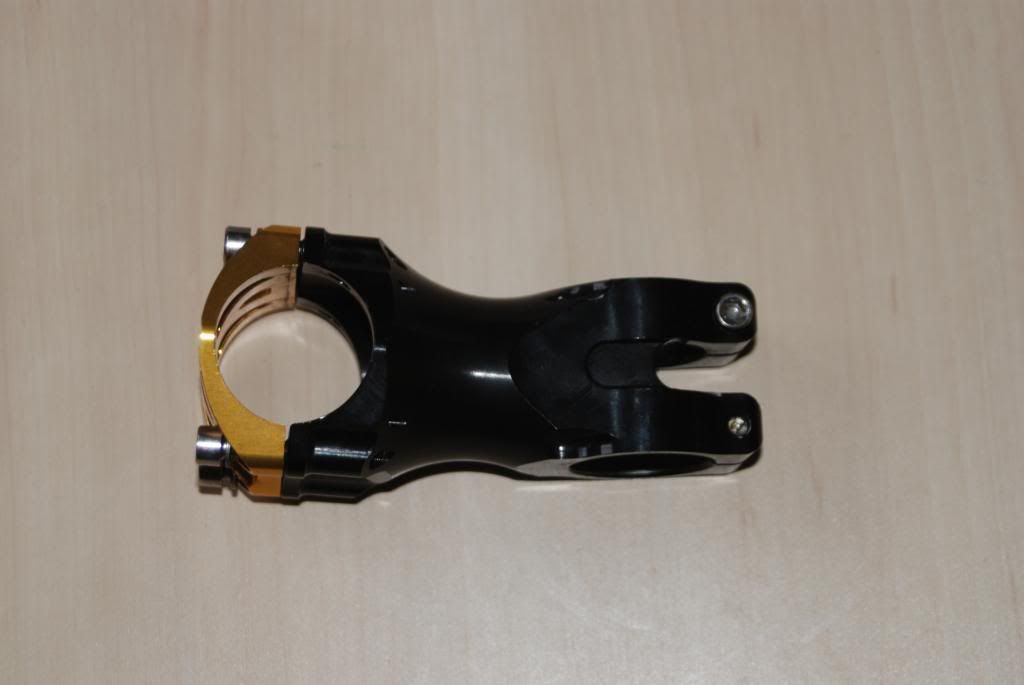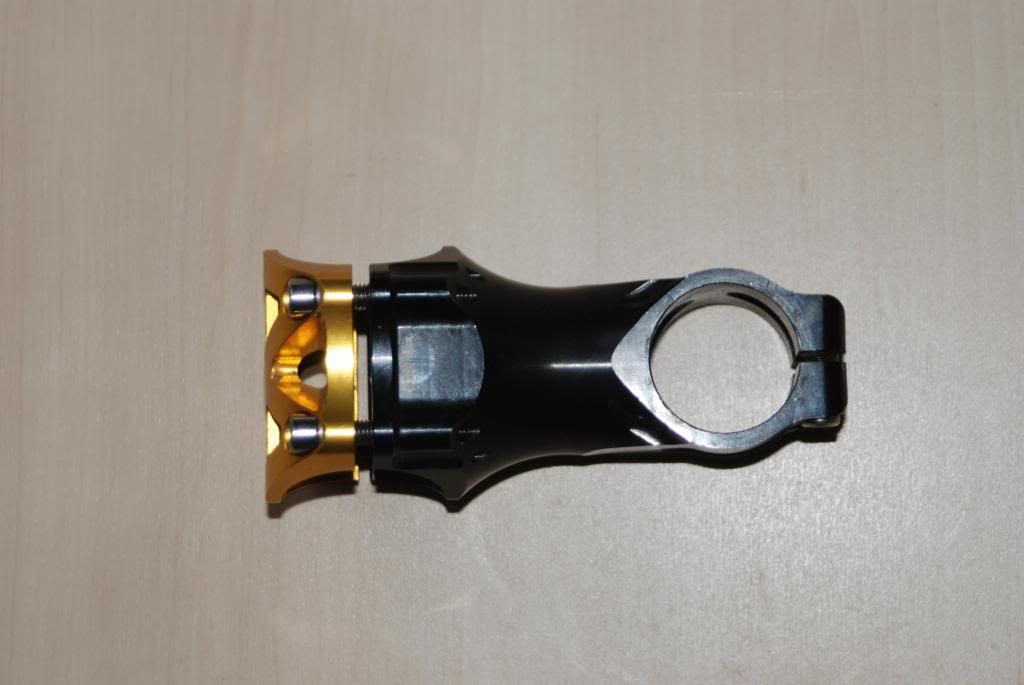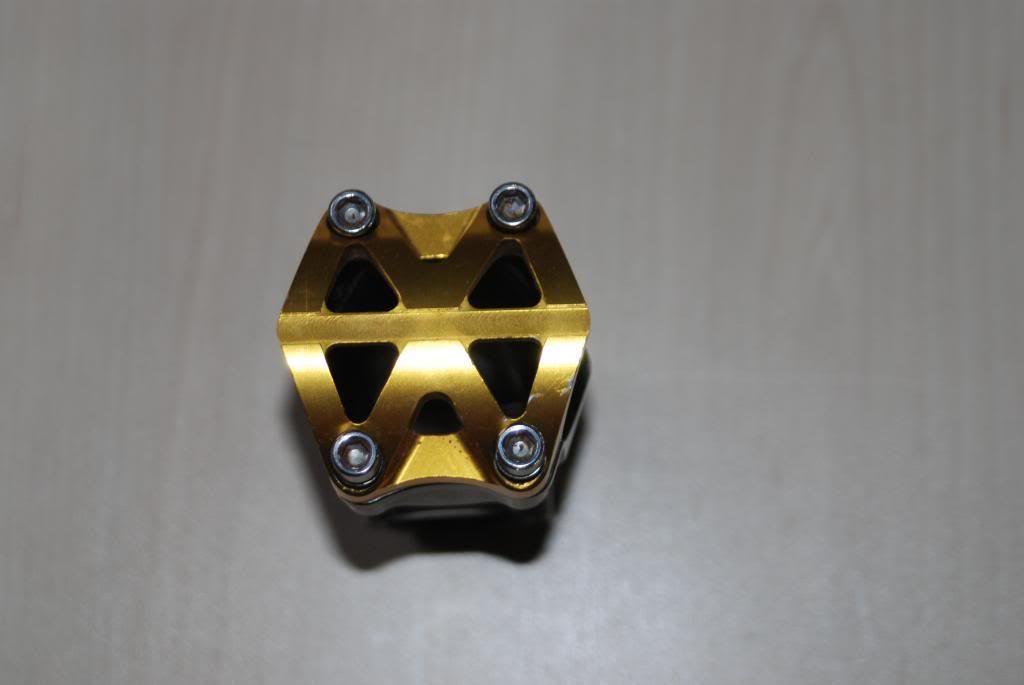 £18 inc post *sold*
1 x sunline v1 all mountain in blue. 60mm and for 31.8 bars. mint condition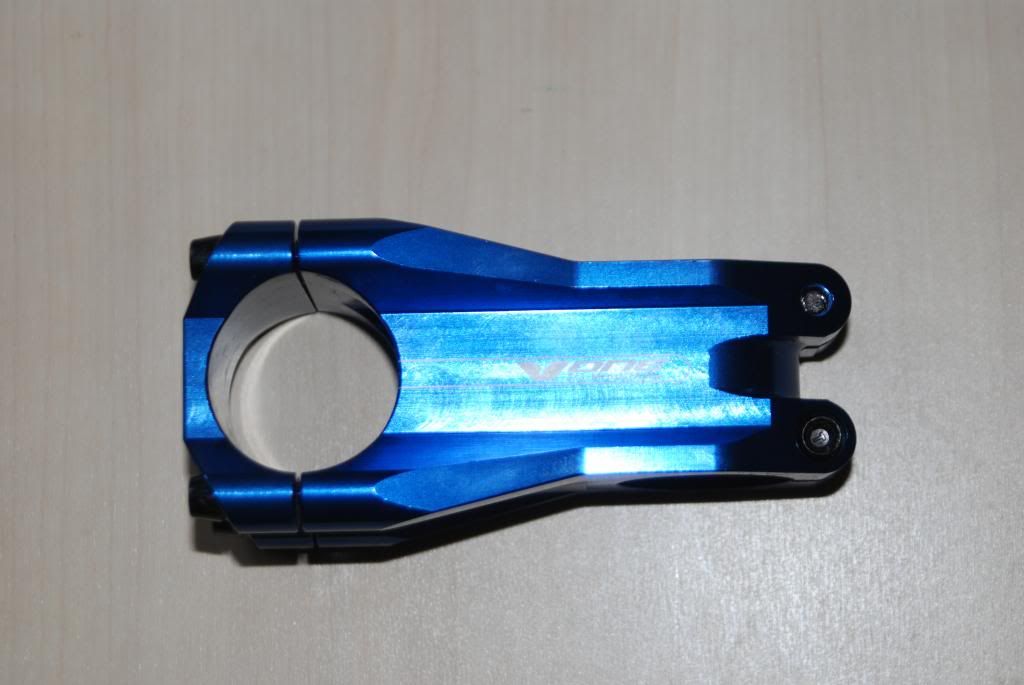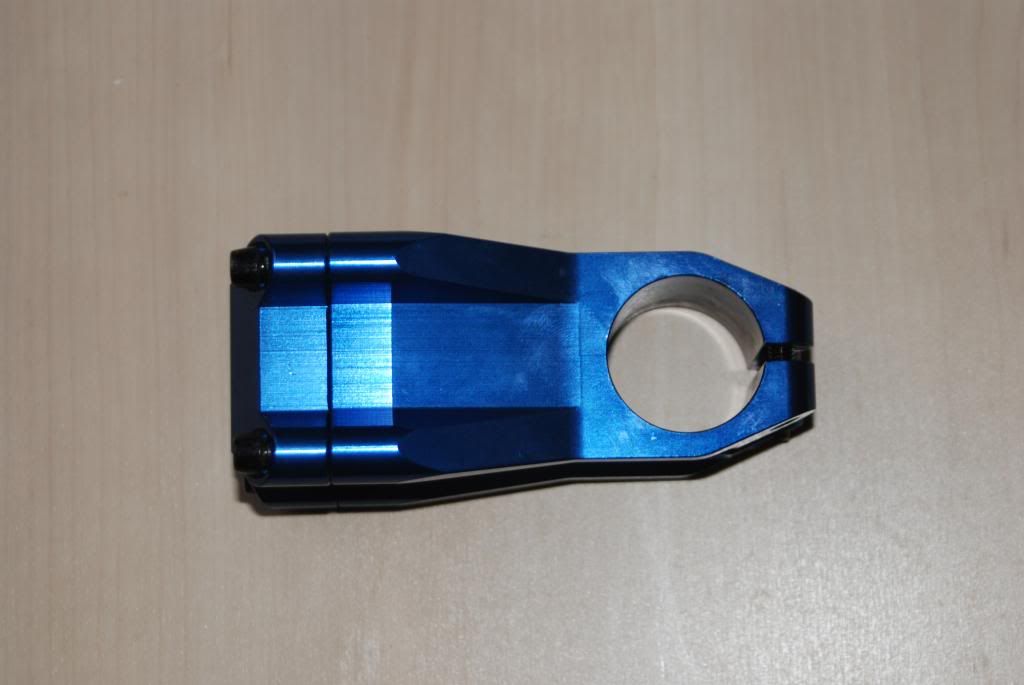 £25 inc post
poss open for trades too.
_________________
98+ botm vote now!! go on whats the worse that can happen
viewtopic.php?t=185298
http://www.re-cycle.org/