I didn't want to sell these but i need to cover the bills so here they are
1999 Rond Magura Quake Air Sus forks in perfect working order.
Very light with 200mm Alloy steerer in 1 & 1/8th threadless guise. There are a few scratches on the decals & one on the back of the R/H lower leg(see pic).
The stanchions are perfect with no marks.
Disc or V brake.
There is one small alloy valve cover missing (see last pic) I was going to fit a small rubber bung but never got around to finding one.
I think they are 80mm travel but will have to check.
They will come with a shock pump & adapter & a copy of the manual.
Please add interest here 1st then PM me.
Paypal Gift or you pay 4% fees.
Will post overseas but ask for postage price 1st.
£80 Posted to UK address Now £70 Posted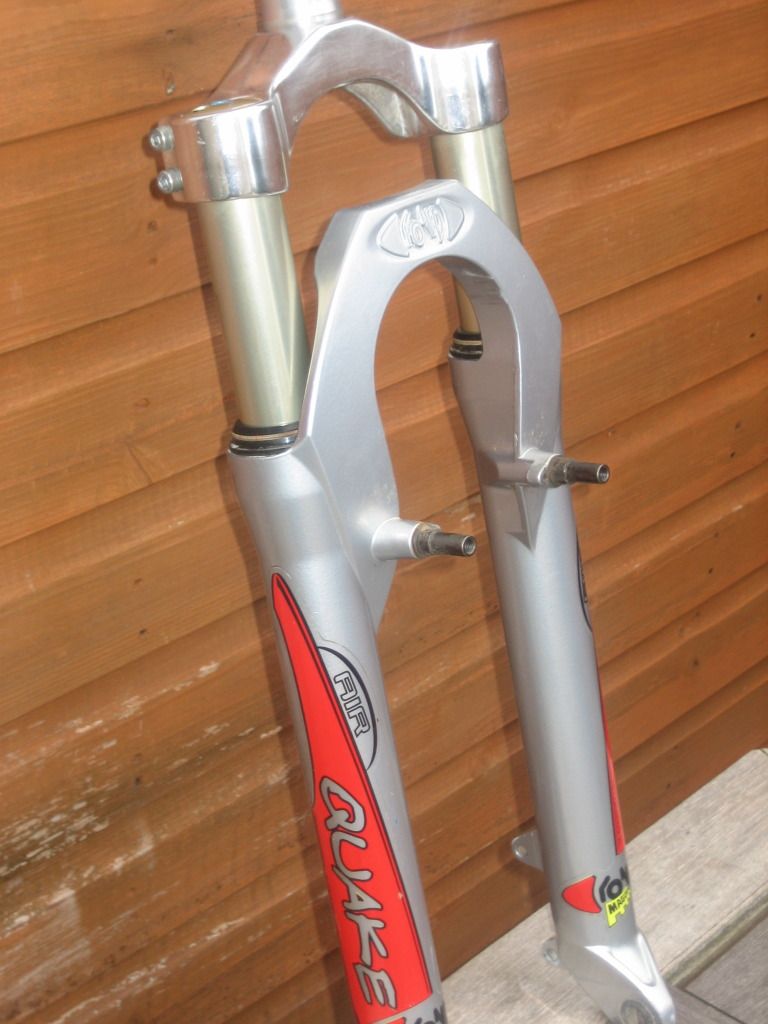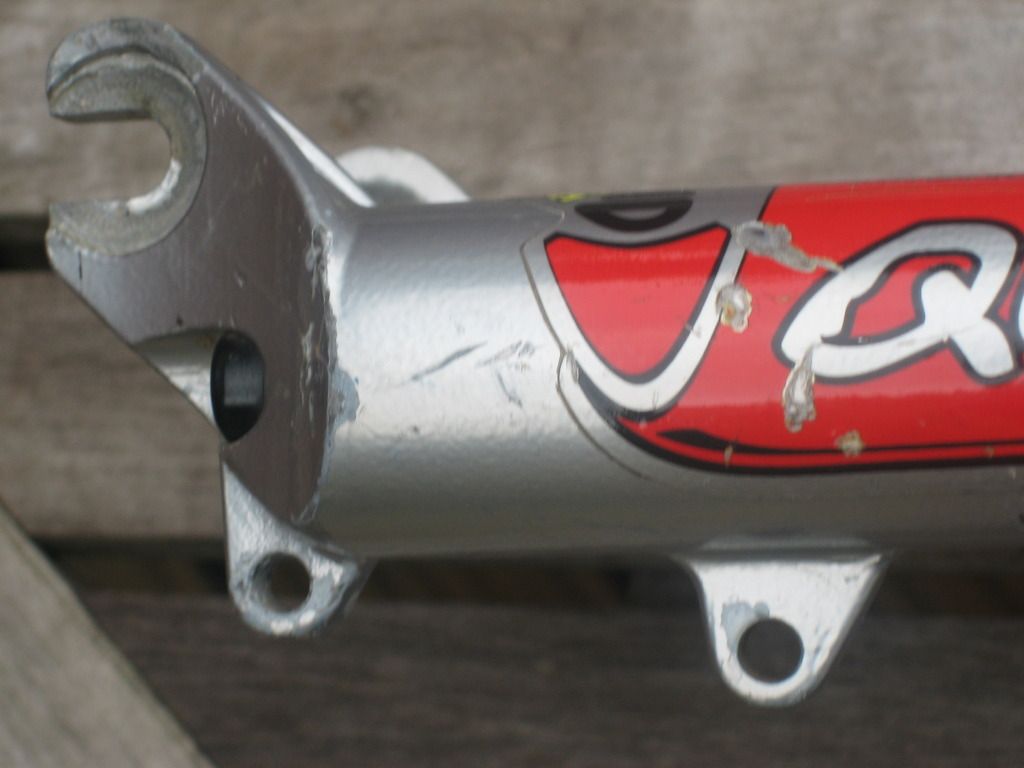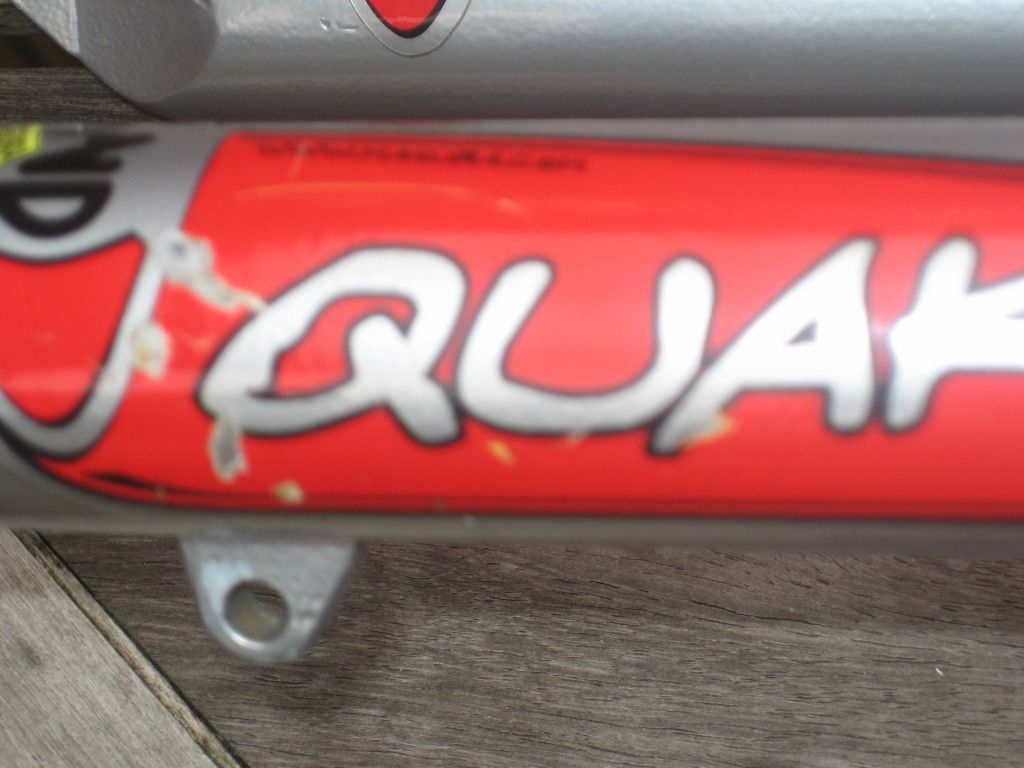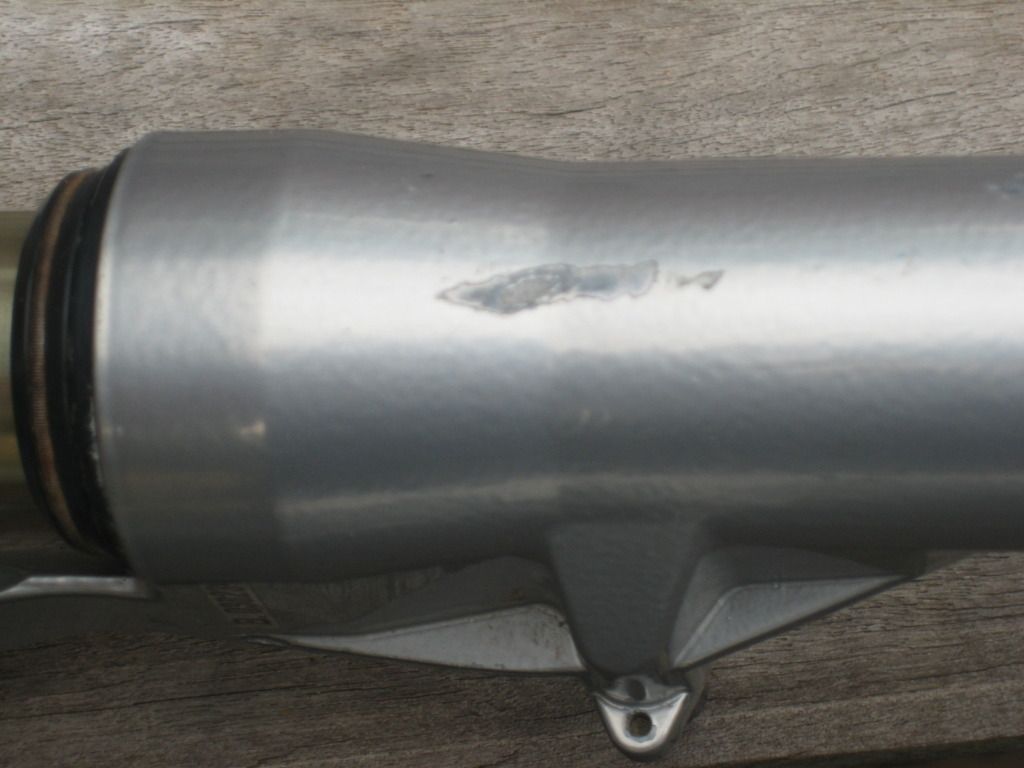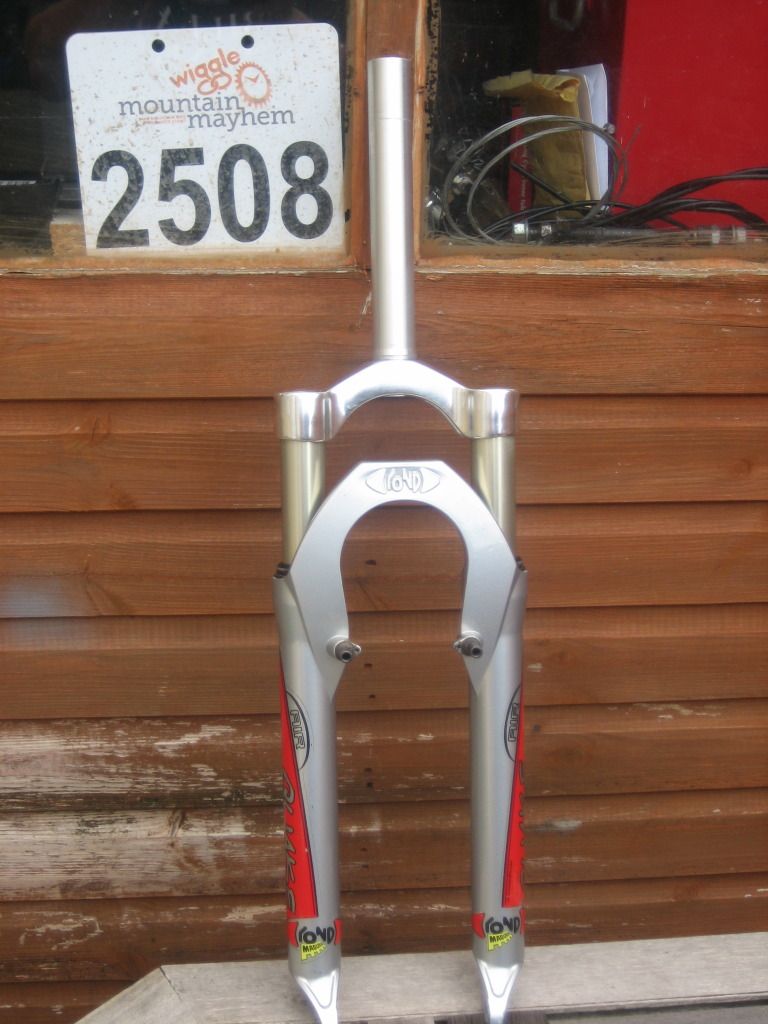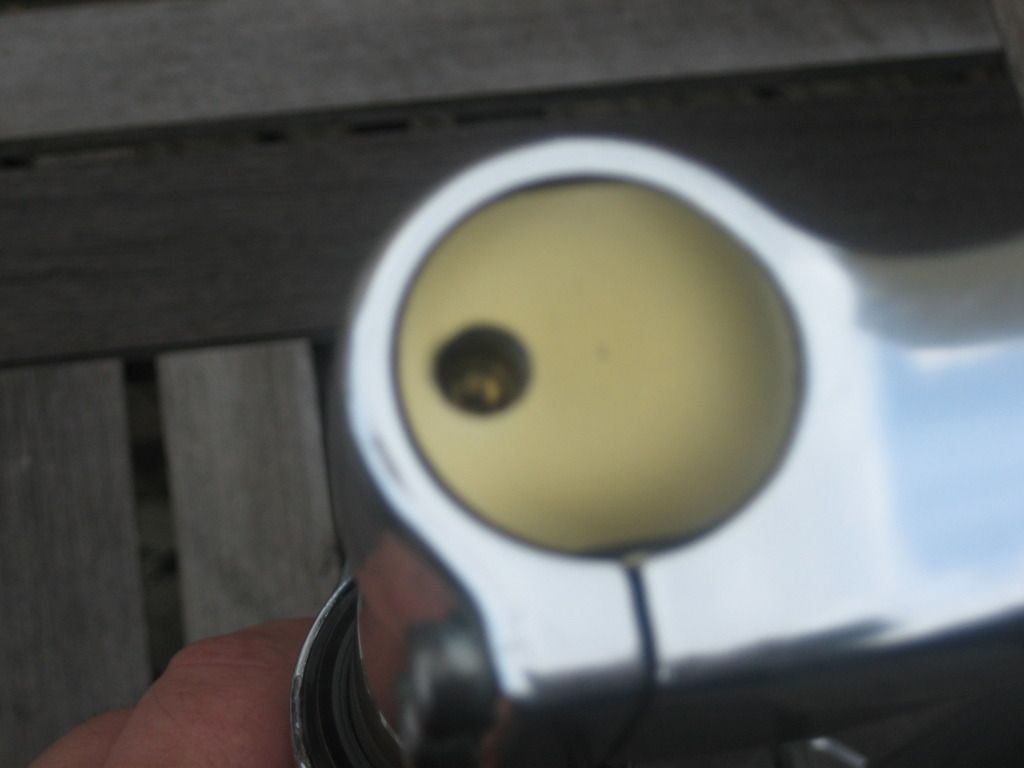 Thanks for looking

_________________
"I wonder if Florence is a virgin?"
"Drops 'em for sure" said Noddy and he's the biggest stud in Toytown!