having a clear out, after stripping a bike down.
Hope front brake, few marks, not been used for a bit, needs pads and bleed (i have a rear one with same lever but on my bike currently, if after a pair then let me know)- £25 posted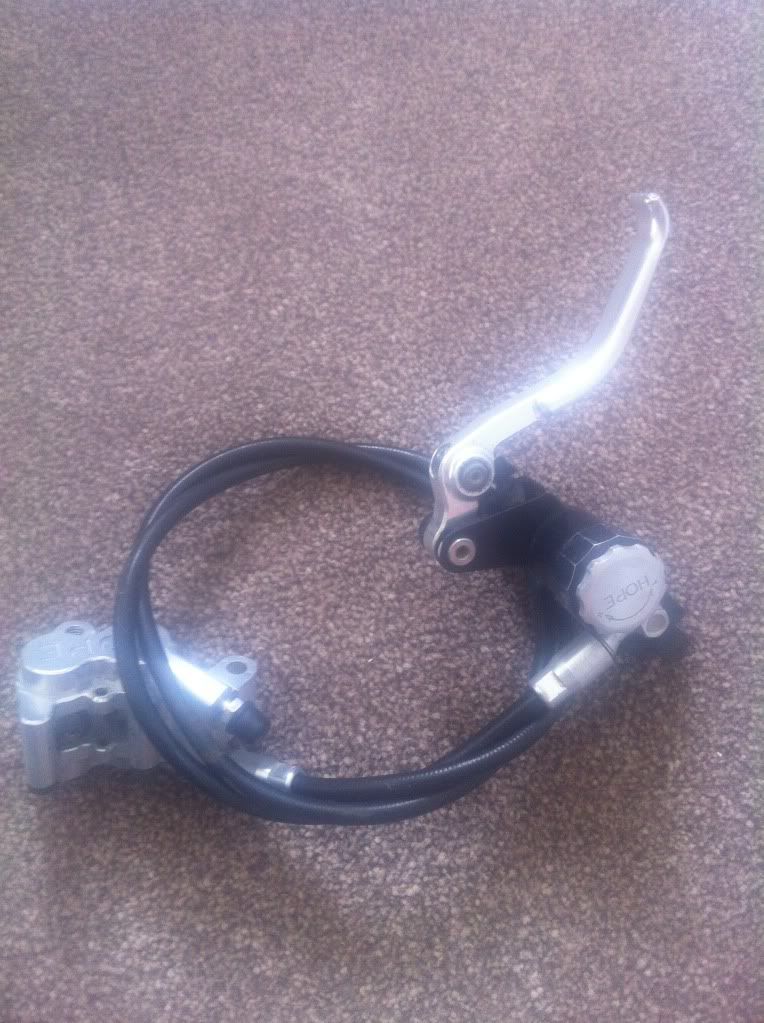 Shimano BR525 - recent pads, 50 miles on them, bled and all ok, few scratches and the pad securing pin was lost by LBS so wire used instead currently. usual scratches- £17 posted
Pinnacle seat, couldnt get on with it- £10 posted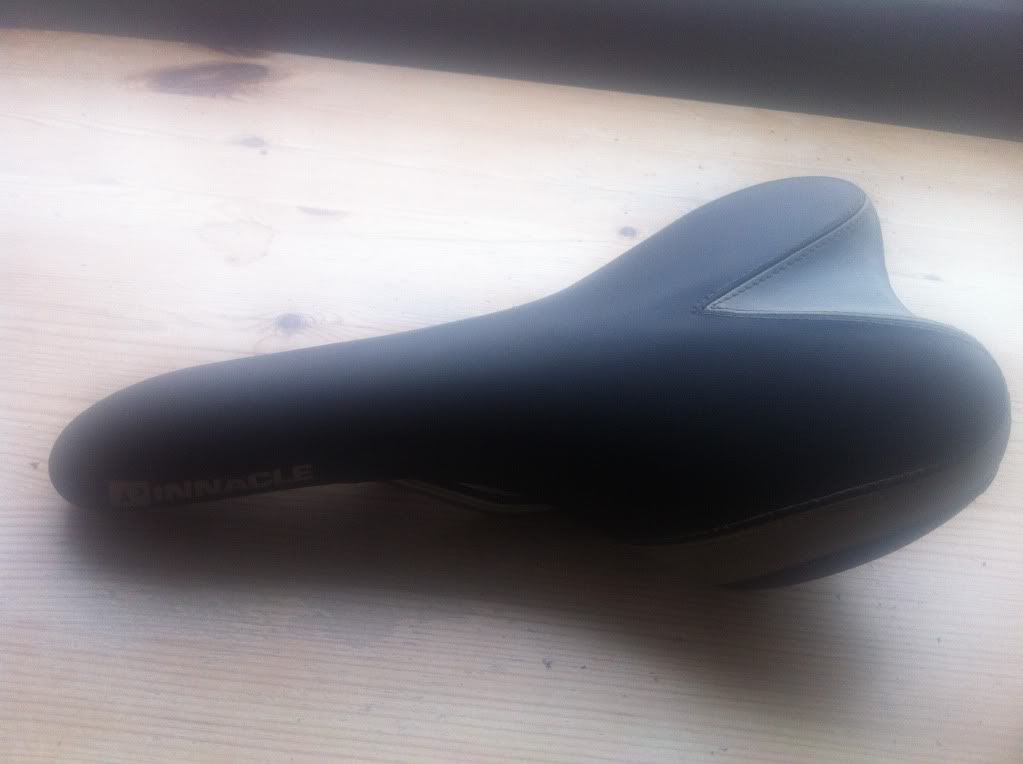 Selle Italia seat - fair bit of wear, great shape, padding a little worn, great to try out the shape/style - £15 posted
Race face Prodigy seatpost 26.8mm dia - £12 posted
XTR Front mech, top swing M961 31.8 dia- works great, brilliant condition- £30 posted
Tyres -
Continental Protection 26X2.3 - £10 posted
IRC MhtyosXC 26x2.1 - £10 posted
Both with loads of tread, few slight cracks in the IRC on side but nothing major, still inflates and rides fine. please note, they are the older versions of these tyres. the bikes quite old it came off.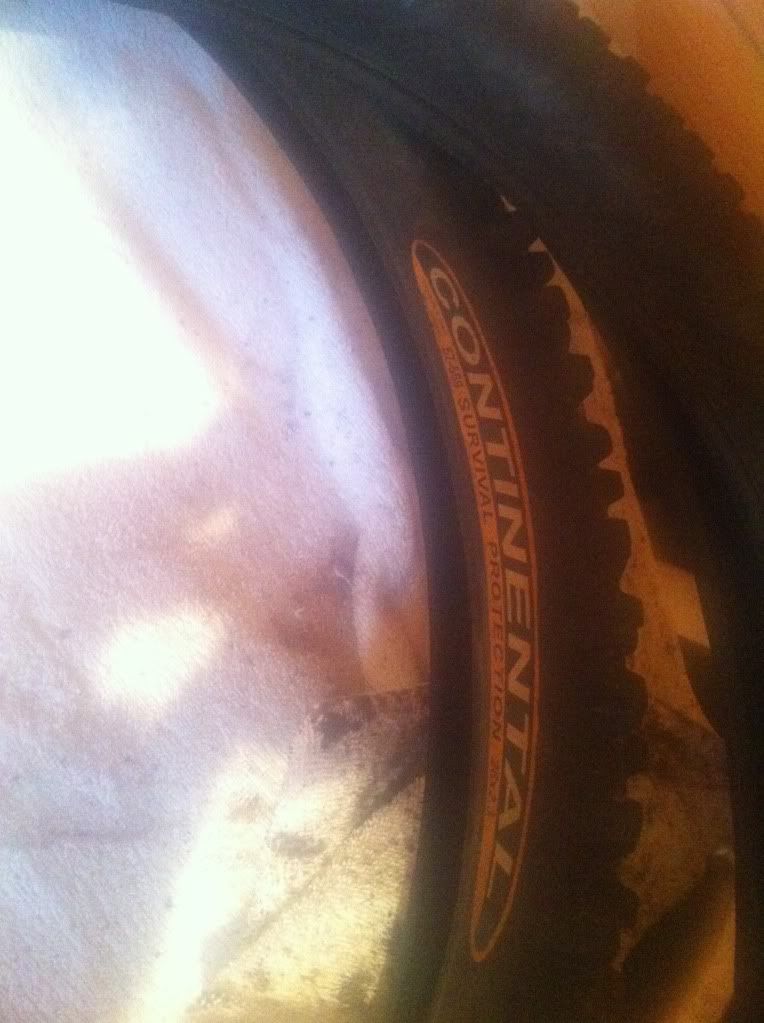 Cranks and rings, cranks have rub marks on them, rings not too bad, large a bit worn
Small - Shimano - 22t
middle - FSA 32/22
Large - FSA 46/36 (34)
cranks - one shows shimano M570 which i believe was an LX but the other one doesnt show it, see pic (not sure, was on the bike i split) - just want rid
£30 posted